🔊 MAKE IT SHINE (Calderone Inc. Remix) - HIVE Excl. Pre-Release

on October 19, 2021 the further mixes of the current single "Make It Shine" by Frankforce One and me will be released on Klubbstyle Records.
I would like to exclusively introduce you to the Calderone Inc. mix of "Make It Shine" via the "not listed" Youtube link only accessible via this post on HIVE. Compared to the Progressive Trance "Klubbingman & Andy Jay Powell Mix" the Calderone Inc. mix is a lot faster in Hardtrance style.
For comparison I post the original version below. Which mix do you like better? Feel free to leave me a comment. I am very interested. And now of course have fun with the #danceweekend by @uwelang. ;-)
🔊 🔊 🔊
am 19. Oktober 2021 erscheinen die weiteren Mixe der aktuellen Single "Make It Shine" von Frankforce One und mir auf Klubbstyle Records.
Ich möchte Euch exklusiv über den nur über diesen Beitrag erreichbaren auf HIVE geposteten "not listed" Youtube Link den Calderone Inc. Mix von "Make It Shine" vorstellen. Im Vergleich zum Progressive Trance "Klubbingman & Andy Jay Powell Mix" kommt der Calderone Inc. im Hardtrance Style eine ganze Ecke schneller daher.
Zum Vergleich poste ich unten auch nochmal die Original Version. Welcher Mix gefällt Euch besser? Laßt mir ruhig einen Kommentar dazu da. Es interessiert mich sehr. Und nun natürlich noch viel Spaß mit dem #danceweekend by @uwelang. ;-)
Video on Youtube:

Video on Odysee:
https://odysee.com/@AndyJayPowell:6/Andy-Jay-Powell---Frankforce-One---Make-It-Shine-%28Klubbingman---Andy-Jay-Powell-Mix%29:e?r=A3gwcpK5iyoVShiRsvjpUZzfc9xj75eu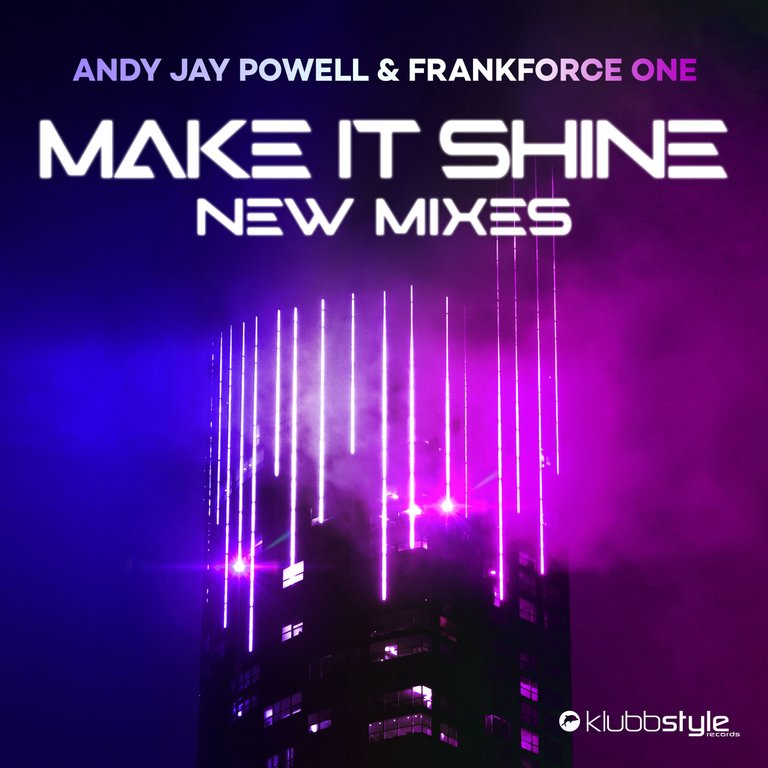 ---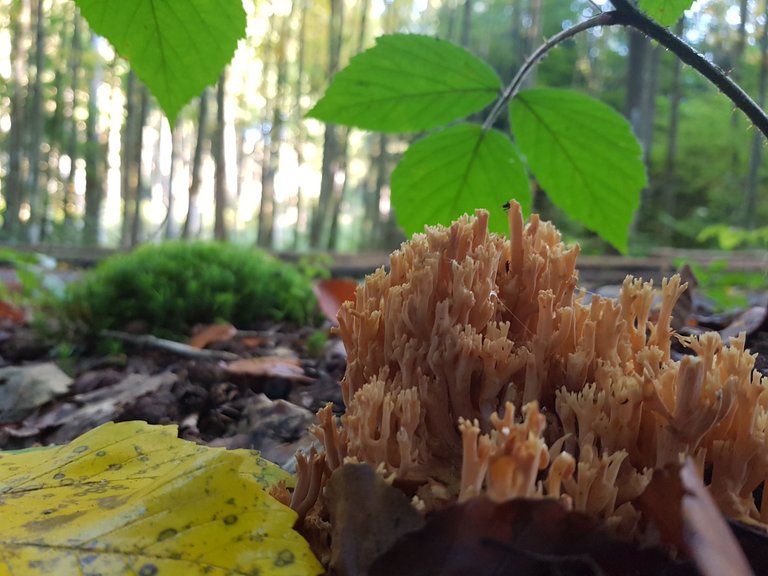 For all less interested in dance music readers of my blog, I contribute a few photos from my short ride on the pedelec. It was nice and sunny today and I thought I'll see if maybe a few porcini are to harvest. But I found, unfortunately, only a few old Ramaria mairei.
🕊 🕊 🕊
Für alle weniger an Dance Musik interessierten Leser meines Blogs, steuer ich noch ein paar Fotos von meinem kurzen Ausritt auf dem Pedelec bei. Es war heute schön sonnig und ich habe mir gedacht, ich gucke, ob vielleicht ein paar Steinpilze zu ernten sind. Aber ich habe leider nur ein paar alte Bauchweh-Korallen gefunden.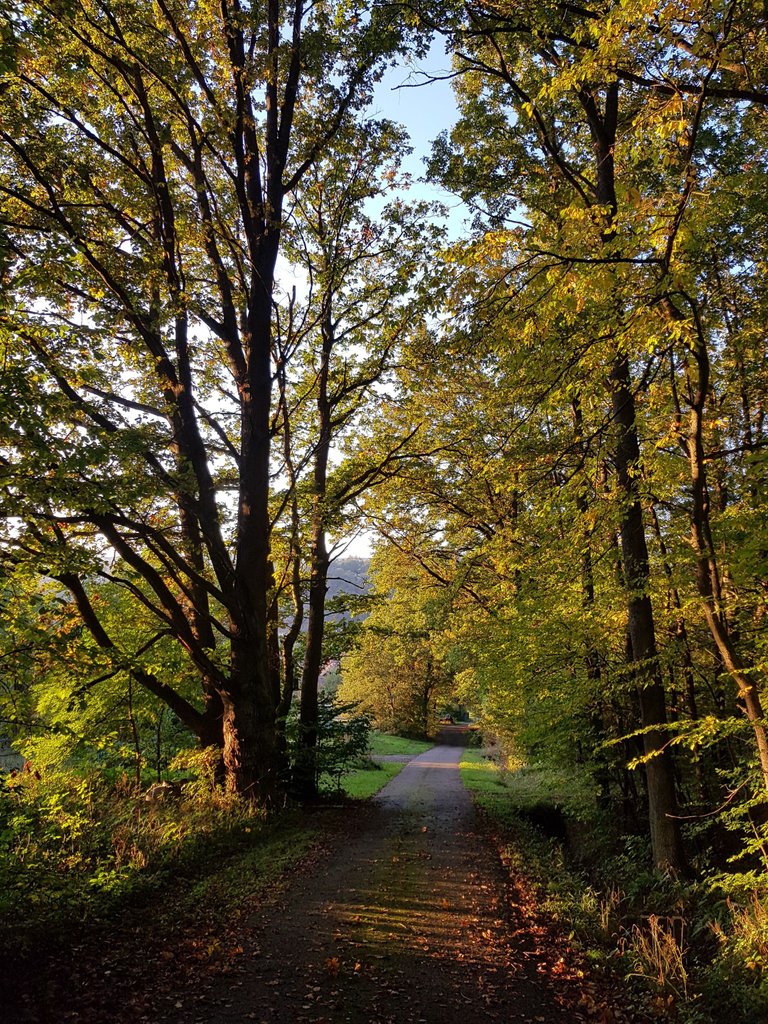 ---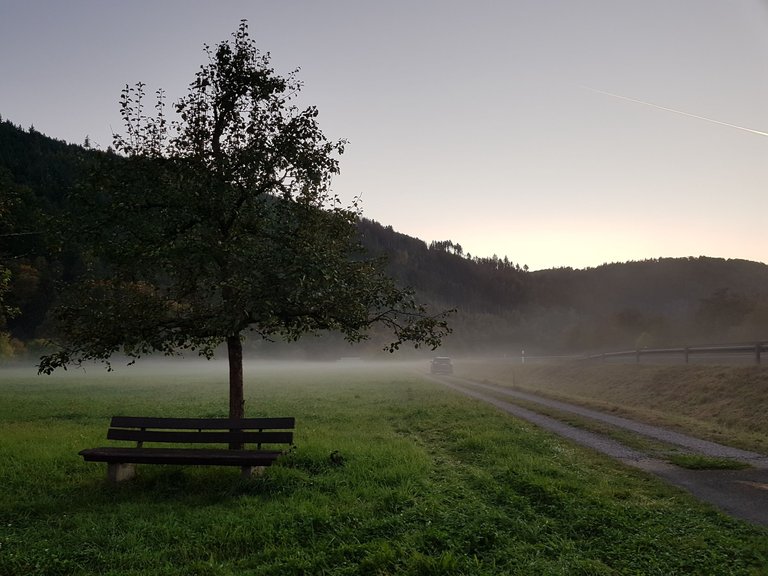 As soon as the sun had set, it became also sensitively cold, and fog clouds already swarmed the landscape. Winter is just around the corner.
🕊 🕊 🕊
Sobald die Sonne untergegangen war, wurde es auch empfindlich kalt, und Nebelschwaden schwängerten bereits die Landschaft. Der Winter steht vor der Tür.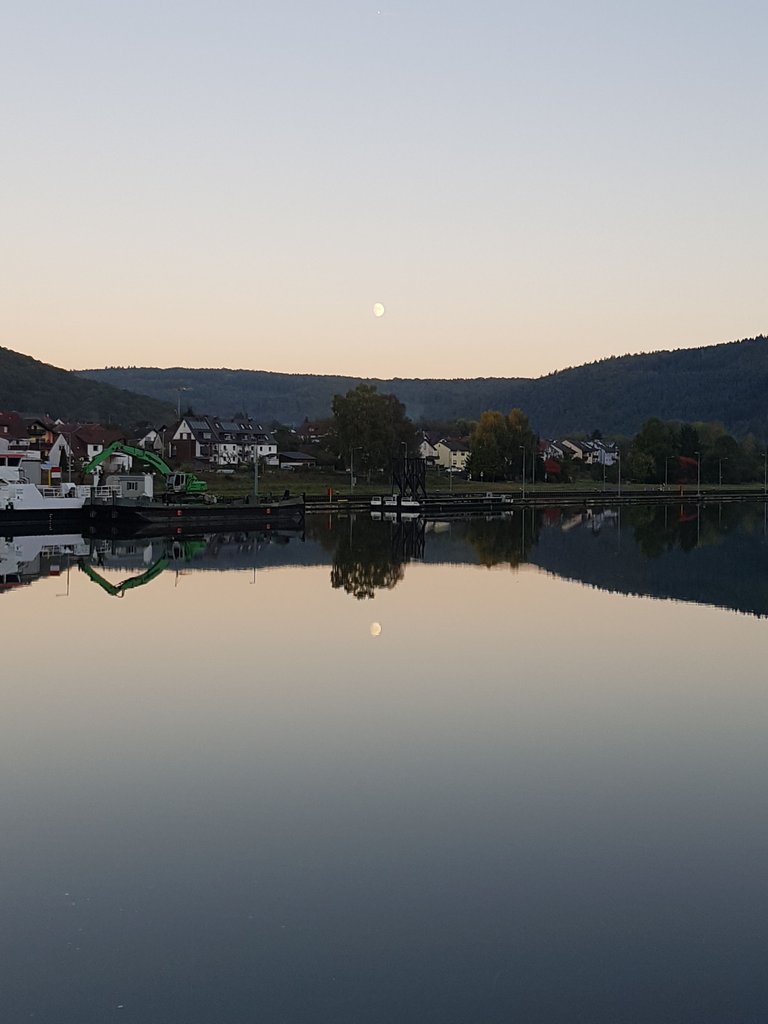 ---
https://open.spotify.com/playlist/2d8kB2h89PktTModyn0NA1?si=142767774a82480d
---
Ich hoffe, Euch gefällt mein neuer Beitrag für HIVE....
I hope you like my new contribution for HIVE.....
---
Weblinks:
Andy Jay Powell Spotify
Andy Jay Powell YouTube Channel 1
Andy Jay Powell On Odysee
Andy Jay Powell On DTube
Andy Jay Powell On BitTube
---
🔊 🔊 🔊 Follow @andyjaypowell 🔊 🔊 🔊
---
---