Tag | ¿Como Creas Tu Contenido? | Tips y Más
Hello Hive Community!
---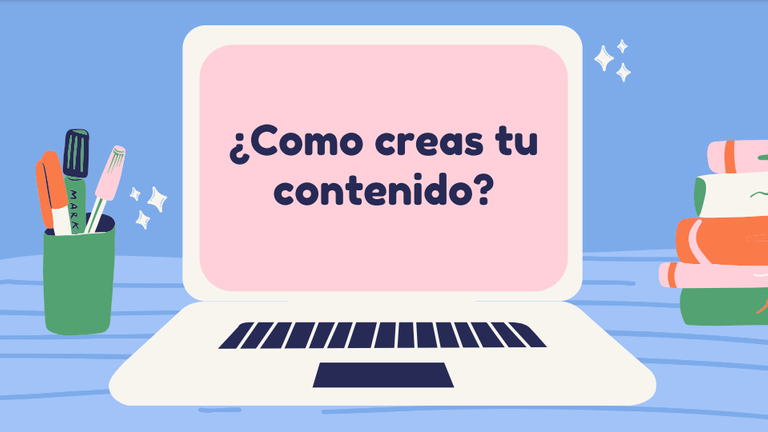 Edición echa por mí en Canva
---
En todos lados ya sea en Hive o que estés trabajando con Marketing Digital nos dicen que tenemos que crear contenido de valor, pero ¿Qué es esto realmente?
Es aquel tipo de contenido que aporte valor a la comunidad en este caso como Hive, que aporte información útil para el usuario que está consumiendo ese contenido o mejor aún que le ayude dependiendo de lo que está buscando. Exactamente, ¿en qué momentos usamos las redes sociales? Para consumir contenido cuando estamos aburridos o cuando queremos buscar dicha información. Hoy haré un tag o iniciativa para ti que eres creador de contenido de Hive para conocer cómo creas tu contenido con estas 3 preguntas.
Everywhere whether in Hive or you are working with Digital Marketing we are told that we have to create valuable content, but what is this really?
It is that type of content that brings value to the community in this case as Hive, that brings useful information to the user who is consuming that content or better yet that helps them depending on what they are looking for. Exactly when do we use social networks? To consume content when we are bored or when we want to search for that information. Today I will make a tag or initiative for you who are Hive content creators to know how you create your content with these 3 questions.
---
¿Qué herramientas usas para redactar?
---
Les confieso que uso Word como herramienta para redactar mi contenido, no me pregunten por qué, pero es demasiado cómodo para mí. Simplemente lo que hago es escribir un párrafo en español y luego en inglés para luego copiarlo en el post que estoy preparando en Hive.blog.
What tools do you use for writing?
---
I confess that I use Word as a tool to write my content, don't ask me why, but it is too comfortable for me. I simply write a paragraph in Spanish and then in English and then copy it into the post I am preparing in Hive. blog
---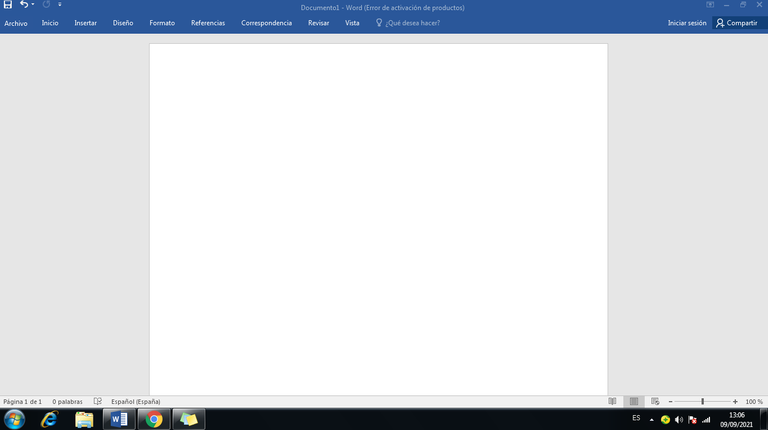 ---
¿Cuánto tiempo tardas en maquetar el post?
---
Siempre tardo 1 hora aproximadamente, al principio me resulto demasiado tedioso con tantos comandos, pero ahora con mucha paciencia ya se me hace más fácil. Yo uso un blog de notas donde tengo copiado todos los códigos entonces los copio y los pego.
Tips curioso: Hay personas que usan las plantillas en Peakd.com porque ese es su fuerte y se sienten cómodo con ello, yo en mi caso aun no me acostumbro, pero debería actualizarme en ese caso. Porque simplemente ya colocas la comunidad, las etiquetas y los comandos listo. Solo copias y pegas el texto. Vas para "Bookmarks" buscas "Templates" y le das click a New templates, allí editas como quieres que se vea la estructura del post, luego le das SAVE TEMPLATE y listo lo usas.
How long does it take you to layout the post?
---
It always takes me about 1 hour, at the beginning, it was too tedious with so many commands, but now with a lot of patience, it is easier. I use a notes blog where I have copied all the codes so I copy and paste them.
Some people use the templates in Peakd.com because that is their forte and they feel comfortable with it, in my case I am still not used to it, but I should upgrade in that case. Because you simply place the community, tags, and commands readily. Just copy and paste the text. Go to "Bookmarks" look for "Templates" and click on New templates, there you edit how you want the structure of the post to look like, then click on SAVE TEMPLATE and you are ready to use it.
---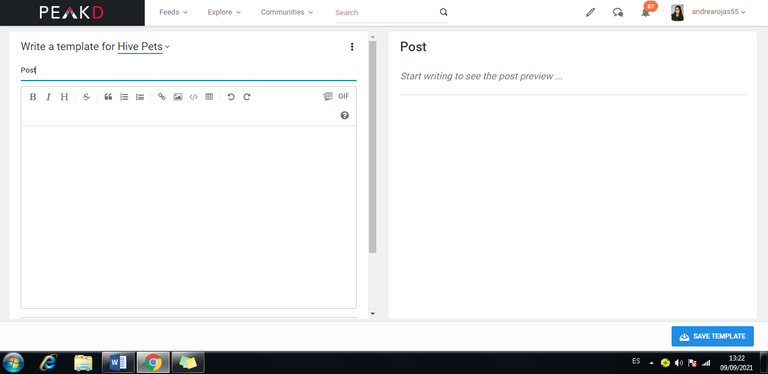 ---
¿Qué tipo de contenido subes?
---
Siempre trato de subir contenido que aporte información útil. Todo mi contenido es variado, puedo crear contenido desde música hasta comida, me gusta mucho así. Veo en qué comunidad encajo y hago un post que trate sobre eso.
What type of content do you upload?
---
I always try to upload content that provides useful information. All my content is varied, I can create content from music to food, I really like it that way. I see what community I fit in and make a post that deals with that.
---
Entonces que es ¿contenido de valor o contenido de calidad? Es este tipo de contenido que hago con esta iniciativa que además es un contenido creado por mí también te estoy dejando tips que te pueden ayudar si estas empezando. Es mi primera iniciativa, invito a @mirnaromer @eskandar @anthony2019 @jesustiano @edgarlys.bravo @tejimundo @loboblanco @abisag @beats855 para que se unan. Mencióname para leerte. Espero les haya gustado, nos vemos pronto.
So what is valuable content or quality content? It is this type of content that I do with this initiative that is also content created by me I am also leaving you guys that can help you if you are starting. It's my first initiative, I invite @mirnaromer @eskandar @anthony2019 @jesustiano @edgarlys.bravo @tejimundo @loboblanco @abisag @beats855 to join. Mention me to read you. Hope you liked it, see you soon.
---
Todas las fotos son de mi propiedad con capturas de pantalla.
All photos are my property with screenshots.
---

---
---