Llamé a dos personas especiales en mi vida que me recordaron lo especial que soy. | Reflexión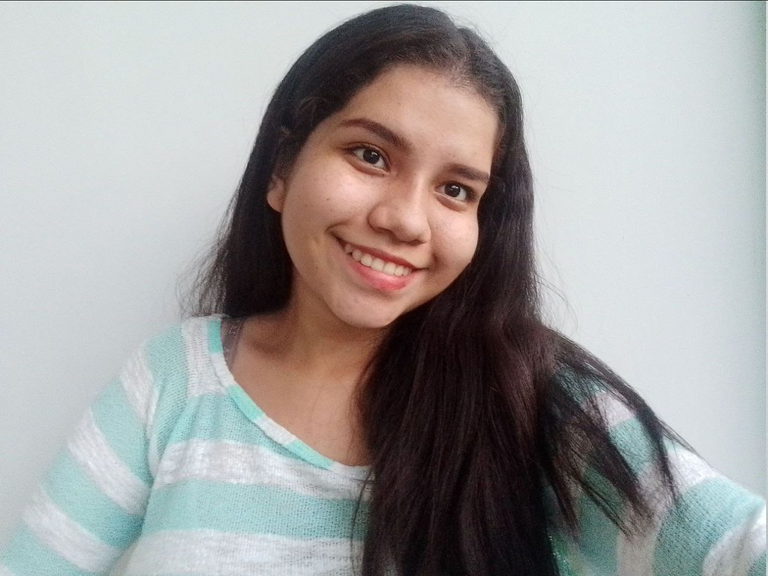 El 21/10/2021 llamé a 2 personas especiales en mi vida, que tenía muchos años sin poder contactarme debido a que, desde que se robaron la fibra óptica de Cantv nunca más tuve teléfono de casa. Los busque por mucho tiempo, desde que comenzó la cuarentena el año pasado. No daba con el paradero, primero con la hermana María que es una señora que ya tiene unos cuantos años encima pero que su amor aún prevalece. Un día, en el 2020, un señor presentaba un caso de su hija que sufría una enfermedad en Twitter, al instante, vi en los comentarios que un señor recomendaba que la llevara a un centro espiritual en la pastora, en Caracas. En ese mismo instante, se me aguaron los ojos porque era justo lo que estaba buscando. Decidí escribirle al privado para que me pasara el número de teléfono de la hermana maría.
On 10/21/2021 I called 2 special people in my life, that I had been unable to contact for many years because, since the Cantv fiber optic was stolen, I never had a home phone again. I have been looking for them for a long time, since the quarantine started last year. I could not find their whereabouts, first with sister Maria who is a lady who is already a few years old but her love still prevails. One day, in 2020, a man presented a case of his daughter suffering from an illness on Twitter, instantly, I saw in the comments that a man recommended taking her to a spiritual center in La Pastora, in Caracas. At that very moment, my eyes watered because it was just what I was looking for. I decided to write to the private person so that he could pass me the phone number of Sister Maria.
---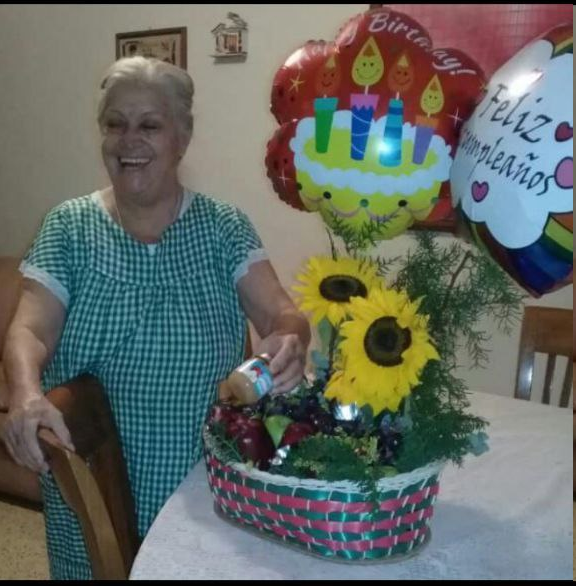 No pude llamarla porque no tenía teléfono y no quería molestar a mi vecina para que me prestara el teléfono una vez más, ya me cansaba. La hermana María es una señora muy especial en mi vida, me recibió con los brazos abiertos cuando era una niña que no podía caminar ni hablar debido a mi enfermedad y las convulsiones. Digo que es especial, porque, entre en un ambiente muy espiritual conectándome con Dios y con mucha luz, esto me permitió avanzar porque oraron mucho por mi recuperación. Ella con su amor, me abrazó y fue mi maestra espiritual. Justo allí, en ese lugar me sanaron espiritualmente porque en realidad yo fui un milagro de salvación por tantas cosas que me pasaron. En ese centro espiritual, nos llamamos entre todos hermanos por eso yo la llamo así y guarda un especial espacio en mi corazón. Ese día 21 de octubre, decidí llamarla con mi teléfono y se me aguaron los ojos cuando por fin pude escuchar su voz, pasaron muchos años y ella se contentó porque ya tengo 21 años y me recordó lo linda, pura, transparente y espiritual que yo era de niña y que, siempre me mantuviera así en estos años. Eso me hizo reflexionar mucho y llorar bastante.
I could not call her because I did not have a phone and I did not want to bother my neighbor to lend me the phone one more time, I was tired of it. Sister Maria is a very special lady in my life, she welcomed me with open arms when I was a little girl who could not walk or talk due to my illness and seizures. I say she is special, because, I entered in a very spiritual environment connecting me with God and with a lot of light, this allowed me to move forward because they prayed a lot for my recovery. She embraced me with her love and was my spiritual teacher. Right there, in that place, I was healed spiritually because in reality, I was a miracle of salvation for so many things that happened to me. In that spiritual center, we all call each other brothers and sisters, that is why I call her that and she keeps a special place in my heart. That day, October 21, I decided to call her with my phone and my eyes watered when I could finally hear her voice, many years passed and she was happy because I am already 21 years old and she reminded me how beautiful, pure, transparent and spiritual I was as a child and that I should always stay that way in these years. That made me reflect a lot and cry a lot.
---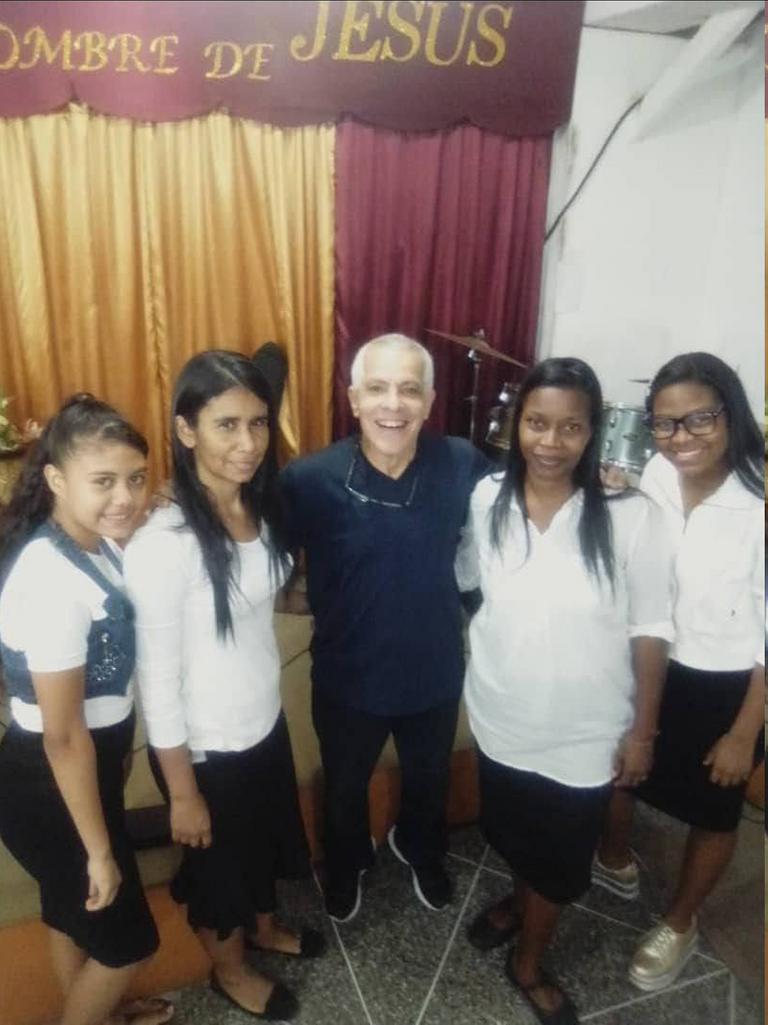 Por otro lado, también estaba buscando al pastor Eduardo Burgos. Es un pastor de la Iglesia Pentecostal de Caracas. Antes de que cayera la cuarentena yo lo estaba buscando para darle la noticia que estoy viva, sana, con 20 años en ese entonces y que ya soy bachiller. No lo conseguí hasta el 21 de octubre de este mismo año decidí agarrar un libro de su evangelio cristiano que tenía anotados sus números, decidí en llamarlo aun sin saber si ese número existía. Cuando escuchó mi voz, lloró y no miento. Este señor oró por muchos años cuando yo estaba en una camilla del hospital, oró con muchas lágrimas y sudor por mi recuperación porque estaba tan mal que no me daban señales de vida. Yo, sin saber que tenía porque era una niña, el veía lo peor de mí y aun así oró para que saliera de allí.
On the other hand, I was also looking for Pastor Eduardo Burgos. He is a pastor of the Pentecostal Church of Caracas. Before the quarantine, I was looking for him to tell him the news that I am alive, healthy, 20 years old at that time, and that I already have a bachelor's degree. I did not get him until October 21 of this same year, I decided to grab a book of his Christian gospel that had his numbers written down, I decided to call him even without knowing if that number existed. When he heard my voice, he cried and I am not lying. This gentleman prayed for many years when I was on a stretcher in the hospital, he prayed with many tears and sweat for my recovery because I was so bad that they would not give me any sign of life. I, not knowing what I had because I was a child, he saw the worst in me, and yet he prayed for me to get out of there.
---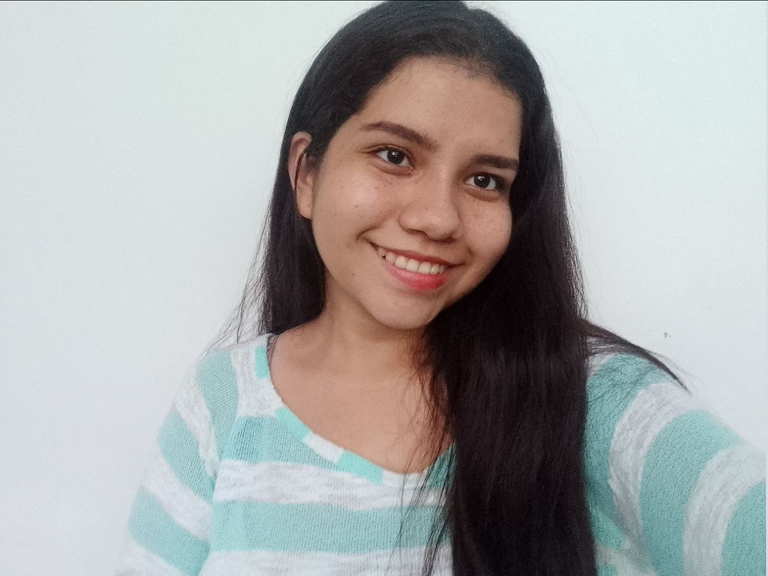 ---
¡Por fin Salí! Pero perdí comunicación con estas 2 personas especiales que me acogieron de pequeña y conocieron la peor versión de mi pero que hoy se enorgullecen de lo grande persona que soy. Lloré al llamarlos porque representan de mi infancia, un antes y después. La llamada de ellos me hizo reflexionar mucho, recordar por siempre lo generosa, espiritual, bondadosa y grandiosa persona que tengo que ser en este plano existencial porque tengo una misión que cumplir. No me considero creyente, sin embargo, siento que muy en el fondo soy creyente de todo lo bueno que hay en esta vida, llena de aprendizajes y crecimiento. Quiero volver a retomar esa creencia, poder buscarme y reencontrarme de nuevo. Amo mucho ayudar a las personas, creo que esa es una de las misiones que tengo que cumplir en este plano terrenal sin importar que no me agradezcan, ya mi alma está completamente llena al ayudar. Quiero ser esa Andrea, la que siempre seguirá siendo sin importar lo que le pase, la que agradece por los errores y virtudes de la vida, la que respira, la que ayuda, la que no cambia por algo material y la que siempre seguirá vigente. Si el llamar a estas 2 personas me hicieron reflexionar bastante entonces considero que fue un mensaje que recibí, de volver a encontrarme con ese ser omnipotente que acoge a los corazones y los hace tan puro.
I finally got out! But I lost communication with these 2 special people who took me in as a child and knew the worst version of me but who today are proud of what a great person I am. I cried when I called them because they represent my childhood, a before and after. Their call made me reflect a lot, remember forever how generous, spiritual, kind, and great a person I have to be in this existential plane because I have a mission to fulfill. I do not consider myself a believer, however, I feel that deep down I am a believer of all the good that is in this life, full of learning and growth. I want to retake that belief, to be able to look for myself and find myself again. I love to help people, I believe that this is one of the missions I have to fulfill in this earthly plane, no matter if they do not thank me, my soul is completely full when I help. I want to be that Andrea, the one who will always remain no matter what happens to her, the one who is grateful for the mistakes and virtues of life, the one who breathes, the one who helps, the one who does not change for something material and the one who will always remain in force. If calling these two people made me reflect a lot, then I consider that it was a message I received, to meet again with that omnipotent being that welcomes hearts and makes them so pure.
---
Edurdo Burgos and Sister Maria gave me permission to use their photos for this post.
---

---
---