Beautiful garden with medicinal plants [ENG-ESP]
Hello Hive Community!
---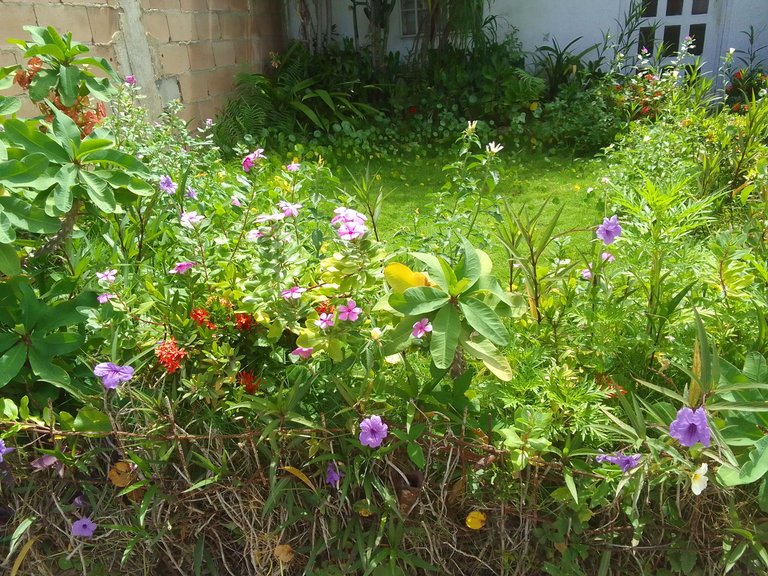 ---
Una de las cosas que mas me gusta es tomar fotografías a lo más mínimo que pueda haber. No soy buena por ahora, pero espero pronto serlo e ir mejorando. Estas son una recopilación de fotos que le tome a un jardín cerca donde vivo. Solo la naturaleza te permite ver lo hermoso de la vida.
One of the things I like the most is to take pictures of the smallest thing there is. I'm not good at it for now, but I hope to be soon and get better at it. These are a compilation of photos I took of a garden near where I live. Only nature allows you to see the beauty of life.
---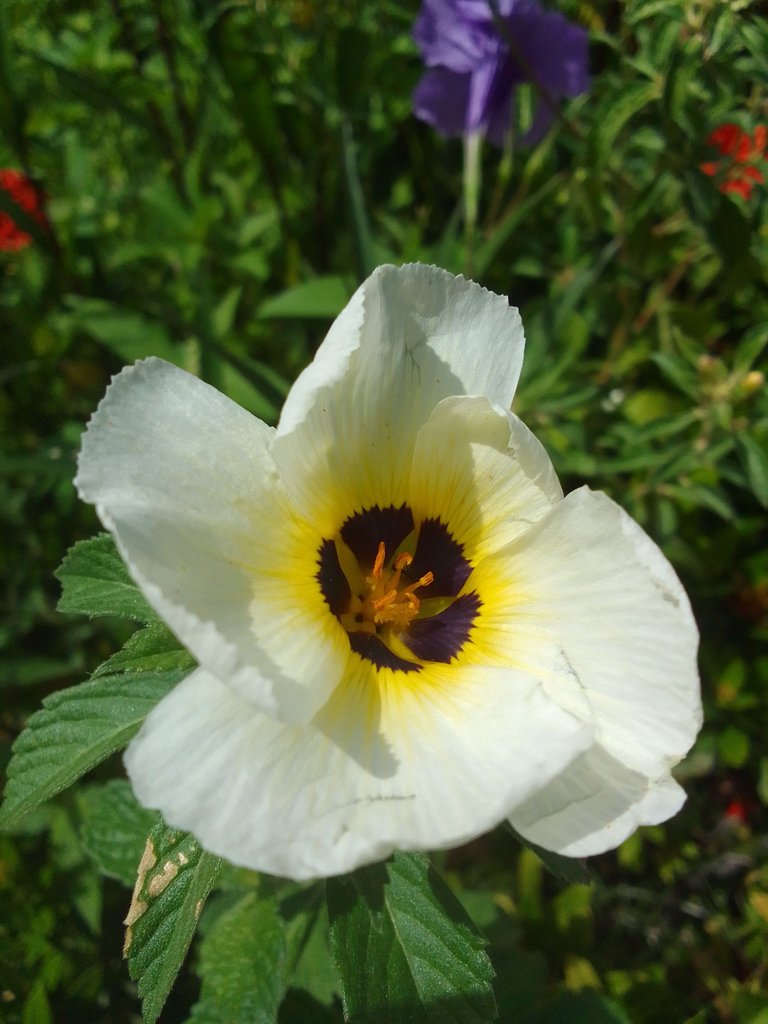 Esta flor es hermosa, se llama Alcea por su nombre científico. Me enamoré de ella la primera vez que la vi por lo que no pensé dos veces en capturarla para poder apreciar esa hermosura de flor. Ella tiene propiedades curativas, entre ellas, es antiinflamatoria. Cura la tos y calma la bonquitis, por lo que se puede hacer enjuagues bucales o infusión.
This flower is beautiful, it is called Alcea by its scientific name. I fell in love with it the first time I saw it so I did not think twice to capture it to appreciate this beautiful flower. It has healing properties, among them, it is anti-inflammatory. It cures coughs and calms bronchitis, so you can make mouthwashes or infusions.
---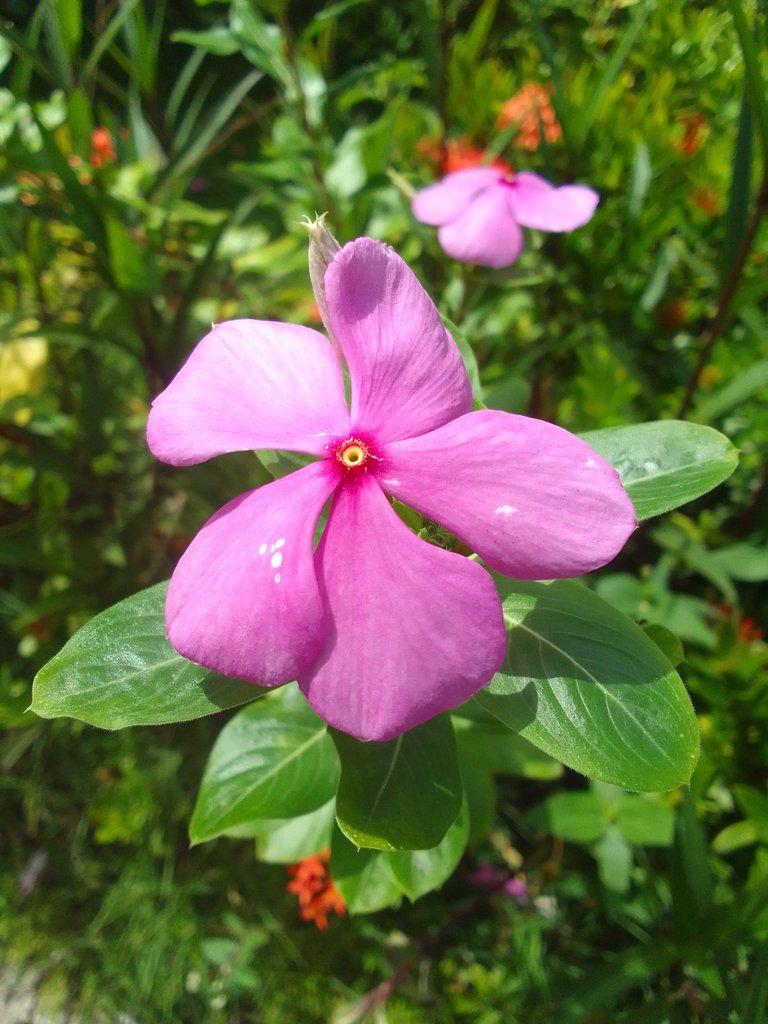 Vicaria, Vinca de Madagascar o "putica" como le decimos aquí en Venezuela. Esta hermosa flor funciona para subir las plaquetas cuando sufres de dengue, en este caso, se hace infusión y se toma. También sirve para combatir la conjuntivitis, bajar la presión arterial y el colesterol.
Vicaria, Vinca de Madagascar or "putica" as we call it here in Venezuela. This beautiful flower works to raise platelets when you suffer from dengue fever, in this case, it is infused and taken. It also serves to combat conjunctivitis, lower blood pressure and cholesterol.
---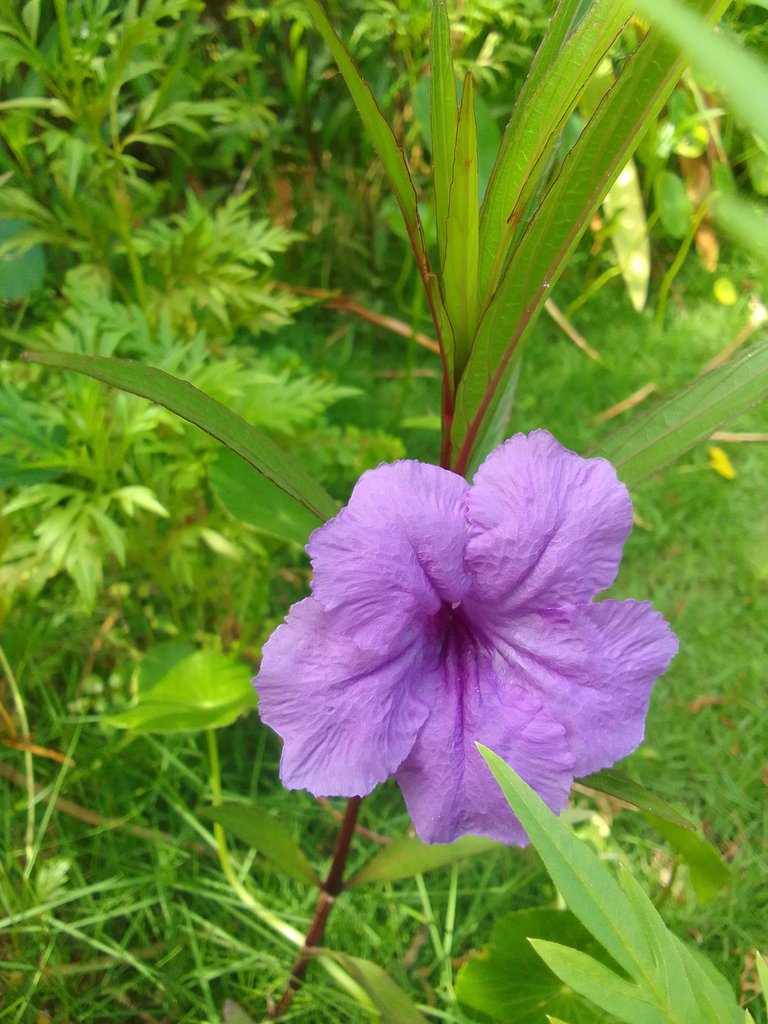 Ruellia simplex o campanita mexicana, esta flor es nativa de México. Es demasiado hermosa y delicada, sin embargo, también tiene propiedades medicinales por lo que combate los problemas renales y tiene un buen uso para las diabetes. Es antidiabética, antiinflamatoria y analgésica.
Ruellia simplex or Mexican bellflower, this flower is native to Mexico. It is too beautiful and delicate, however, it also has medicinal properties so it fights kidney problems and has a good use for diabetes. It is anti-diabetic, anti-inflammatory and analgesic.
---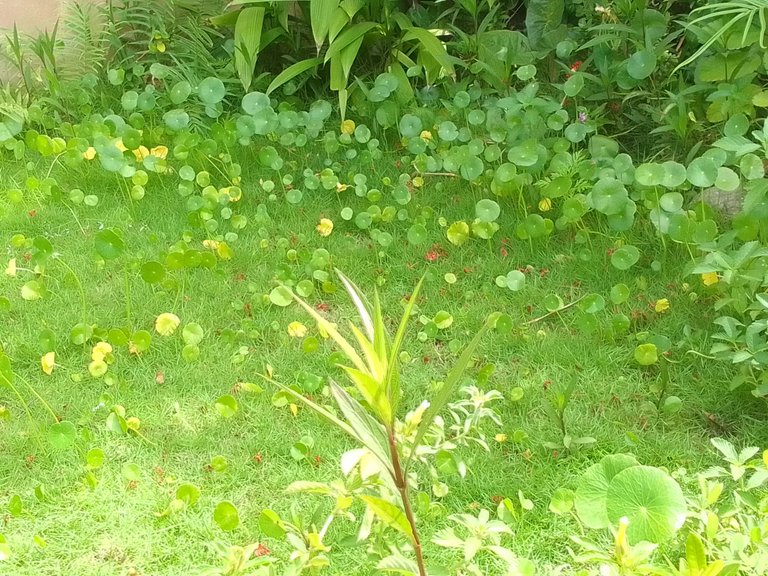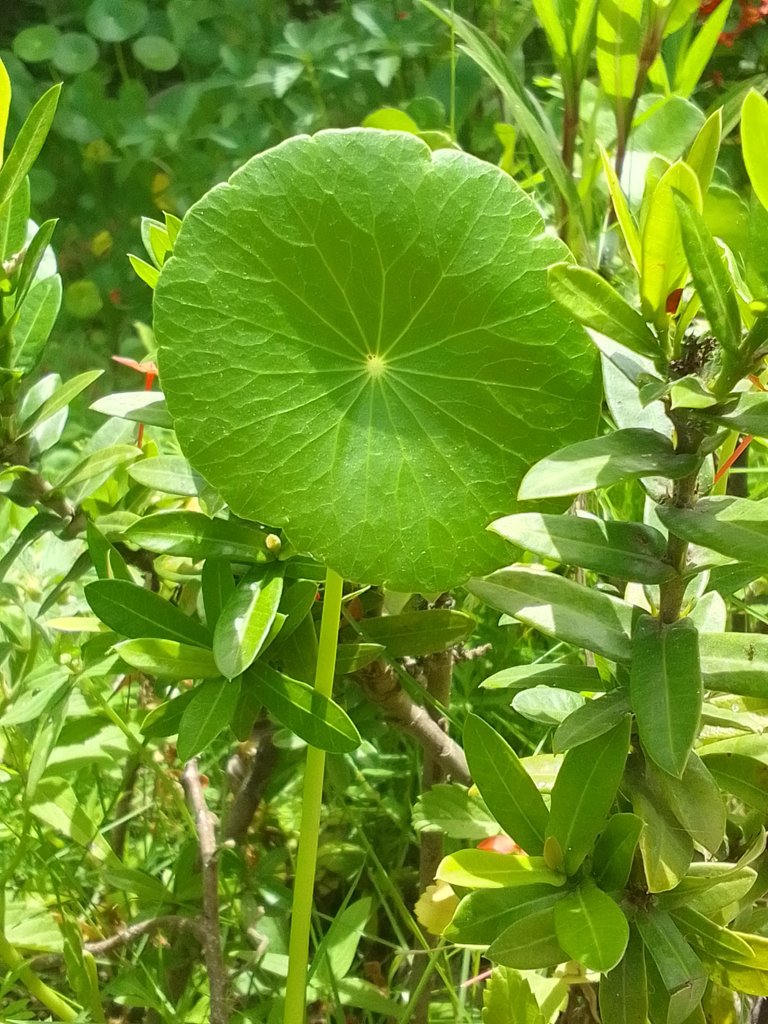 La lonchita es una planta silvestre, se da mucho en los lugares donde hay abundante agua. Tiene propiedades medicinales, sirve como oxigenante del cerebro en especial para aquellas personas que olvidan las cosas. Se toma en infusión como un té en la mañana y en la noche.
The lonchita is a wild plant, it grows a lot in places where there is abundant water. It has medicinal properties, it serves as an oxygenator of the brain especially for those people who forget things. It is taken in infusion as tea in the morning and at night.
---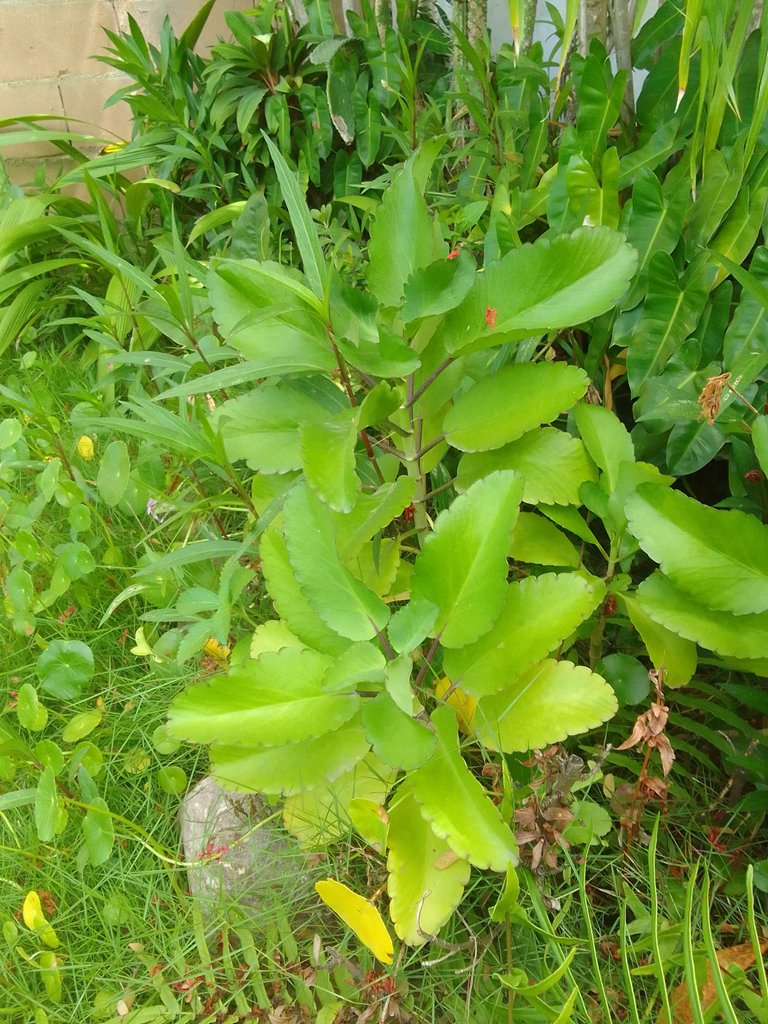 La Libertadora, la conocemos aquí en Venezuela con sus propiedades antiinflamatorias para curar quemaduras, heridas, ulceras y otras enfermedades de la piel. En este caso, se le pone las hojas tibias en la parte afectada. Sirve para dolores de columnas, se pone en agua caliente bien lavada y se toma como agua común.
La Libertadora, we know it here in Venezuela with its anti-inflammatory properties to heal burns, wounds, ulcers, and other skin diseases. In this case, you put the warm leaves on the affected area. It is used for pains in the spine, put it in hot water well washed, and drink it as common water.
---

La naturaleza nos proporciona medicina natural, también nos enseña a que afuera hay vida creciendo en cada rincón, vida real, salvaje, cíclica. Salgamos de la caja, florezcamos.
Nature provides us with natural medicine, it also teaches us that outside there is life growing in every corner, real-life, wild, cyclical. Let's get out of the box, let's flourish.



---
The photos are my property
Camera: Cellphone Realme C11
---

---
---