What would you say to Hive if he were a person? |ESP-ENG|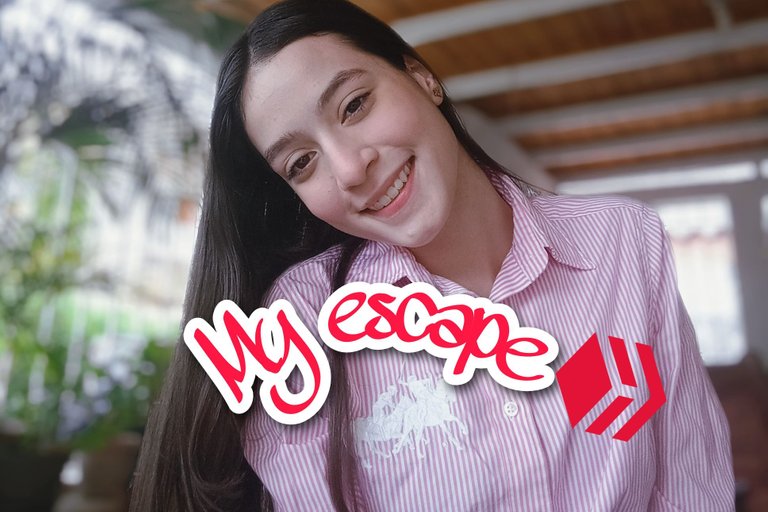 Portada exclusiva para Hive diseñada por @andrea.carolina

La casa, la rutina, los estudios, a veces todo agota y desgasta poco a poco. Así que de alguna manera todos encontramos un escape en cosas que nos relajan, nos hacen feliz y nos dispersan un poco de distintas realidades medio agobiantes. Desde que entré en Hive, desarrollé una nueva pasión al escribir, editar, hacer portadas, tomarme fotos, cosas de las cuáles no pensé que podrían formar parte de una nueva rutina, y un nuevo estilo de vida que amo.
The house, the routine, the studies, sometimes everything wears us down and wears us out little by little. So somehow we all find an escape in things that relax us, make us happy and disperse us a bit of different realities half overwhelming. Since I joined Hive, I developed a new passion for writing, editing, making covers, taking pictures, things I didn't think could be part of a new routine, and a new lifestyle that I love.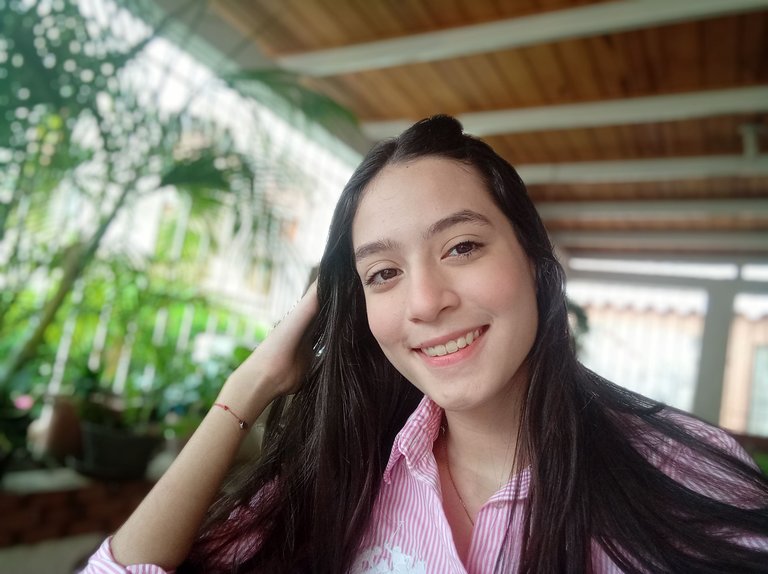 Amo Hive por su libertad, por la gente que hace de esta comunidad un ambiente acogedor y que nos incentivan a hacer las cosas mucho mejor y trabajar con amor.
Me he dado cuenta que mi desempeño en Hive influye mucho a veces en mi estado de ánimo, y creo que no solamente con eso, en muchas cosas más me pasa igual. A veces no estamos dando el 100% de nosotros en algo y simplemente no obtenemos los resultados deseados. Pero amo a la comunidad y a la blockchain por eso, porque uno mismo es su jefe es el que se incentiva o se limita a hacer cosas, es la única persona que se puede obligar a hacer esas cosas sin necesidad de verlo exactamente como una obligación sino cómo algo que disfrutas y forma parte de tu vida diaria.
I love Hive for its freedom, for the people who make this community a welcoming environment and who encourage us to do things much better and work with love.
I have realized that my performance in Hive influences my mood a lot sometimes, and I think that not only with that, in many other things it happens to me the same way. Sometimes we are not giving 100% of ourselves in something and we just don't get the desired results. But I love the community and the blockchain because of that, because you are your own boss, you are the one who encourages or limits yourself to do things, you are the only person who can force yourself to do those things without seeing it exactly as an obligation but as something that you enjoy and is part of your daily life.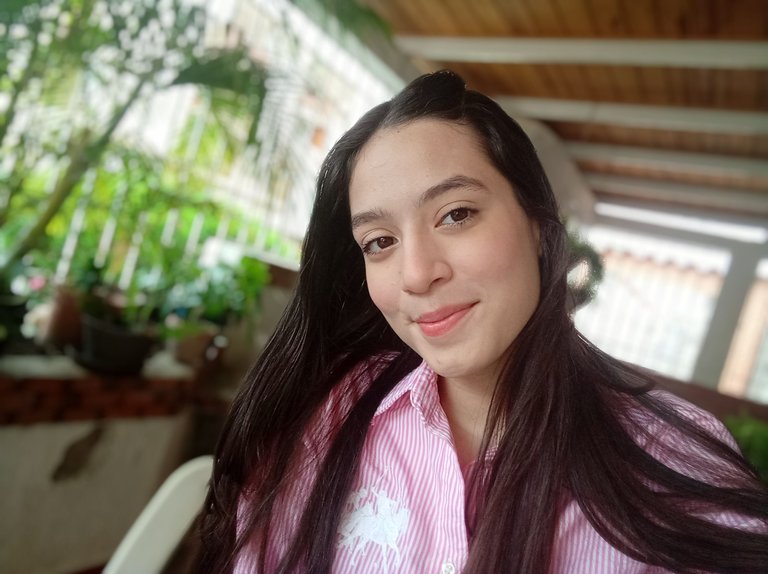 Con esto quiero llegar a qué a veces las rutinas cansan o se vuelven monótonas cuando uno realmente no disfruta de lo que está haciendo, sin embargo cuándo encuentras algo que te apasiona ¿Qué ocurre? Deseas hacerlo siempre, sin importar que sea todos los días igual. Realmente la plataforma es una ruta de escape, en Hive puedes compartir lo que prefieras y sea de tu agrado, y honestamente hay muchas personas que hacen su trabajo aquí de la manera más espontánea y natural posible y eso me encanta!🤍.
En algunas ocasiones he tenido bloqueos y no sé que compartir, y es ahí dónde pienso " Andrea, sólo sé tú misma, piensa en algo que de verdad te nazca compartir", y es así cómo nacen ideas cómo estas.
What I mean by this is that sometimes routines get tiring or monotonous when you don't really enjoy what you are doing, but when you find something you are passionate about, what happens? You want to do it all the time, no matter if it is the same every day. The platform is really an escape route, in Hive you can share what you prefer and what you like, and honestly there are many people who do their work here in the most spontaneous and natural way possible and I love it!
Sometimes I've had blocks and I don't know what to share, and that's when I think "Andrea, just be yourself, think of something that you really want to share", and that's how ideas like these are born.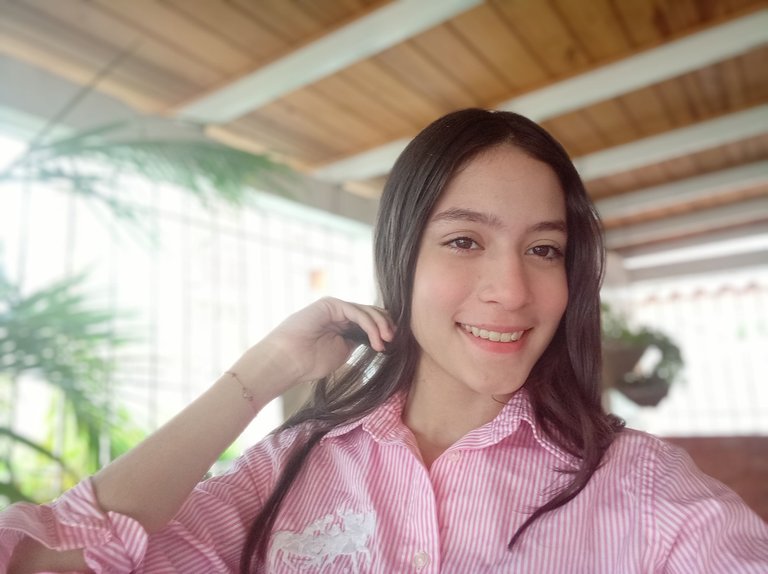 Recién llegando a la blockchain en Junio de este año, llegué a leer algunas publicaciones de personas que empecé a seguir en dónde decían que le agradecían mucho a Hive por ciertas cosas, sin embargo, en aquel punto no entendía a profundidad a lo que se referían y aún no podía compartir su sentimiento, pero ahora lo hago, si me preguntaran ahora mismo que le diría a Hive si fuese una persona, les juro que le diría las siguientes palabras " Eres la razón de que muchas personas continúen día a día luchando por sus sueños, gracias por sembrar en cada uno de ellos una semillita que poco a poco va generando frutos, realmente todos te aman Hive!!".
Just arriving to the blockchain in June of this year, I got to read some posts from people I started following where they said they were very grateful to Hive for certain things, however, at that point I didn't understand in depth what they were referring to and I still couldn't share their feeling, but now I do, if they asked me right now what I would say to Hive if I were a person, I swear I would say the following words " You are the reason that many people continue day by day fighting for their dreams, thank you for sowing in each one of them a little seed that little by little is generating fruits, really everybody loves you Hive! !".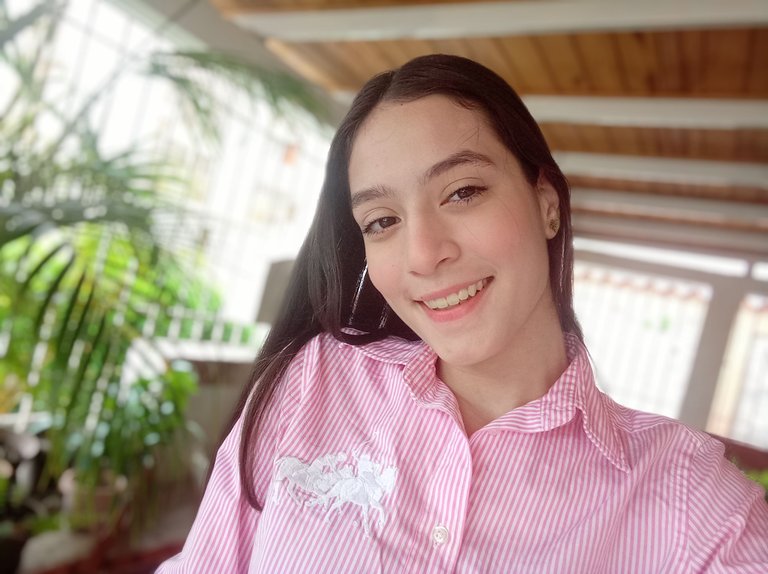 Agradezco mucho haber llegado a la plataforma, y mantenerme en constante cambio y trabajo para dar lo mejor de mí, intenten pensar en que le dirían a Hive, si fuese una persona y tuviesen la oportunidad de agradecerle o decirle unas palabras, me gustaría leerlo en los comentarios. Traten siempre de ser lo más amorosos y de tener calidez humana con las personas que hacen vida aquí dentro. Y a todos y cada uno de los hivers que me leen, mucho éxito y sigue dejando tu huella a través de la blockchain ✨💻
I am very grateful to have come to the platform, and keep myself in constant change and work to give the best of me, try to think what would you say to Hive, if it were a person and you had the opportunity to thank him or tell him a few words, I would like to read it in the comments. Always try to be as loving and warm as possible to the people who live here. And to each and every hivers who read me, much success and keep leaving your mark through the blockchain ✨💻.

¡Gracias por leer!
Thanks for reading!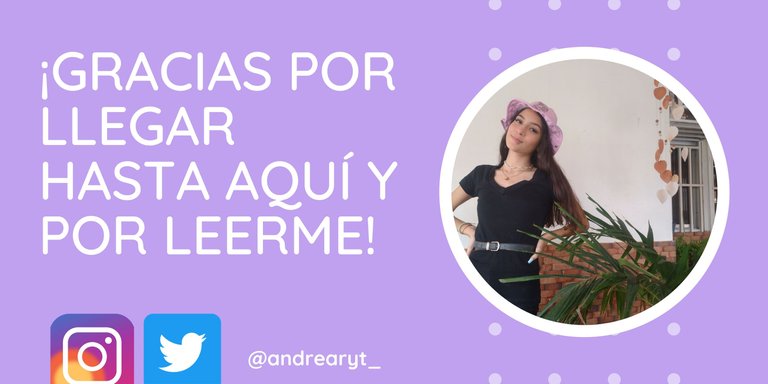 Todas las fotos son de mi propiedad y mis diseños hechos en Canva y PicsArt
---
---