Let nothing stop you |ESP-ENG|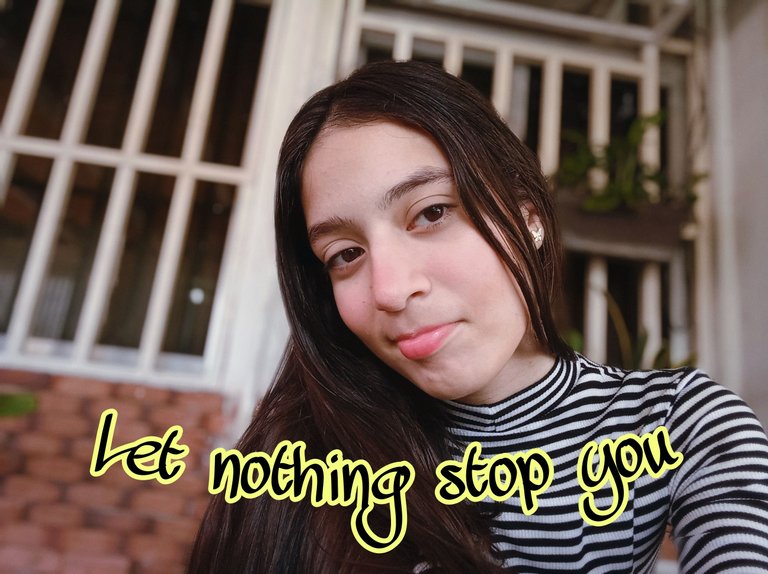 Portada exclusiva para Hive diseñada por @andrea.carolina

Hola Hive! Esto es muy distinto a lo que realmente quería traerles hoy, pero de tiempo en tiempo me gusta hacer catarsis de ciertas cosas. Hay veces que bueno no todo fluye de la manera en que creemos o pensamos, y sinceramente me he sentido un poco agobiada porque realmente creer que podía estudiar, trabajar y tener una vida social no es tan fácil.
Hi Hive! This is very different from what I really wanted to bring you today, but from time to time I like to do catharsis of certain things. There are times that well not everything flows the way we think or believe, and honestly I have felt a little overwhelmed because really believing that I could study, work and have a social life is not that easy.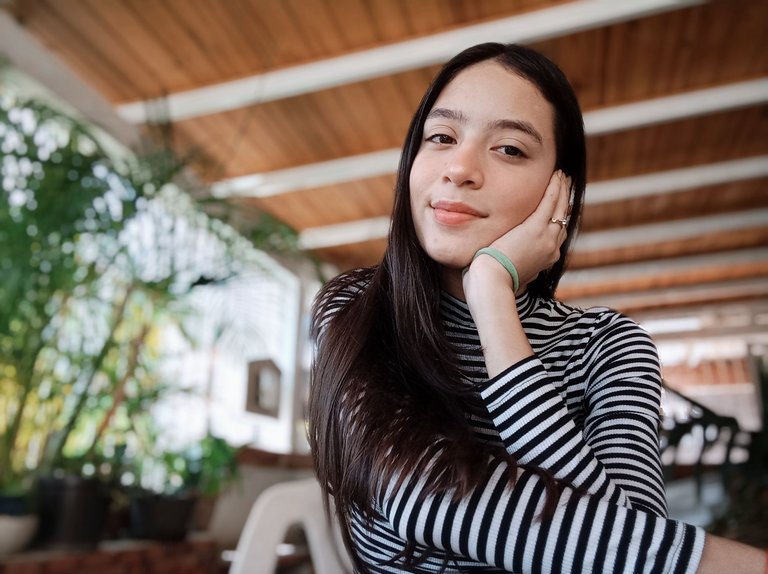 Me he estado sintiendo abrumada, y no es porque no me he organizado, incluso he hecho hasta To-do list y rutinas para los días que voy al colegio y para los días que estoy en casa, esto con el fin de tratar de tener tiempo para todo y que los horarios me cuadren. Pero simplemente hay cosas que se escapan de mis manos cómo por ejemplo las fallas en los servicios básicos cómo la luz o el internet, ya que al fallar atrasan muchísimo el proceso de todo.
I have been feeling overwhelmed, and it is not because I have not been organized, I have even made To-do lists and routines for the days I go to school and for the days I am at home, this in order to try to have time for everything and that the schedules fit me. But there are simply some things that are out of my hands, such as failures in basic services like electricity or internet, because when they fail they delay a lot the process of everything.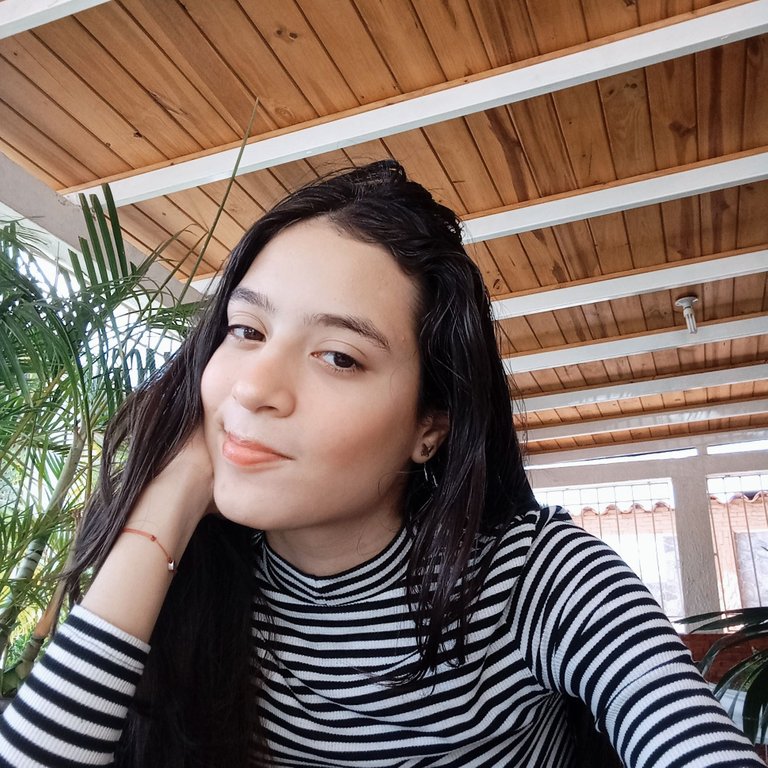 Realmente, estoy intentando hacer cosas diferentes y a veces mis ideas no se dan tal cuál yo las visualicé y eso me está generando ansiedad, ya que me hace pensar que tal vez no pueda con todo, sin embargo se que es algo que debo afrontar porque a partir de ahora tendré muchas más responsabilidades en mi vida. Así que hago realmente este post, cómo método de liberación y al mismo tiempo hacerme entender que iré resolviendo poco a poco hasta dónde pueda, hasta dónde las cosas que no puedo controlar me permitan y hasta dónde sea sano y no afecte mi paz.
Actually, I am trying to do different things and sometimes my ideas do not happen as I visualized them and that is making me anxious, because it makes me think that I may not be able to do everything, however I know that it is something I have to face because from now on I will have many more responsibilities in my life. So I really make this post, as a method of liberation and at the same time to make me understand that I will solve little by little as far as I can, as far as the things that I can not control allow me and as far as it is and does not affect my peace.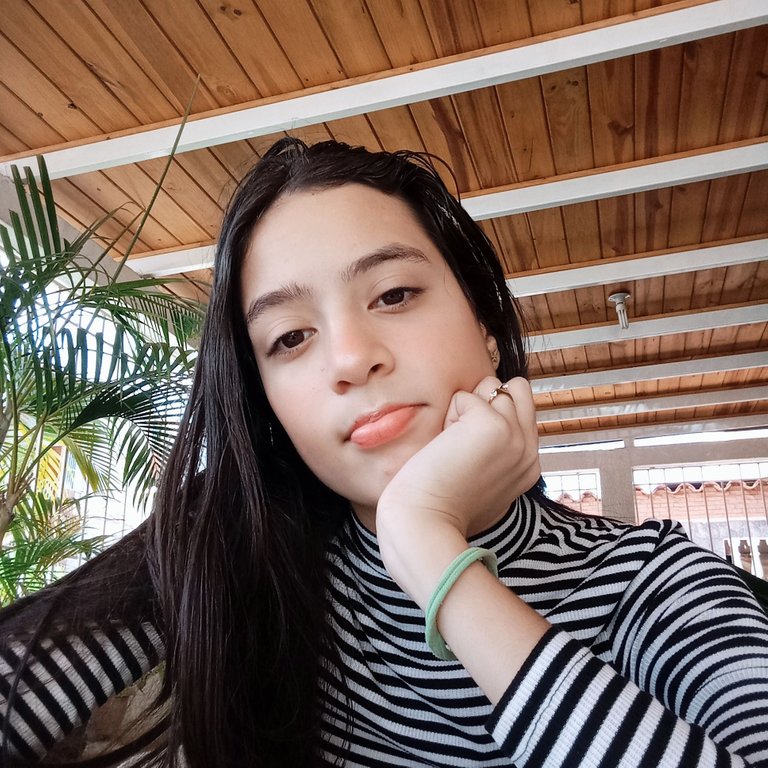 Siempre he pensado que el trabajo y el estudio si bien son cosas fundamentales en nuestra vida, no pueden ser absolutamente en lo que radiqué toda nuestra vida, hay momentos en los que debemos dejar ir simplemente las preocupaciones y los pesos un poco y tomar otro enfoque. Porque realmente hay cosas que nos hunden, y pesos con los que cargamos continuamente que a veces no son muy sanos ni nos hacen bien, es por eso que comprendí que era normal lo que me estaba pasando y me permití sentir, pero rápidamente saqué de eso la parte positiva y con la que si podía trabajar y algo que si podía manejar, y es así cómo me encuentro escribiendo este post para ustedes.
I have always thought that although work and study are fundamental things in our life, they cannot be absolutely what we focus on all our life, there are moments in which we must simply let go of worries and weights a little and take another approach. Because there really are things that sink us, and weights with which we carry continuously that sometimes are not very healthy and do us good, that's why I understood that it was normal what was happening to me and I allowed myself to feel, but I quickly took out of that the positive part and with which I could work and something that I could handle, and that's how I find myself writing this post for you.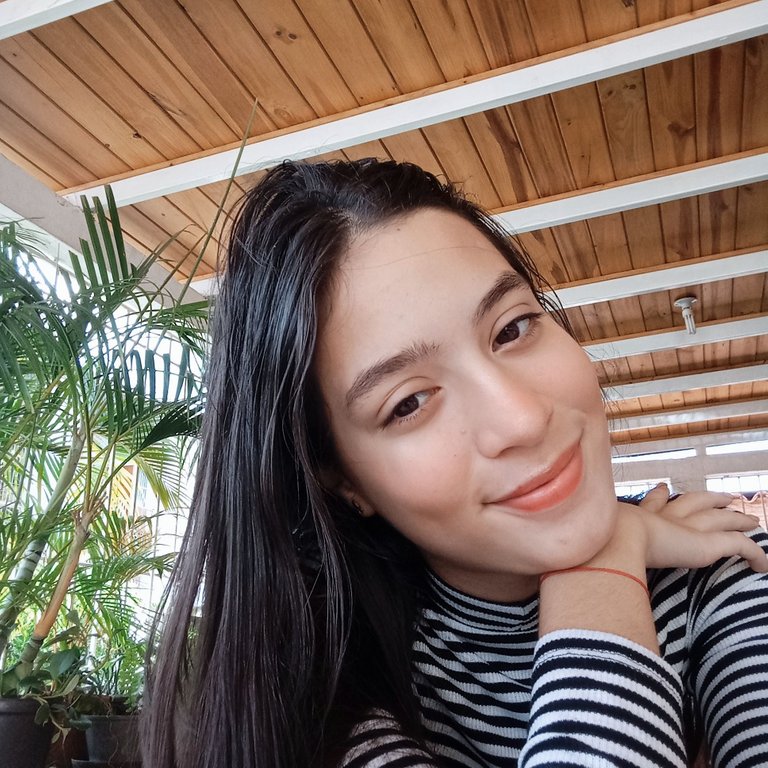 Este escrito lo hago para mí misma en realidad, y también para ustedes que puedan llegar a leerlo. Es cierto que puedo y ustedes tan pueden con todo, pero no con todo a la vez, por eso debemos tomar las riendas a tiempo y preocuparnos por lo que realmente tiene solución, y hacer las cosas paso a paso, porque nada es imposible en la vida. Así que mucho ánimo para tí, para mí y para todo aquel que tal vez pueda llegar a sentir que a veces la realidad que vive es un poco difícil y lo puede consumir, simplemente no dejes que nada apague esa chispa que te motiva a seguir adelante y que te hace ser quién eres día a día. Gracias por leerme y ser parte de esta linda comunidad hivers! 💻✨
I am writing this for myself in reality, and also for you who may come to read it. It is true that I can and you so can with everything, but not with everything at the same time, that is why we must take the reins in time and worry about what really has a solution, and do things step by step, because nothing is impossible in life. So lots of encouragement to you, to me and to everyone who may feel that sometimes the reality that lives is a little difficult and can consume you, just do not let anything extinguish that spark that motivates you to move forward and that makes you who you are day by day. Thanks for reading me and being a part of this nice hivers community! 💻✨

¡Gracias por leer!
Thanks for reading!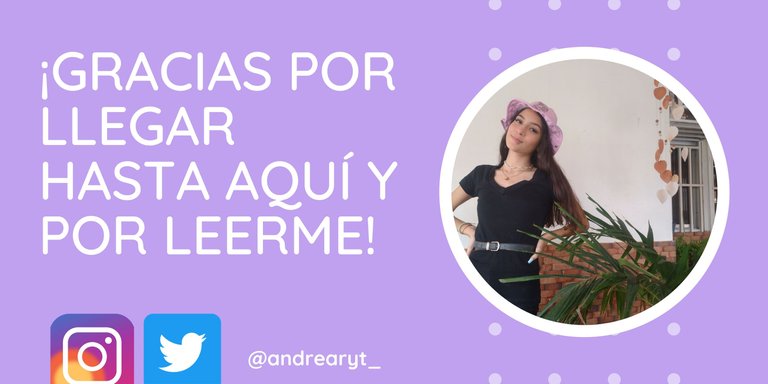 Todas las fotos son de mi propiedad y mis diseños hechos en Canva y PicsArt
---
---