Un lugar lleno de luz [ENG-ESP]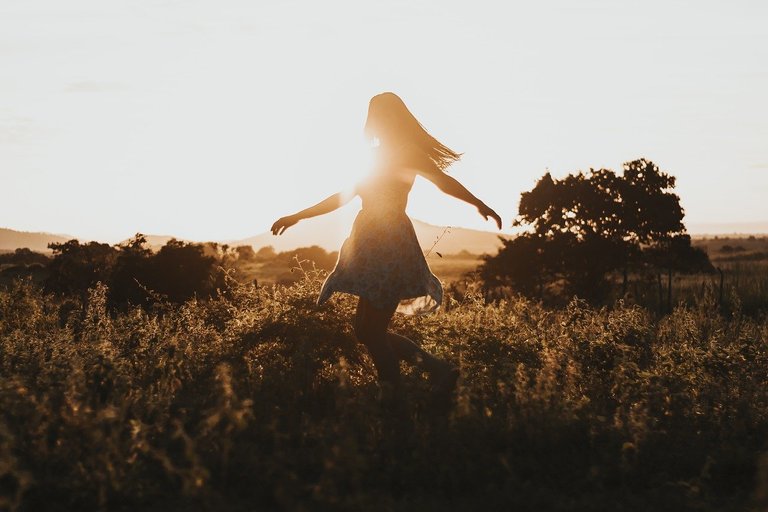 La felicidad es un lugar, es la perspectiva desde la que ves las cosas.
Es mirar el cielo lluvioso desde los ojos de quien solo conoce la sequía.
---
Y sentir la gravedad que te empuja, desde las manos del que solo ha flotando.
La felicidad es un minuto de silencio en un mar bravío.
El primer rayo de Sol en una noche oscura.
Es sentirse a gusto, aunque estés solo en medio de la oscuridad.
Entender que, ese rayo de Sol, el minuto de silencio, la gravedad y el cielo lluvioso eres tú...
Porque la felicidad es un sitio y ese lugar está en ti el día que lo elijas...
Cuando escojas ver y sentir la vida de forma positiva.
Es una decisión llena de valentía.
Lanzarse al vacío con los ojos cerrados y las manos abiertas.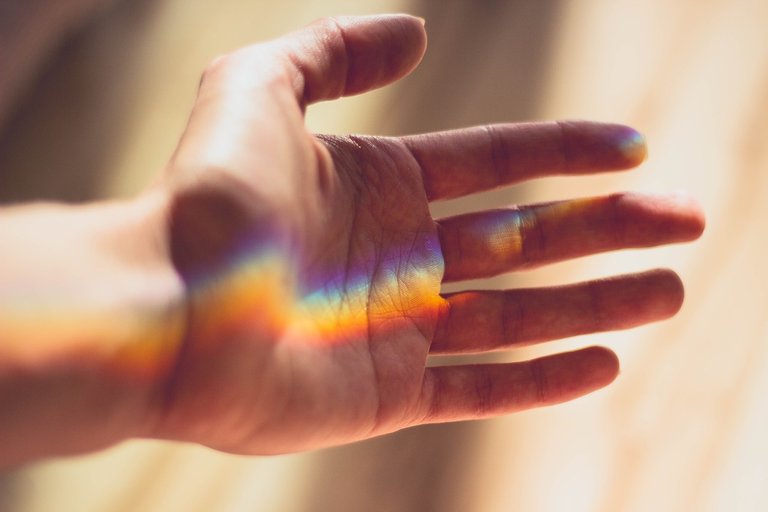 ---
Es entender que la oscuridad en todo te enseña...
... y que de eso también hay que alegrarse.
Es encontrarse a uno mismo y amarse, aceptarse y verse por dentro. Aunque eso implique vencer los miedos...

Porque solo de esa forma, podrás encender la luz.
Inglés
Happiness is a place, it is the perspective from which you see things.
It is to look at the rainy sky from the eyes of those who only know drought.
---
And feeling the gravity that pushes you, from the hands of the one who only lives floating.
Happiness is a minute of silence in a rough sea.
The first ray of sunshine in a dark night.
It is to feel at ease, even if you are alone in the middle of the darkness.
To understand that, that ray of Sun, the minute of silence, the gravity and the rainy sky are you...
Because happiness is a place and that place is in you the day you choose it...
When you choose to see and feel life in a positive way.
It is a decision full of courage.
To throw yourself into the void with your eyes closed and your hands open.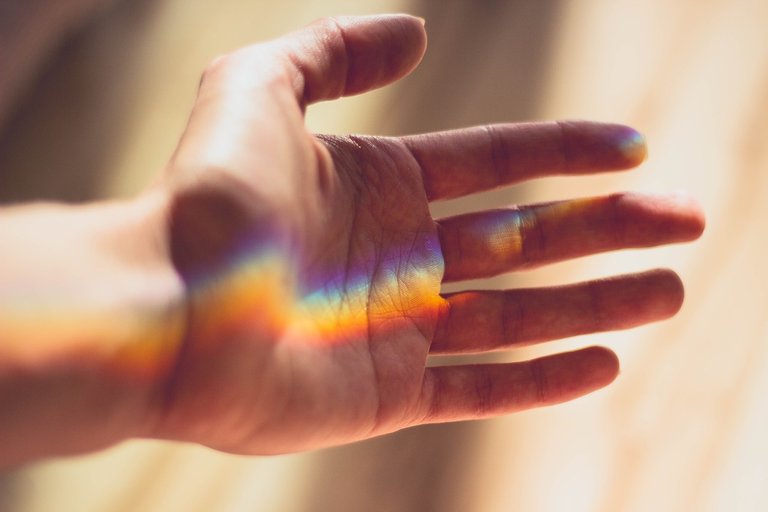 It is to understand that the darkness in everything teaches you...
... and that this is also something to rejoice about.
---
It is to find oneself and to love oneself, to accept oneself and to see oneself inside. Even if that means overcoming your fears....

Because only in that way, you can turn on the light.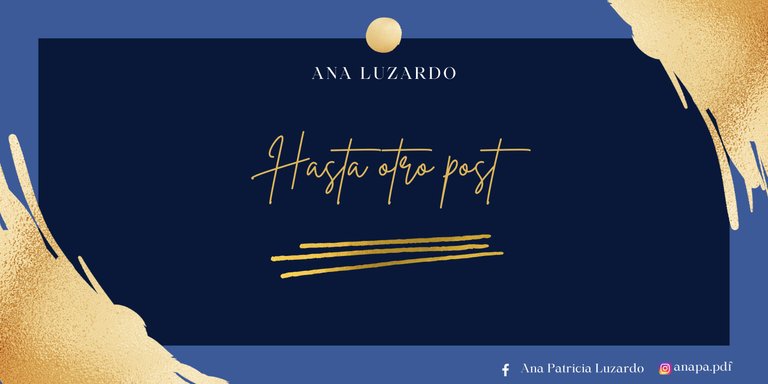 ---
---