Surprise! Its Flowers Are Edible 🌼🌼🌼.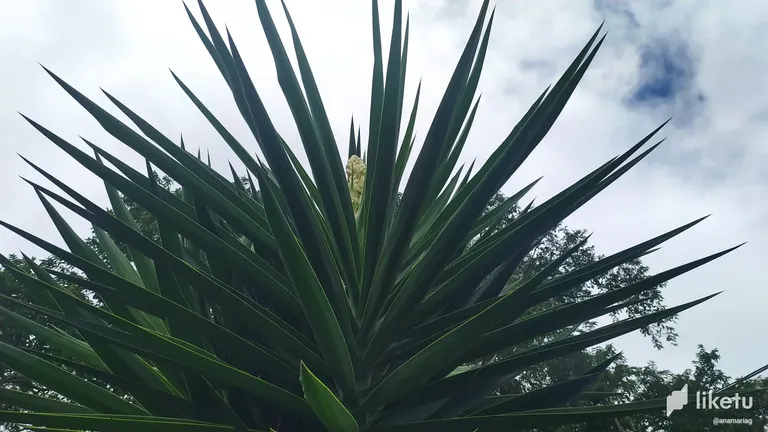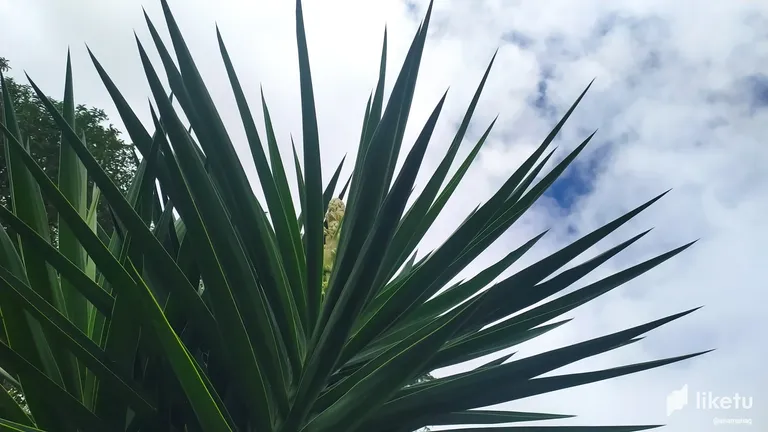 Having the joy of having so much nature, in front of your eyes, gives you the opportunity to admire every surprise that it keeps for us every day.
One of the many plants that I have in my yard, awaited me with a beautiful gift that is not yet in full bloom, but impresses the beautiful orderly and compact form, as it comes out, these buds.
In a few more days they will become a beautiful bouquet of white flowers, where insects, especially bees, will come to feast.
This plant known as Yucca elephantipes, popularly known as yucca elephantipes or indoor yucca, is an arborescent species of the Asparagaceae family, native to Mesoamerica. It is cultivated as a houseplant, and the petals and tender shoots are consumed as a vegetable.
Source .
Surprise! it is edible, I am still not convinced to try its flavor, but it is an excellent tip, I will continue to enjoy the wonders of nature.
Versión Español
Sorpresa! Sus Flores Son Comestibles 🌼🌼🌼.
Tener la dicha de tener tanta naturaleza, delante de tus ojos, te da la oportunidad de poder admirar cada sorpresa que nos guarda a diario.
Una de las tantas plantas que tengo en mi patio, me aguardaba con un hermoso regalo que aún no florece por completo, pero impresiona la hermosa forma ordenada y compacta, como viene saliendo, estos capullos.
Que en unos días más se convertirán en un hermoso ramo de flores blancas, dónde los insectos en especial las abejas, vendrán a darse un buen festín.
Está planta conocida como, Yucca elephantipes, conocida popularmente como yuca pie de elefante o yuca de interior, es una especie arborescente de la familia de las asparagáceas, nativa de Mesoamérica. Se cultiva como planta de interior, y los pétalos y brotes tiernos se consumen como verdura.
Fuente .
Sorpresa! es comestible , aún no me convenzo en probar su sabor, pero es un excelente dato, seguiré disfrutando de las maravillas de la naturaleza.
---
Texto y fotografías del autor.
---
For the best experience view this post on Liketu
---
---