(Esp-Eng) De la ciudad al campo, costumbres y tradiciones. From the city to the country, customs and traditions.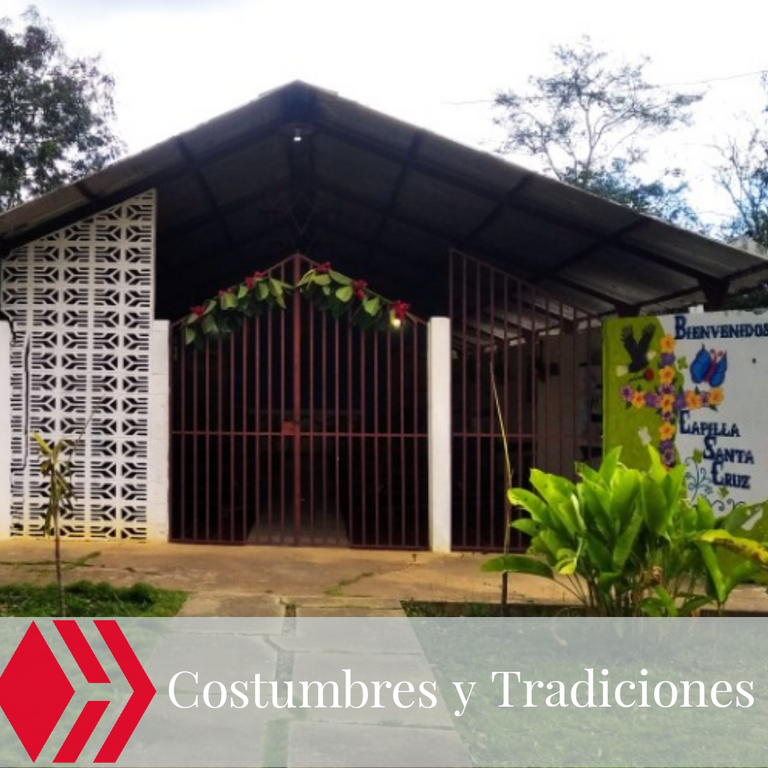 Spanish
Venir de la Ciudad al campo es un reto, a la hora de seguir ciertas tradiciones y costumbres que siempre rodean a una comunidad .
Mi historia personal comienza un seis de enero , cuando llegué a vivir definitivamente a el Caserío Paso de Tacarigua, un lugar sin duda alguna hermoso por su naturaleza.
English
Coming from the city to the countryside is a challenge when it comes to following certain traditions and customs that always surround a community.
My personal story begins on January 6, when I came to live permanently in the hamlet of Paso de Tacarigua, a place undoubtedly beautiful for its nature.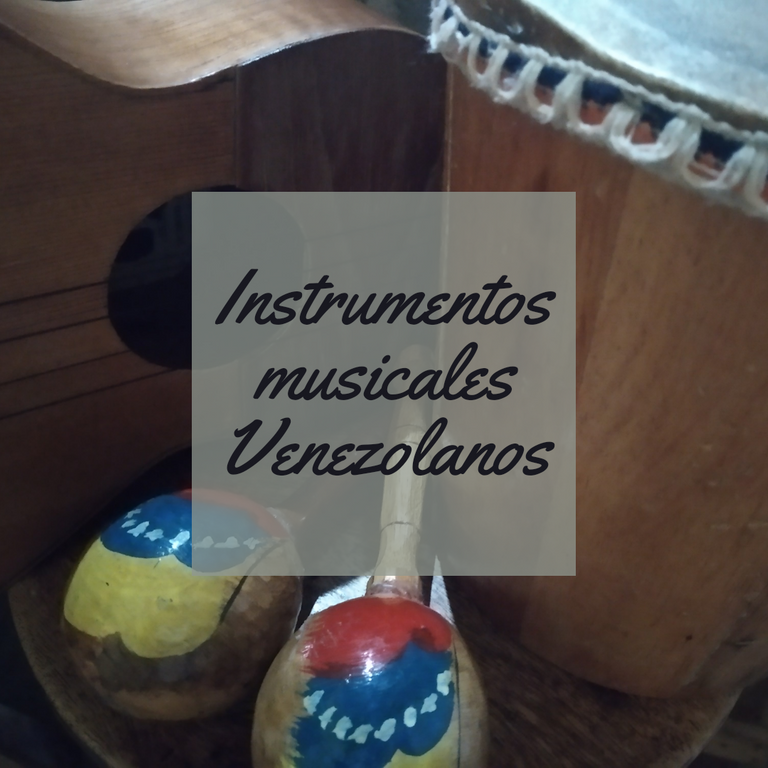 Pero con la tradición de Venerar la Santa Cruz de mayo, cada año se acostumbraba en un lugar del caserío hacer una fiesta patronal , con cantos tradicionales acompañado de instrumentos venezolanos como el Cuatro , maracas y tambor .
Para esa época había una persona encargada de vestir la Cruz ,se trataba, de colocarle con papel de colores muchas flores y se solía hacer un velorio ,así me contó una de las encargadas de tal devoción, en aquel tiempo.
But with the tradition to venerate the Holy Cross of May, every year it was customary in a place of the village to make a patronal feast, with traditional songs accompanied by Venezuelan instruments such as the Cuatro, maracas and drums.
At that time there was a person in charge of dressing the cross, it was, to place many flowers with colored paper and used to make a wake, so told me one of those in charge of such devotion, at that time.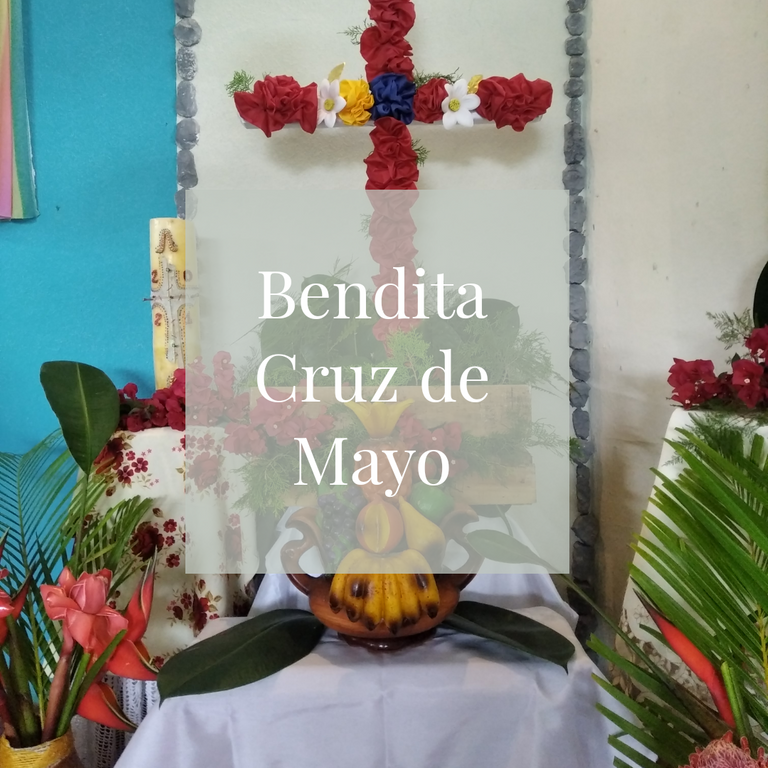 Desde 1961 se construyó en honor a esa tradición una capilla llamada " Santa Cruz", en donde domingo a domingo nos reunimos para la celebración de la Santa misa , es tan hermoso ser parte de esta comunidad llena de tanta historia y costumbres .
En la actualidad se sigue venerando la Cruz ,cada 3 Mayo ,para poner en manos de Dios la cosecha de ese año, es importante para cada localidad conservar sus tradiciones y costumbres como parte de esa escencia que identifica a un lugar y le da ese aire de Bienvenida a todos los que la visitan.
Since 1961 a chapel called "Santa Cruz" was built in honor of this tradition, where Sunday to Sunday we gather for the celebration of the Holy Mass, it is so beautiful to be part of this community full of so much history and customs.
At present the Cross is still venerated every May 3, to put in God's hands the harvest of that year, it is important for each locality to preserve their traditions and customs as part of that essence that identifies a place and gives that air of welcome to all who visit.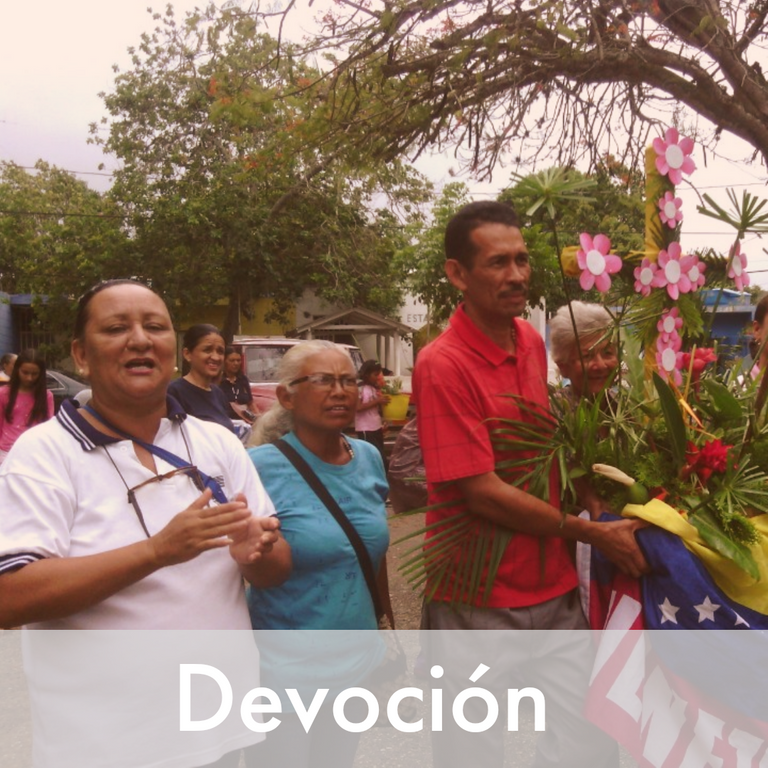 Yo creo que un lugar sin historia ,es un lugar sin alma , es decir no tiene nada que ofrecer ,nada que sentir, porque aunque parezca algo sentimental , puedo asegurar que los lugares hablan a través de sus calles ,de su gente ,pero sobre todo a través de sus costumbres y tradiciones.
I believe that a place without history is a place without soul, that is to say, it has nothing to offer, nothing to feel, because although it may seem sentimental, I can assure you that places speak through their streets, their people, but above all through their customs and traditions.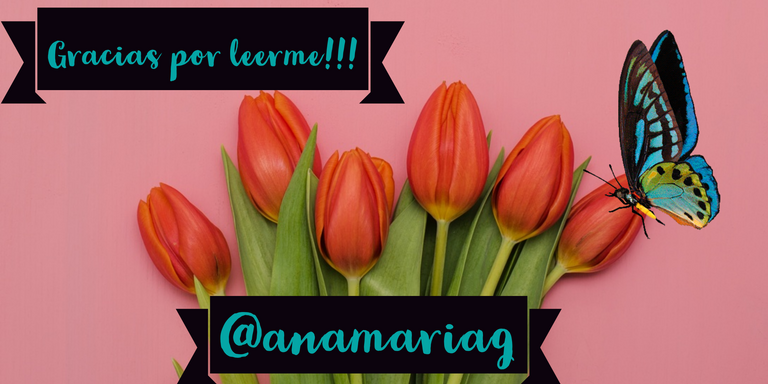 Translated with www.DeepL.com/Translator (free version)
Fotografía de la autora.
Edición de fotografía y Banner por CC Express.
---
---