The starting point is to acquire knowledge
Evolution only happens when we allow to acquire knowledge, it is knowledge that opens doors to a new world.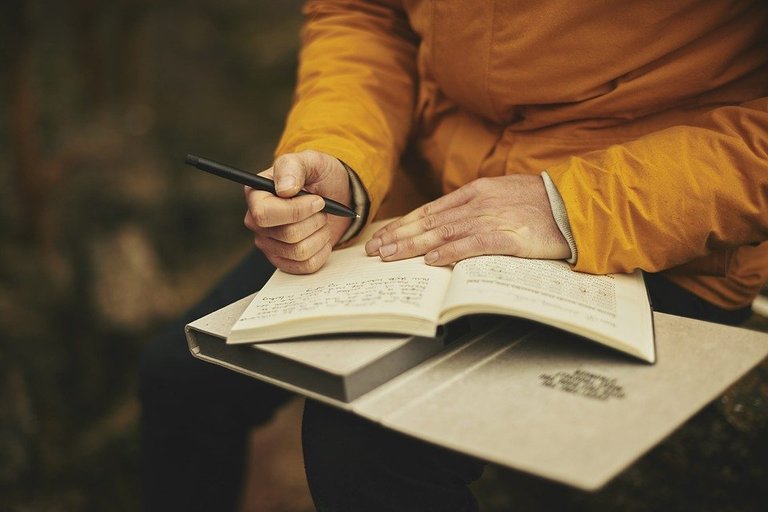 Image
Knowledge gives you the power to do what you want to do, and in fact there is no way to evolve without knowledge, without having a foundation with fundamentals.
It is knowledge that empowers humanity but unfortunately this is not always within everyone's reach, however in the age of digital information it is necessary to be careful with so much information being circulated all the time and conducting this whole process is difficult.
A search without limits...
The search for knowledge is certainly a search without limits, because whoever wants to find it. And when we want to reach a certain level in life, we do incessantly search for knowledge until we reach the truth.
When we acquire knowledge we start to break down barriers, because we start to see much more than our own limits, we see beyond what we can see.
It is important to remember that it never hurts to be in search of new knowledge, as it is he who transforms, builds and makes us see everything beyond what we can see, and in a different way and from different angles.
This entire search for knowledge opens doors that take us to high levels. Knowledge is everything.
---
Posted via proofofbrain.io
---
---