PARA MI BEBÉ [ESP – ENG ] || POESÍA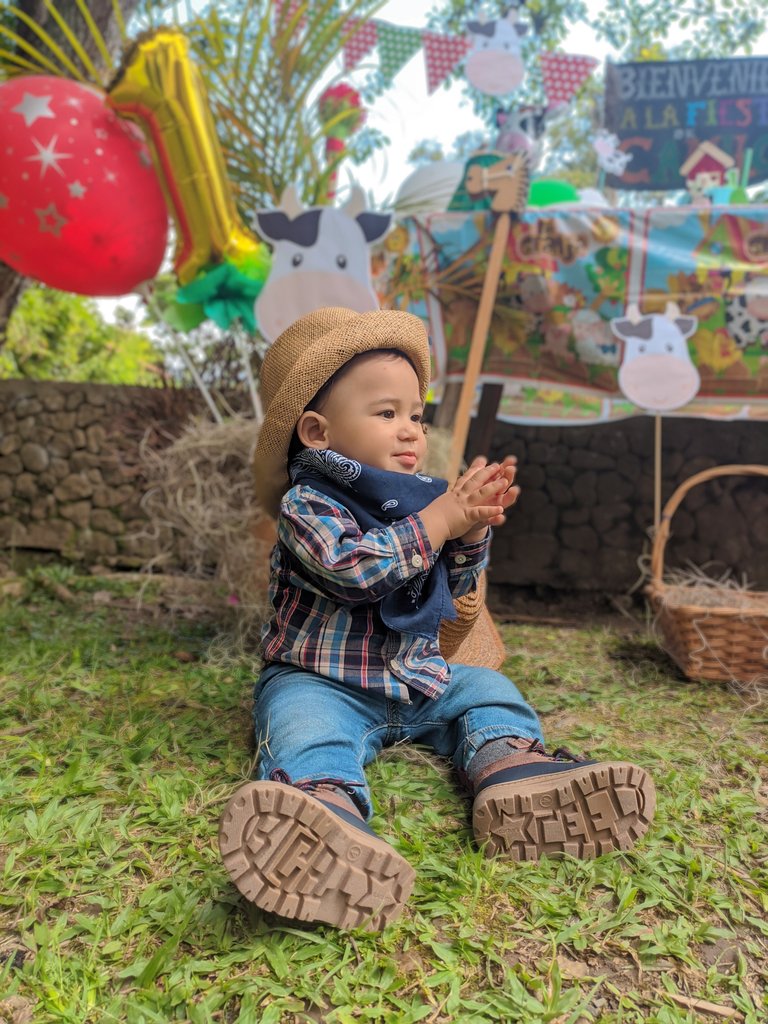 ---
---
Hola mi consentidos, hoy me invade la nostalgia y quiero dedicar unos versos en poesía para mi gran AMOR mi bebé pequeño que ya esta próximo a cumplir sus dos años de edad, se aproxima la mejor época del año la NAVIDAD.
Hello my spoiled ones, today nostalgia invades me and I want to dedicate some verses in poetry for my great LOVE my little baby who is about to turn two years old, the best time of the year is approaching, CHRISTMAS.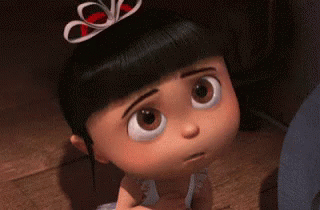 ---
---

---
---
----PARA MI BEBE----
---
---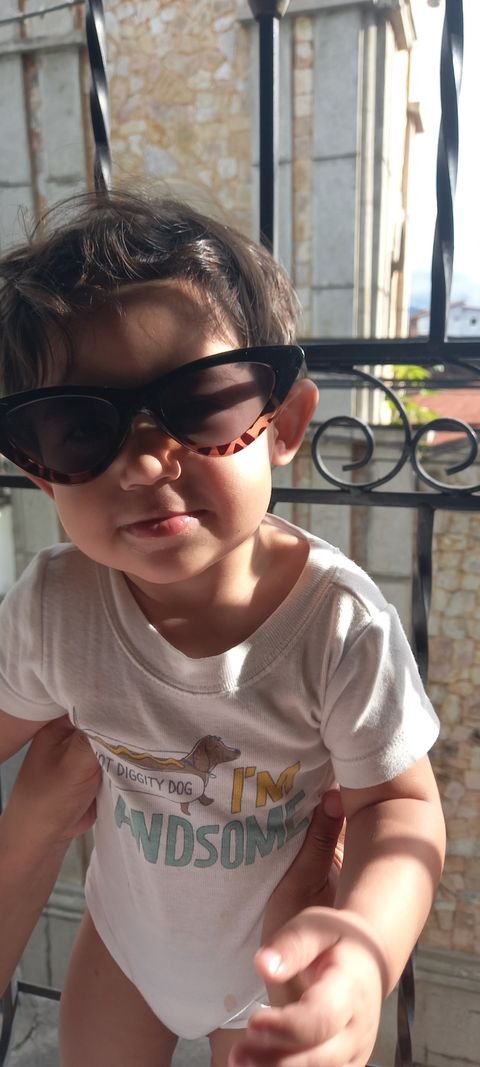 De tus ojitos luminosos, brota la Vida, y yo me aferro a ella
Siento paz cuando te veo reír, siento pánico cuando pienso en dejarte solo
Nuestro AMOR que esta unido por nuestros corazones que laten tan fuerte juntos, que nada es imposible porque el AMOR lo puede todo.
Con tus brazos tan pequeños, abrazas mi vida me aparto de la oscuridad para darte luz,
Oh! hijo mio como le haz dado dulzor a mi existir ya nada sabe ni huele igual,
ya todo tiene un ¿POR QUE? y eso eres tu, mi MOTOR.
Por ti estoy dispuesta a recorrer mi mundo entero,
porque incluso el mundo se queda pequeño cuando estamos Juntos...
A ti mi amor bonito, mi pocho querido te ofrezco esta humildes frases que salen desde mi corazón.
---
---

---
---
----FOR MY BABY----
---
---
From your luminous little eyes, Life springs forth, and I cling to it.
I feel peace when I see you laugh, I feel panic when I think of leaving you alone.
Our LOVE that is united by our hearts that beat so strong together, that nothing is impossible because LOVE can do anything.
With your arms so small, you embrace my life I turn away from the darkness to give you light,
Oh my son how you have given sweetness to my existence, nothing tastes or smells the same,
Now everything has a WHY? and that is you, my MOTOR.
For you I am willing to travel my whole world,
because even the world is small when we are together ...
To you my beautiful love, my beloved pocho I offer you these humble phrases that come from my heart.
---
---
"Eres la historia más bonita que el destino escribió en mi vida."
"You are the most beautiful story that destiny has written in my life."
---
---
---
---
Nota||Note

- Las imágenes son de mi propiedad
- The images are of my property.
---
---

---
---