Aunque soy tu ejemplo... También aprendo de ti || [ESP – ENG ]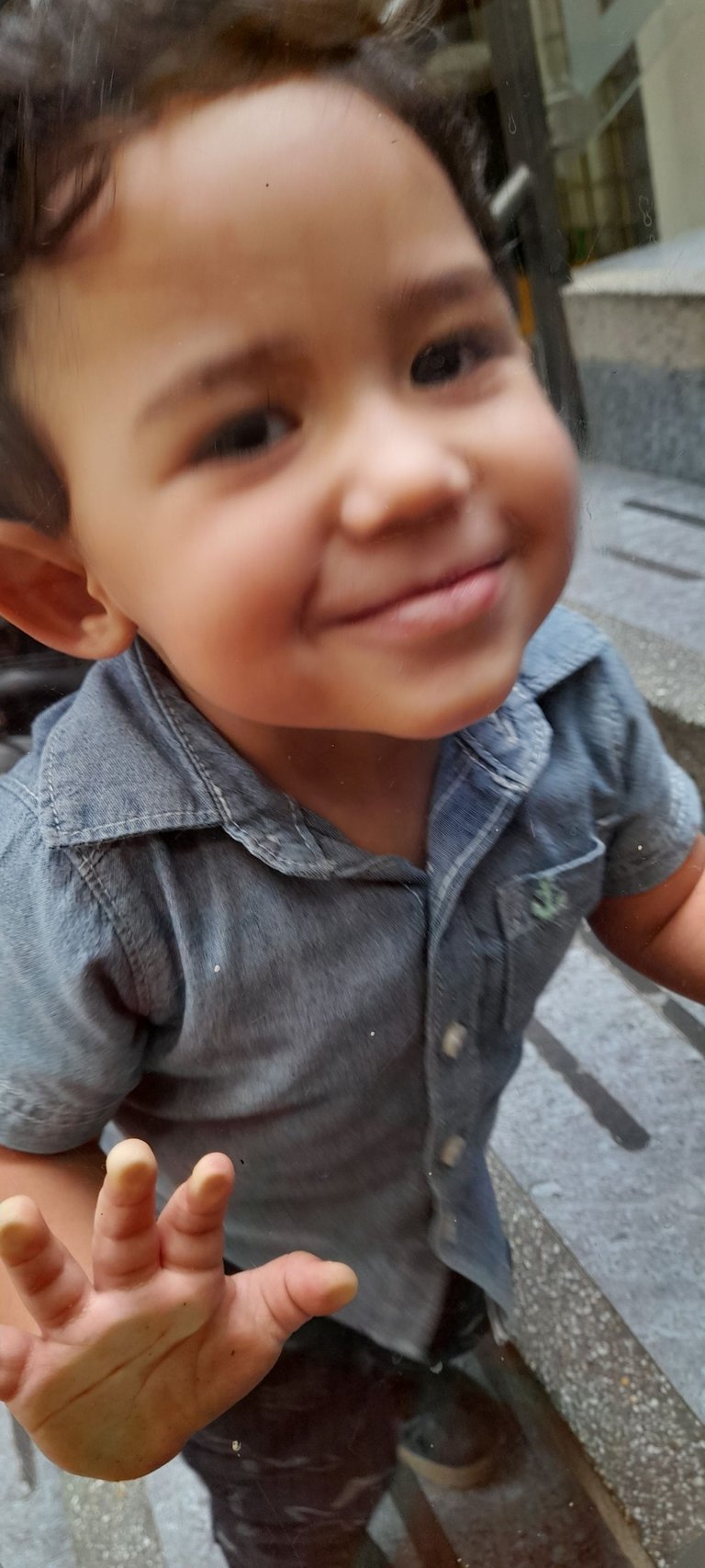 ---
---
Buenas Tardes, una mirada mas a mi blog, querida comunidad el dia de hoy le traigo un recuento de lo que he aprendido de Camilo a lo largo de estos 20 meses de su vida, siempre como ser humano uno se esfuerza porque los niños perciban de uno lo mejor y enfocados en estos tratamos de dar lo mejor y no cometer quizás las desviaciones para no llamar error a las presentadas a nuestros papas en esta etapa tan importante de nuestra vida.
Good afternoon, one more look at my blog, dear community today I bring you an account of what I have learned from Camilo throughout these 20 months of his life, always as a human being one strives because the children perceive the best of one and focused on these we try to give the best and not commit perhaps deviations not to call error to those presented to our parents in this important stage of our life.
---
---
Tu siendo tan pequeño le haz le haz generado a mi vida grande lecciones de vida, me haz enseñado a no cargar con prejuicios y desarrollar instinto y la mente mas abierta, libre de estereotipos que solo hacen de la vida amarga o pensar en una vida mejor que no es así.
You have taught me not to carry prejudices and to develop instinct and a more open mind, free of stereotypes that only make life bitter or think of a better life that is not so.
---
---
Tu a diario no dejas de alegrarme y emocionarme frente a la vida con tu sencillez, junto a ti descubro a diario un mundo mas bonito, me enseñas a adquirir mis responsabilidades, a que el futuro es muy importante, pero que mas importante es la ilusión y la emoción de ver como se acerca ese futuro a ti, que esto no nos debe robar nuestros momentos, porque la vida es aquí y ahora aunque cuente el futuro, para no arrepentirnos de vivir lo que quizás podemos en este momento. Junto a ti a tesoro cada instante, y lo dejo plasmado como si fuese una cámara fotográfica que capta cada instante.
Every day you never cease to cheer me up and excite me in front of life with your simplicity, with you I discover a more beautiful world every day, you teach me to acquire my responsibilities, that the future is very important, but what is more important is the illusion and the excitement of seeing how that future approaches you, that this should not rob us of our moments, because life is here and now even if the future counts, so that we do not regret living what we can perhaps live at this moment. Together with you I treasure every moment, and I leave it captured as if it were a camera that captures every moment.
---
---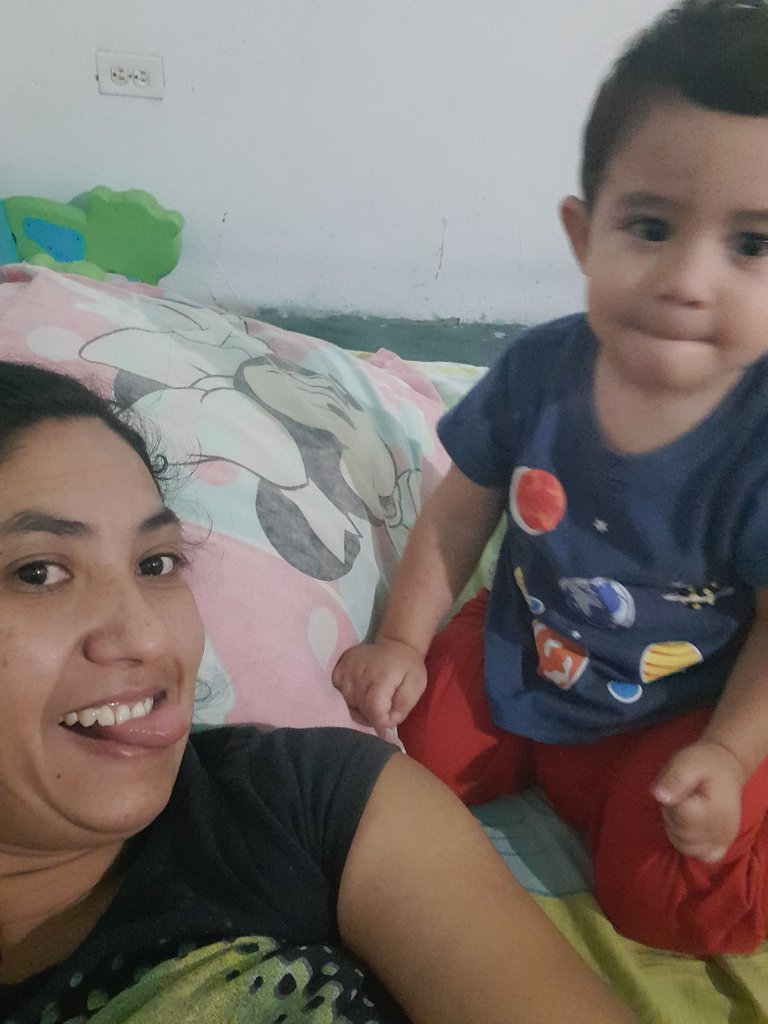 ---
---
Tu te haz convertido en estos 20 meses en mi mejor maestro de vida, tu con tus acciones demuestras todas tus emociones, sin tapujo y sin importar donde estemos, quizás si como adultos hiciéramos esto no hubiese tantas personas enfermas de rencores, ansiedades y de falta de amor propio, he aprendido a dejar pasar cosas como cuando el río se lleva lo malo y a perdonar tan rápido como sea posible. Porque tu percibes todas mis sensaciones porque no solo me siento yo mal sino que te las transfiero a ti.
You have become in these 20 months my best teacher in life, with your actions you show all your emotions, without any concealment and no matter where we are, maybe if as adults we did this there wouldn't be so many people sick of grudges, anxieties and lack of self-love, I have learned to let things go as when the river carries away the bad and to forgive as fast as possible. Because you perceive all my feelings because not only do I feel bad but I transfer them to you.
---
---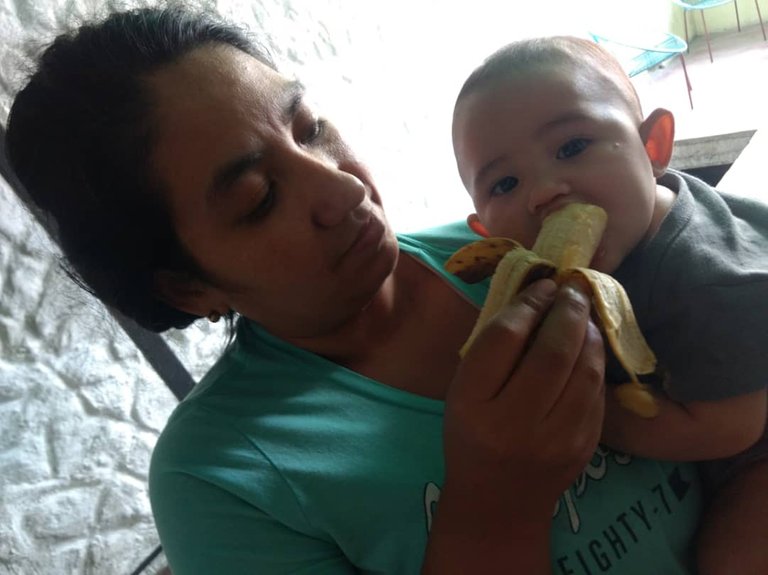 ---
---
Y por ultimo me haz enseñado que la sonrisa es lo mejor que le podemos ofrecer al otro, por lo tanto cada día construimos motivos para reírnos mas y ser verdaderamente feliz con lo que a diario tiene la vida para nosotros que con el simple hecho de darnos la oportunidad con salud estamos ganando.
And finally you have taught me that a smile is the best thing we can offer to others, so every day we build reasons to laugh more and be truly happy with what life has for us every day that just by giving us the opportunity with health we are gaining.
---
---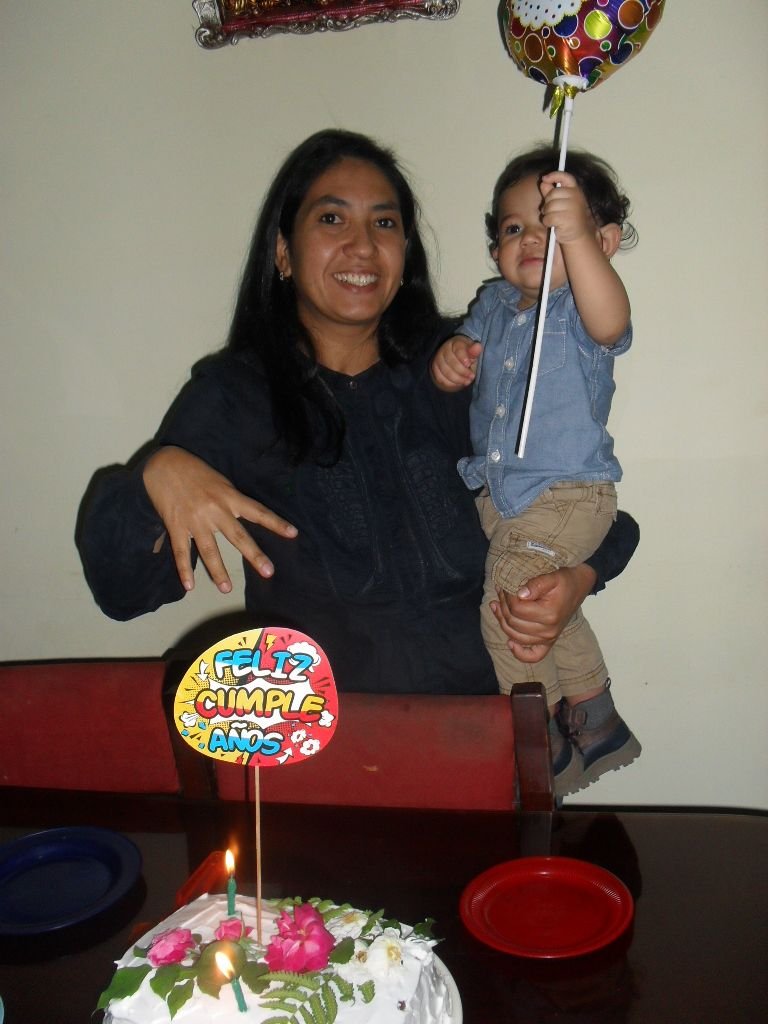 ---
---
Sigo compartiendo mis experiencias como mamá a través de su canal, gracias siempre por el apoyo incondicional, @Motherhood una comunidad abierta para todos los papitos, sigamos construyendo, creando y creciendo.
I keep sharing my experiences as a mom through your channel, thank you always for the unconditional support, @Motherhood an open community for all daddies, let's keep building, creating and growing.
---
---
Nota||Note

- Las imágenes son de mi propiedad, utilizadas especialmente para esta publicación
- The images are my property, used especially for this publication.
---
---

---
---