More & Less Educated Viruses
A new school year is just about to start. How it's going to be this year?!
I was just watching the news on TV on one of our main media channels'. They said no more online schooling. Children are returning to school, BUT...
A new distancing rule has been created!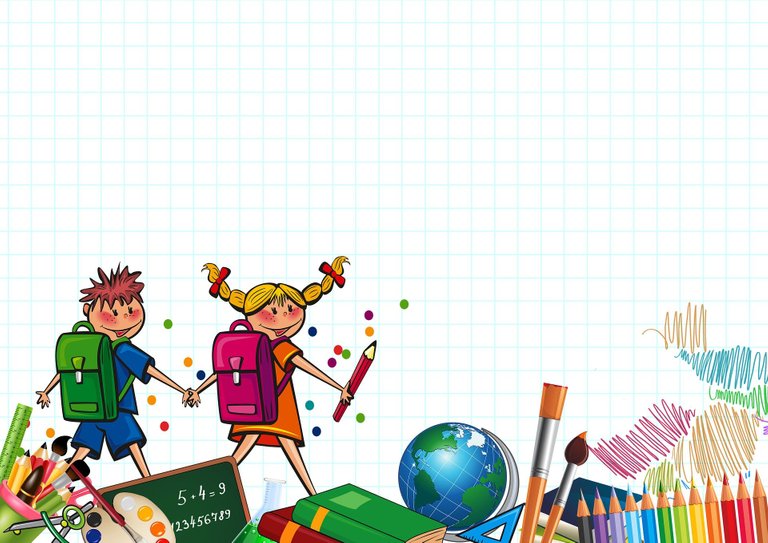 Image by Darkmoon_Art from Pixabay
In elementary schools, the distance between school desks must be 1.5 m, while in high schools, the distance between school desks must be 2 m.
WHAT?!?!?!
You don't have to be a medical doctor or an atomic physicist to notice this difference of the half-meter.
I thought the virus is a virus. OK, it may have its variants. But this is not about different variants, even less about different types of viruses. It's about the same virus with different jumping abilities depending on the building it finds itself in.
WOW!!!
I'm genuinely impressed!
I'm just wondering how the heck this bloody virus knows in which building it is??? How the heck does it know that in the elementary school building, it may jump only below 1.5 m while in the high school building, it may jump half a meter further???
The only conclusion I came to is that those viruses that eventually might appear in high school are definitively more educated than those eventually appearing in elementary school.
Make sense, right?!
---
P.S.
How much more nonsenses are they going to "sell" us?! - Or maybe, better to ask, how much more nonsenses are we going to buy and tolerate?!?!
---
---