Meet Mr & Ms Hive
Don't blame me! It's all @kalemandra's fault. She gave me the idea with one of her latest posts in which she was talking about Artbreeder, a new type of creative tool.
Of course, I've got intrigued and jumped to the site right away to see what can I do with it. After some browsing around for some while, playing, testing and tweaking with some other images, the idea crossed my mind.
Why not to try to create Mr & Ms Hive?
And here they are!
Meet Mr & Ms Hive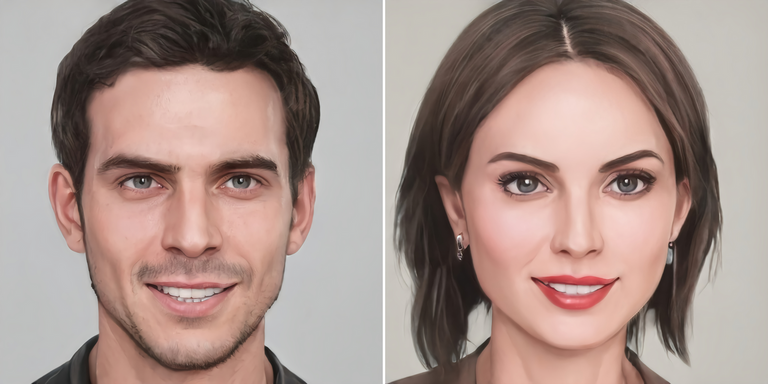 But, how did I came up with those two faces?!
As a starting point image (believe it or not), I used Hive logo which uploaded there turned out a bit blurry and somewhat messed up, but still very recognizable.
Then I picked different types of faces available there and started mixing them. Creation of Mr Hive was the hardest as at first he was too fat, serious, strict or even somewhat angry for my taste.
So, I was struggling back and forth, adding and removing faces, mixing them, etc. until I finally made him smile.
For his creation I used at least ten different male's images, if not 15 or even more, that AI software on the site finally turned into the face I would accept as Mr Hive.
Here is the GIF of the process, although not that sharp as I had to resize and convert the original video I downloaded from the site. Therefore, the gif losts lots of video's original resolution.
With Ms Hive, I was a bit smarter as I already learned some tricks and the tool's possibilities during Mr Hive creation.
Basically, the process of Ms Hive creation was the same as Mr Hive's. I started with the same uploaded Hive logo and kept adding and mixing female faces until I got the result that was somewhat satisfying to me.
For the same reasons as with the Mr Hive GIF creation, the resolution of the Ms Hive GIF is not the best either, but you'll still be able to see the process.
In contrary to GIFs' outcome of both faces, I am quite satisfied with their face images that I downloaded from the site. They are quite clear and sharp. See them for yourself.
Mr Hive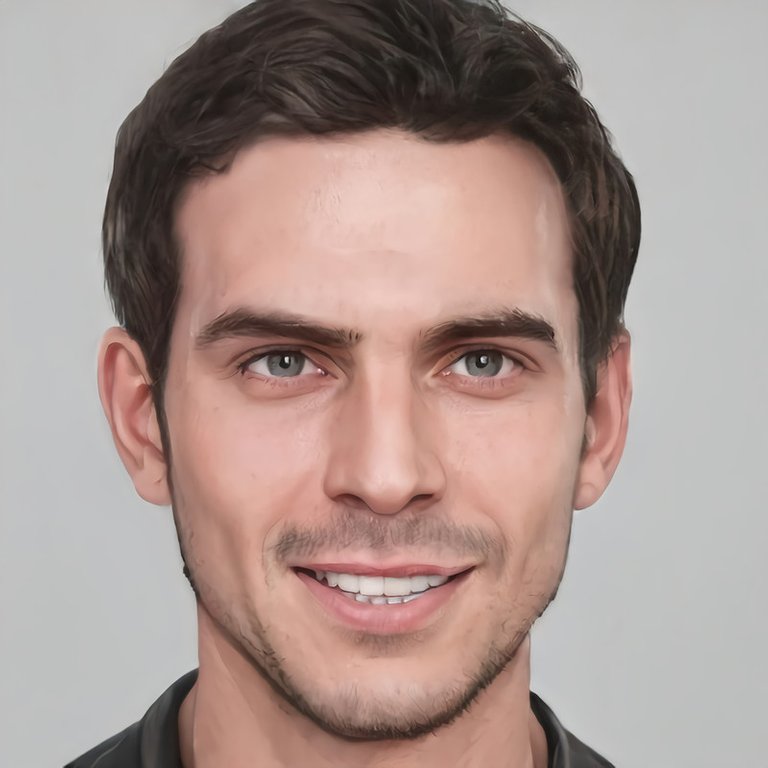 Ms Hive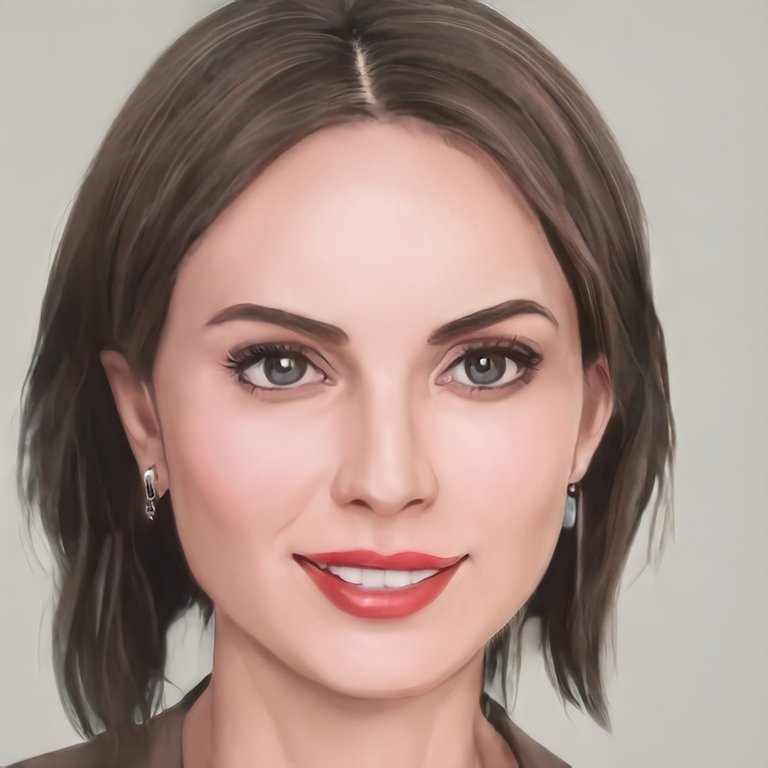 Another interesting thought
While creating those two characters, I was thinking how the creation of Hive blockchain and transition from Steem to Hive, in fact, wasn't the effort of just one person, but many heads that came together and made this happen.
In that sense, I was wondering with what kind of character face we would come up with, if we put inside that AI creative tool the images of their true faces.
This idea is still tickling me a lot! 😉 😁
What do you say???
---
---