even more Bai Dinh Pagoda waterways landscape in - Ninh Bình, Vietnam.
From far away you can see where we are going, right thee. Right where you might want to be to get a boat you can see.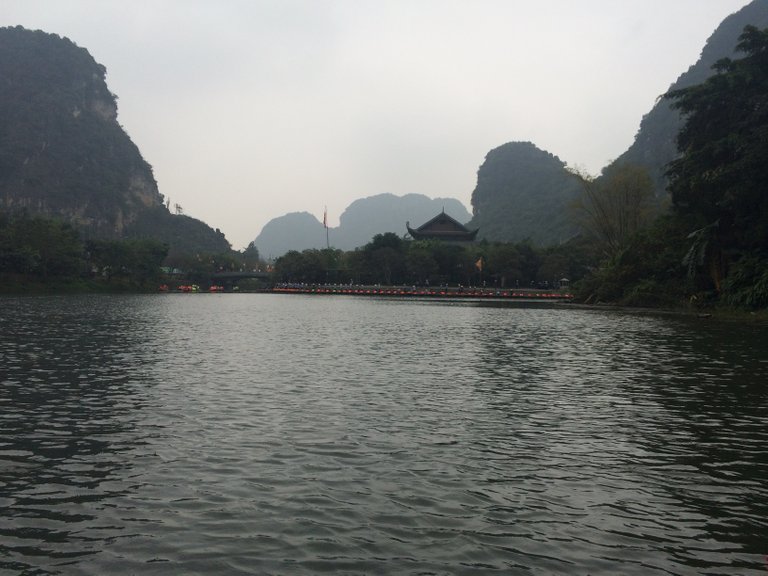 The boat moves slowly towards the place where you might just want to stop and say thanks to those that take you around to the other side of the caves and show you the magical cave to the temple that abounds in this area.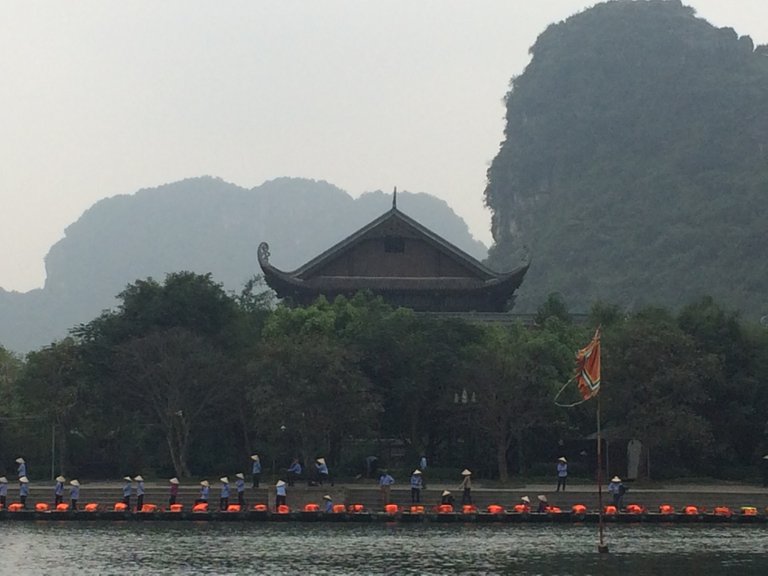 Each person is ready and waiting for a boat to be filled and ready to get along and go to explore what you may not be able to endure.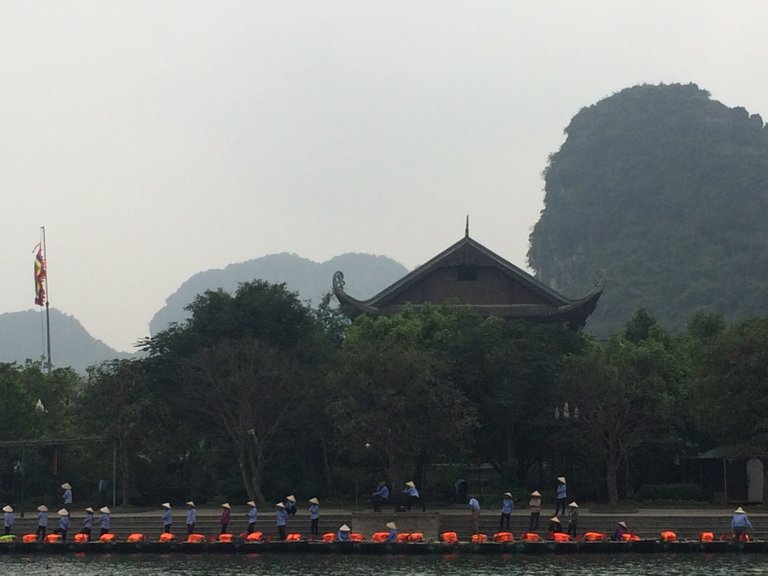 Thanks for having a look at the photos from this place. The caves caves in the Phong Nha region, Kẻ Bàng, the place.
Thanks for having a look at original content.
---
---