Grito silencioso || Silent scream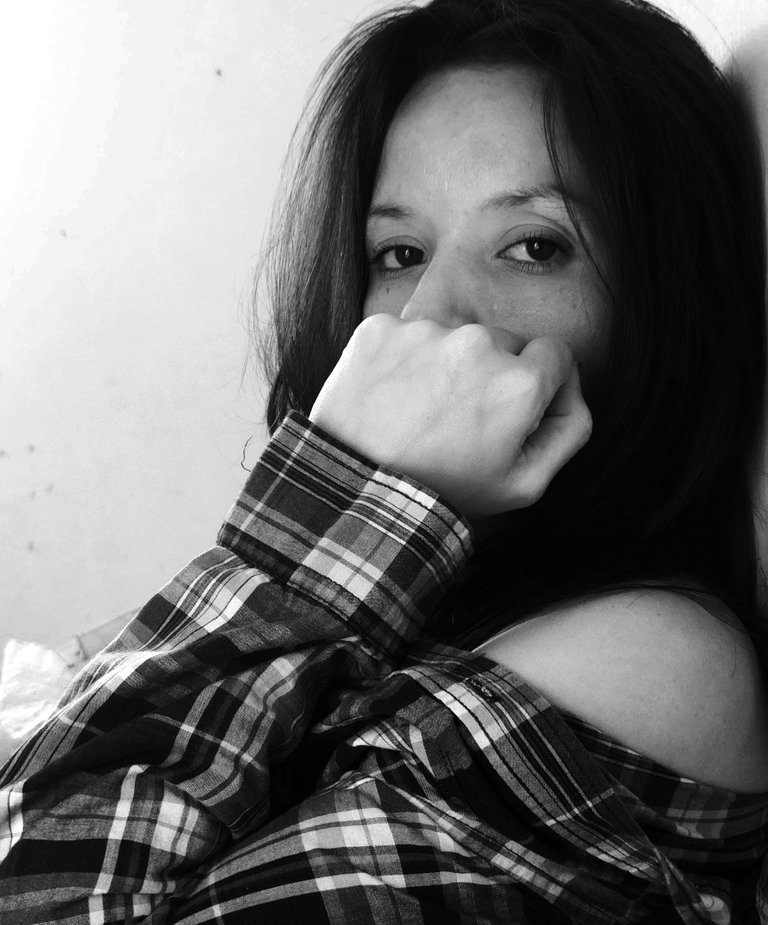 Llega la oscuridad y con ella el silencio. Aunque pueda sentir pasos al rededor, es la soledad quien me acompaña. Aturde el grito que explota dentro de mí, que ahoga, que desespera, que nadie escucha.
No hay mas que la insostenible sensación de incertidumbre.
Grito. Grito con todas las fuerzas que podrían quebrarme desde adentro, pero sigue enmudecida mi voz, y ni tú que tienes mi alma puedes escucharle. Entonces, la oscuridad me abraza como una amiga y toma para ella mis soplidos, mis lágrimas; deshojandome, hasta hallarme como un rollo de carne que no late, absorto en la angustiosa sensación de vacío, pero sigo aquí luchando con lo que nadie percibe.
---
Hay guerras que enfrentan otros y nadie lo sabe. Tanto por resolver oculto. Estamos también hechos de frustración, de dolor, de incertidumbre, de miedo, por decir algunas de esas capas que se guardan muy bien cuando se trata de coexistir en un mundo tan basto de ideas y dedos para señalar. A veces, solo se precisa tu presencia, atención; empatía, para cambiar una situación, para que la oscuridad se disipe.
Hace poco más de un mes escribí estas líneas una madrugada, pero se quedaron escondidas entre mis notas, hasta que este 21 de septiembre me encontré con esta nueva canción, que justo estaba estrenándose, y no sé por qué sentí que este era el momento de solo dejarlo salir...
---
---
English Version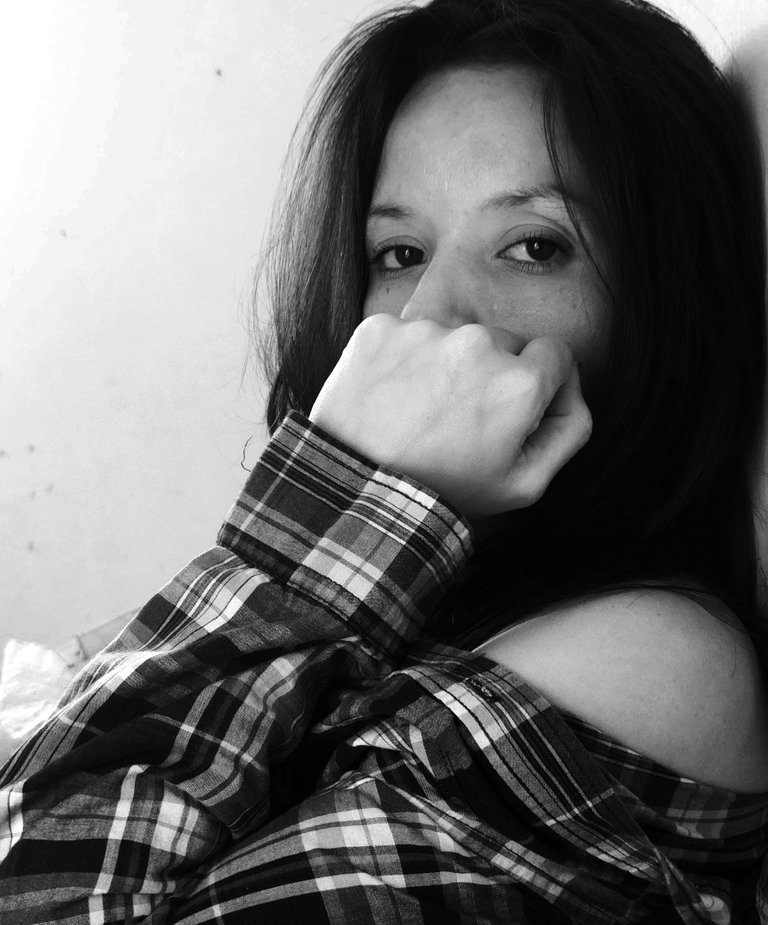 Darkness comes and with it silence. Although I can feel footsteps around me, it is loneliness that accompanies me. The scream that explodes inside me, that drowns, that despairs, that no one listens, stuns.
There is nothing but the unbearable feeling of uncertainty.
I scream. I scream with all the strength that could break me from within, but my voice remains muffled, and not even you who have my soul can hear it. Then, the darkness embraces me like a friend and takes for itself my breaths, my tears; stripping me, until I find myself like a roll of flesh that does not beat, absorbed in the anguished sensation of emptiness, but I am still here struggling with what no one perceives.
---
There are wars faced by others and no one knows it. So much to be solved hidden. We are also made of frustration, of pain, of uncertainty, of fear, to say some of those layers that are very well kept when it comes to coexisting in a world so full of ideas and fingers to point. Sometimes, all it takes is your presence, attention, empathy, to change a situation, for the darkness to dissipate.
---
A little over a month ago I wrote these lines one early morning, but they stayed hidden among my notes, until this September 21st I came across this new song, which was just being released, and I don't know why I felt that this was the moment to just let it out....
---
Gracias por permitirme ser parte de tu presente.
Thank you for allowing me to be part of your present.
---

---
---