What goes around comes back around.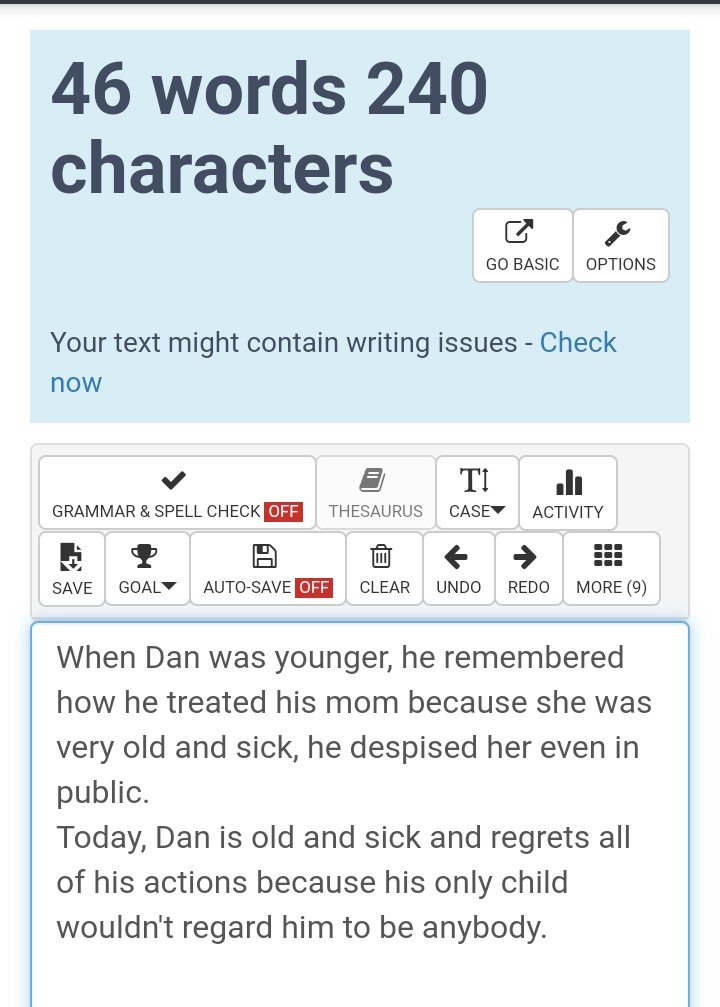 When Dan was younger, he remembered how he treated his mom because she was very old and sick, he despised her even in public.
Today, Dan is old and sick and regrets all of his actions because his only child wouldn't regard him to be anybody.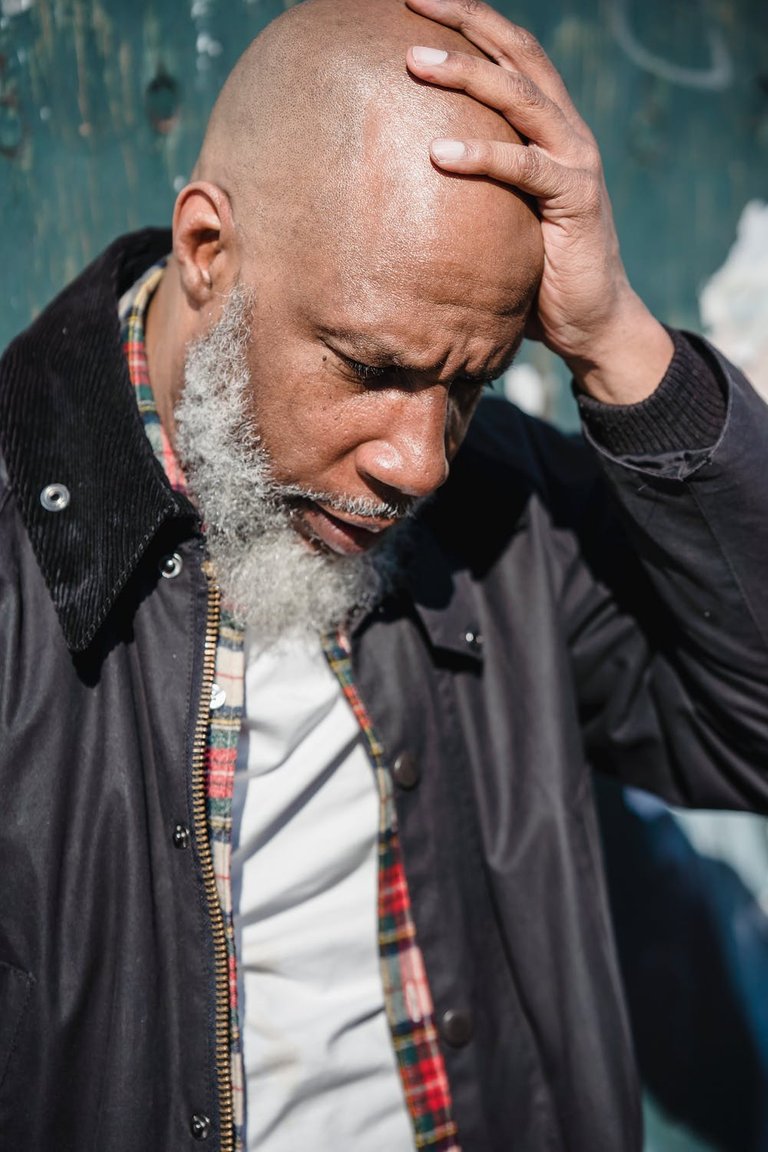 ---
---