Life is just life in the end, live your best life!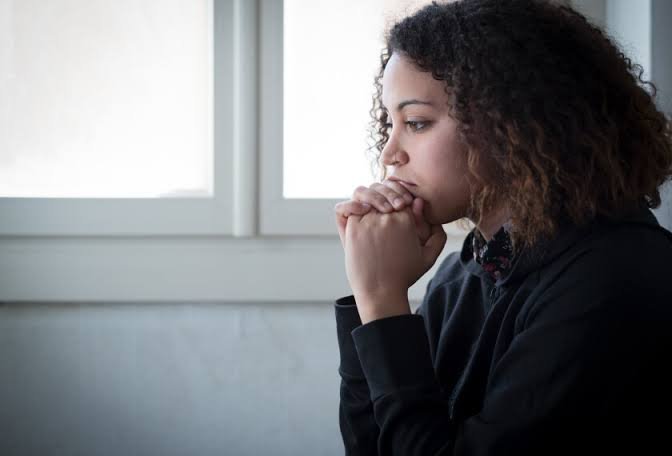 image gotten from
google
Life has a way of showing you that nothing is promised.
Not finance.
Not good health.
Not friends.
Not lovers.
Not even family.
Not shelter.
Not even your own life.
Certain things come and go.
Plans can be altered by circumstances.
And then, everything changes from how's it meant to be to what life throws at you.
You just have to accept whatever life throws at you because you can't change what you can't control.
While growing up, we all have our lives mapped out, like;
I wanna be this,
I wanna achieve this,
I wanna have this at a certain age,
I wanna travel to this place before a certain time frame.
I wanna do this and that.
But unfortunately, some of us weren't even able to meet up with what we planned for ourselves.
Some of us fell along the line and never got up.
Some of us are still struggling to stand upright.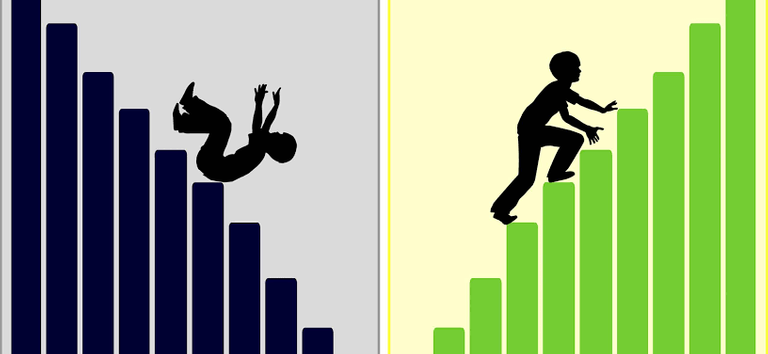 image gotten from
google
Others however were fortunate that life went well for them.
---
Life is just unfair, it's no news.
If only we had some sort of superpowers.
If only wishes were horses.
If only life goes as it was mapped out.
Sighs
There's just so much to worry about.
So much to pray about.
Have you ever wished for these?
"I just wish I could see the future"
"I just wish I could read the hearts of humans"
"I wish life wasn't complicated"
"I wish I could stay young forever"
And so many wishes.
You know if we could see the future, we'd all be at rest knowing how our lives will eventually turn out in the end.
Then there'd be so little to worry about.
Like, you would have seen the end before you even try. If it'd work out or not.
If you'd be successful or not.
If you've got a long time to live here on earth or not.
Then, if we could read the heart of humans.
We'd avoid so many hurt, disappointment, and ugly incidences.
You'd know who to keep and who to discard even before starting the friendship.
You'd know those whose intentions towards you are pure and real.
You'd know who wants you to succeed.
You'd know who to share your success story with and who to stay away from.
The pressure of the world makes us feel like we are not doing enough for ourselves.
I hope you understand that it is never too late to start all over again.
Stop setting a time limit for your life, it is not how far you lived but how well.
You can still be whoever you want to become if you set your heart to it no matter how old you've grown.
And I hope you understand that it is not about falling, it is about standing up no matter how hard it may seem. You will fall definitely, it's not the end, dust yourself back up.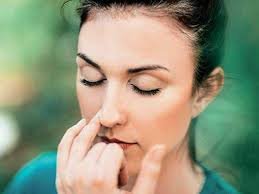 image
source
I just want to let you know that, you are trying to be someone, and your efforts are appreciated.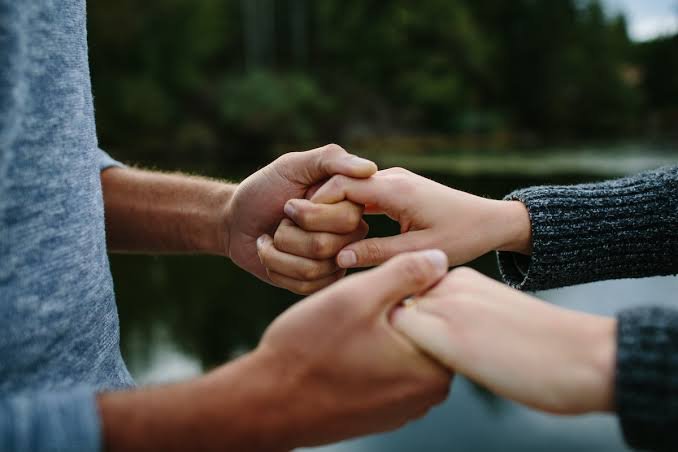 Image
source
I hope you feel loved and reassured, I hope you have the zeal to thrive and realize that life is just life in the end.
Do the best you can.
Enjoy what you can.
And do not forget to show those around you how much you love and care for them because truly nothing is guaranteed.
image
source
Live your best life while it lasts!
Till we meet again, this is Amie Geoffrey.
Thank you for stopping by.
---
---