Just Breathe...... A way of staying grounded!

Life is a tough ride, Some days you are energetic and ready to grind, other days, you just can't even wake up and show up, You pray for a miracle to take you off that couch.
Who do you run to when you feel low? Well, some people are so fortunate to have a go-to person, however, we often feel like we do not always have to bother others whenever we are down, so how then do you stay grounded?
Here, I'll be sharing with you, how I face my not-so-good days and what I do to stay grounded.
---
---
Writing.
I have mastered the art of writing my thoughts and feelings in a journal, (my diary) preferably, thoughts I find so hard to share with any other person.
Sometimes, when you share some thoughts with people, they look at you like you're stupid or they judge you for situations they've never been in before, to avoid that, it's me and my diary against the world.
I could vent, live in my truth, do me and just breathe without having to hide in a mask.
---
Cold Shower
Hehe, taking a cold shower is my best bet when I am feeling low and singing my lungs out in the bathroom and maybe shed a few tears in between to ease my mind off the pain. This experience is always top-notch and priceless.
---
Music.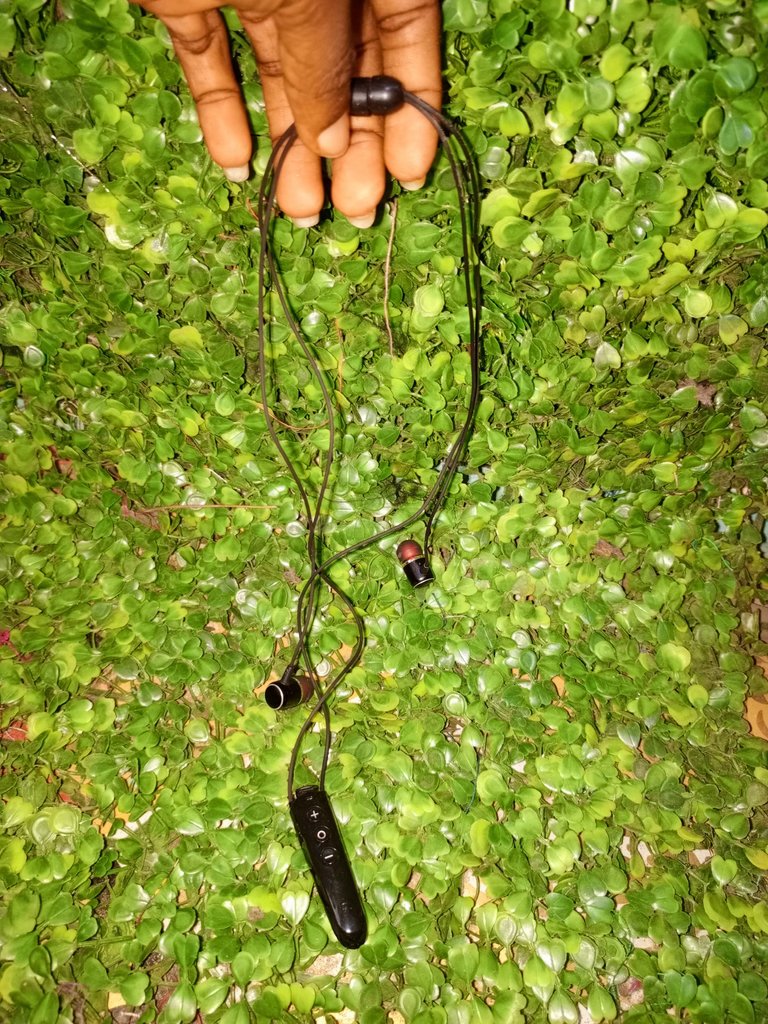 No doubt, music is the food to my soul and I find myself healing from beautiful lyrics, I often play songs that resonate with me at that moment or songs that say just what I can't put in words, those songs stick with me during those hard days and lifts me.
Let me say, I listen to different genres according to how I feel at the moment and that's been helpful.
---
Meditation.
When the world is so quiet at about 3 am-4 am, I enjoy the serenity and then I find myself meditating. This is usually done in front of a mirror, looking at myself eyeball to eyeball.
"What could I have done better?", I ask myself some honest questions, figure out my weaknesses and try to improve on them and then my strengths. I applaud myself for it as well and that keeps me going.
---
Breathing Exercise.
Breathe in. Breathe out.
I do this a couple of times to forget my worries and keep me focused.
---
---
Being Optimistic
There surely would be the "not-so-good days", Being optimistic has helped me to stay grounded, knowing that after the rain, the sun would shine, I try as much as possible to see the good in every bad situation when things don't work out as planned, I could say.." Maybe the time is not just right yeah, it sure will get better with time.", or "This could be God protecting me, trust him still." or "You're not a failure, keep going". Self-affirmations have helped me a lot, I have come to realize that nobody will motivate you, if you don't motivate yourself, you are your number one fan and that has helped me a lot.
---
Self - Care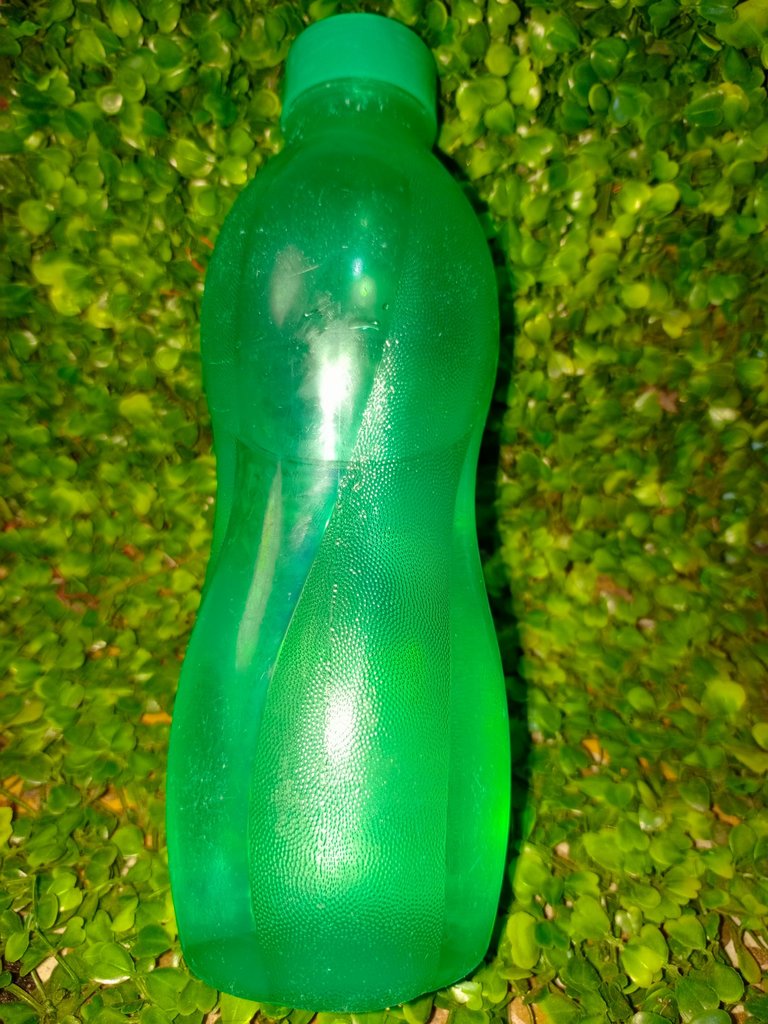 Good food, drinking a lot of water and exercise has helped me to stay grounded.
I ensure not just to care for my physical health but also my mental health which is why I declutter my space(physical and social media), take off anything toxic and breathe.
I ensure to eat fruits, take a break when I am tired, long walks around nature and just keep my mind at peace no matter how hard it may seem.
---
Gratitude.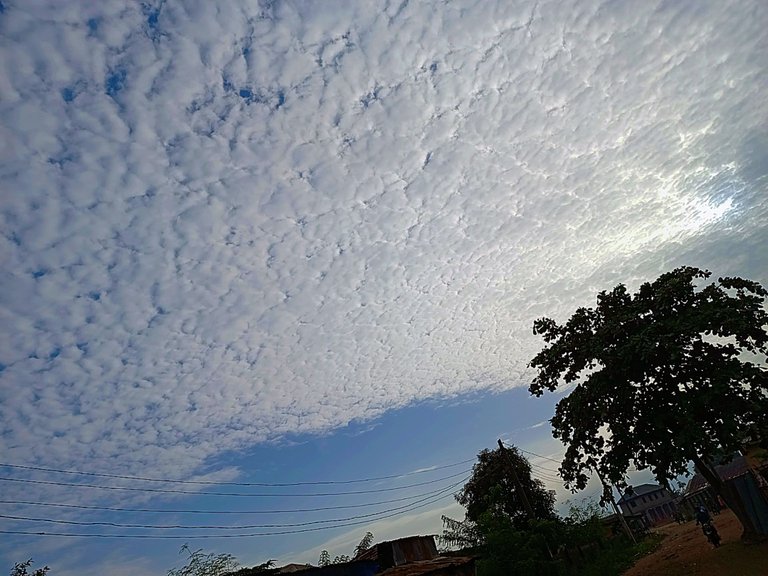 I have a gratitude journal, yes! Where I write all I am grateful for, too bad we overlook the little things we should be grateful for and focus on the "things that are beyond our reach at the moment."
There's a lot to be grateful for, family, good and supportive friends, breath of life, sustenance, nature, (flowers, clouds, sea) and my beloved pet.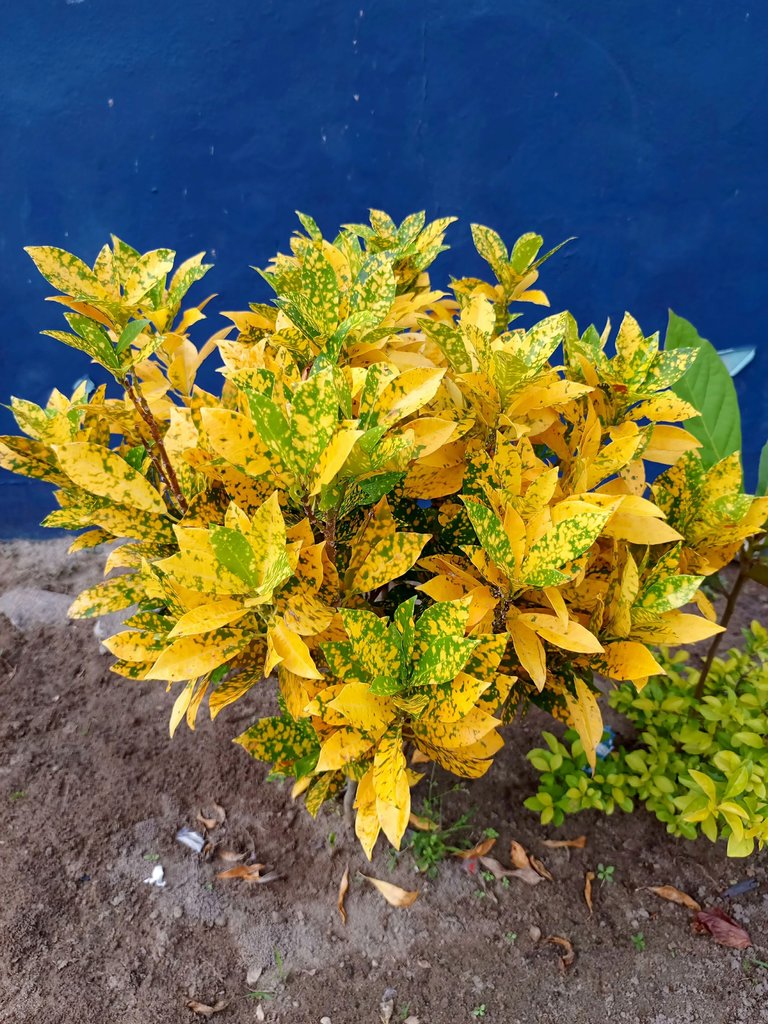 For every day I see another dawn, I write down what I am grateful for and this has helped me keep my worries at bay, practice more kindness and live in the moment.
I ensure to take one day at a time and try as much as possible to worry less over what I cannot control.
And that's how I stay grounded guys, I hope you figure out yours too.
---
Thanks for reading.
---

All images used are mine and shot by me with my smartphone.

---
---