WHAT FICTION BOOKS DOES TO A CHILD
WHAT IS A FICTION BOOK?
Fiction books are creative works,narrative works that potray people, events or places in imaginary ways. They are fabricated based on the author's imagination. Examples of fiction books are short stories,novels,myths,legends and fairly tales.
BEAUTY OF FICTION BOOKS
The importance of exposing your child to age - appropriate fiction books can never be over emphasized.
My emphasis here is solely on Novels , not motivational books, not newspapers, business books or spiritual books.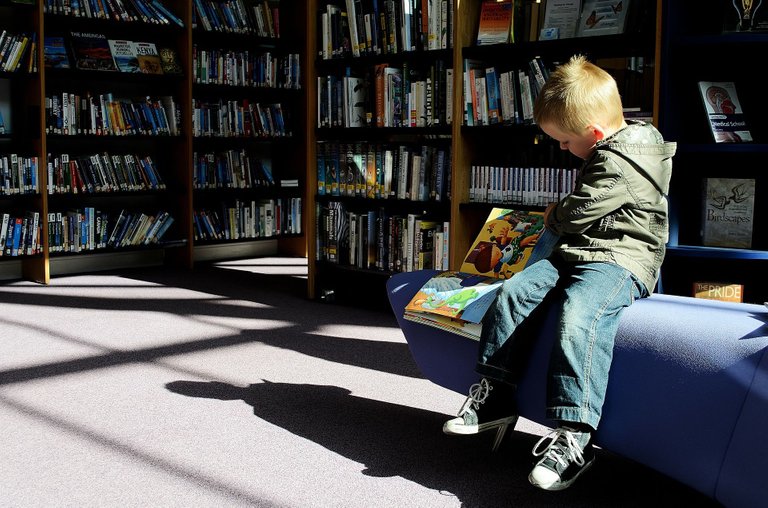 https://pixabay.com/images/id-89193/
Novel reading is priceless
Reading so many novels opens a child's mind not just in the world of fiction but also in reality.
Novel reading builds a child's imagination and we all know what a rich imagination does to the brain.
if you can imagine it, you can achieve it
Many children lack the power of imagination. They found it lack exploring with their minds the possibilities of the impossibities.
Anything is possible
Most times our lives changes when we become Readers.
Read a book
By jove ! read a fiction book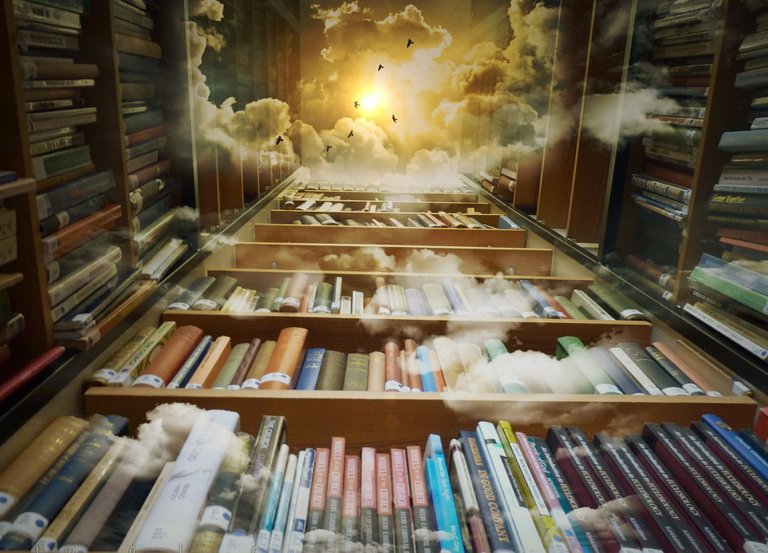 https://pixabay.com/images/id-425730/
The right time to start towards helping your childrne become avid readers in now.
Not later, right now!
IS YOUR CHILD LACKING BEHIND IN SCHOOL?
My mentor gave a testimony on how her daughter went from being a dull student to an excellent student.
According to her, her daughter wasn't performing so well in school and it bothered her greatly. She decided to make a huge investment on novels to help her explore her mind.
At first her daughter refused to read but oneday she got so bored that she picked up one of the novels and read.
She picked another
And another
A year after allowing herself to enjoy reading she has won 80 % of the awards in her class.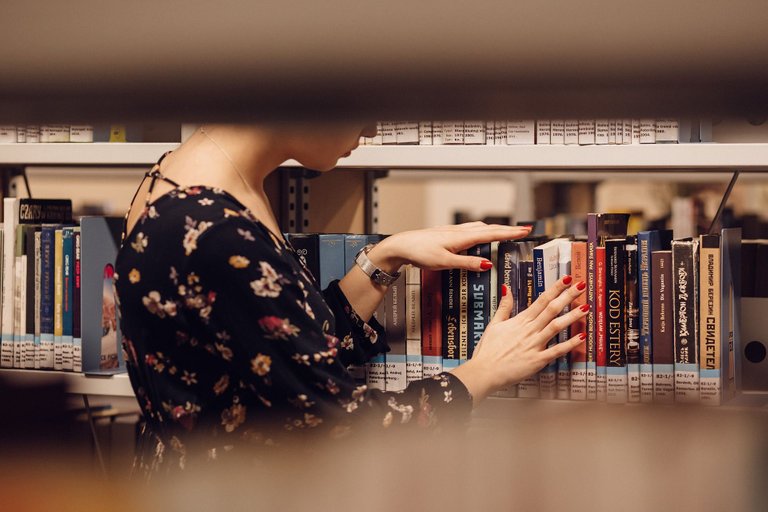 https://pixabay.com/images/id-2941951/
According to her daughter, reading the many books her mother bought opened her her mind that she get to understand school works better,grasp subjects better and her grades started improving.
Most children are excellent because they read.
My children are six and four respectively and I am already making a radical decision of helping them become avid readers.
OTHER THINGS TO GAIN
Reading novels gives your child confidence and expression through words. They will have unshakable faith in themselves that no man or woman can take away from them.
It strengthens the brain
It polishes their vocabulary and communication skill.
INVEST IN FICTION BOOKS
INVEST IN NOVELS
THERE IS NO DEMERIT TO THAT
Hope to see you in my next post😀
---
---