PRINCE OF PERSIA
They just finished having dinner in one of the cozy restaurants in town.
It was a stone's throw from her house and so they walked home holding each other's hands.
People walked pass them and wowed.
What a lovely couple.
They have been dating for five years and are inseparable. He works in a different state but makes out time to visit her anytime he can.
There is no going back baby, this is endless he whispered to her ears.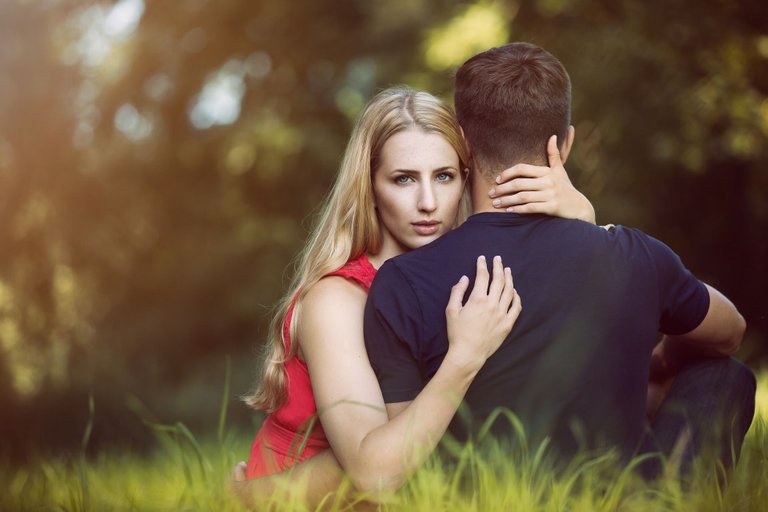 https://pixabay.com/images/id-1934223/
She smiled and gave him a tight hug. She can remember vividly when they started dating, a lot of people including their parents frowned against the relationship.
Chioma knew that he was going to propose to her tonight. She had dreamt about it the previous week and every dreams of her's always materialised. So when he gave her a call that he was coming over earlier ahead of the time he was supposed to come, she didn't any other soothsayer to confirm that her engagement was near.
Her friend who was a makeup artist worked perfectly on her face and she wore the silk gown she purchased for this special day.
The night was quiet and the moon dancing graciously in the sky. Everything was perfect. She was expecting to see an engagement ring inside her champagne but i wasn't there.
Oh maybe it's inside the food
But it wasn't there neither. She smiled deeply as she tried to figure out whatever way Chidi had planned to engaged her tonight. She looked around but all the waiters were all busy and none looked as if they were paid to perform a little drama for her engagement.
Chidi can be so unpredictable
She started feeling a little disturbed as they walked home but was good enough to hide it from him. So when he whispered into her ears, she got relieved immediately.
thank God, everything is still oncourse
They were almost at the entrance of her apartment when his phone started vibrating inside his pocket. He ignored it and gave her a deep kiss. When he finally let go of her , he excused himself
I think I dropped my wallet
He walked farther away from her and Chioma watched him suspiciously. Something was off and she knew it. He noticed that Chidi was in call and she was infuriated.
Did he just lied to me just to take that call?
She walked up to him and Chidi can see her expression all painted furious.
put that call on speaker
Chidi knew that it was too late to lie that he wasnt answering any call. So he did as he was told and Chioma heard the voice of a woman speaking on the other end of the line.
who is she?
Chioma couldn't wait for an answer as she turned back and walked inside her apartment. If he had to sneak out to answer a call then he was cheating on her.
Chidi dismissed the person he was talking to and ran inside to meet his girlfriend. He held both her hands and spoke to her softly.
she is my business partner baby, if I am dating her I wouldn't have put the call on speaker for you to hear
He pulled her into his arms and assured her that he will never hurt her. Chioma believed him and apologised for her actions. She hated herself for not trusting the man she love.
In the morning before he travelled back to his city, chioma took that particular number that called the previous night.
let it go chioma a voice said
She stared at the number over and over again as if expecting the numbers to give her the answer she sort.
Chidi didn't propose as she thought he would which left her perturbed. She knew something was not right.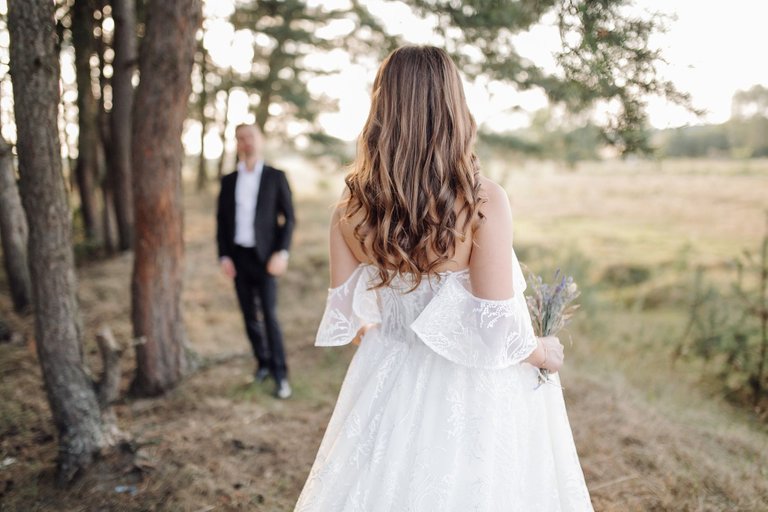 https://pixabay.com/images/id-6230420/
the engagement was meant to happen as it was shown to me
She thought that something was hanging her engagements from manifesting just as the Prince of Persia delayed Daniel's prayers from being answered.
Something very sure inside of her knew that the answer she seek lies in those numbers she copied from Chidi'a phone.
After two days of sleepless nights, she summoned courage and dailed the number.
On the second ring the person answered. It was a child that picked the call.
She was relieved.
maybe it was his business partner afterall
She was about to drop the call when a woman's voice came through
Bibi what are you doing? give me that phone immediately
hello who is this?
Chioma recognised the voice, it was that woman from two days ago.
Who is this? the woman repeated.
Chioma cleared her throat that was already blocked with nervousness.
Hmmm, please I am chioma, do you know one Chidi Collins? is this his residence ?
The woman was distracted as she kept struggling with her baby who was jumping up and down the sofa but she managed to say...
Yes, He is not at home presently but you can leave a message for him. I am his wife .. or you can call back.
Hope to see you in my next post😀
---
---