MONEY AND JOSHUA
It is one thing to make money but can you keep it? or better still can you grow it?
A lot of people know how to work for money, this goes to them that receive salary monthly for their services but only few of them can actually make that money work for them.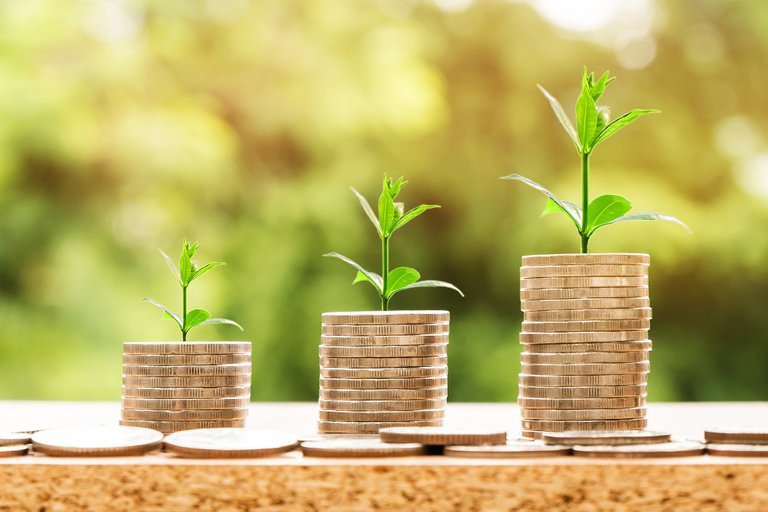 https://pixabay.com/images/id-2696219/
Joshua fiancee called off their engagement because he was not financially responsible. She was scared of what the future would be like with such person as a partner.
She thought she has won the Jackpot when she met Joshua as he spends heavily on her and takes her to the finest places in town but seven month into the relationship she was able to see what he truely was.
A ship waiting to sink
Joshua works in a construction company with an extremely attractive salary but apart from his Avalon car there was nothing else to his name.
The car was ofcourse very important for his transportation and gallavanting with women. His financial irresponsibility was so bad to the extent that he squanders his salary before the end of the month and await the next salary.
How to know that Joshua was broke
He comes back stright from work and stays indoor throughout the day without going out. Immediately he gets an alert of his salary, he would dress up and off he goes to resume his frivolous conduct.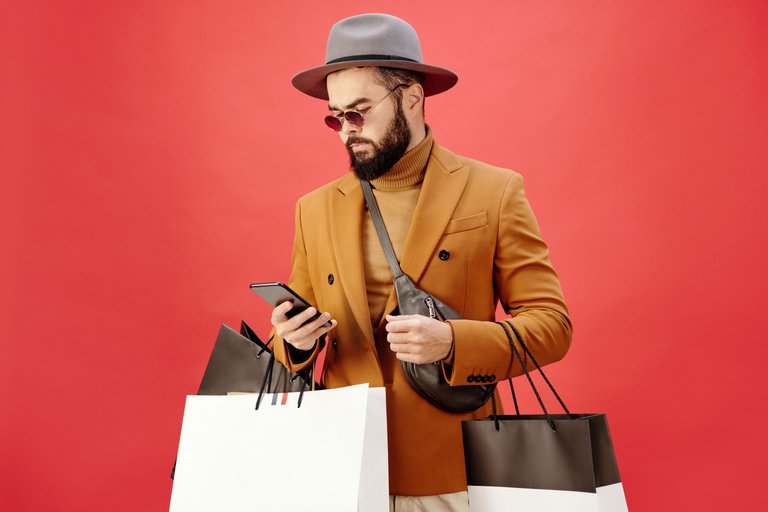 https://www.pexels.com/photo/
He spend heavily on anything designers not because he needed it but to feel belonged and accepted especially to women. His lifestyle was way above his earning but he doesn't care about that. One would have thought that he has houses and a successful businesses to his name based on how he was spending money.
Unfortunately for him, the company where he work retranched some workers and he was among the people affected. The money in his account took him for just two weeks and he resort to borrowing from family and friends. They got tired of his insistent disturbance and started dodging his calls.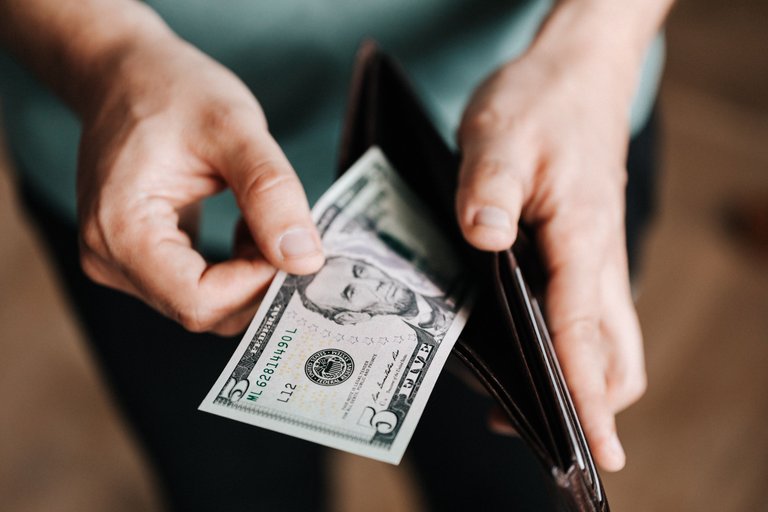 https://www.pexels.com/photo/
He started calling all his girlfriends for financial help and all of them turned him down. Some laughed at him and one asked him after she got tired of his cock and bull story...
So does it mean that you don't have savings or what?
Joshua have to sell his Avaolon car and got a smaller car which he registered in a transport company to atleast earn living from.
A year later he got another high paying job and his joy knows no bound. One would have thought that what he passed through would have thought him a big lesson afterall there is a popular adage that says that once bitten twice shy but with Jushua it was the opposite.
The instant he received his first salary he brought out his journal and started calling all his girlfriends for a party, that was ofcourse after a heavy shopping in a designers shop.
Hello this is Joshua, I am back!
Sometimes Experience is never enough
---
---