Local alternatives in ruminant feeding.

Dear readers, in my country Venezuela beef is part of the diet of the population due to its adequate nutritional levels, the agricultural sector has a great potential for livestock exploitation, but despite this, sometimes livestock production units are very limited due to the high production costs for herd feeding, which makes it impossible to produce meat at low cost and therefore producers are forced to implement new livestock production practices.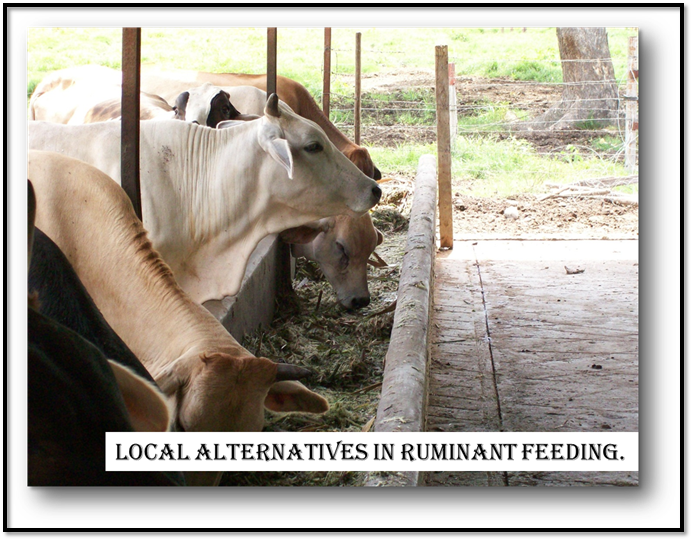 Design by @amestyj with an image of his property captured at the Esperanza farm.
In this sense, it is necessary to mention that good nutritional practices are essential to obtain a good production, since, according to Loubet (2000), animals need an adequate amount of nutrients for their growth, body maintenance and weight gain, among other aspects, for which, according to the same author, the diet must provide the animal with the energy, protein, vitamins, minerals and water to cover nutritional requirements.
In Venezuela, there are agricultural products such as the African palm (Elaeis guineensis) that have had a progressive boom, so it has been necessary to establish palm oil extraction plants in different areas of the country, where the fruit of this item is processed by mechanical extraction, therefore, in addition to obtaining the oil, an energy by-product is generated and marketed, In addition to obtaining the oil, the extraction plants generate and commercialize an energy by-product from the nut known as palm kernel meal or nepe with a high fiber content and lower fat values, information that has been collected by researchers from countries such as Costa Rica, Colombia and others.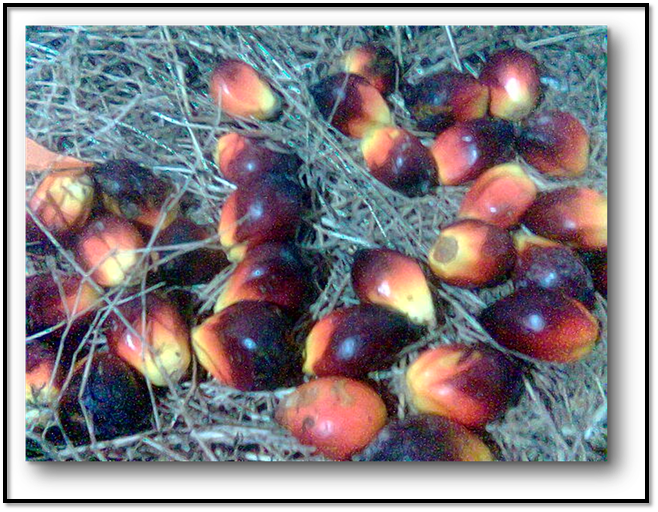 Design by @amestyj with an image of his property captured at the Glorieta farm.
It is worth mentioning that the by-product obtained from the palm fruit is emerging as a great alternative due to the high cost of concentrated feeds that are currently sold in the national and local market, since their manufacture depends on raw materials that are mostly imported, which makes these supplements even more expensive. Therefore, the use of palm kernel meal could be an excellent substitute for both beef and dairy cattle, since it is a local by-product that has a much lower cost compared to other concentrated energy feeds.
In conclusion, dear readers, palm kernel meal is a suitable ingredient for ruminant diets, which according to Ocampo (1994), can be used without problems at levels of up to 10%. The same author points out that due to the dark color of palm kernel meal, it may have problems of rejection by some livestock farmers; therefore, agricultural extension work should be carried out to promote this type of alternative, which can possibly also be used in swine.
Loubet, R. O. (2000). Food Safety in the Field. From Diagnosis to Certification. Proceedings. First Congress on Food Safety and Quality. Guadalajara, Jalisco. México.
Ocampo, A. (1994). Utilization of African palm fruit as an energy source with restricted protein levels in the feeding of fattening pigs. Livestock Res. Rural Dev., 1: 1-7.
---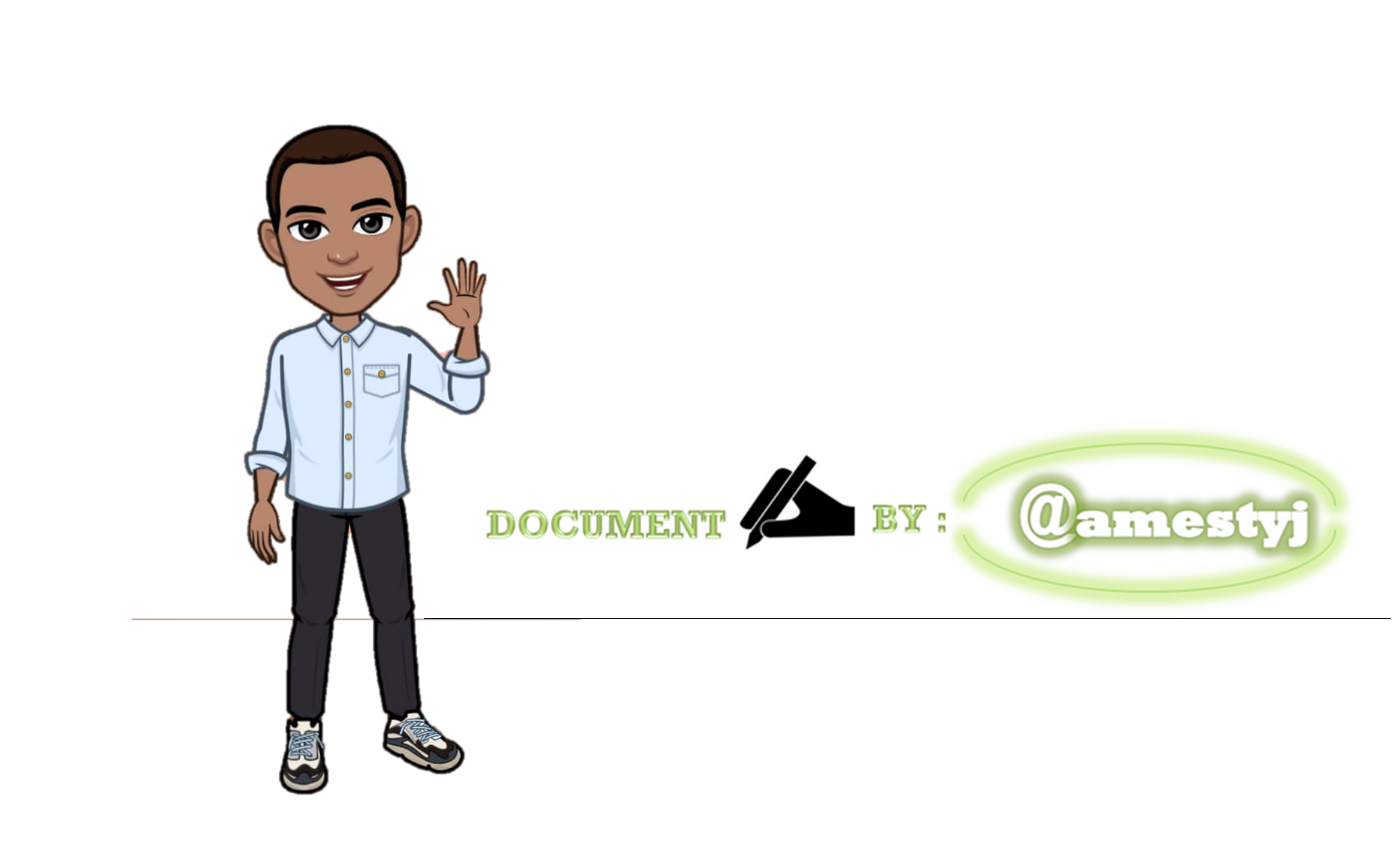 ---
---