BRAND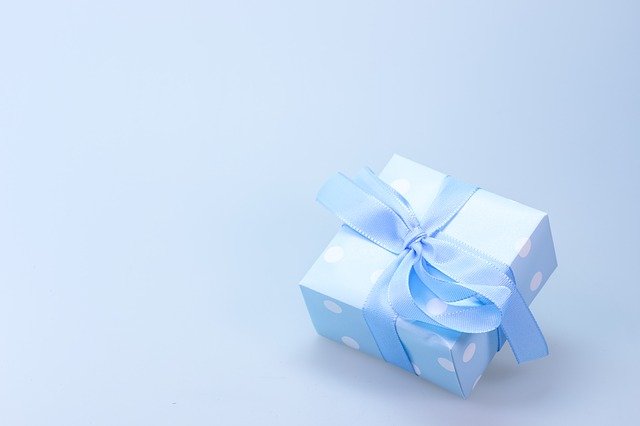 Source
A brand can choose to be a regional player and successfully deploy that strategy.
In the US, Sonic/Zaxby are southern brands, and Culver's is a Midwestern brand.
What's the deal with Glo in Nigeria? Is it a regional (southwestern) or national player?
Glo obviously has a national presence but its brand communication seems overtly Yorubaish.
Shouldn't a national player be a but more inclusive in its communication?
---
---