They Are Killing Me
Oh! I have lost my way to my home. When I started my journey in the morning I had left some signs to reach the home when I return from my work. I am not finding those signs any more.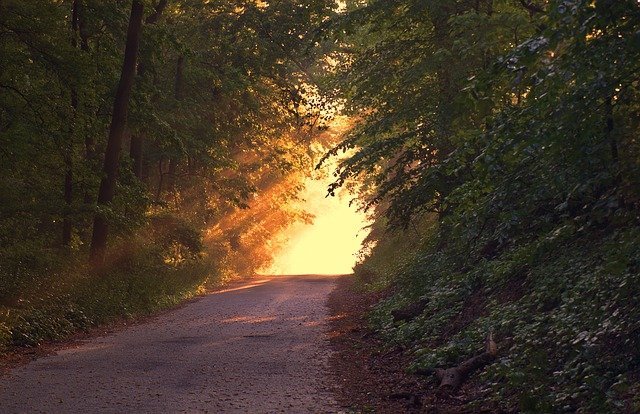 Source
Something has entangled with the signs, or it has engulfed them replacing them with itself. My queen and my fellows would be waiting for me.
I cannot stay anywhere else other than my home. If I couldn't reach my home I will die for sure. My death is not a good sign for this world. I am the one whose life is very important for the nurturing and growth of various creatures. I help plants increasing their breed by transferring pollens. I collect nectar from and wide to prepare a sweet liquid which is beneficial for other creatures.
But if I couldn't reach my home, how will I be able to store the nectar to convert it into the sweet liquid. Aaaaah! It has been long I have been searching for the signs I left here. I am getting tired. Oh! Where have I come?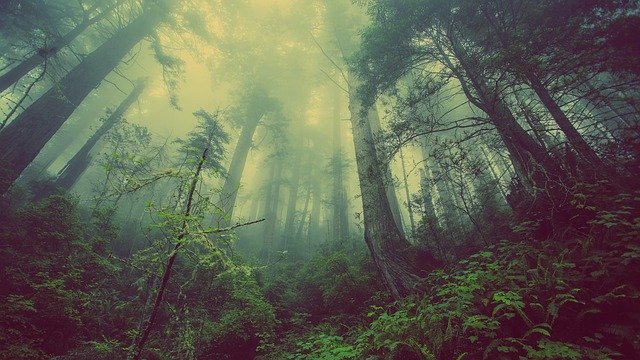 Source
It doesn't seem to be the place where I was supposed to be. I am totally lost. It feels like I have come very far away from my route.
Aaahhh! It has become hard to breathe. Something is killing me. What can that be? Is it some pesticide? No, I can't sense any. Then what?
Oh, these are some radiations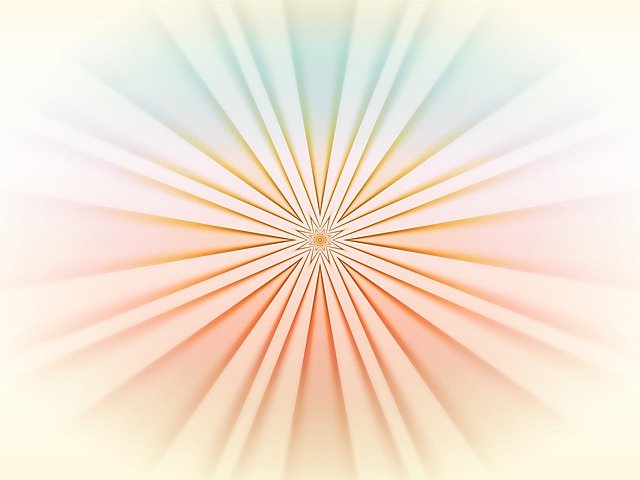 Source
that has brought changes to my biology so that I can't see the signs any more; or these radiations have intermingled with my signs so they are no longer in the shape I can recognize. Whatever! I am unable to reach my home because of them.
I am dying... I. Am. Dying
I now understand that these radiations are the major reason for destruction of our colonies. They are more hazardous than any other poison my tribe has ever encountered. These radiations have been killing our tribes at the fastest pace.
Who is responsible for these radiations?
I am very sorry to figure out that the smartest creature on the earth is responsible for this destruction. Who that creature can be except the man! He thinks that by creating the wireless network he has brought the world closer. He thinks he has shrunk the distances. He thinks he has done a great job by connecting people from far and wide. Alas! How proud he feels when he claims after every few years that he has launched a faster network connection. He is madly zealous to make it faster than the last one. Hasn't he heard the words of Albert Einstein about me?
If the bee disappeared off the surface of the globe, man would have only four years to live. Source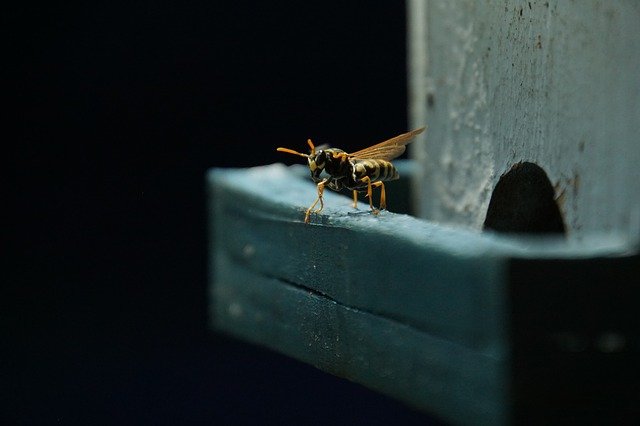 Source
Somebody please help me
I don't want to die
I.....don't....aannhhhh...want...anhhhh...to....die.
I want to reach back to my home, my hive.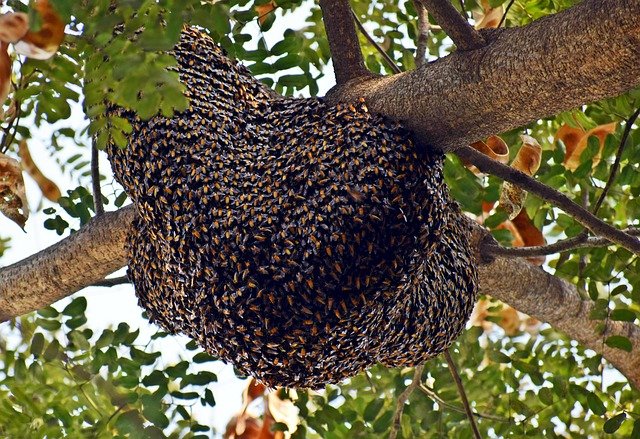 This is my entry for pob word of the week, hive.

The story is based on a research article
---
---