macro photography pink mushroom but looks like sweet candy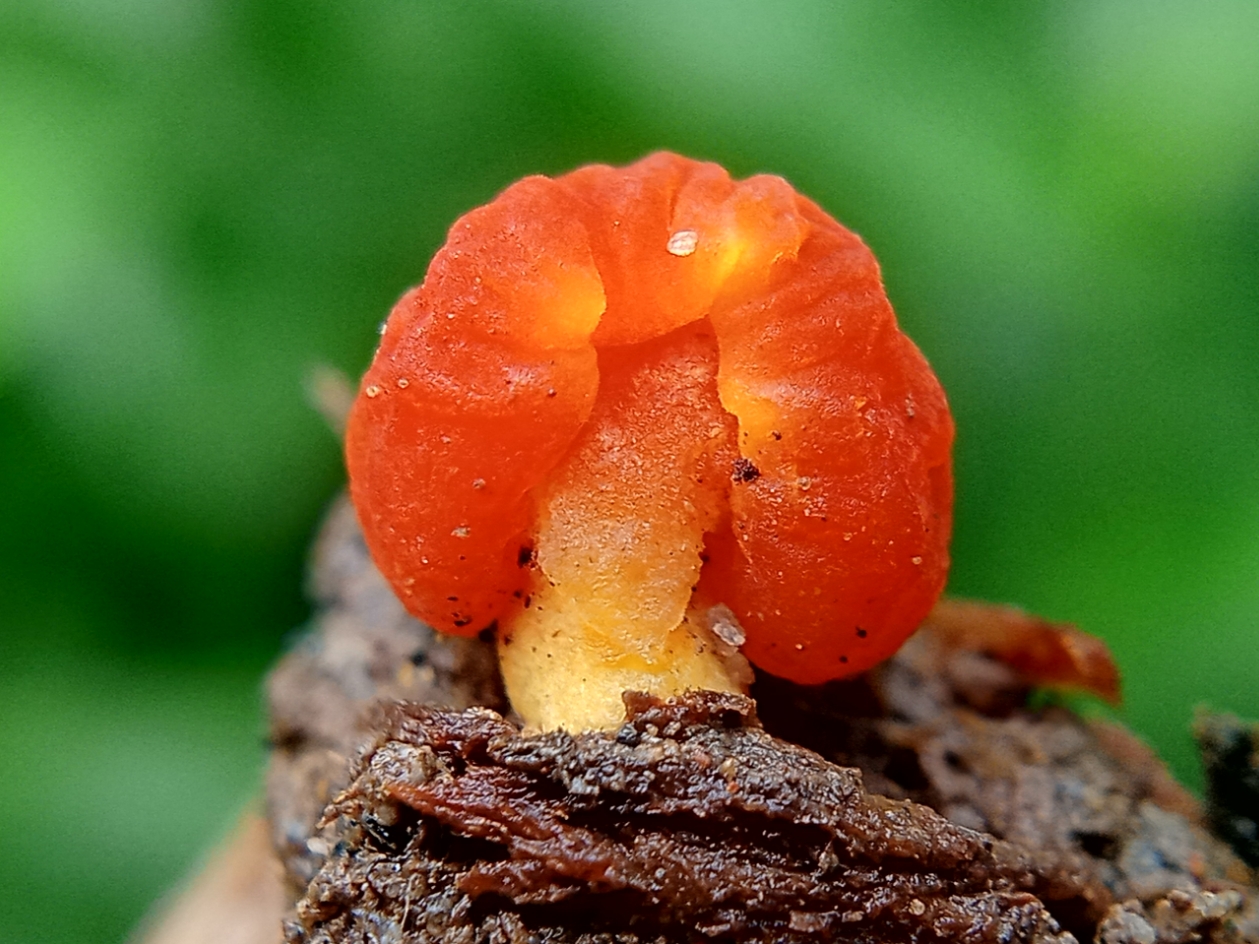 Hello hive friends everyone.
#photographylovers
#mushrooms
#amazingnature
#fungi
special greetings to all of my friends, who are always loyal to visit my blog, and I am very grateful to all of you, because if it were not for your support, I would be nothing. and we should also be grateful at all times to the creator. for bringing us together again on this very beautiful occasion.
Dear friends, today I am back again to show macro photography, because I am one of you who is very crazy about macro photography.
on this very beautiful occasion, I want to show some pictures of mushrooms that are pink in color, but look like very sweet candy.
when I took this picture of the mushroom, my heart kept saying, is this mushroom or sweet candy.
after I took some pictures of these mushrooms, I immediately tasted them, so that curiosity is not stored in my heart, it turns out that mushrooms are still mushroom flavors that cannot possibly turn into candy, but their shape is very similar to sweet confectionery.
this is all I can tell and I show it to all my friends on this occasion, in the next episode we will meet again.
warm greetings from me @alvonsohiver so much and thank you.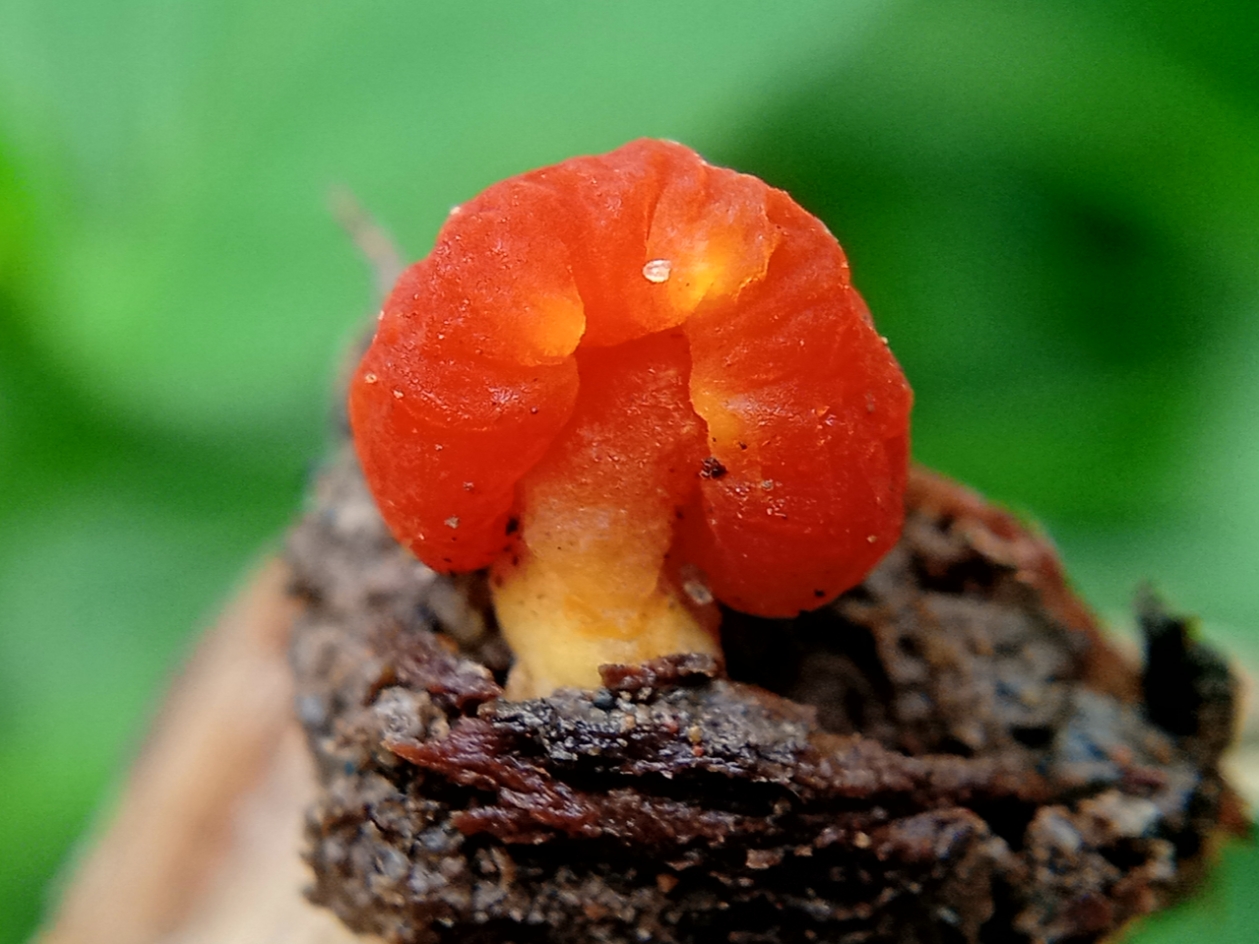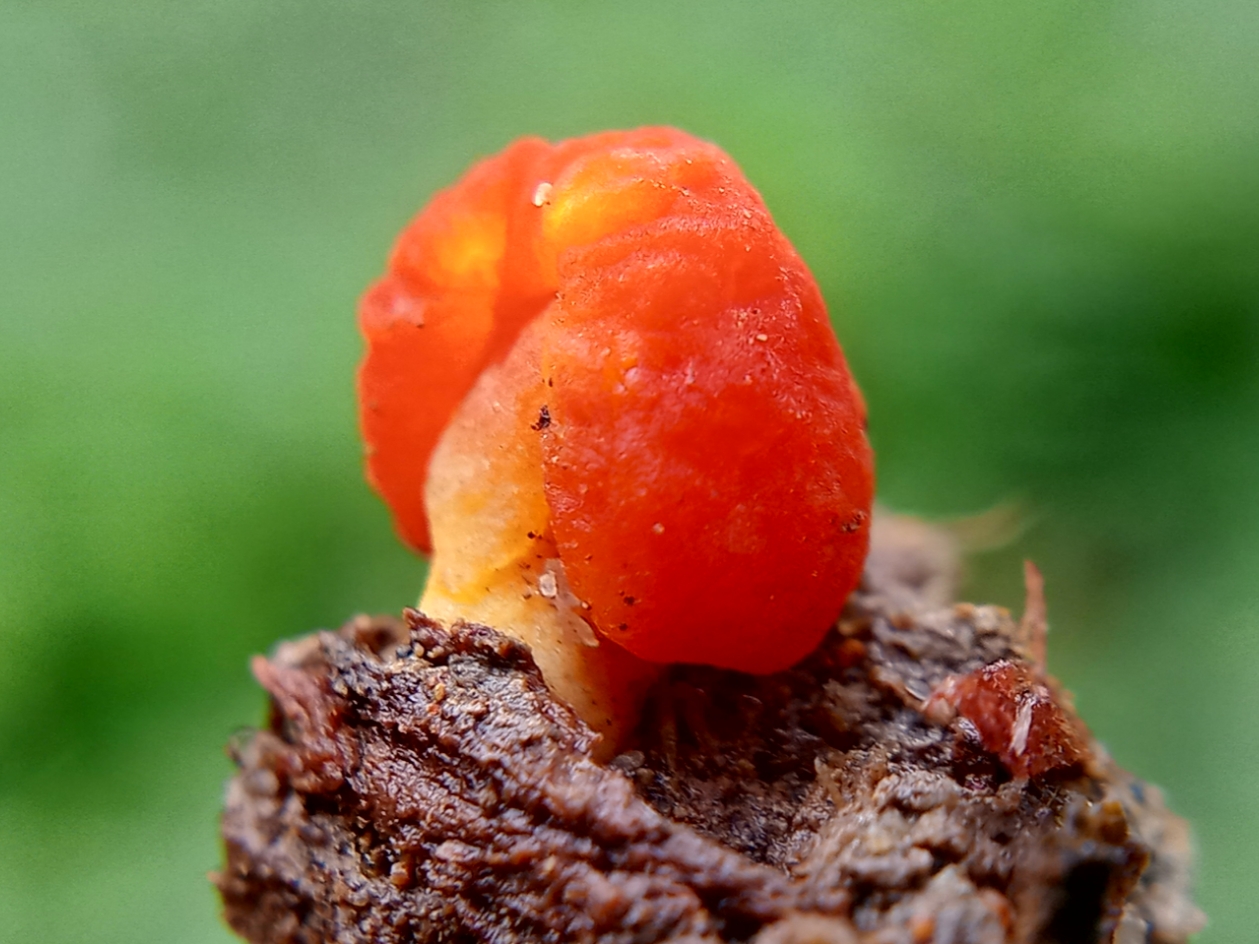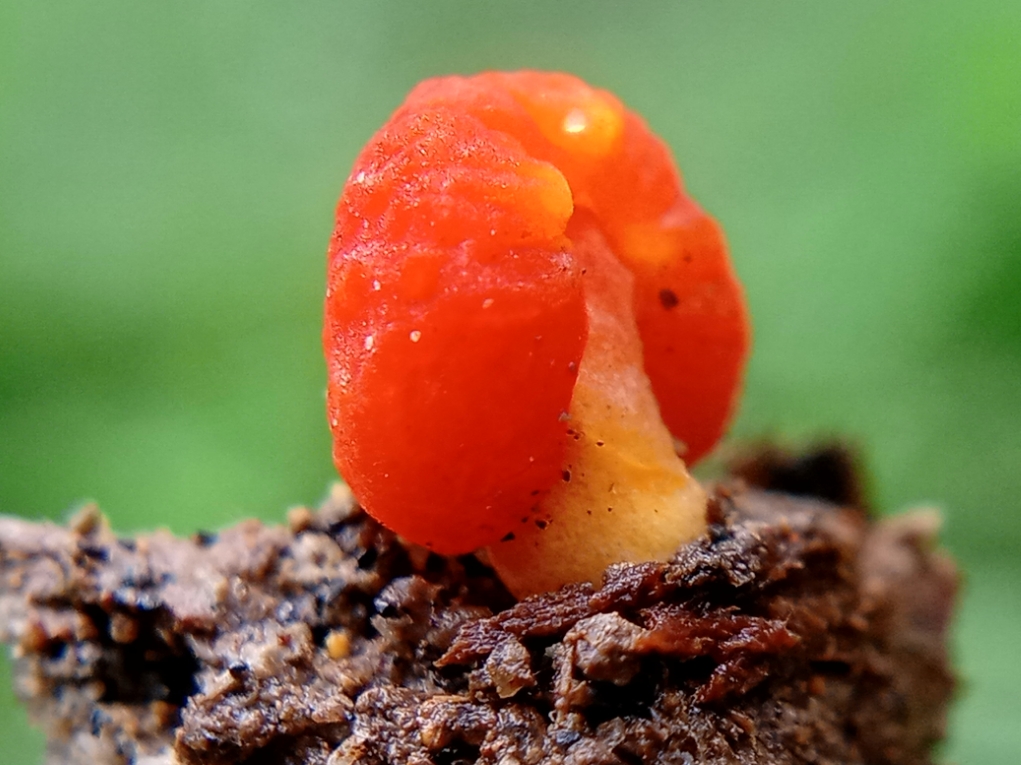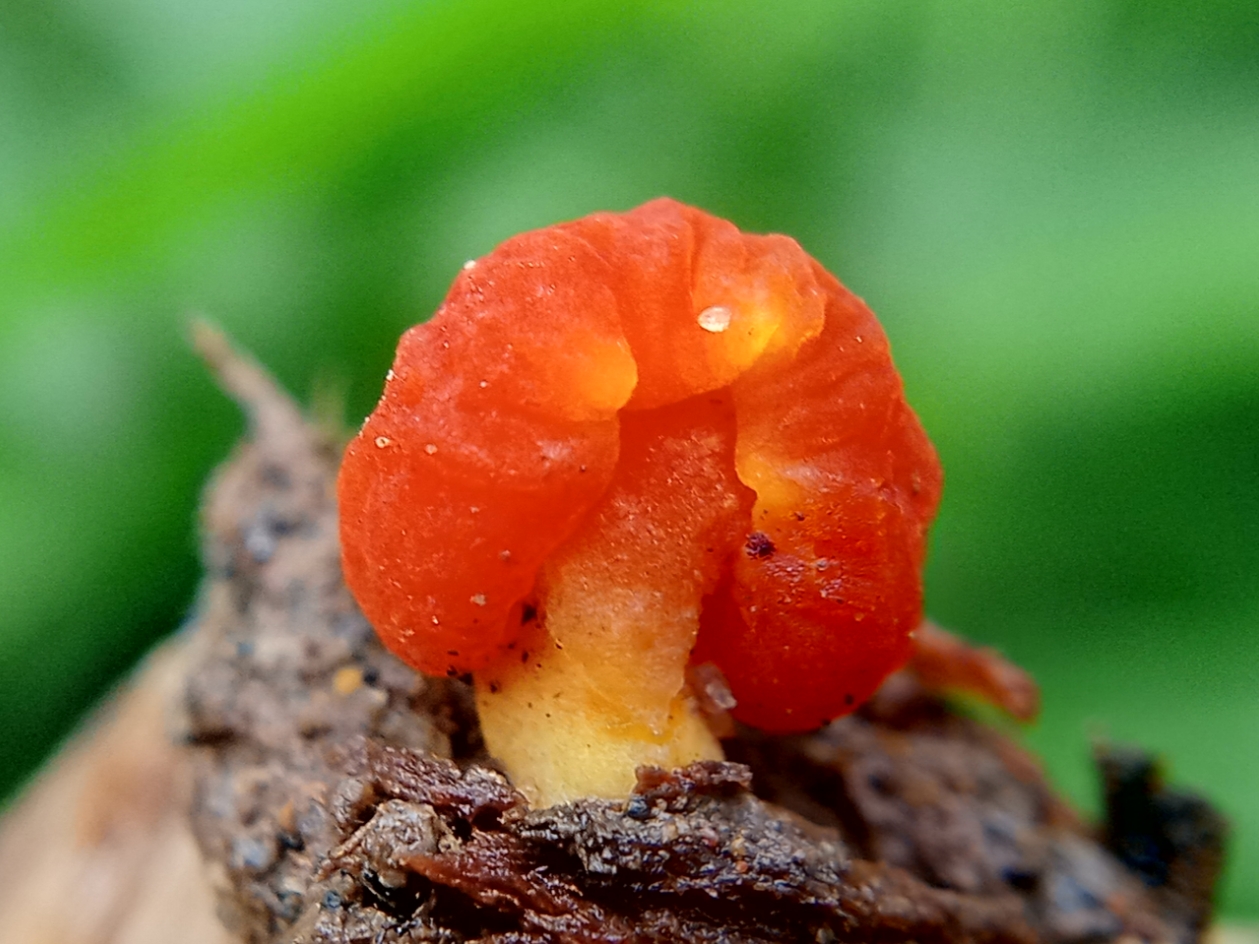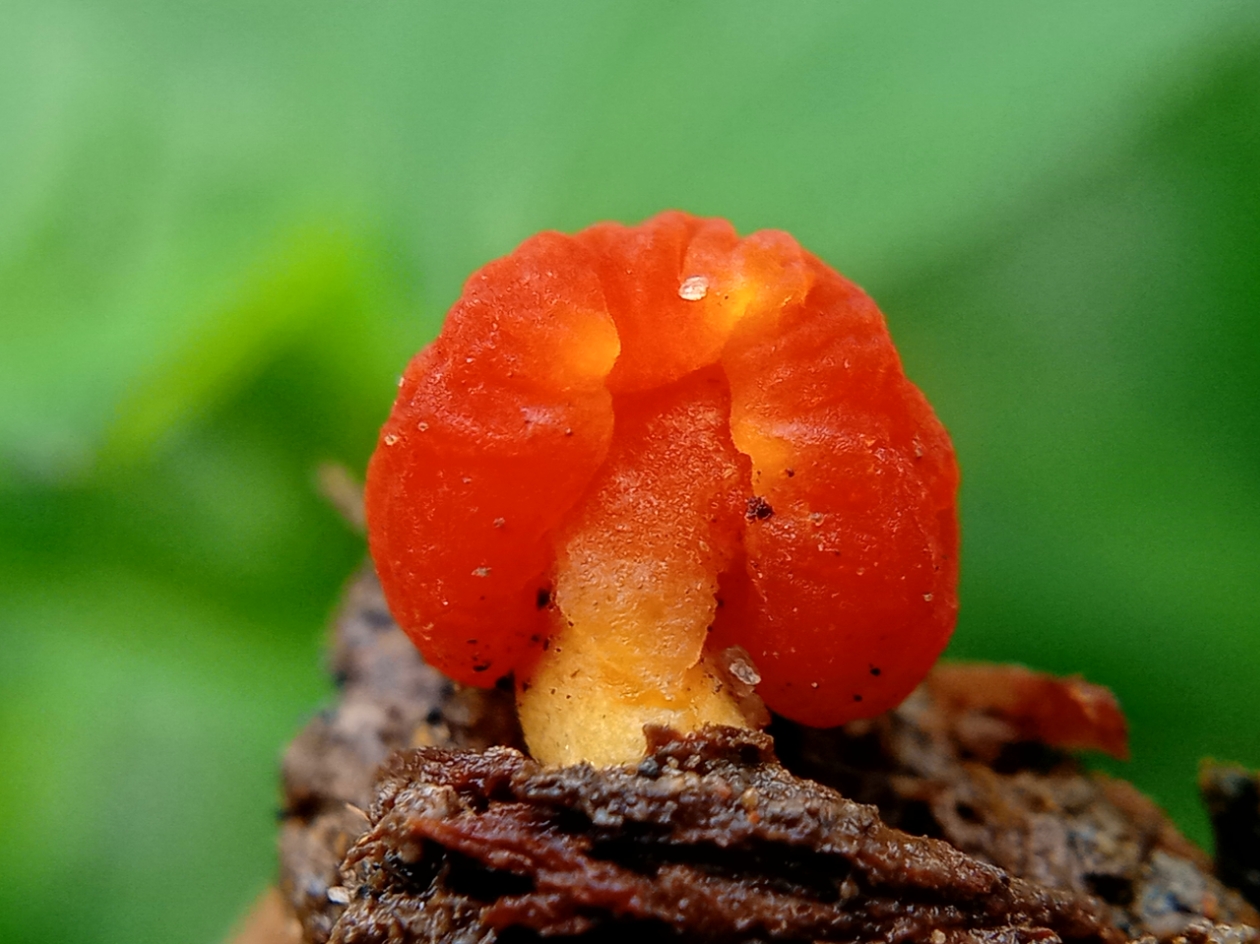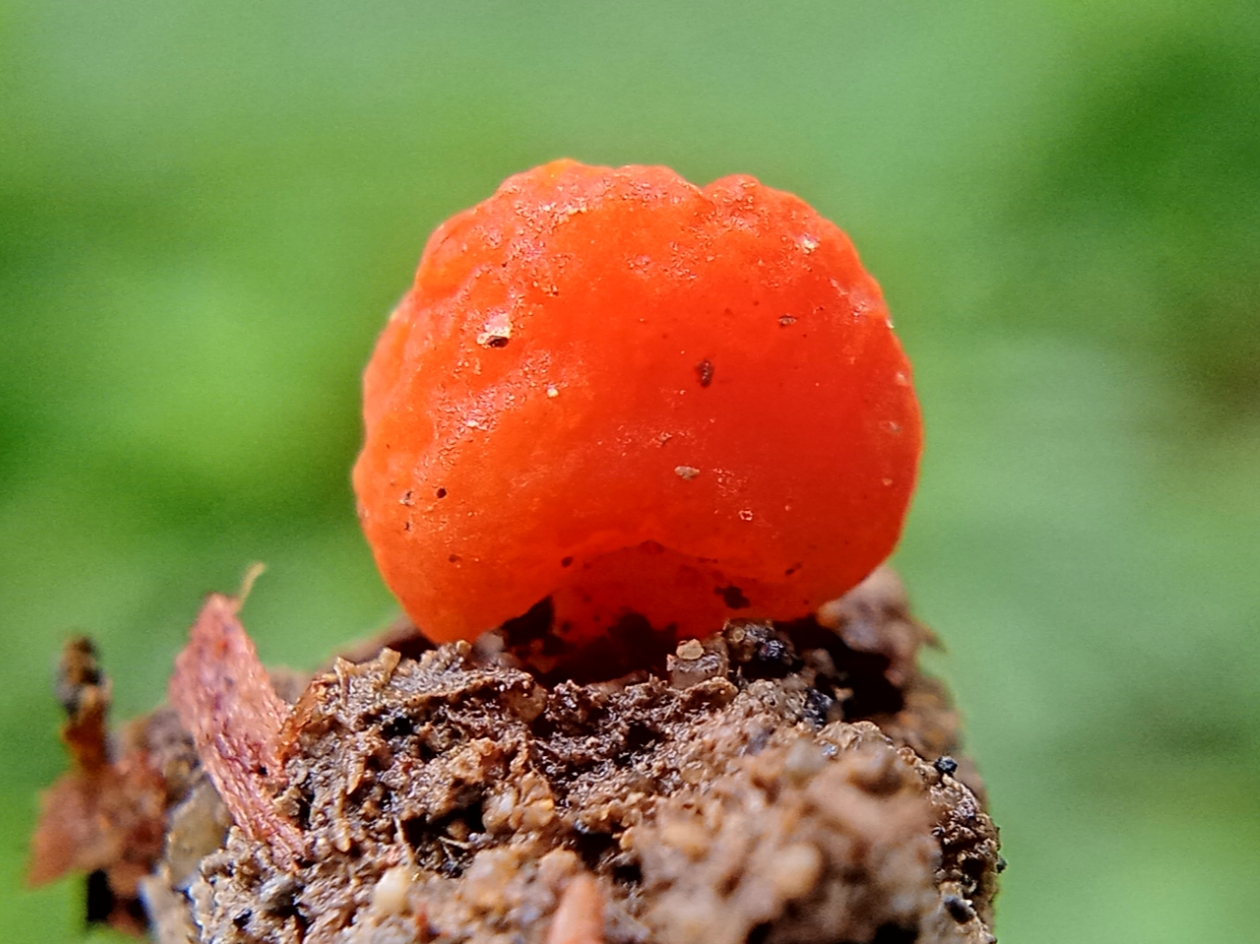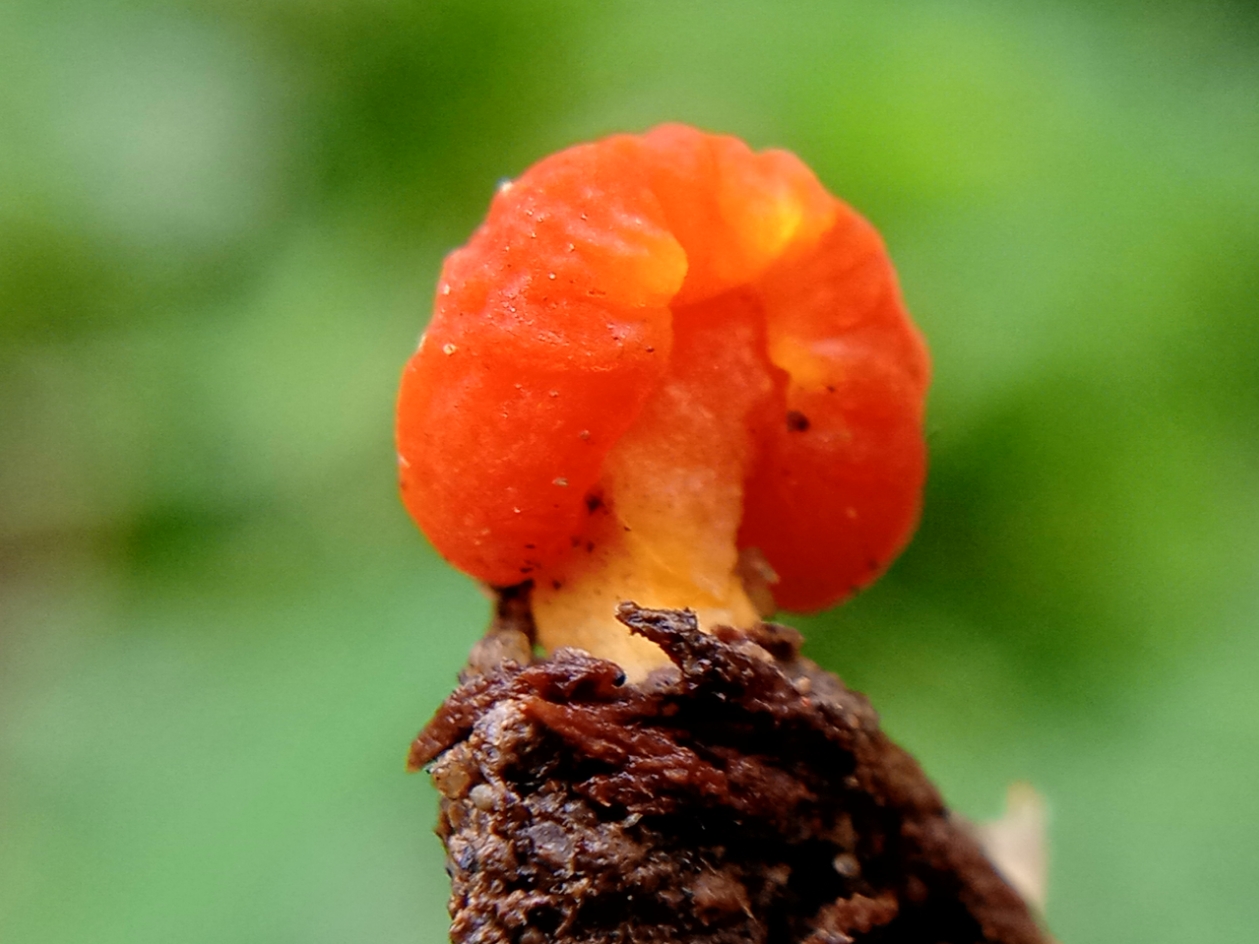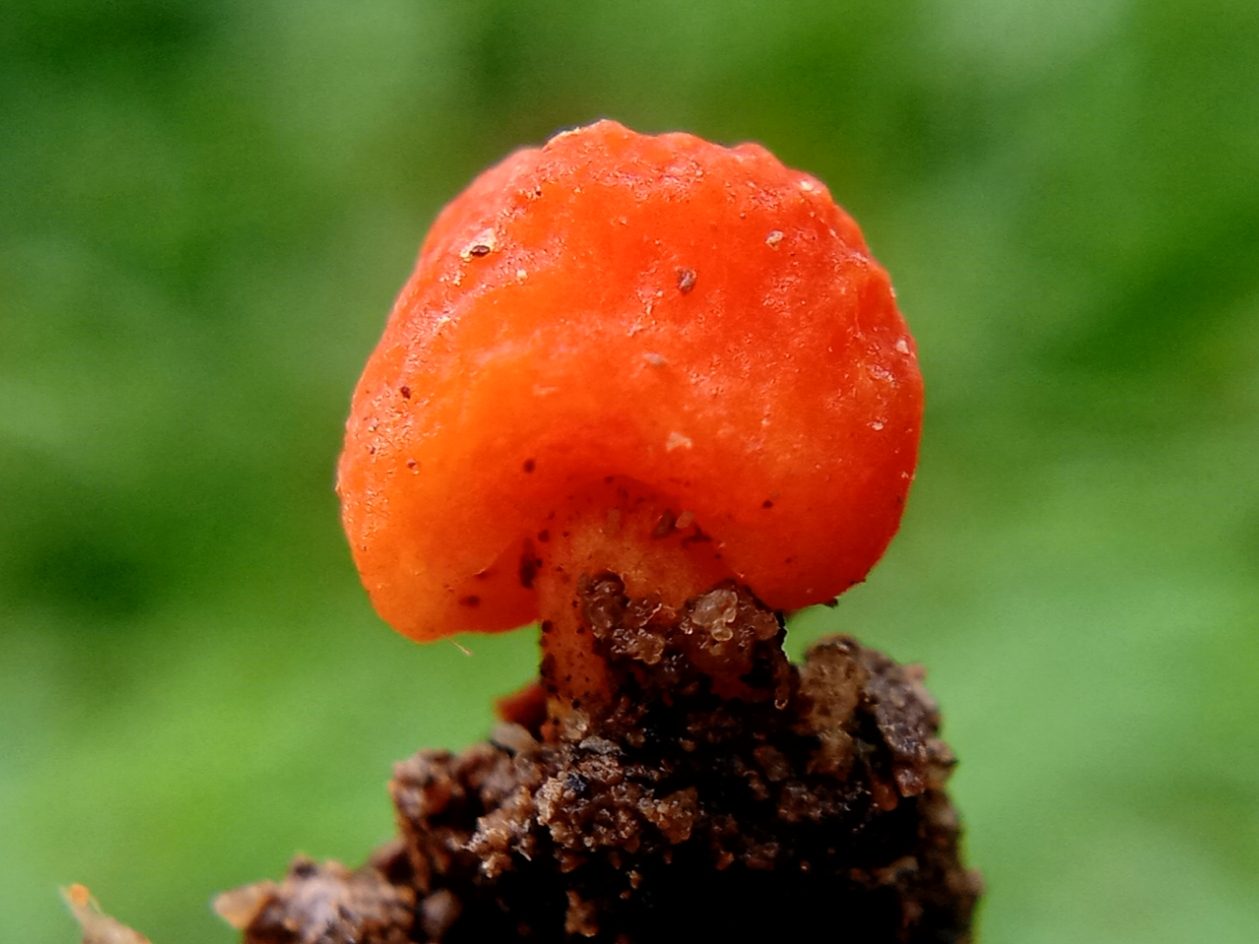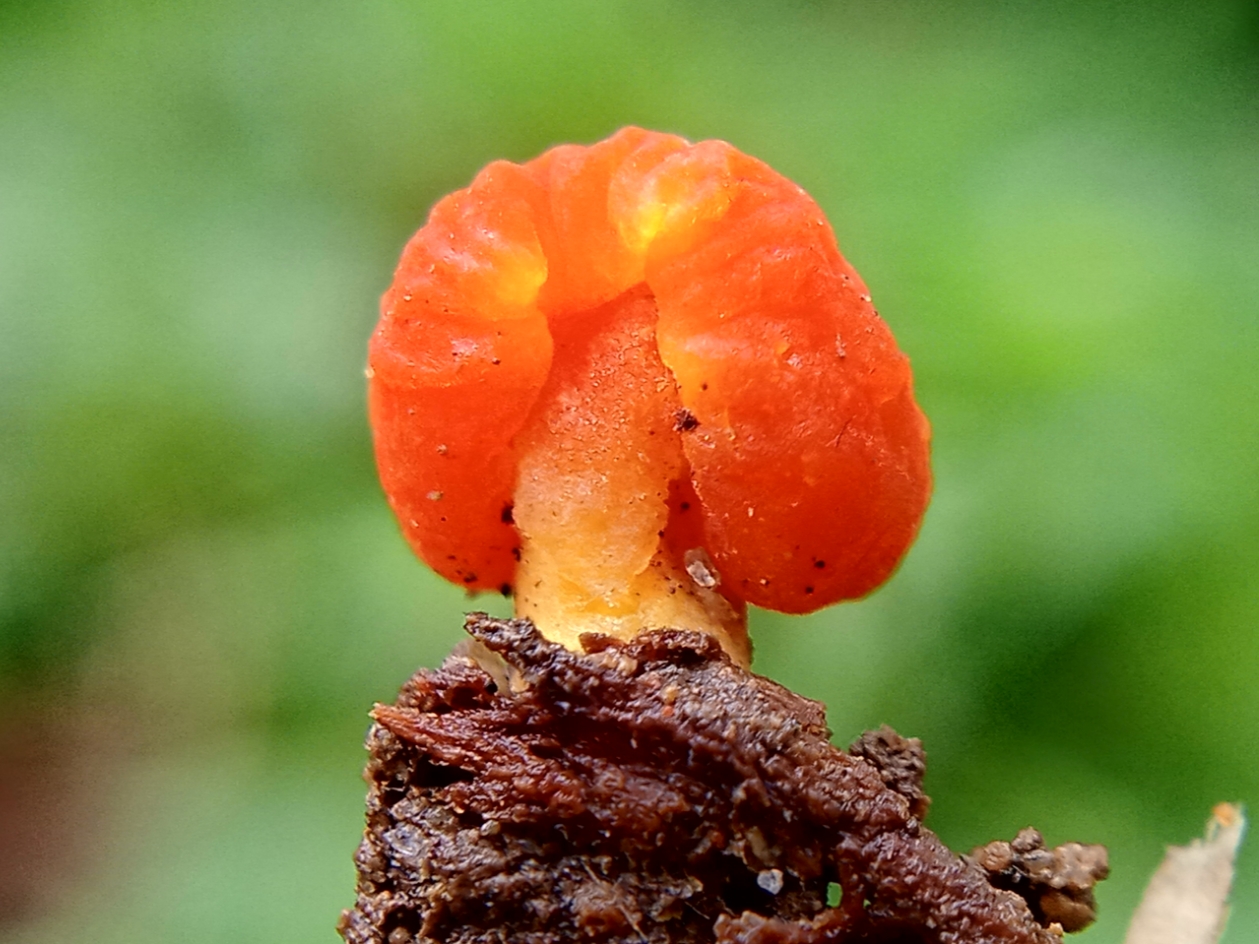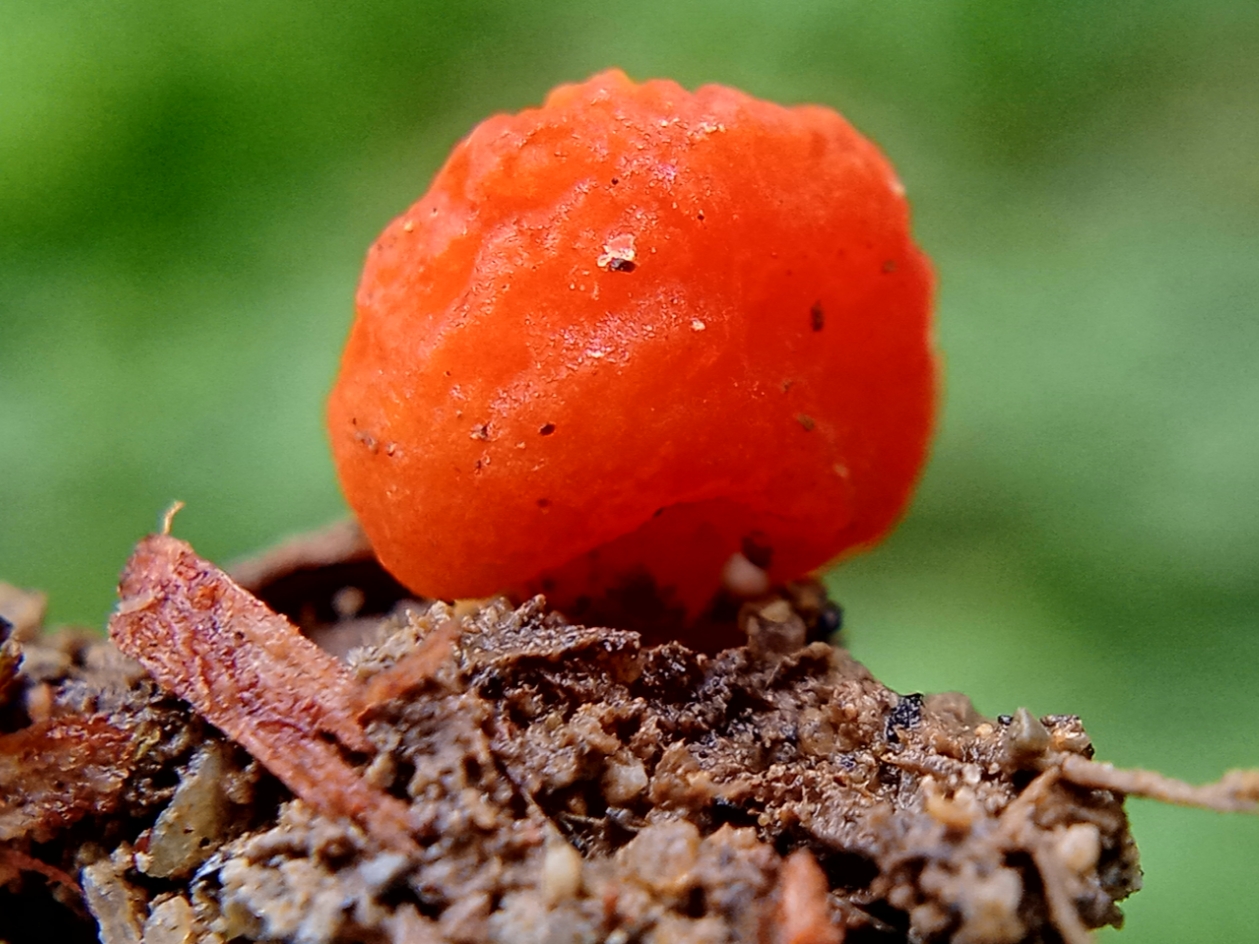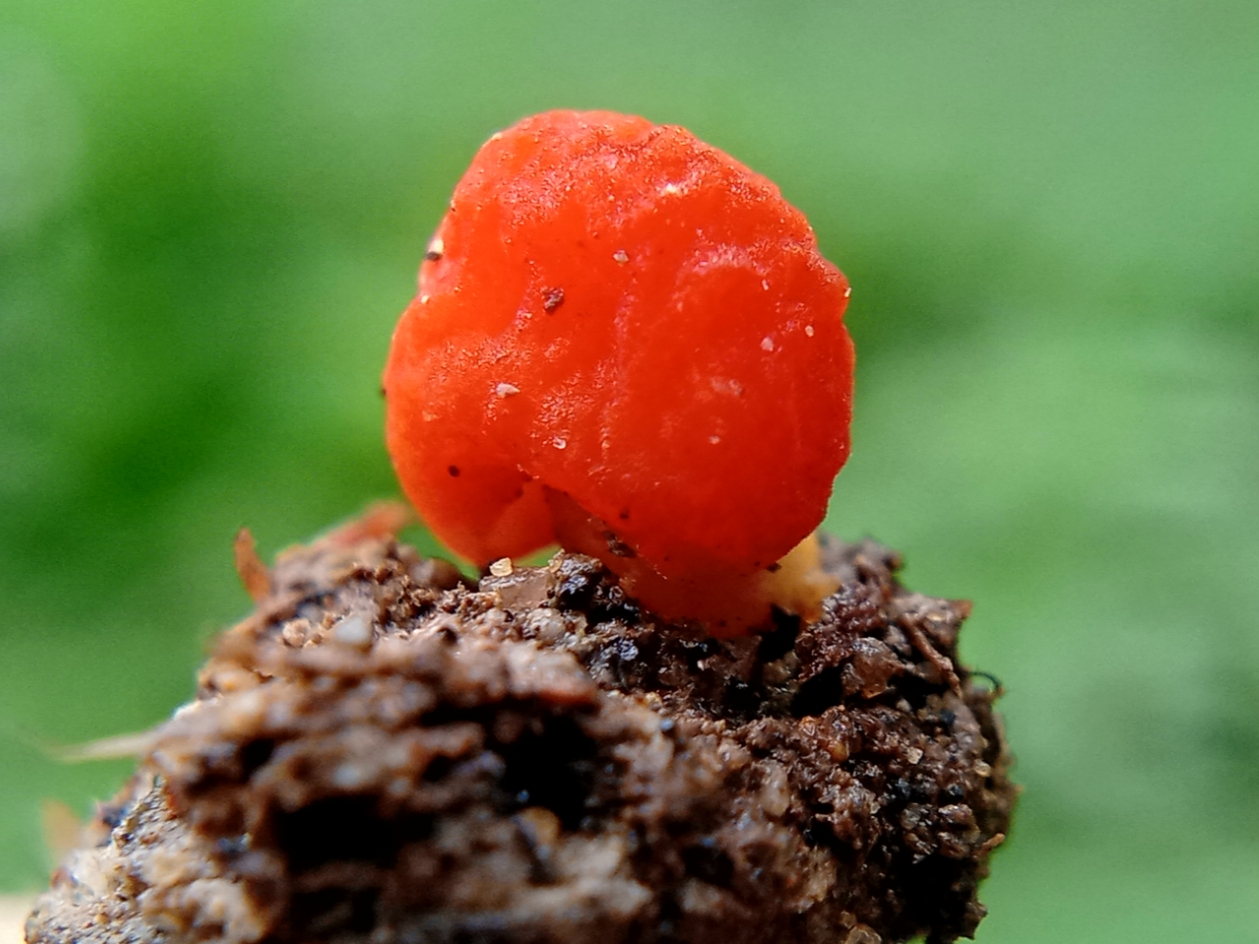 I took this picture using .
Camera: Real Mobile
Photography : mushroom
Photographer : @alvonsohiver.
Location : Aceh Indonesia
---
---