macro photography of mushrooms growing together in the Aceh forest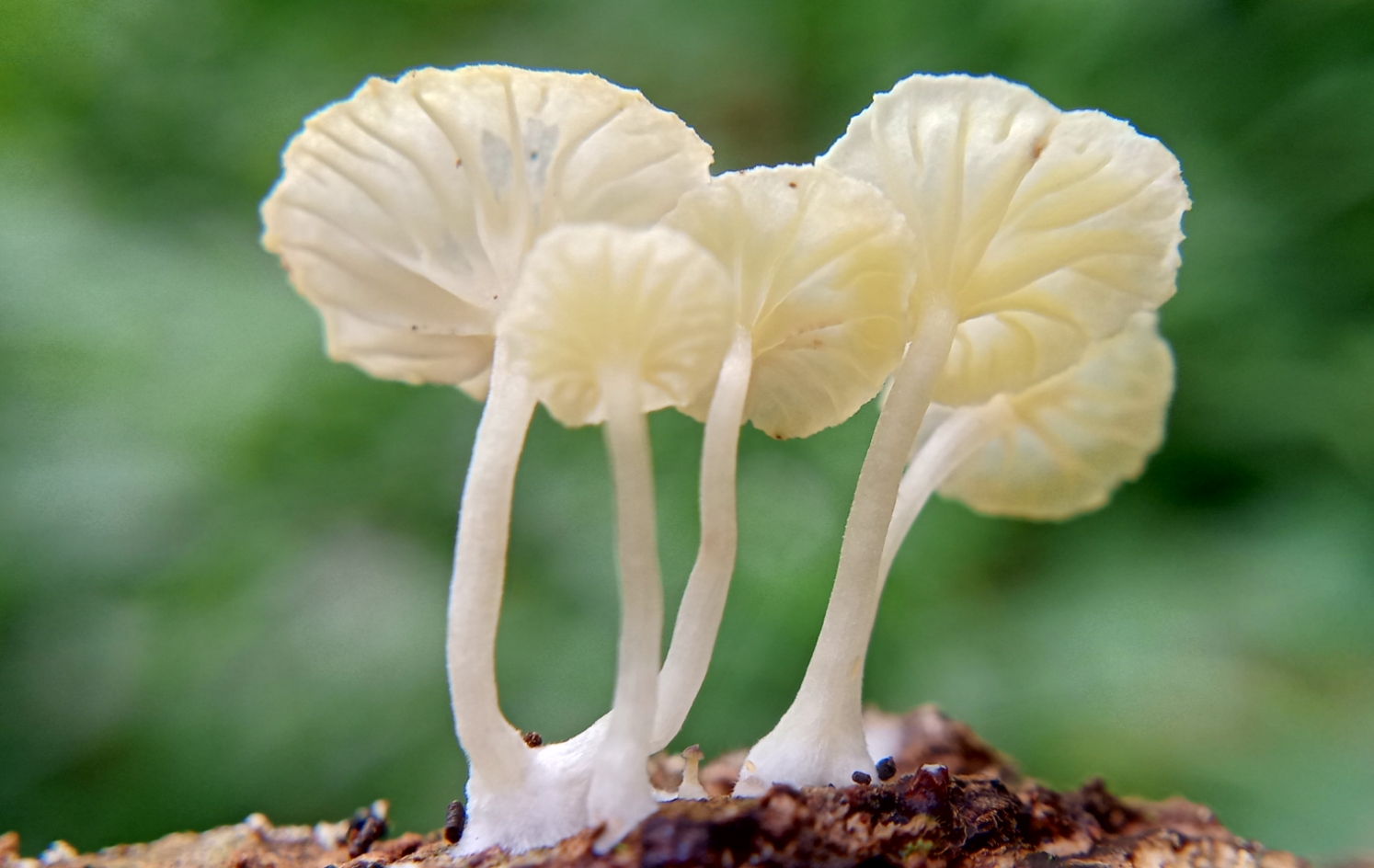 Hello hive friends everyone.
#photographylovers
#mushrooms
#amazingnature
#fungi
the hands of the clock keep moving, the days keep on passing, the seasons keep on changing, the wheels of the world are always turning, and until now we can still breathe fresh air, it's all thanks to the creator, yes, it's not the one and only God.
because with his permission we can still walk to see here and there and enjoy the contents of the two creations, don't forget to be grateful, friends, because gratitude is the most valuable thing while we are still alive.
hello dear friends, special greetings to all of you, who always faithfully visit my blog and support me until this moment, I am very grateful to all of my friends.
today I'm back again to show you some pictures of mushrooms that I found some time ago, these mushrooms grow together in abundance.
so I am very interested in returning some of these mushroom pictures, below I have prepared some pictures, so that friends can enjoy them comfortably.
this is all i can say or explain i hope my friends like it, in the next episode we will meet again. thank you.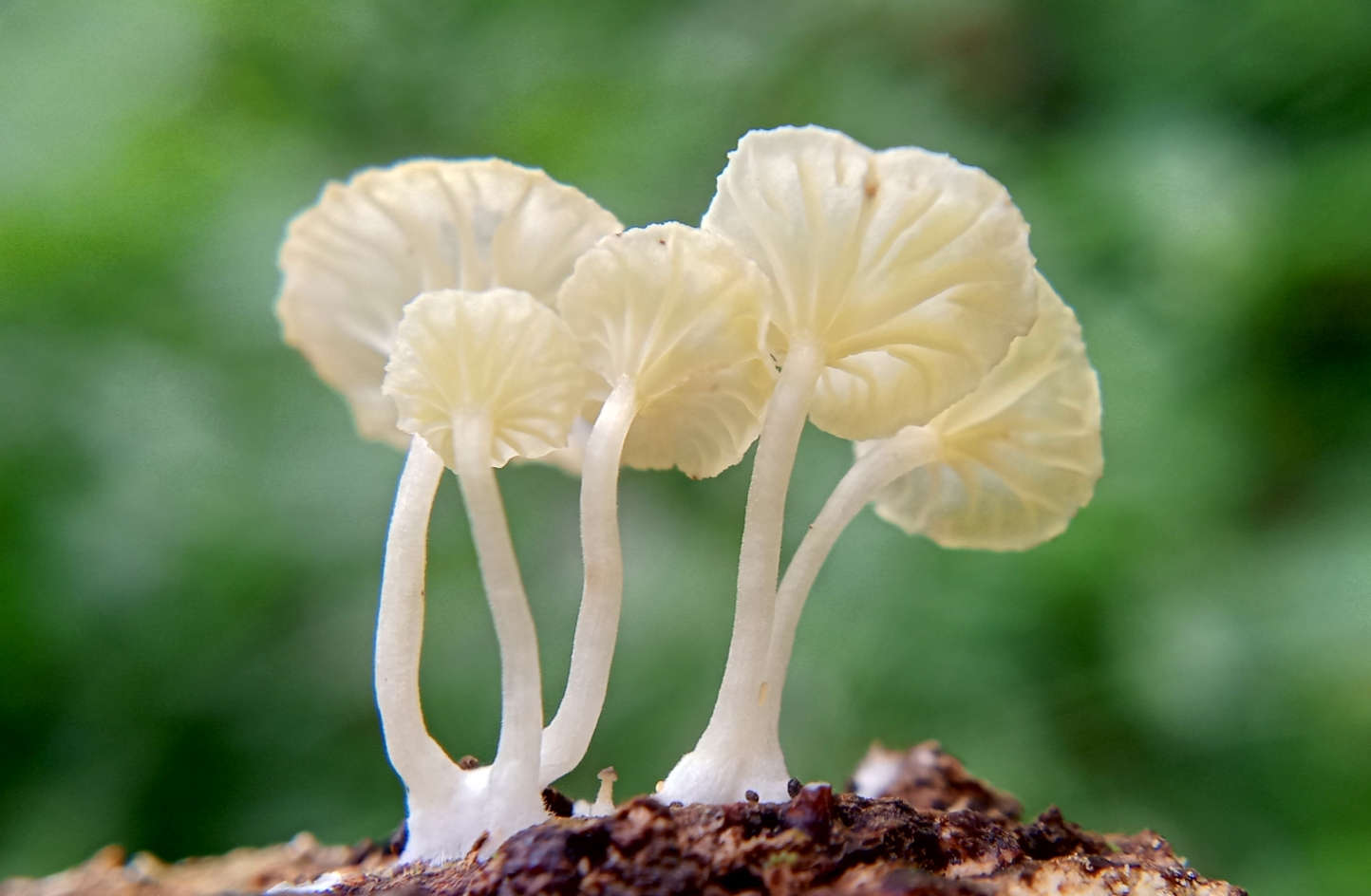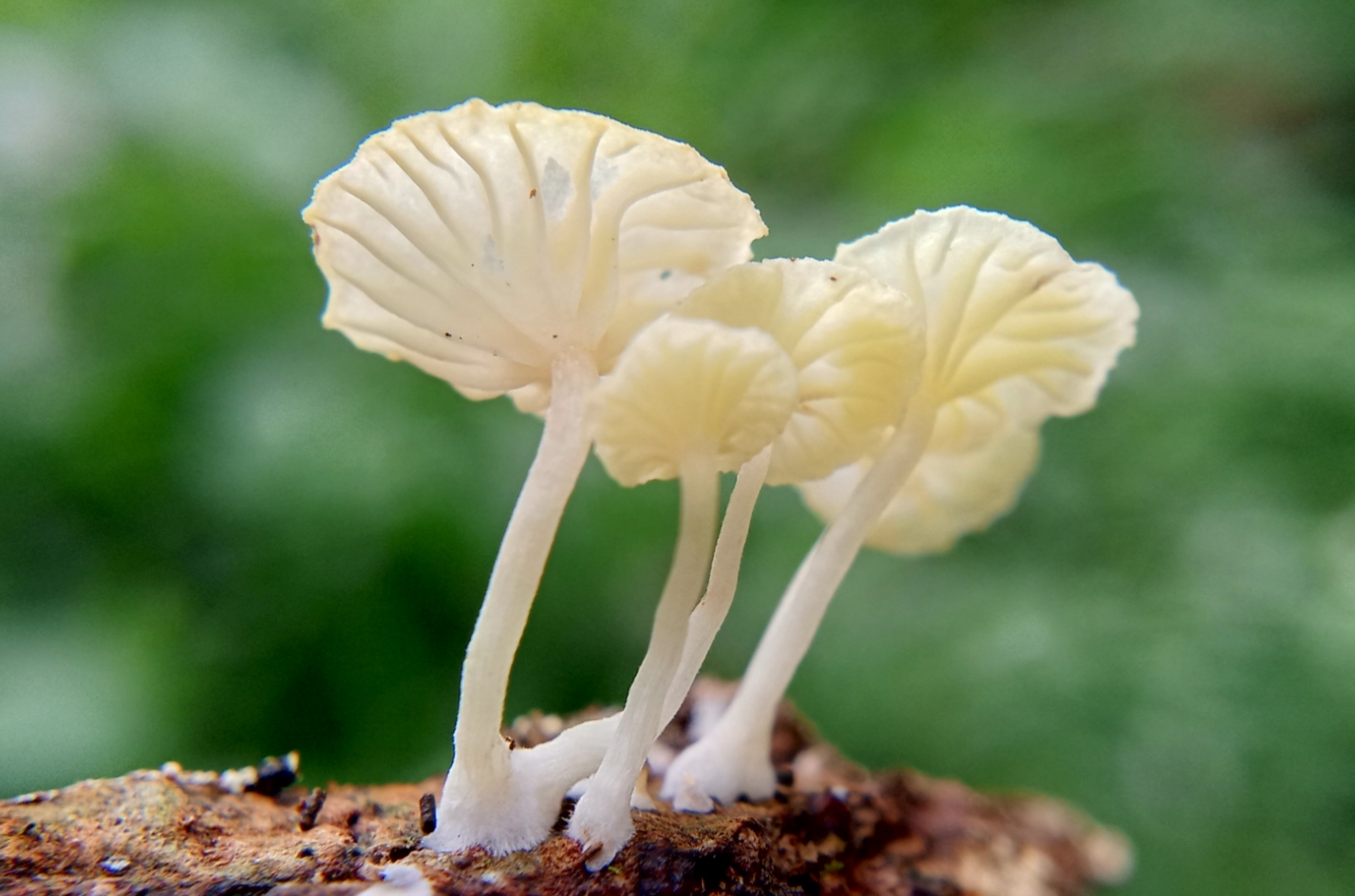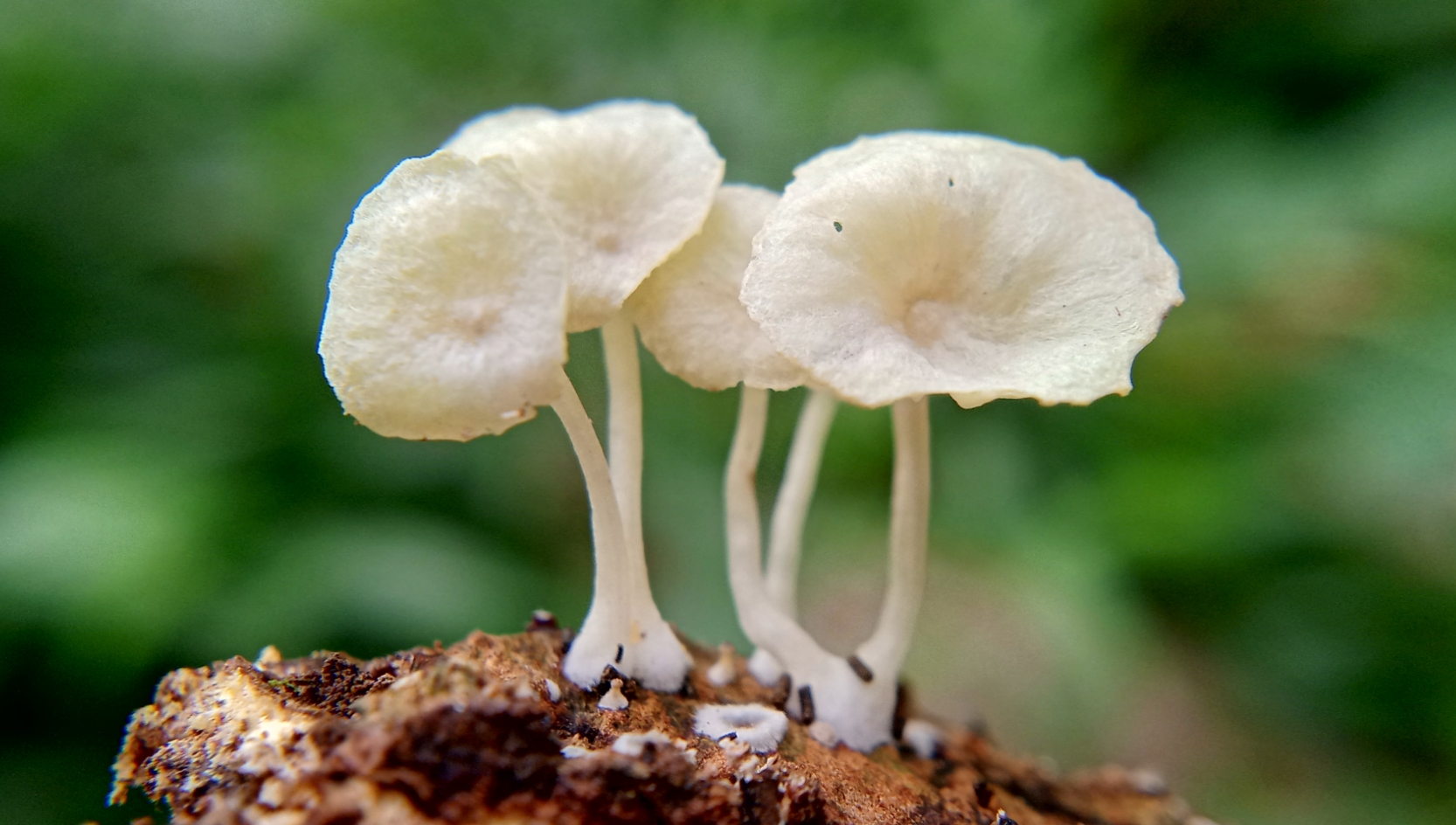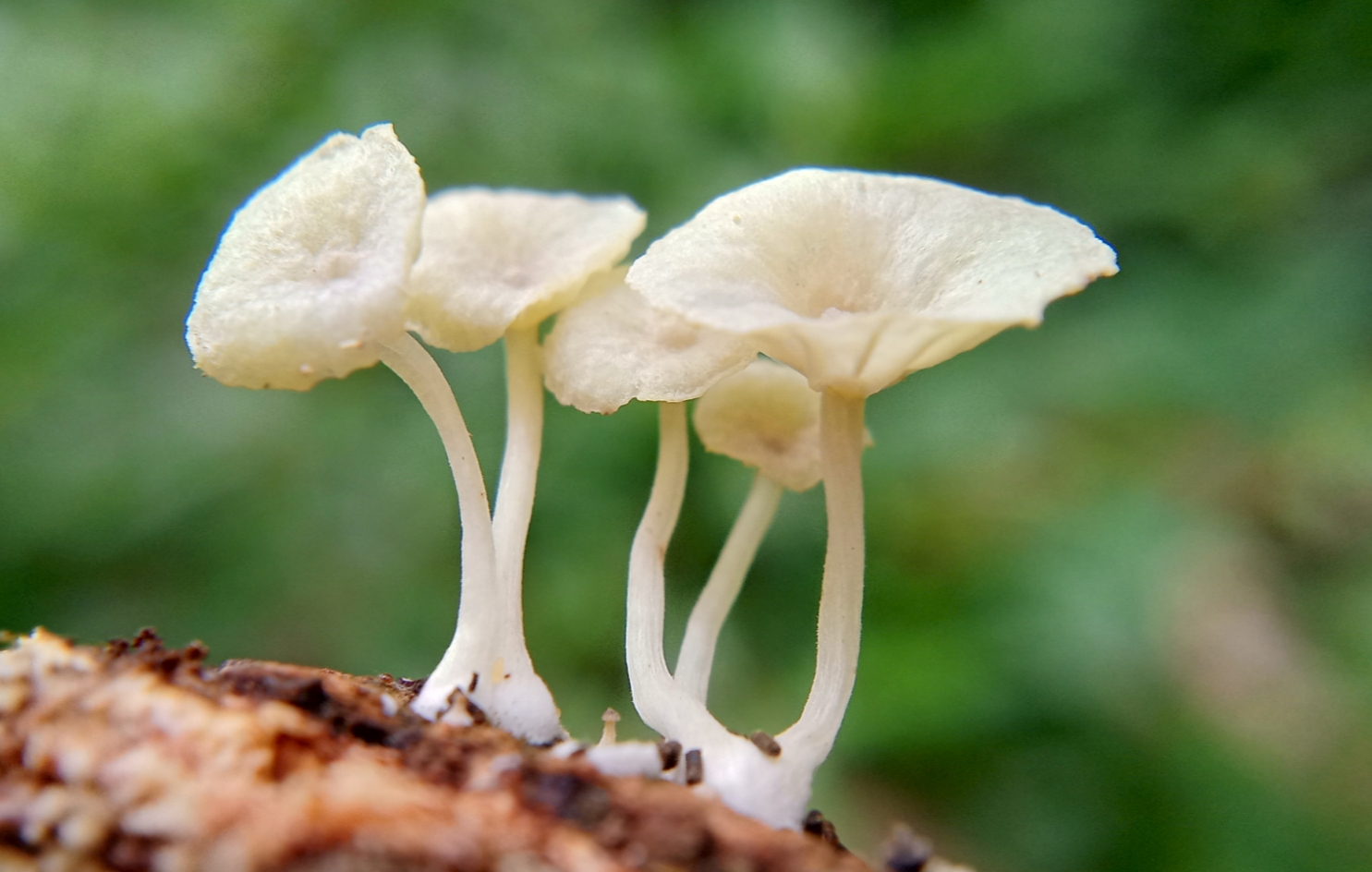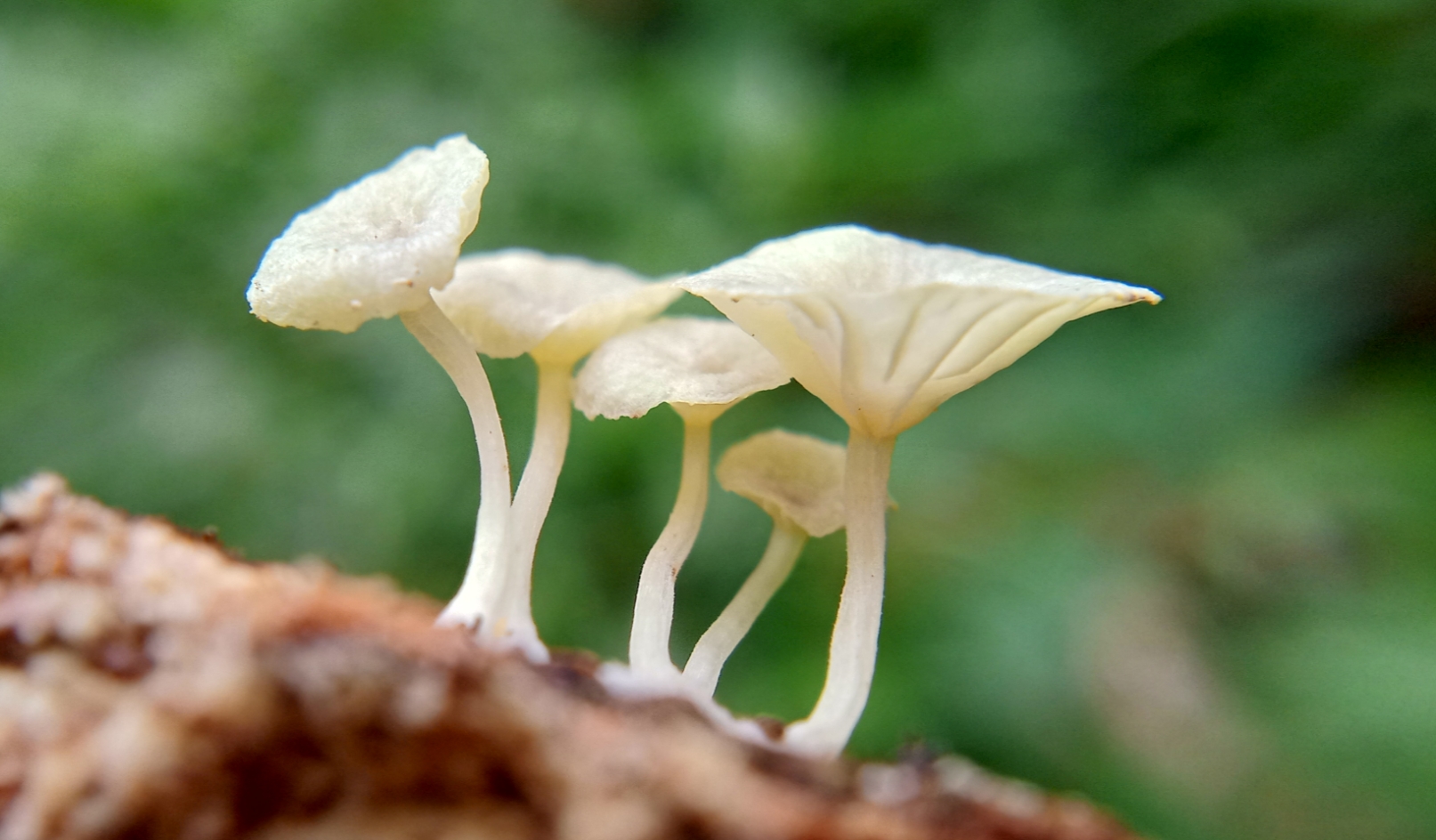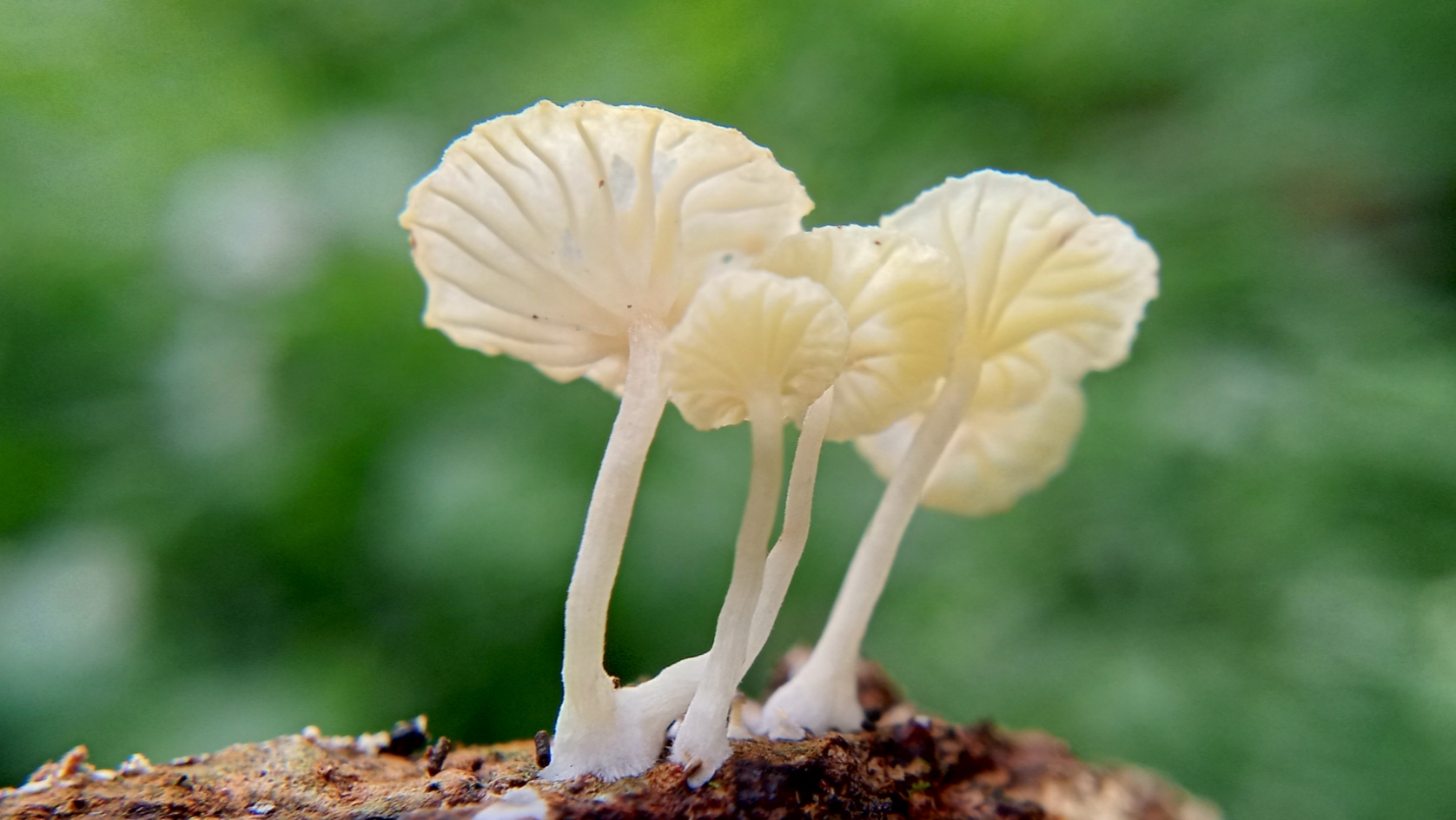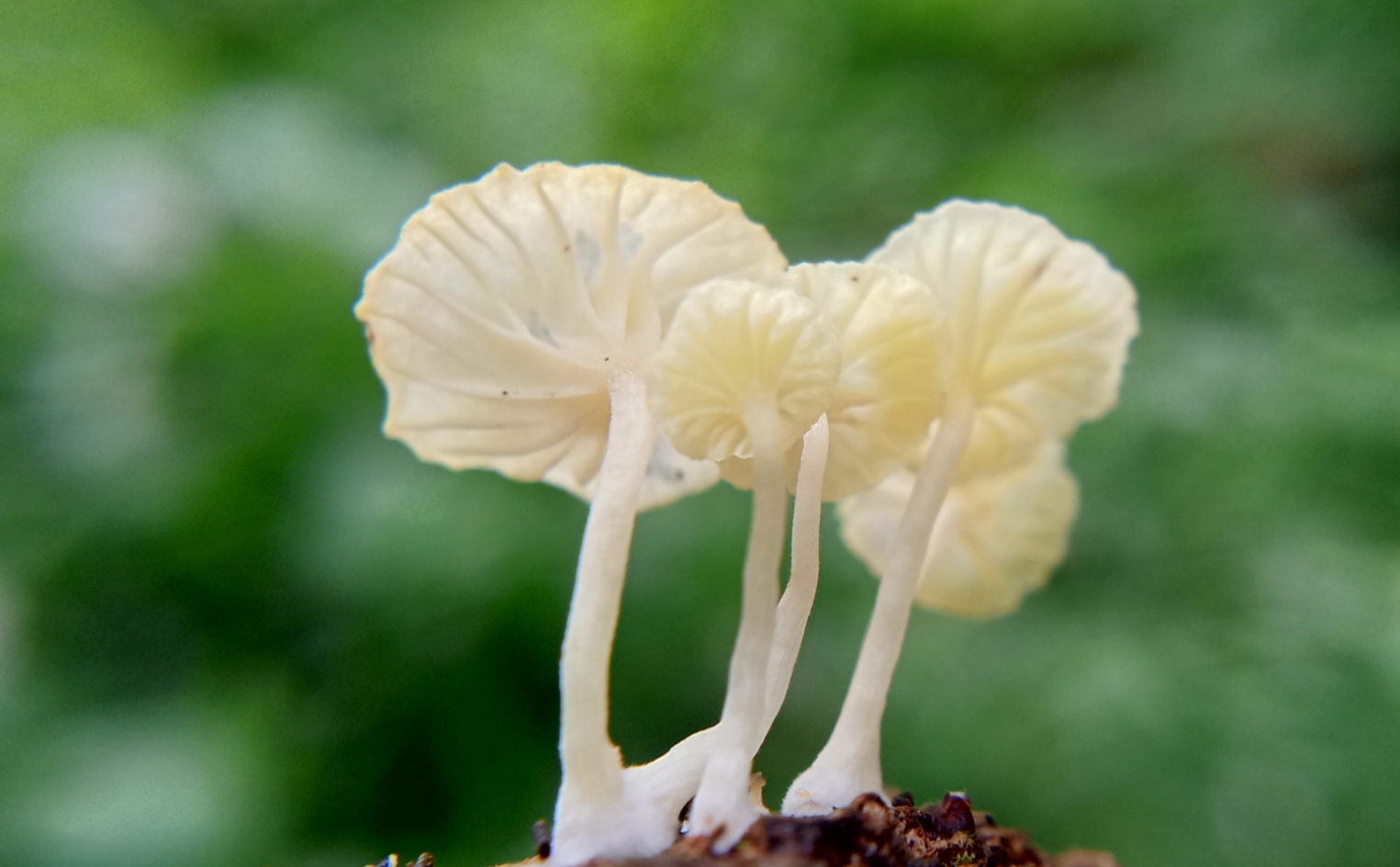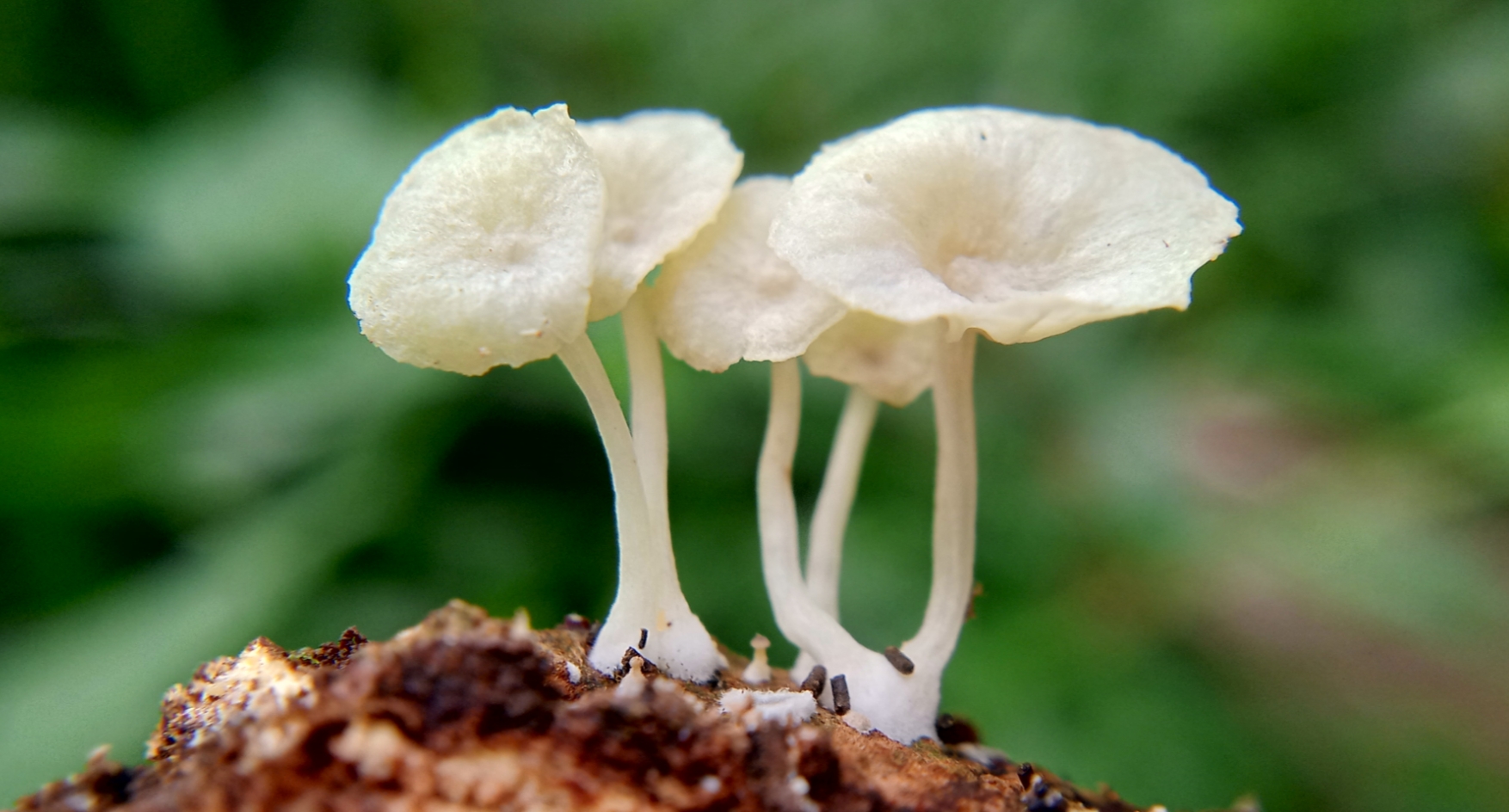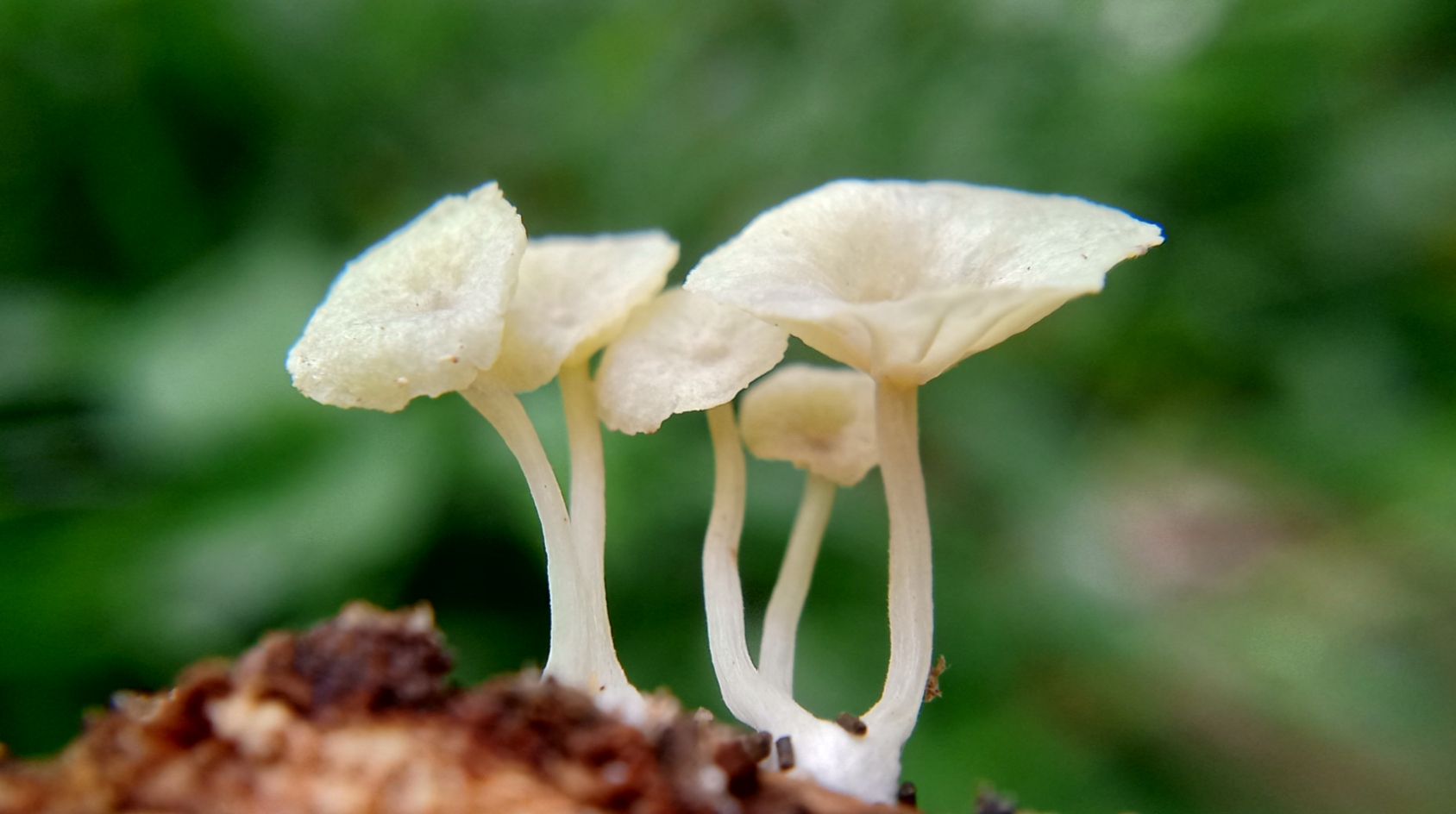 I took this picture using .
Camera: Real Mobile
Photography : mushroom
Photographer : @alvonsohiver.
Location : Aceh Indonesia
---
---