macro photography flower fly resting on the weed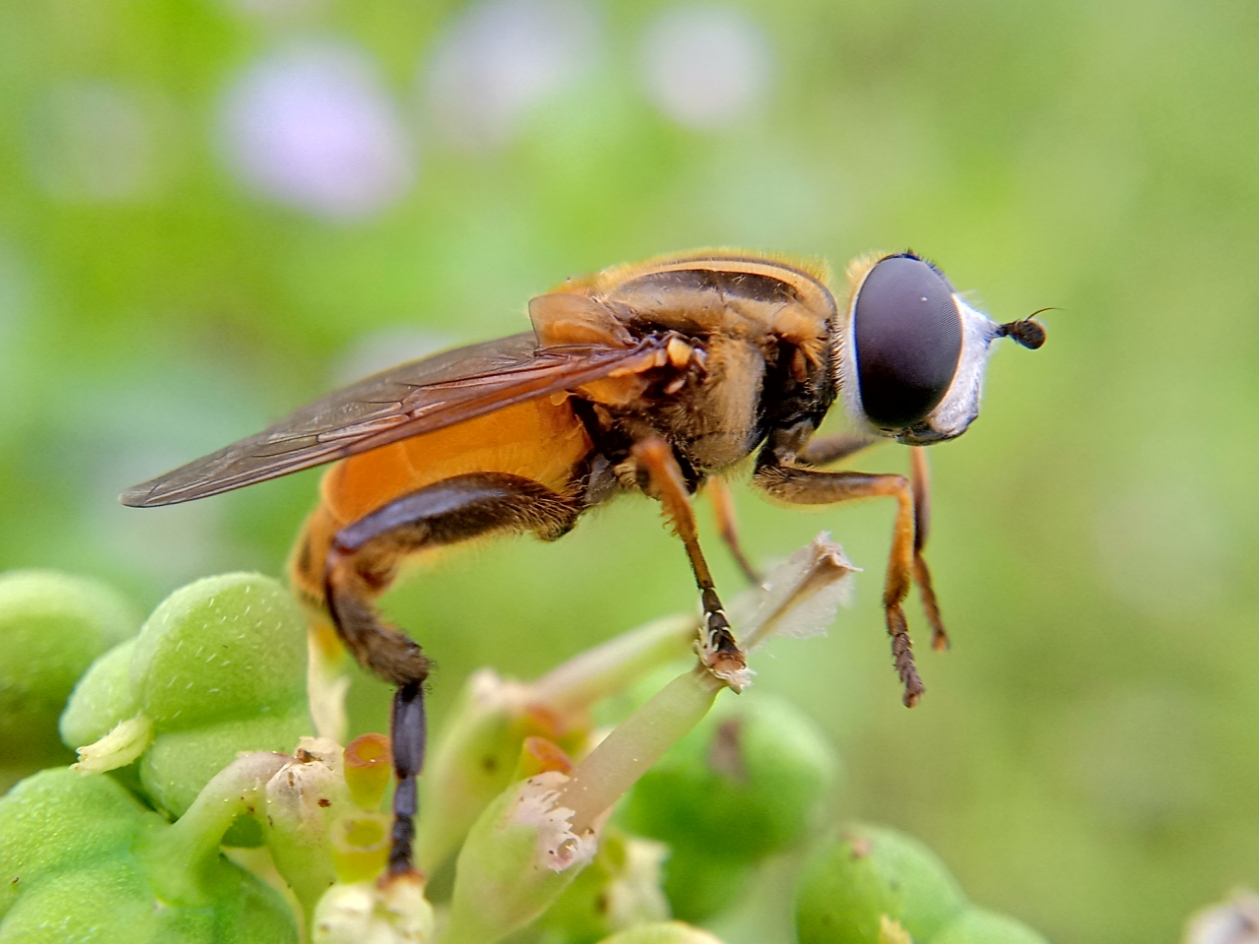 Hello friends hive everything.
#photographylovers
#insect
#amazingnature
#photography
hello dear friends, special greetings to all of you, may all our activities always be given smoothness by the almighty, and don't forget we are grateful to the creator.
today or on this occasion, I would like to present another macro photography work, because macro photography has become my best hobby choice for now.
what I want to show this time is the type of flower fly resting on the weeds, this fly just finished sucking the wild flower essence because it was too full, he immediately rested. to dry himself or enjoy the sun that has started to set.
I had very short time to return it because it was getting late, but because this fly's shape is very beautiful, not like a bacteria-carrying fly so I don't want to miss this very beautiful opportunity.
As usual, I take pictures from various sides, so that all of my friends can enjoy it from side to side.
what I show this time or I share on this occasion, I hope friends like it,
This is all I can explain, I hope all friends enjoy it.
warm greetings from me @alvonsohiver in the next episode we will meet again and thank you.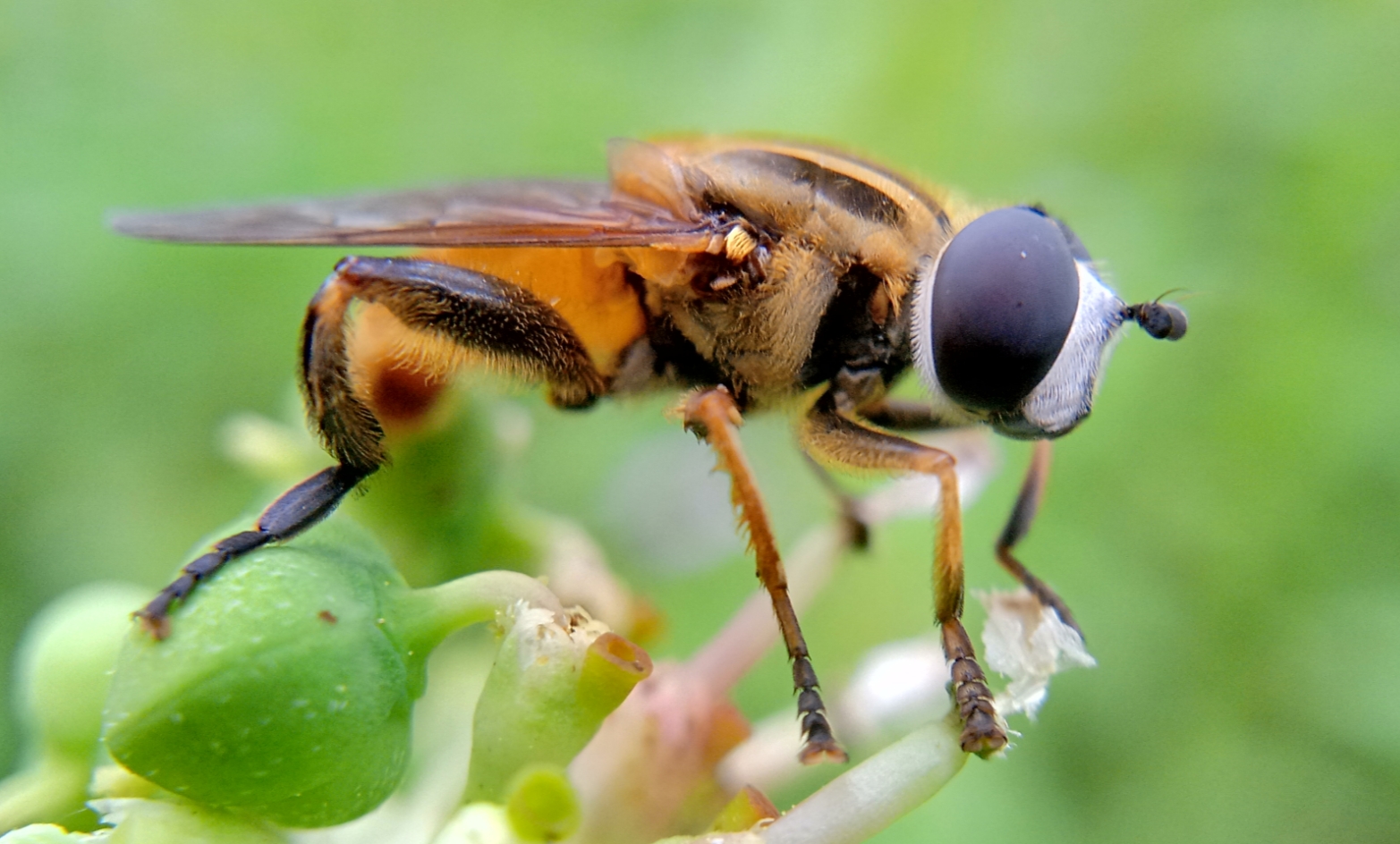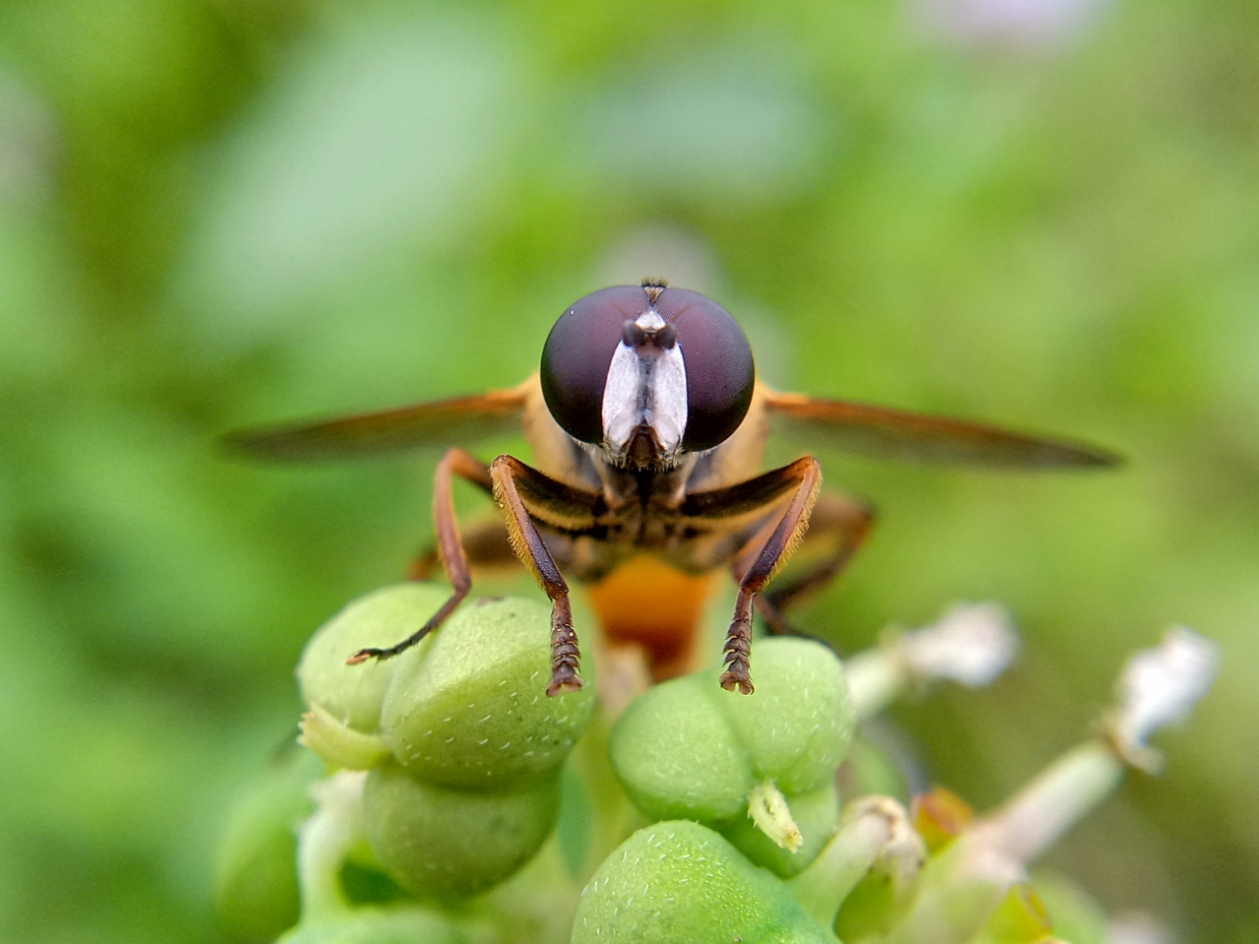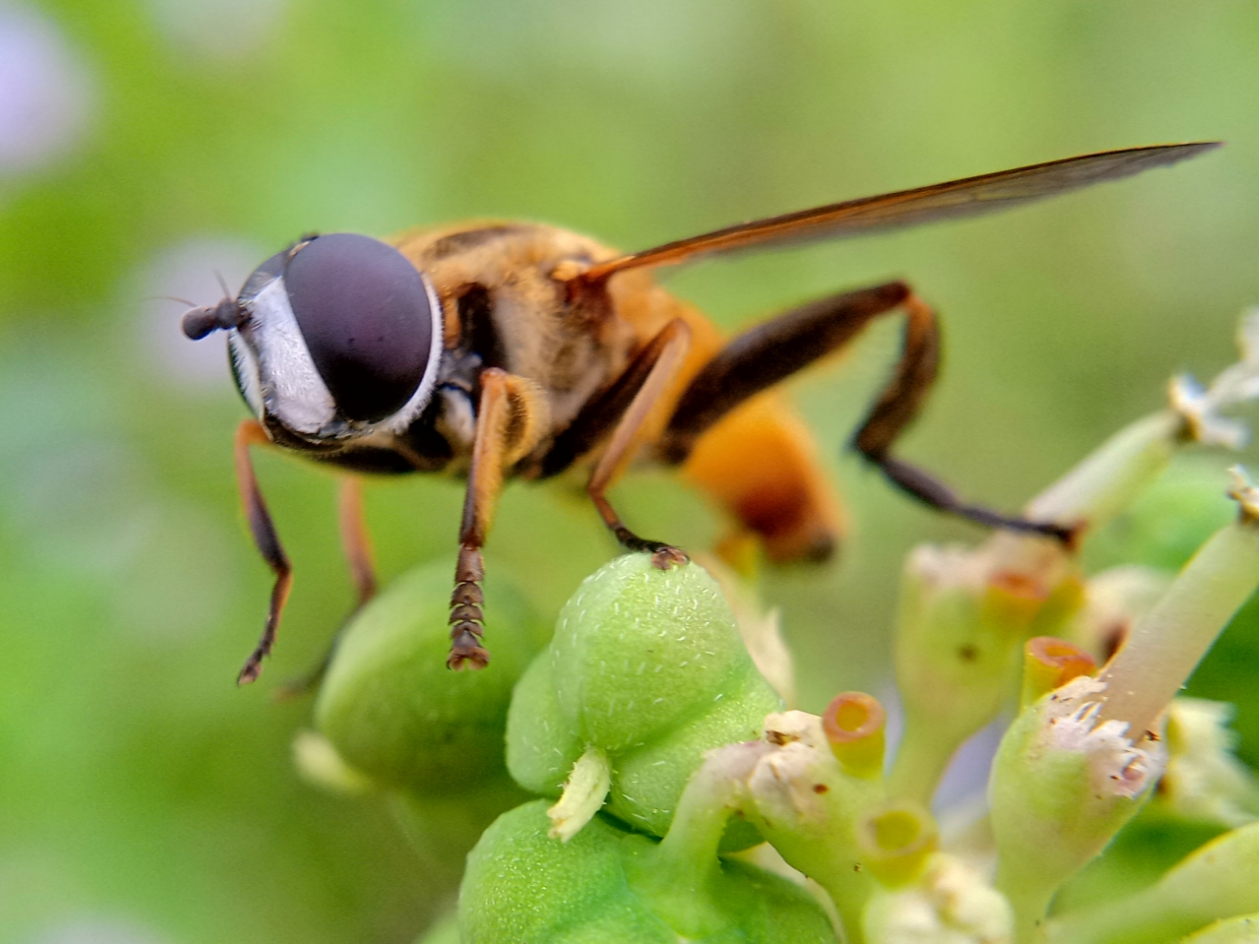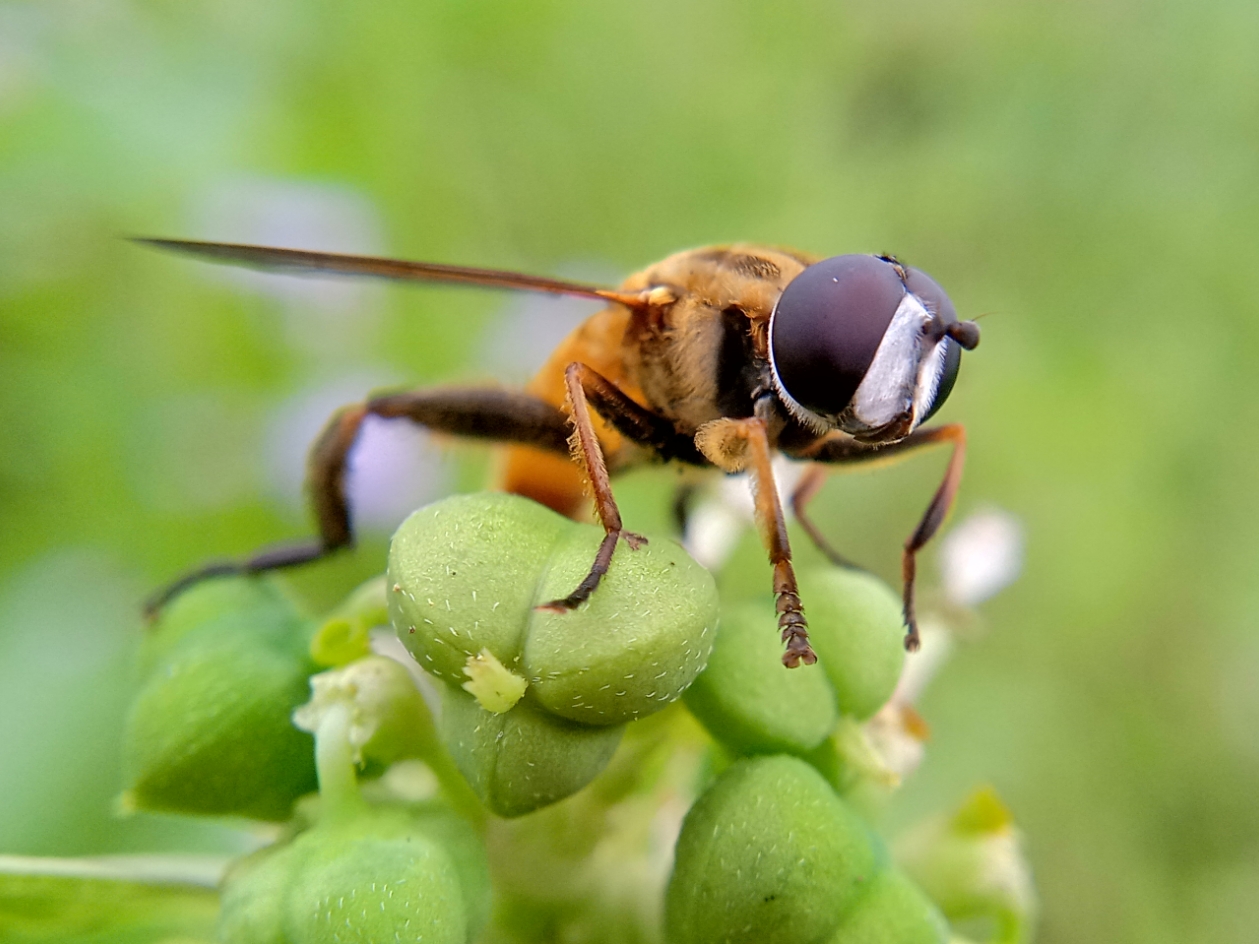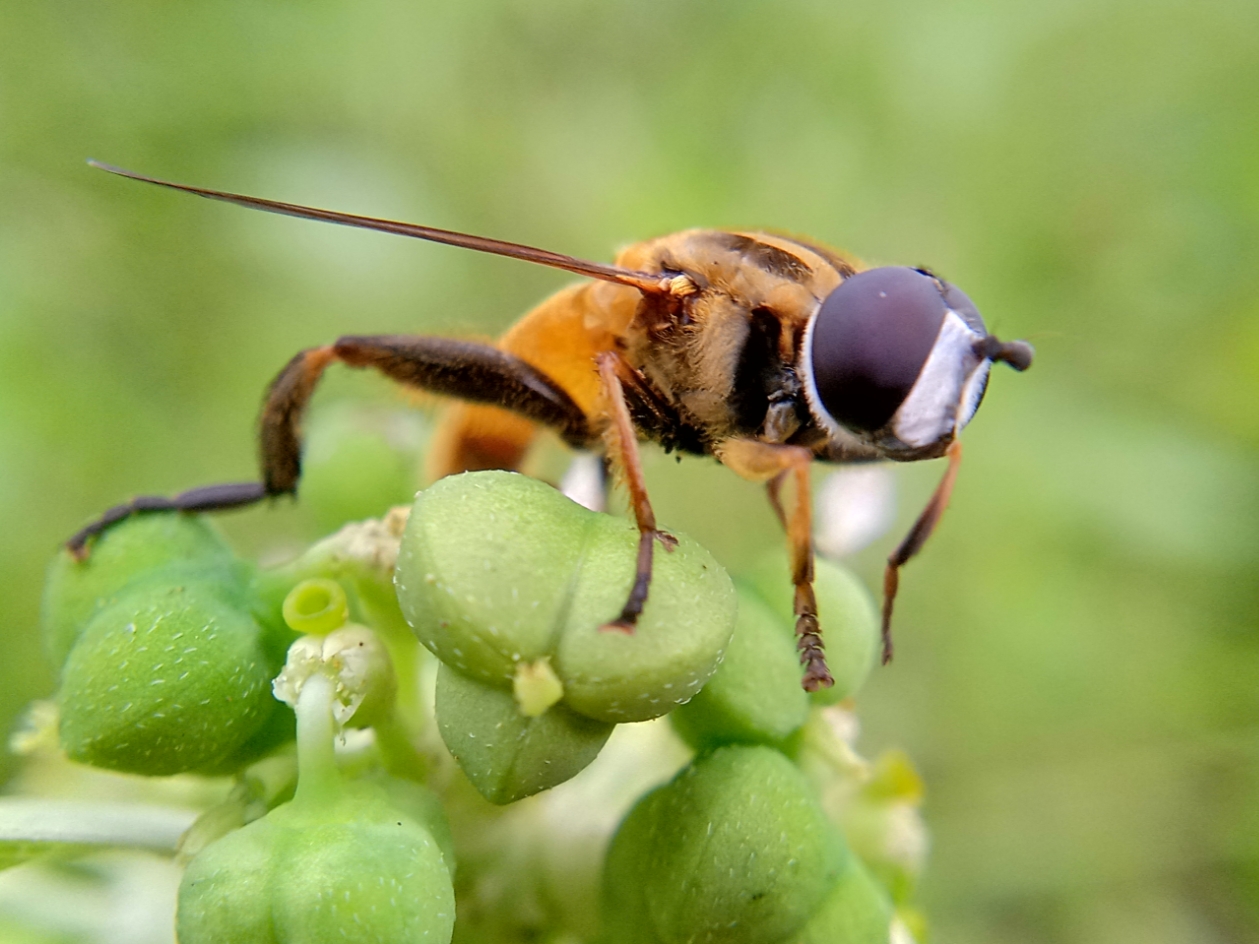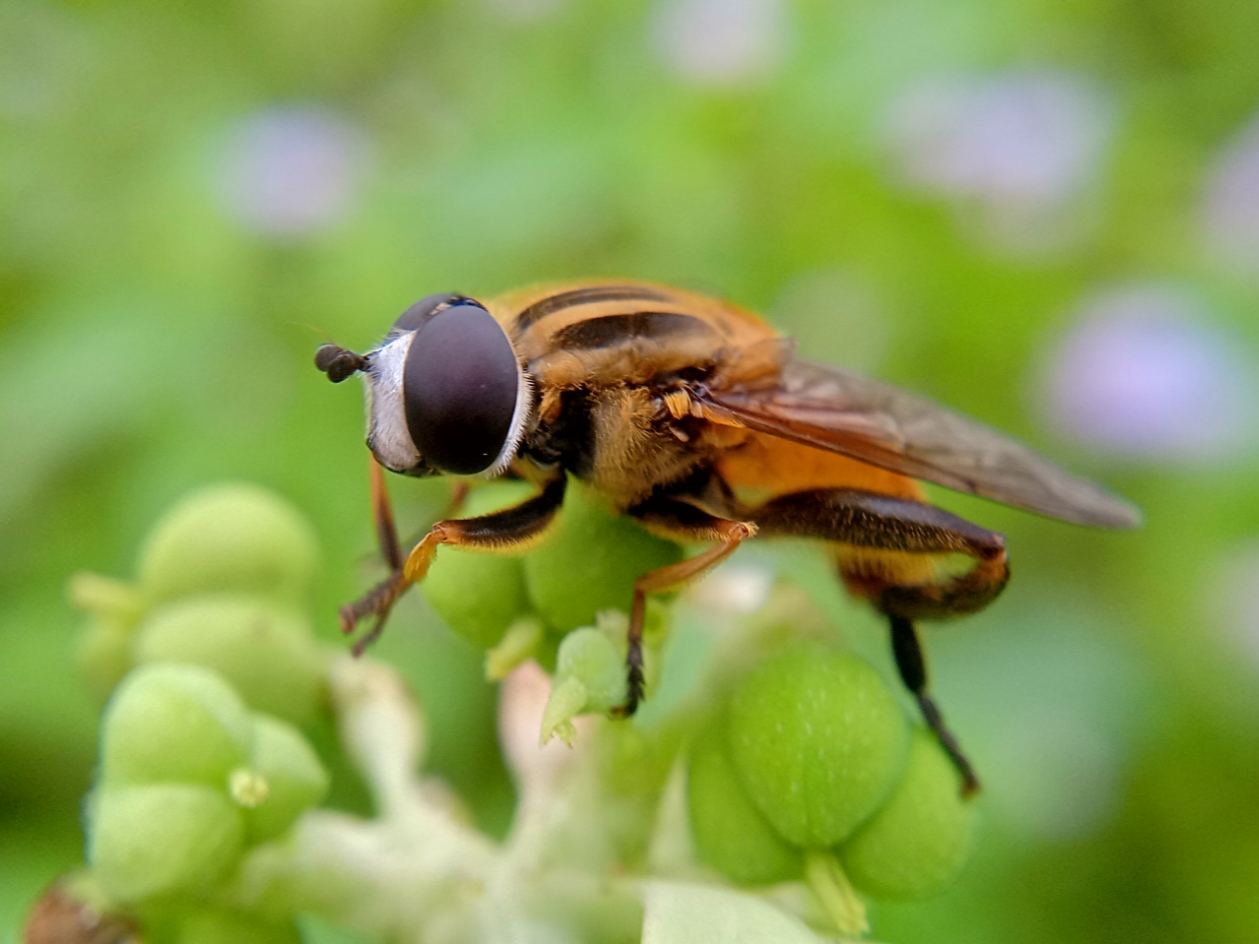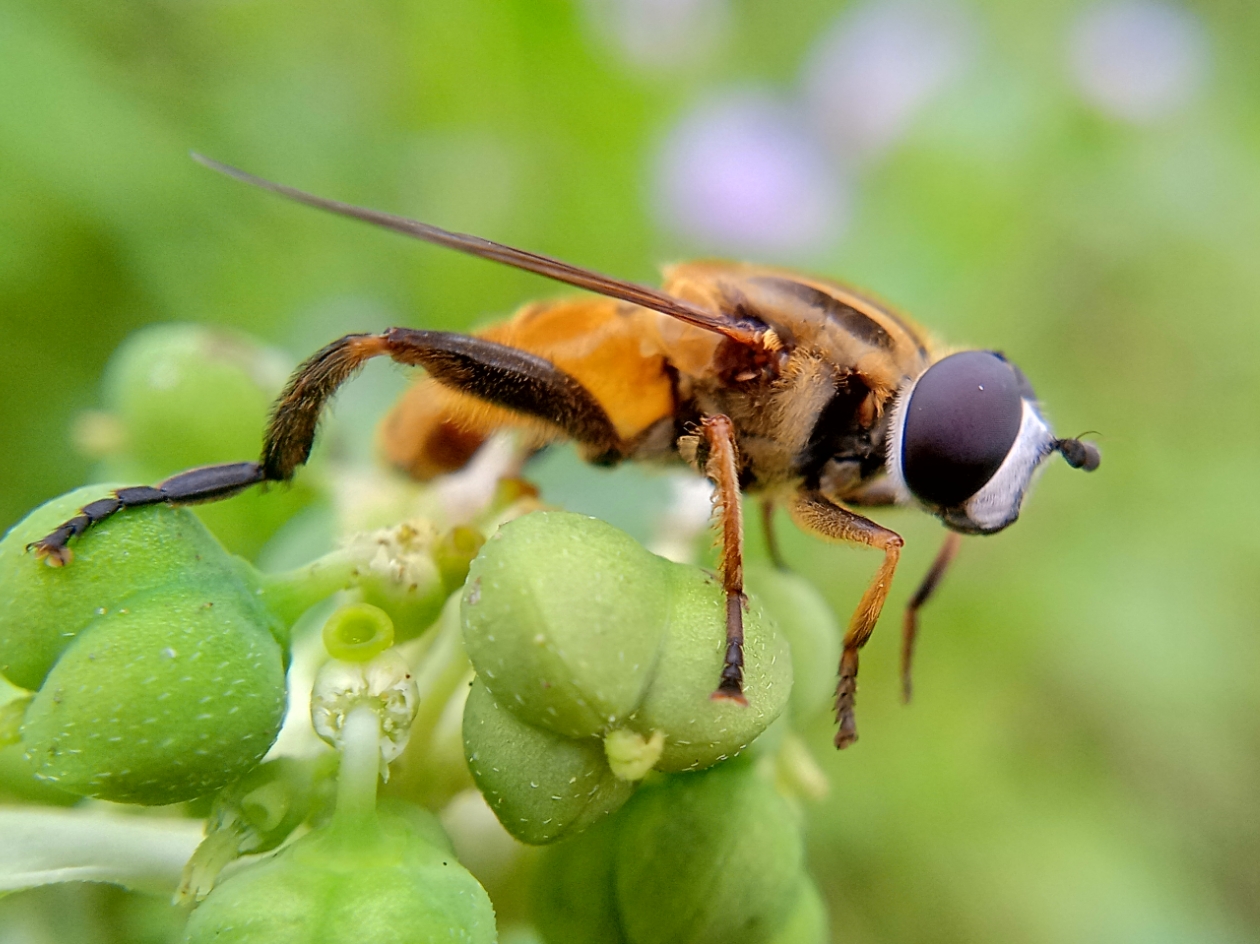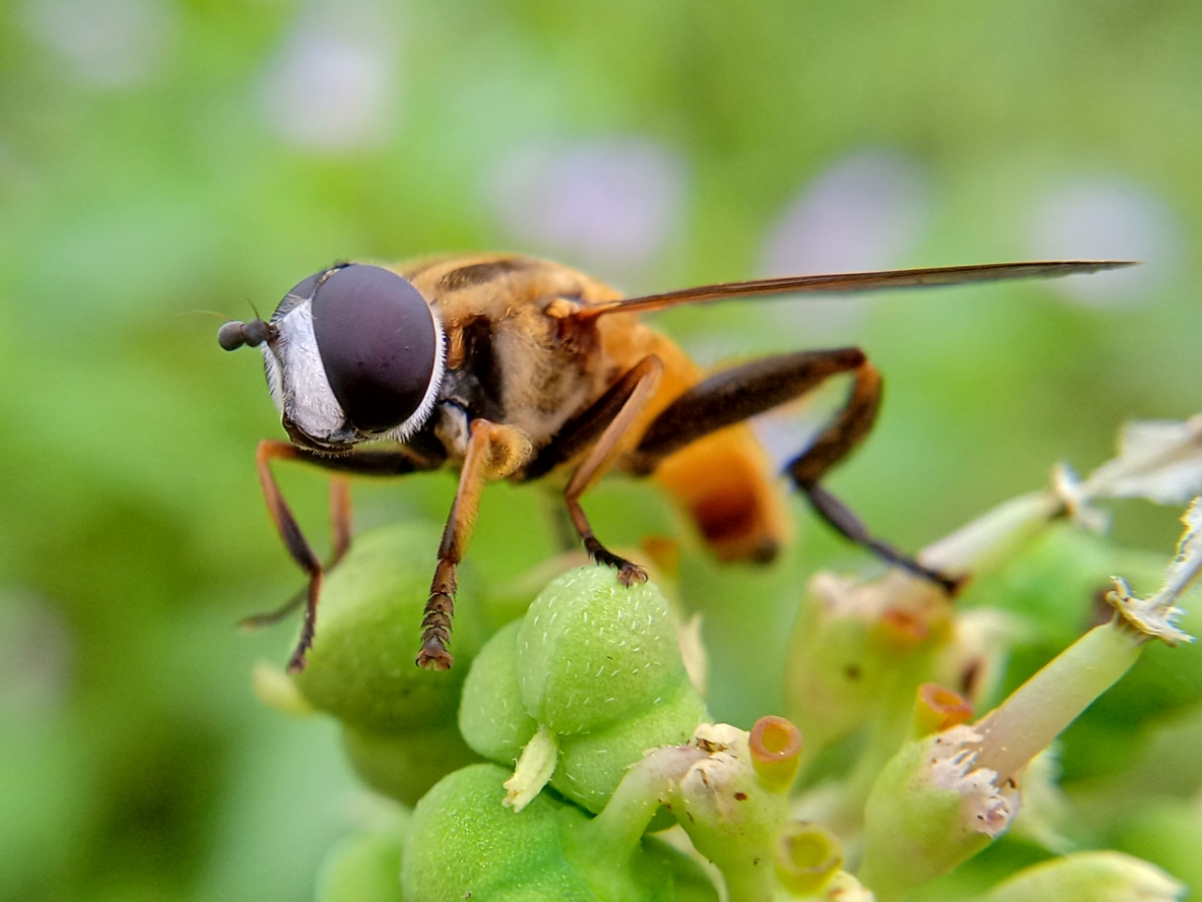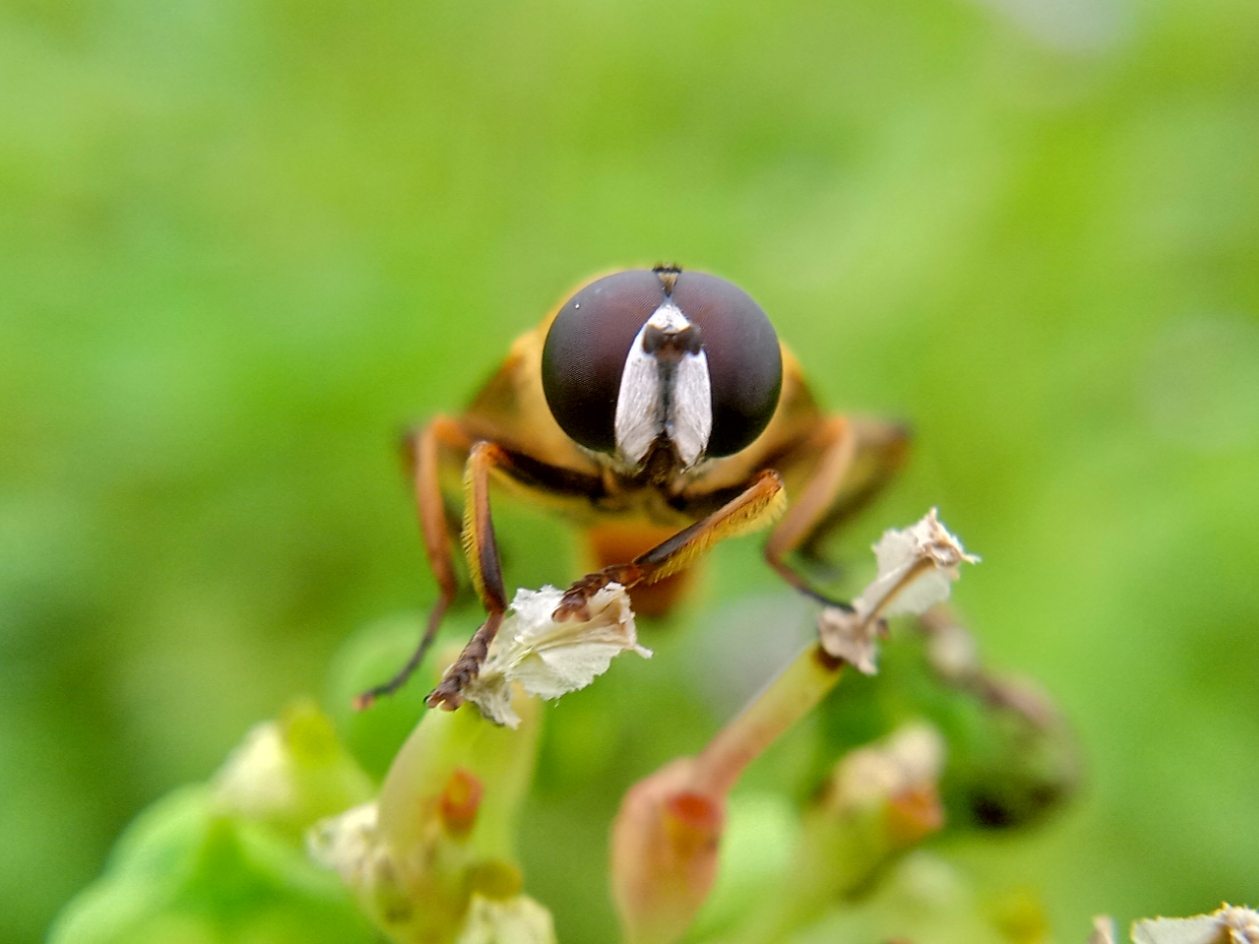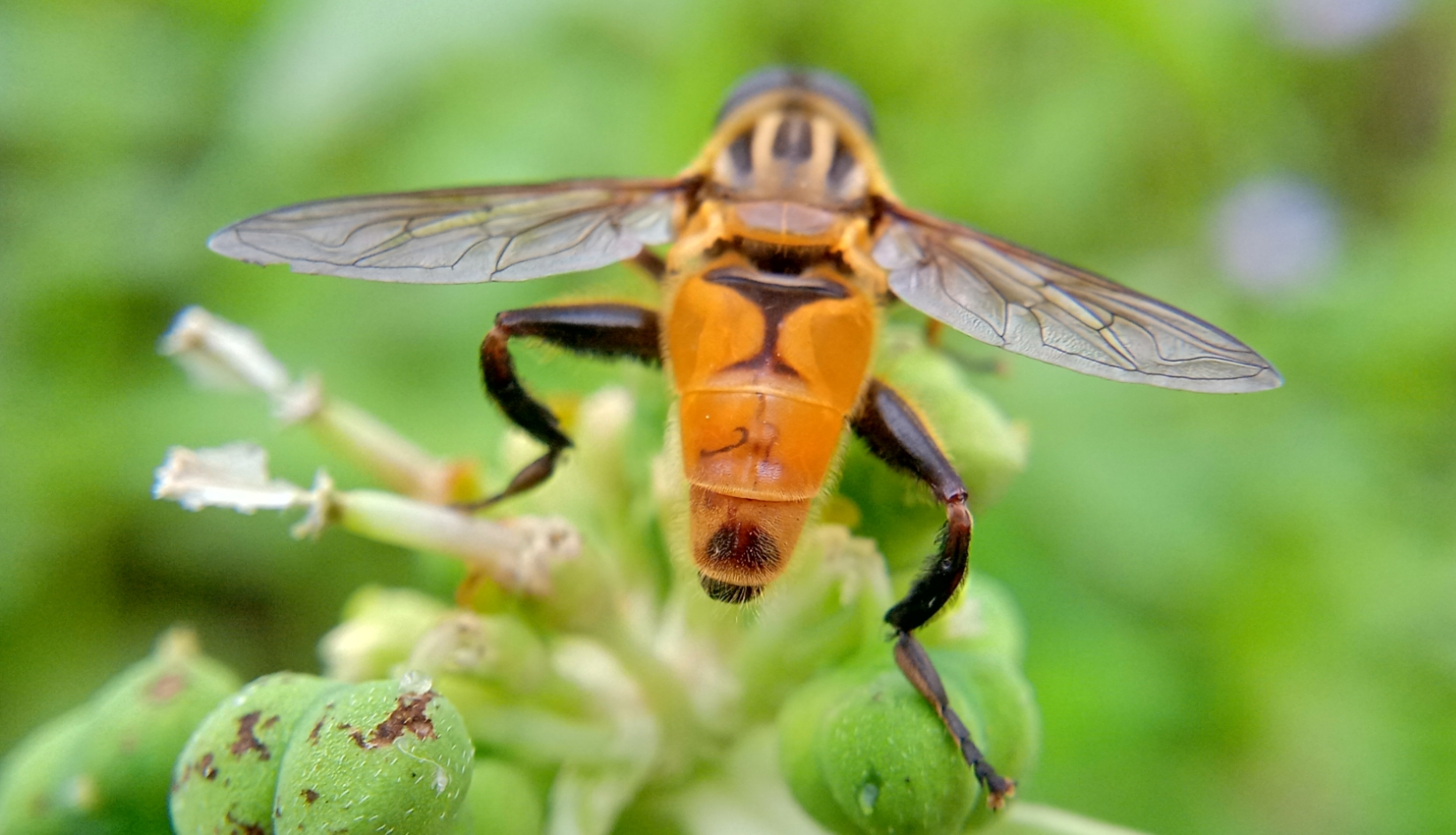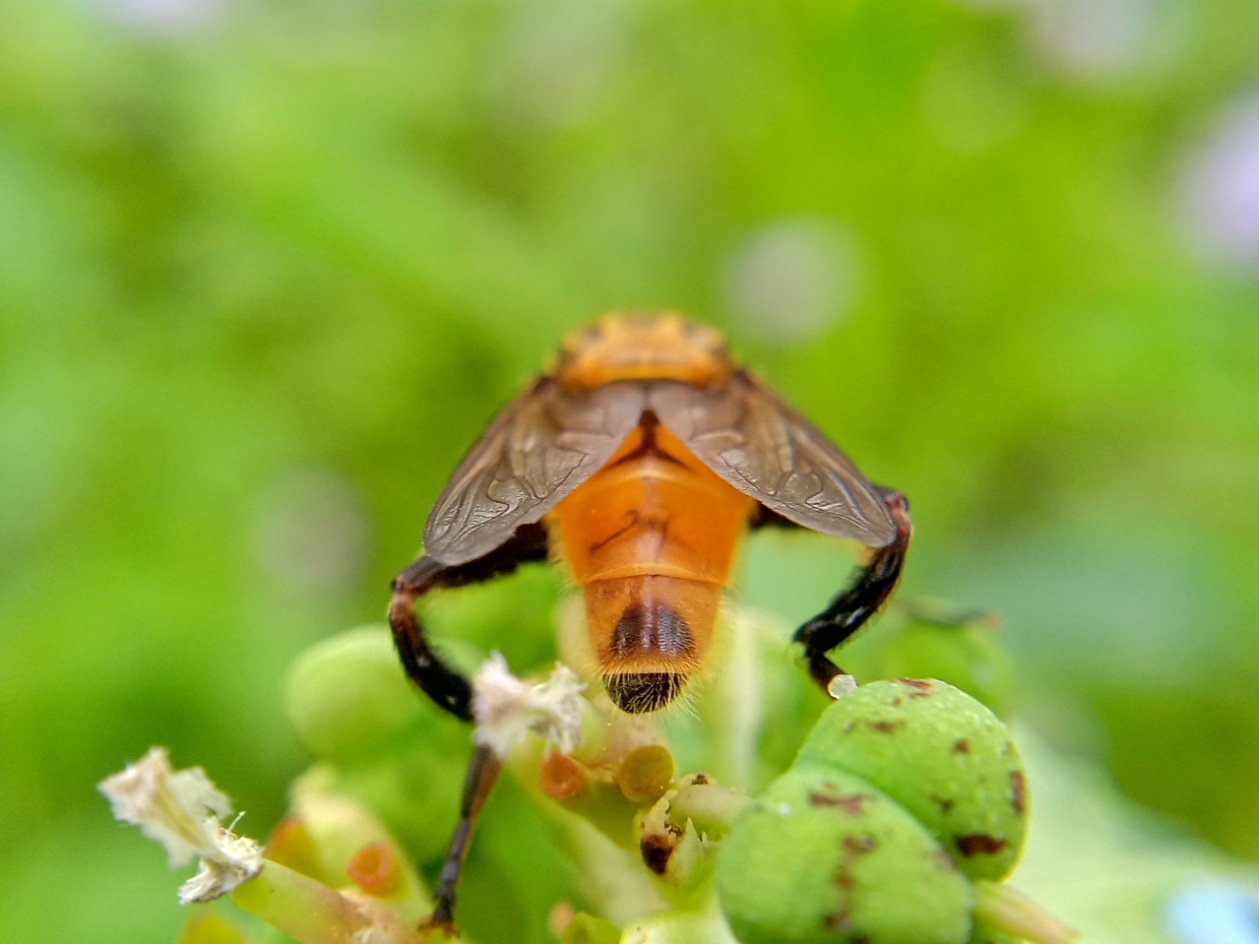 I took this picture using .
Camera: Real Mobile
Photography : Insects.
Photographer : @alvonsohiver.
Location : Aceh Indonesia
---
---