(ESP-ENG) Microrrelato: El manto deseado // Micro-story: The desired mantle
Saludos, querido Hiver. Es un placer hacer mi primera publicación en esta increíble comunidad porque admiro mucho el talento que todos los creadores de contenido desbordan en cada párrafo. Les quiero compartir un Microrrelato que escribí hace unos meses, así que sin más preámbulo, espero que te guste.
Greetings, dear Hiver. It is a pleasure to make my first post in this amazing community because I greatly admire the talent that all content creators overflow in every paragraph. I want to share with you a Microstory I wrote a few months ago, so without further ado, I hope you like it.
Microrrelato: El manto deseado 📚 Micro-story: The desired mantle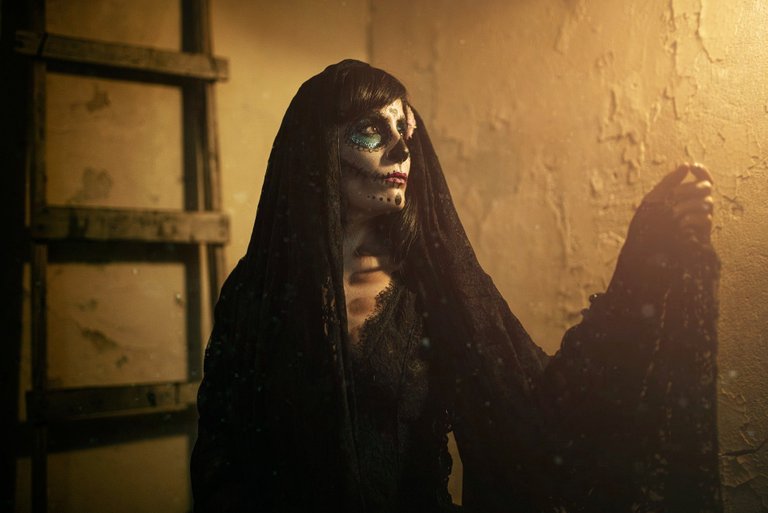 Pixabay
Español
El manto deseado
Ese caballero blanco ha llegado suspirando, fausto y regocijado a unos tiernos brazos que tras varias lunas lo han esperado.
Desde un rincón lo observo. Advertí que el miedo que lo invadía apresuraría mi llegada.
Me confunde verlo aliviado por esquivar un manto que yo encantada hubiese aceptado.
Ahora que lo pienso, me han llegado rumores de ritos, cánticos y rezos que pretenden retrasar o eludir nuestro encuentro.
No lo comprendo ¿Qué o quién les atribuyó tal pensar?
Su miedo es mi mayor deseo. Intento comprenderlo, pero al cavilar solo puedo pensar: Morir... ¿Si yo soy la muerte, podré morir?
English
The desired mantle
That white knight has arrived sighing, happy and rejoicing to tender arms that after several moons have waited for him.
From a corner I watch him. I warned that the fear that invaded him would hasten my arrival.
It confuses me to see him relieved to avoid a mantle that I would have gladly accepted.
Come to think of it, rumors have reached me of rites, chants and prayers intended to delay or evade our meeting.
I do not understand what or who attributed such thinking to them?
Their fear is my greatest desire. I try to understand it, but as I ponder I can only think: To die.... If I am death, can I die?
¡Muchas gracias por leerme! Espero que lo hayas disfrutado. Te envío muchos abrazos. Hasta la próxima.
Thank you so much for reading me! I hope you enjoyed it. I send you many hugs. See you next time.
La fotografía es de Pixabay. El diseño los realicé en Canva y la traducción al Inglés en DeepL.
The photograph is from Pixabay . The designs were made in Canva and the English translation in DeepL.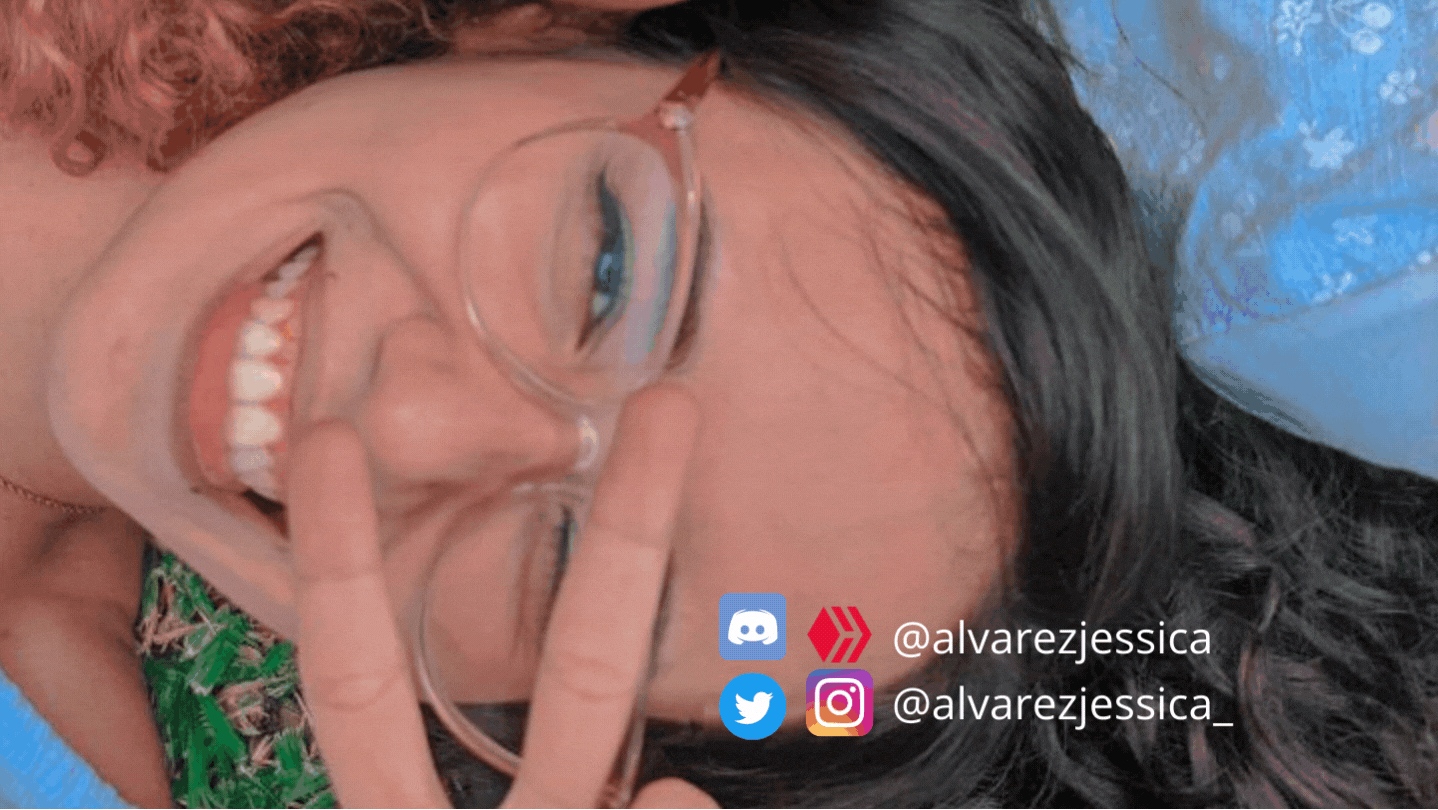 ---
---