Pizza and Ice Cream Weekend

Pizza and Ice Cream Weekend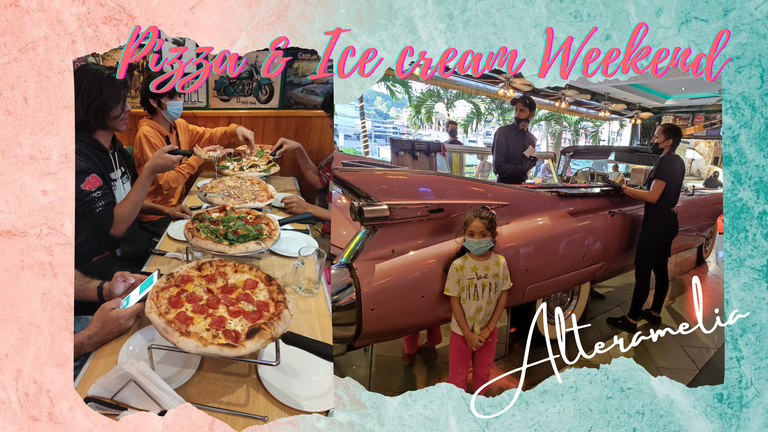 Our kids asked us to go out for pizza on the weekend and we decided to take them to a nice place to sit and enjoy a good time because they had done their homework and helped us with things around the house.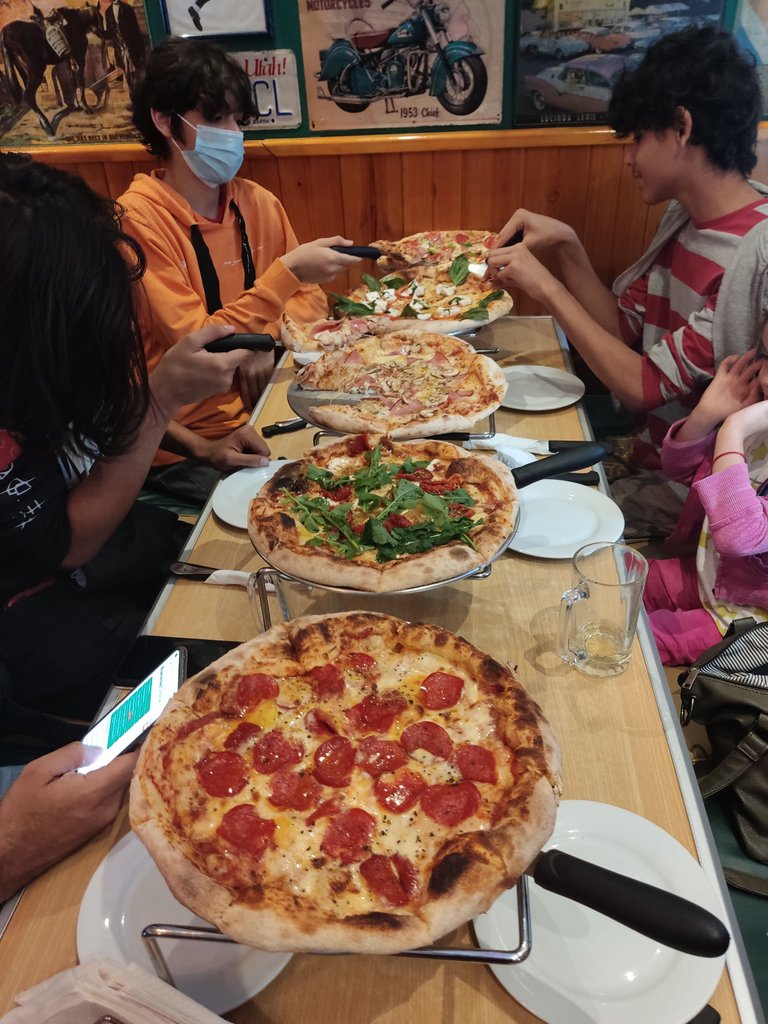 Since we live in the outskirts of Caracas and it was Sunday afternoon we didn't want to go all the way to the city and opted for a closer place in San Antonio de los Altos, 15 minutes from our home.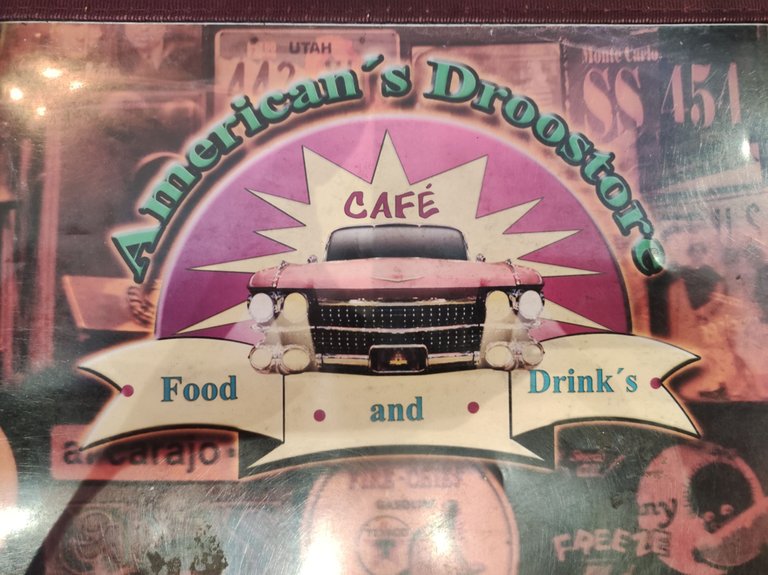 There are several options to eat pizza in San Antonio but there is a very varied and entertaining place where one of the possibilities on the menu is pizza, we decided to go to American Droostore, a restaurant that never lets us down in anything.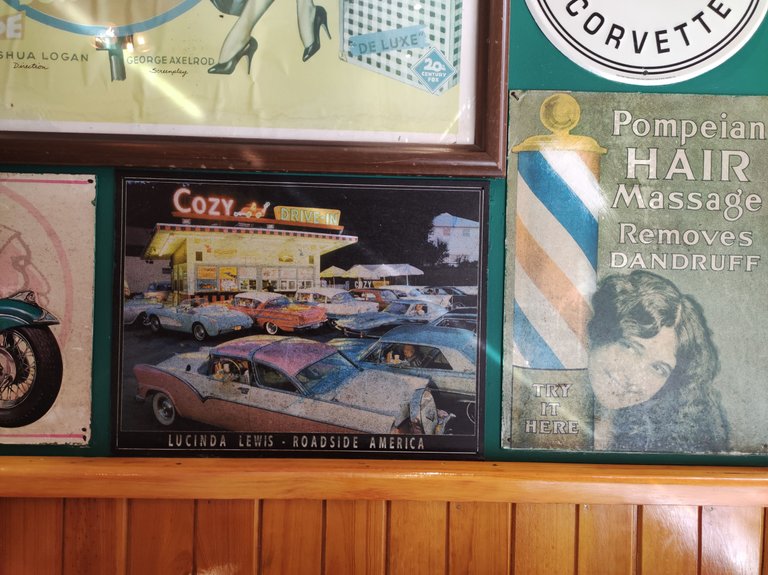 Previously we had been to this place and had eaten other very original dishes that they have on their menu, very American this one by the way.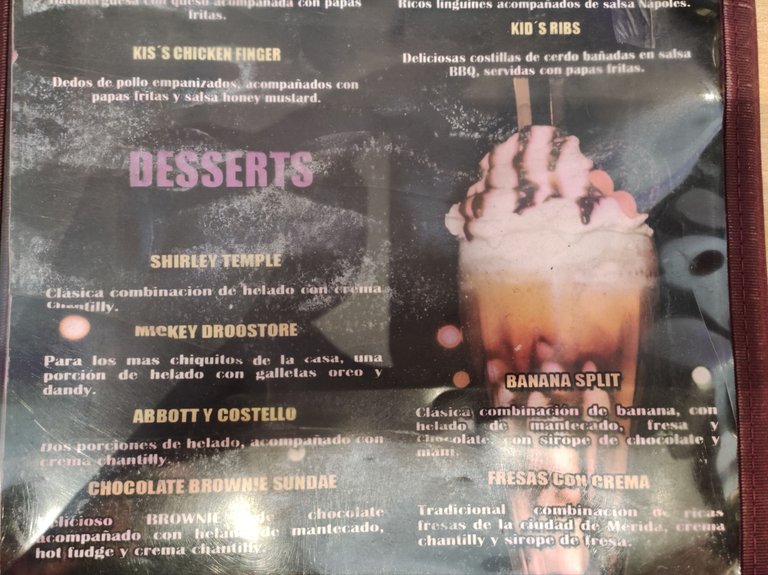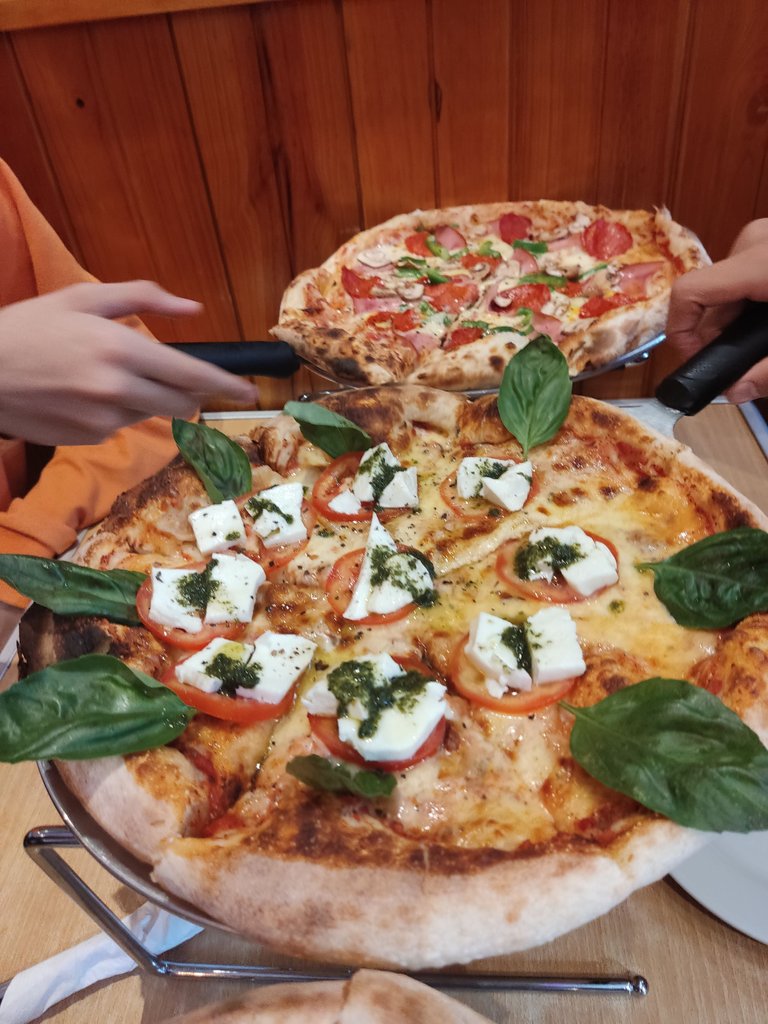 After the pizzas, some delicious ice creams finished in the afternoon. The genius of the ice cream area is that it is located inside a big pink classic car. Forgive me because I don't know the make and model, but if any of you know it you can tell me about it in the comments.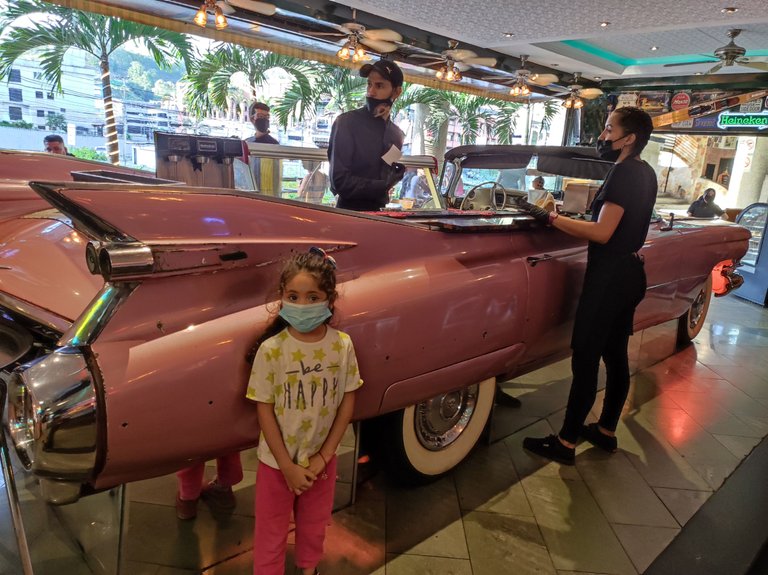 Pizza is a food that usually always does the job, but in this place, they put a very special and gourmet touch. The bad thing for a large family for us is that there is no possibility of ordering a large or family-size pizza because they are all one personal size.
This on one hand is good because everyone has different tastes and everyone is very happy, but it compromises the budget a lot, but well, it was a special day.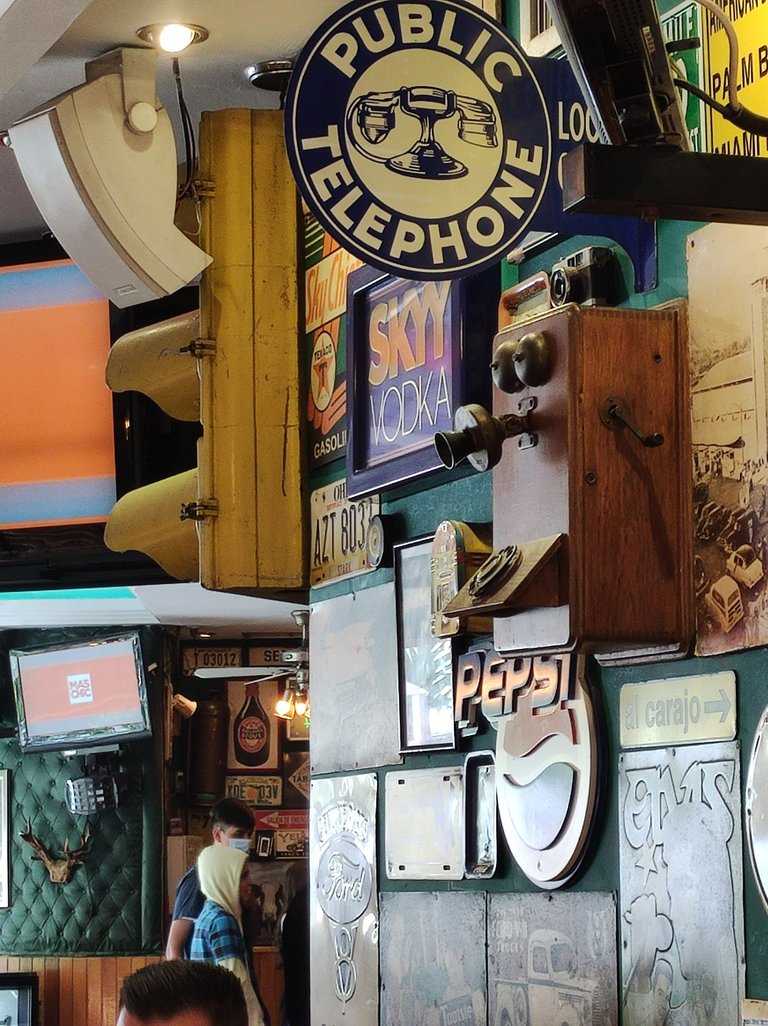 This place makes us feel very much like a family with its vintage decor, its mid-century style furniture, and its walls filled with lots of antique items like telephones and gramophones and commercial ads of brands that I like to label as legendary. They also have many details that indicate the Hollywood style.
From the decoration what I like the most is a collection of soda and beer cans and this, I must admit, is because it reminds me a lot of one I had in my childhood.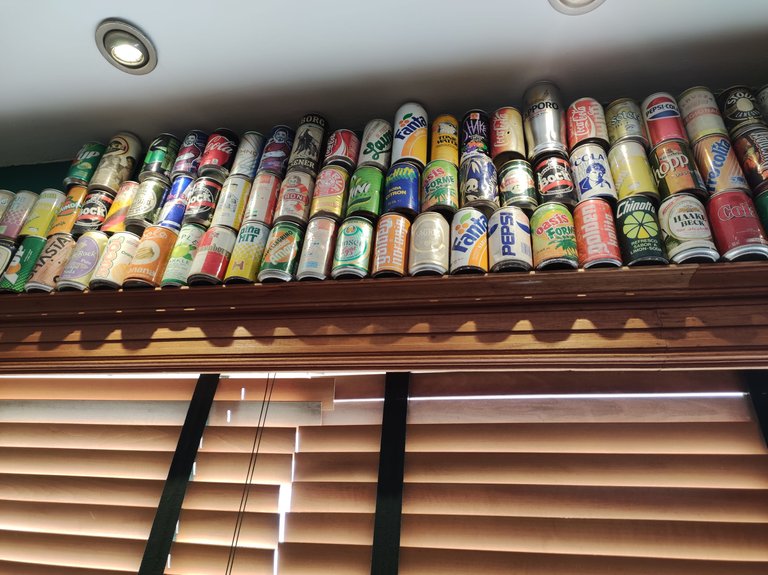 I was pleased to share with you my experience on a family weekend. See you next weekend, I'll read to you and see you around in your experiences.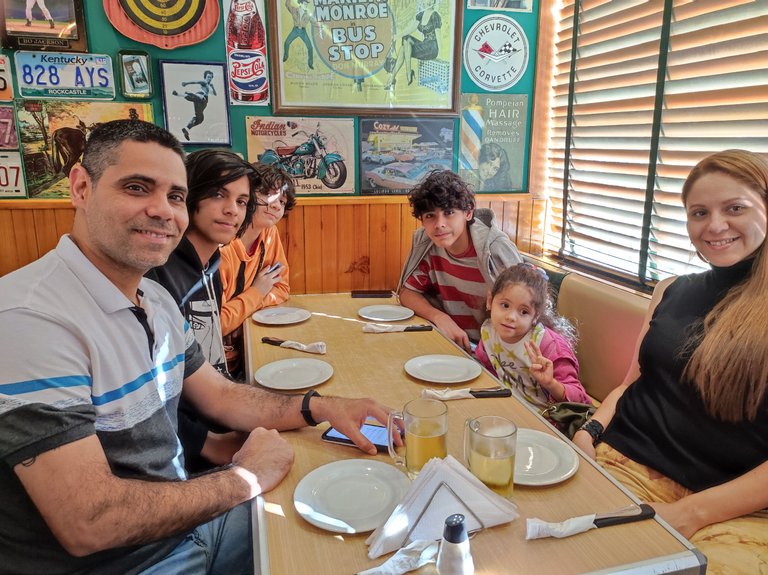 Aho! / Adiwa!
All content expressed herein is my intellectual property.
Photographs of my property were taken with the camera of my phone.
Banners, collages, and icons produced in Canva.

---
---