The power of silence
Today during a walk along the lake of Zurich. Silence is today even more important than before when from all sides it drones on us and we miss the acoustic pleasure of birds or just the quiet time. There is such immense power in a short time of rest. This experience can give so much. Calmed, animated, energized and activated it is sunshine for dark days.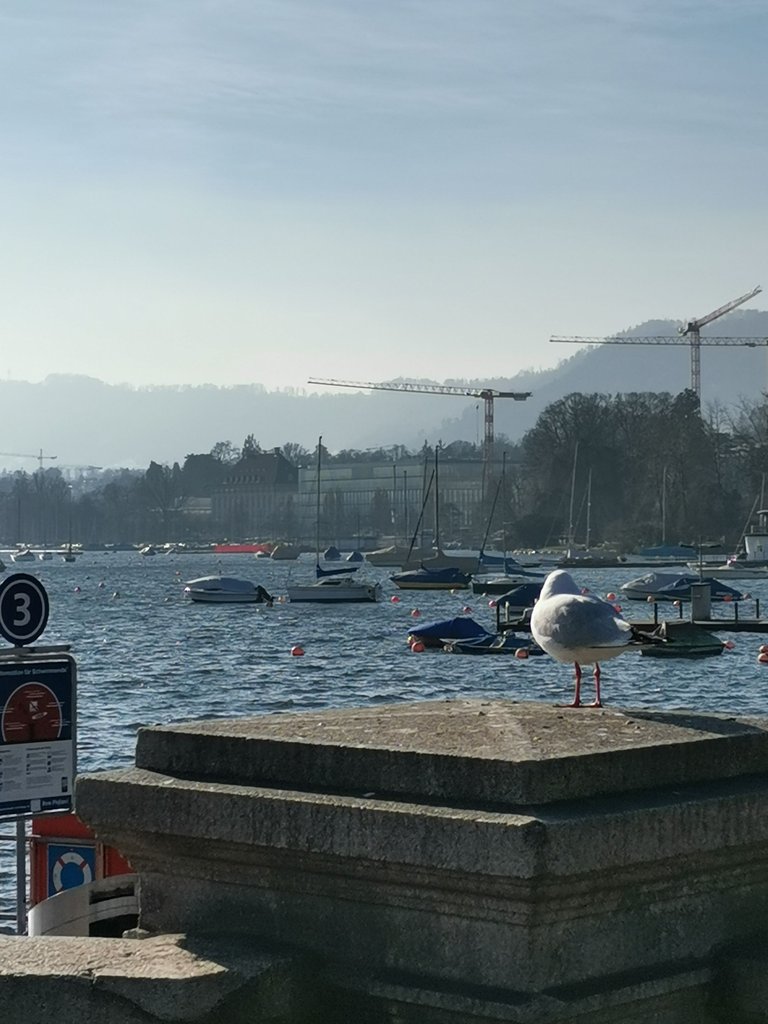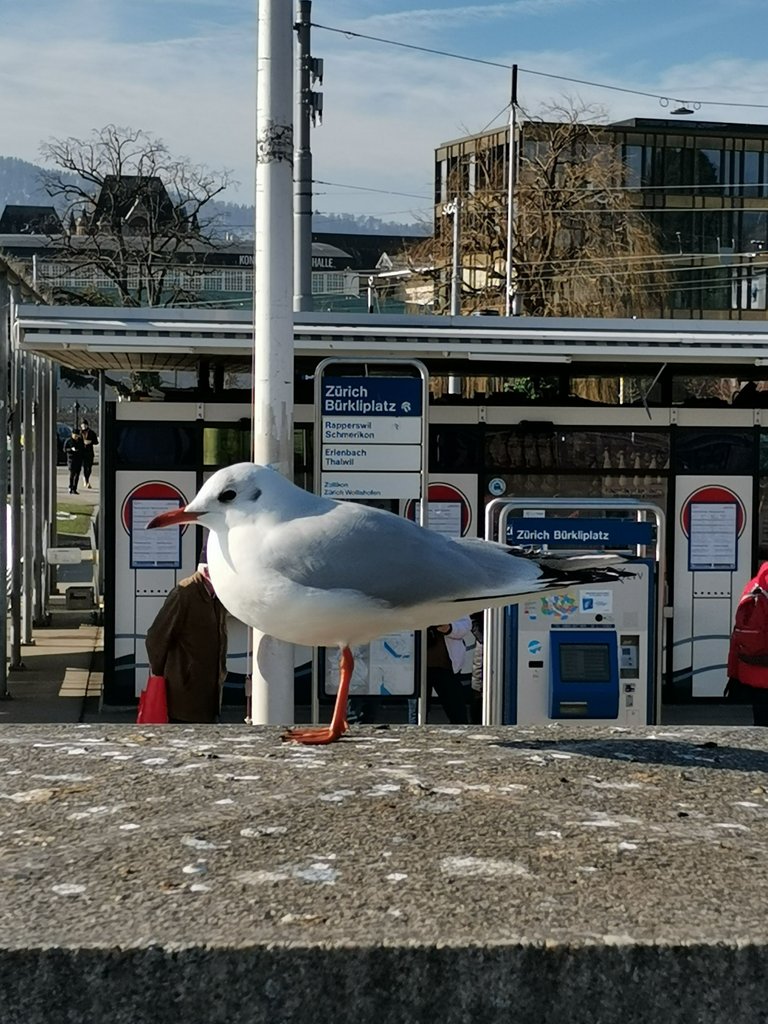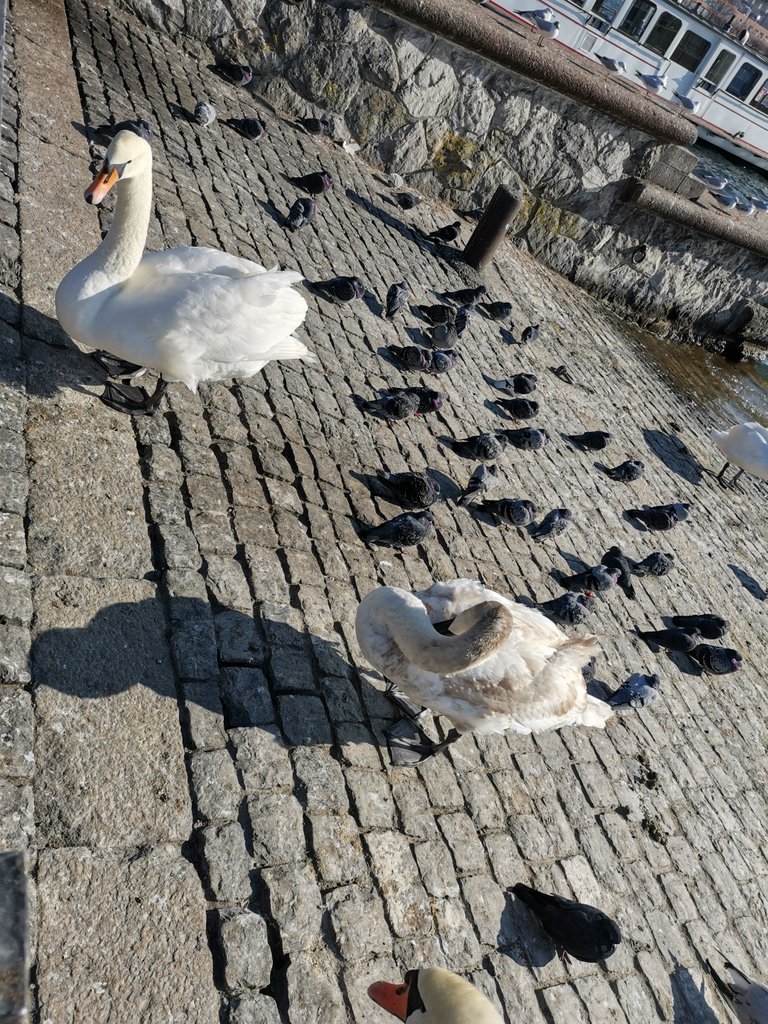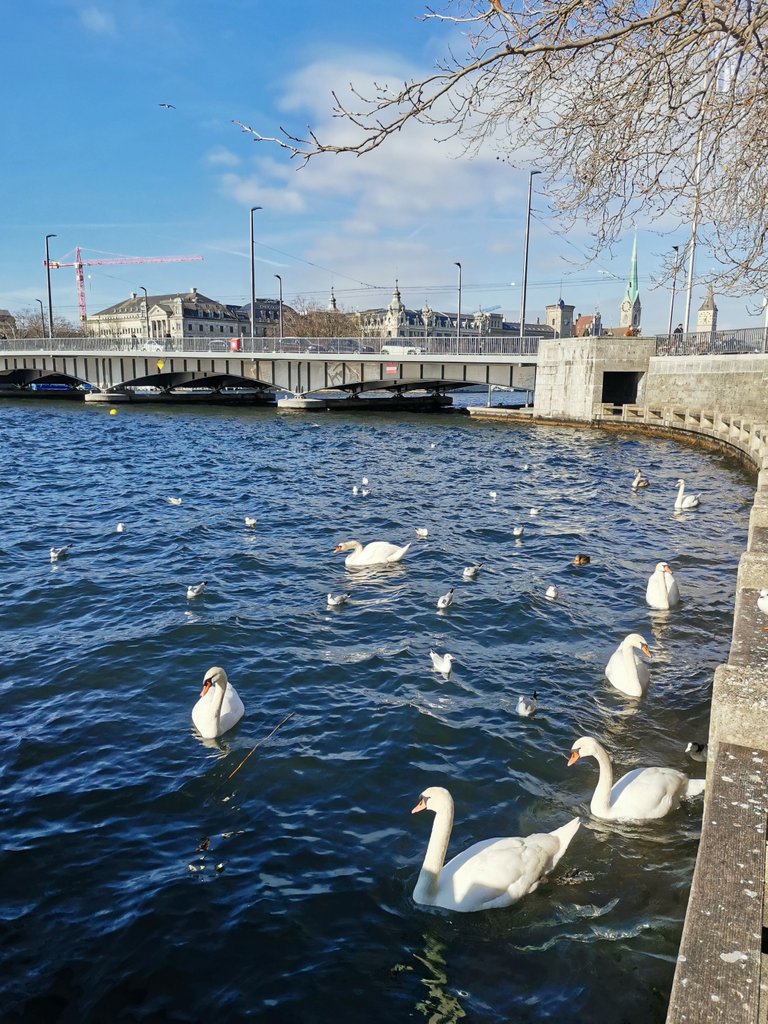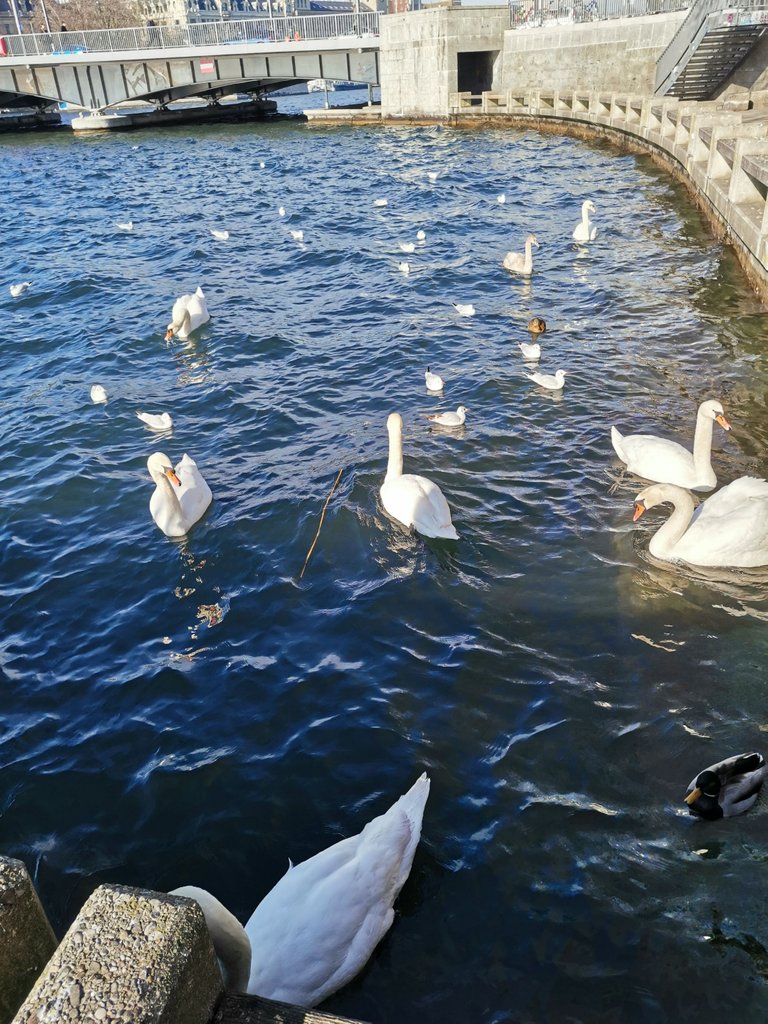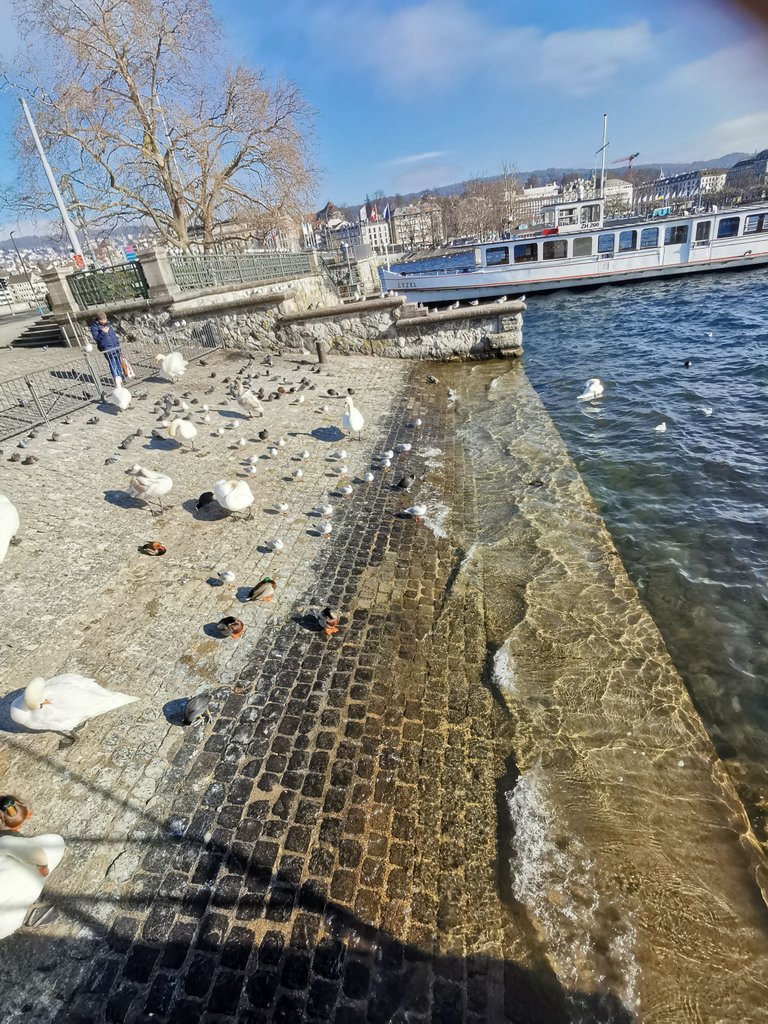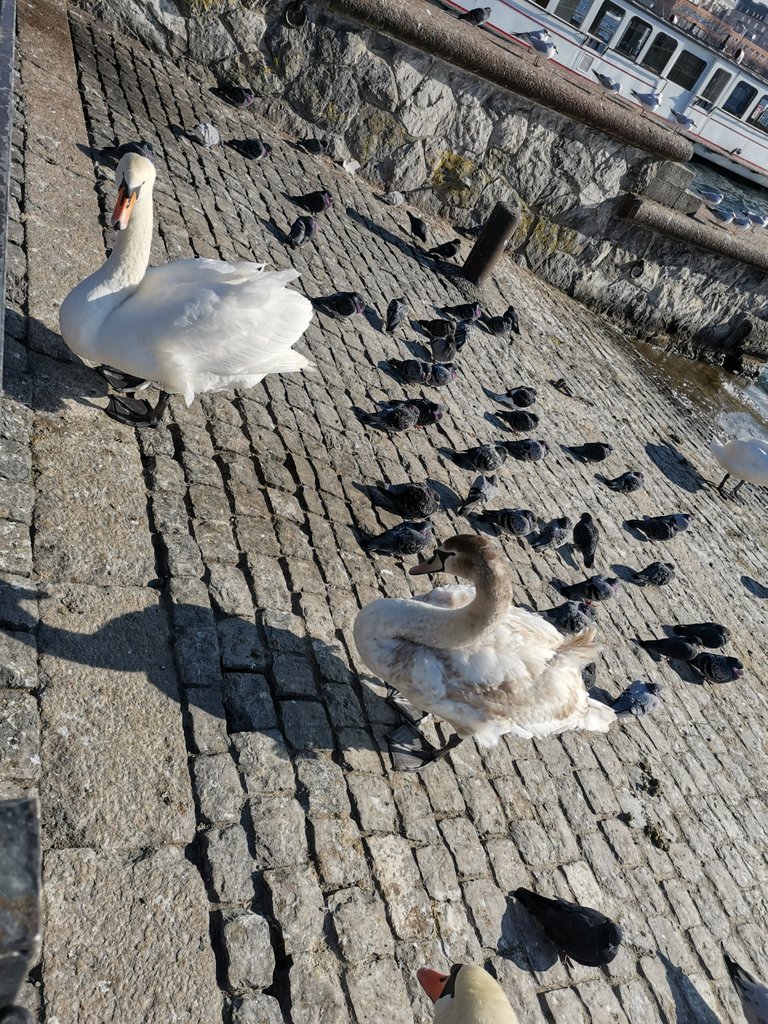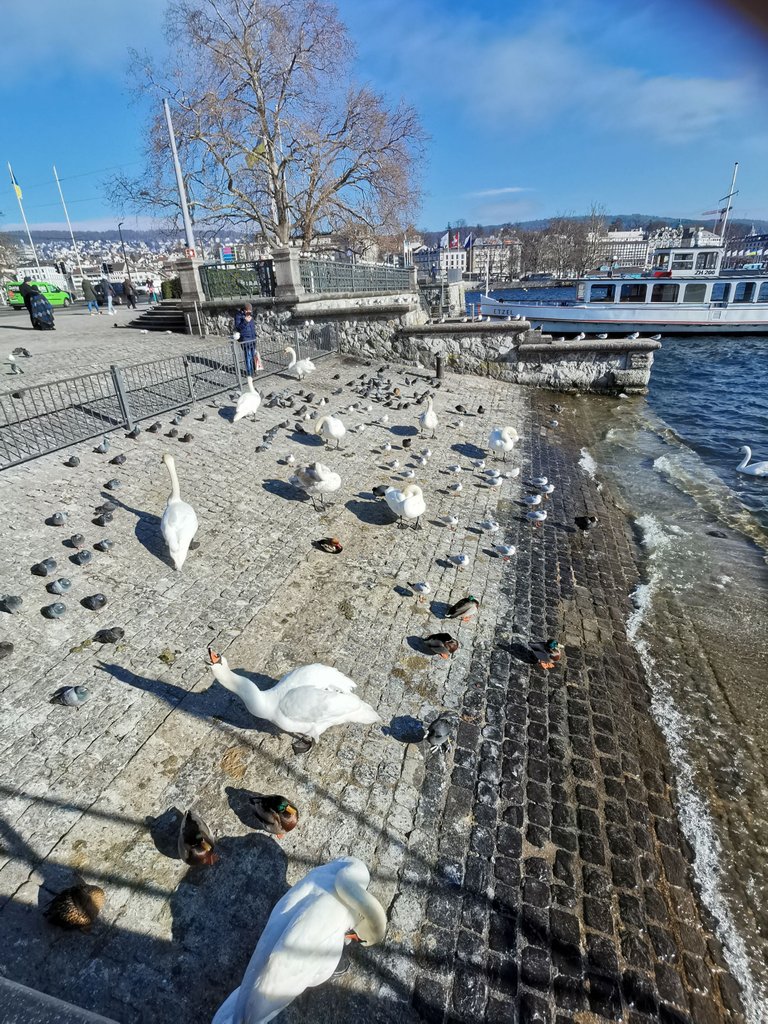 Have a beautiful day!
---
---