One of the 7 wonder of the world
Many myths surround the Mayan empire, ritual human sacrifices, predictions of the end of the world, and the mysterious end of this advanced civilization around the year 1000.
Here the ruined city of Chichén Itzá on Mexico's Yucatán Peninsula gives insights into this lost culture.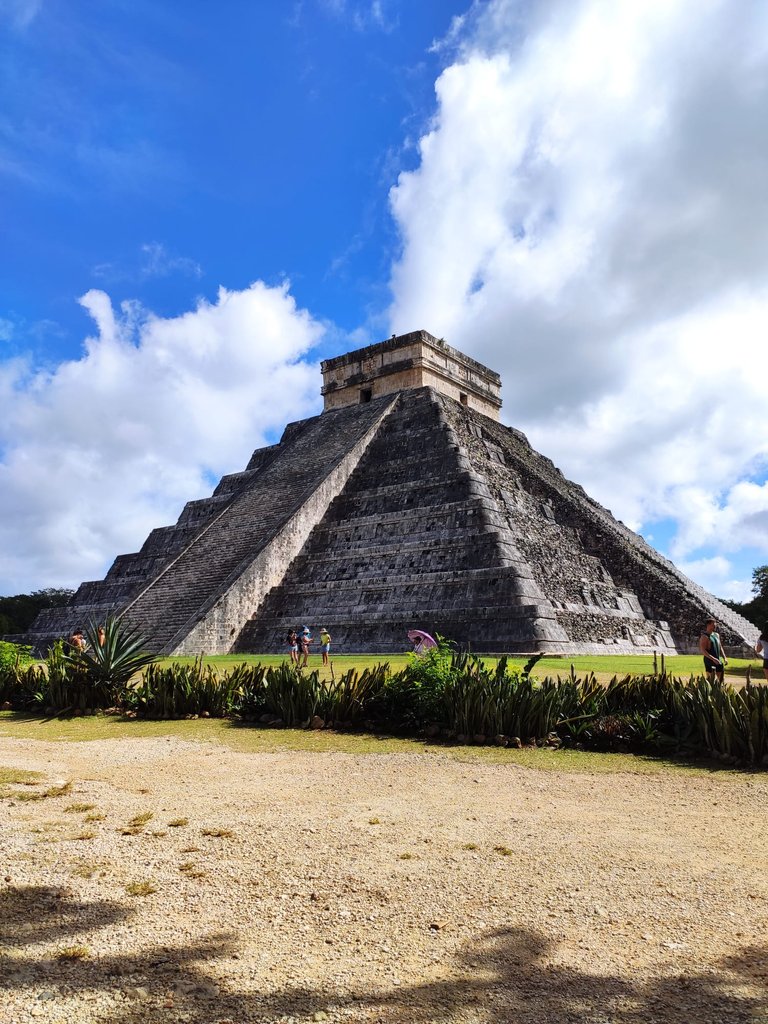 Named a World Heritage Site by UNESCO in 1988, the former center of power now attracts around 1 million visitors a year, the city was probably built around 450.
The most famous sights are the 24-meter-high Kukulcán pyramid and the fresh water cave Cenoté called Chichén Itzá.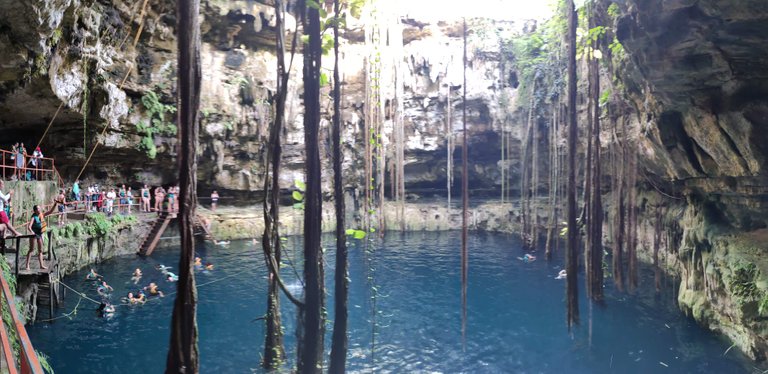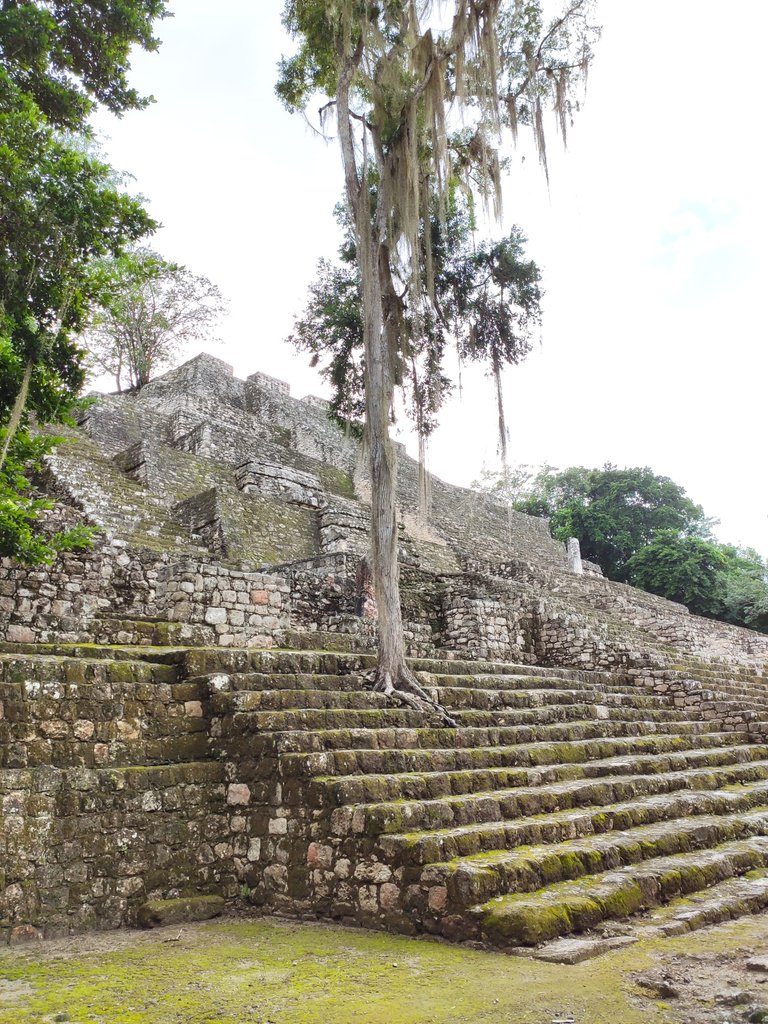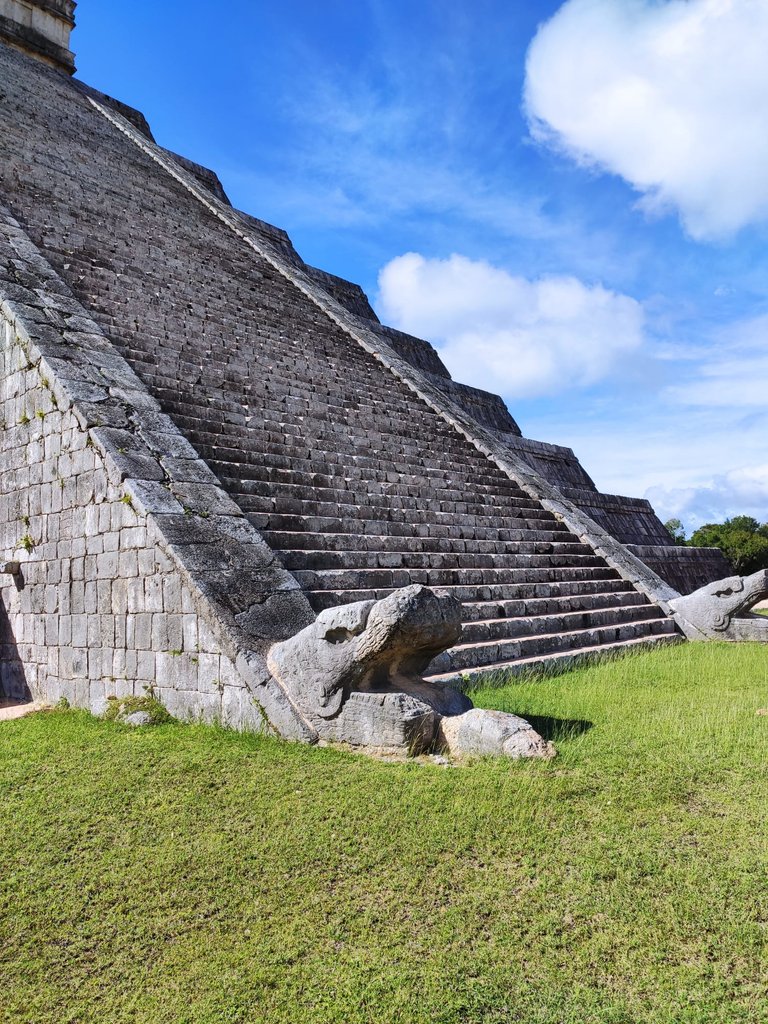 Have a Great day!
---
---