Olden Ships in the aquarium exhibition
What to do in San Sebastian, Spain when you have some time and the weather is not so nice to swim or surf, you go to visit the aquarium one of the best equipped oceanariums in Europe, a nice walk through the old town and you are already at the entry on the shore of the Atlantica. San Sebastian is located in one of the most beautiful ports of the Basque coast, it has a dream beach and star cuisine.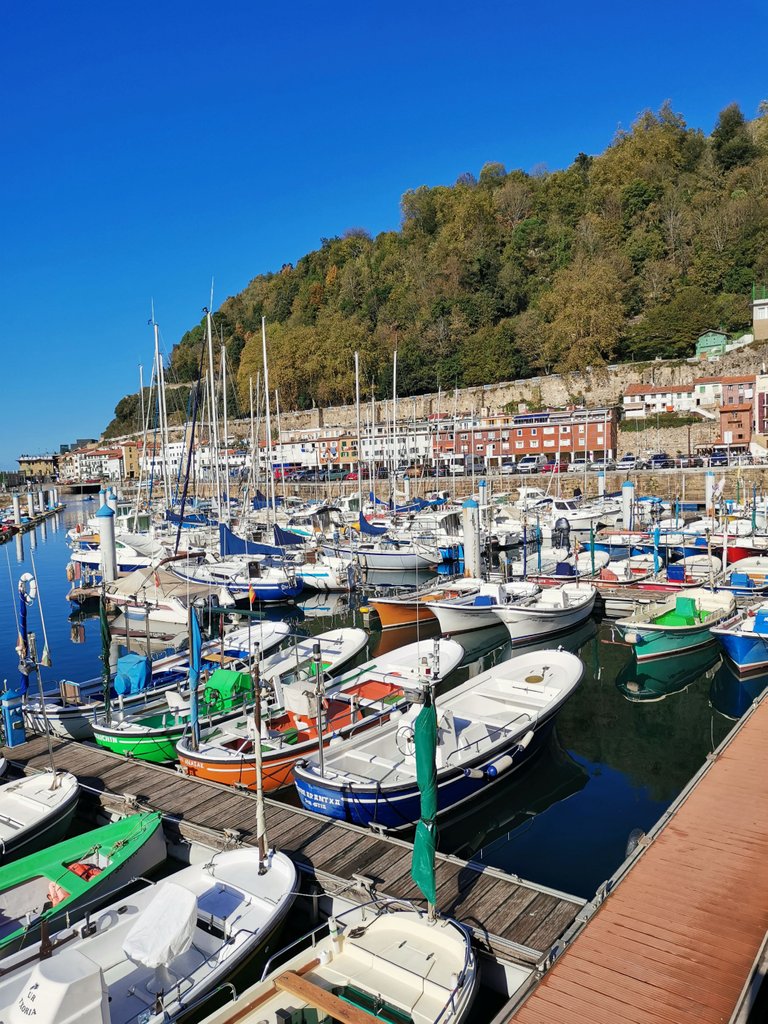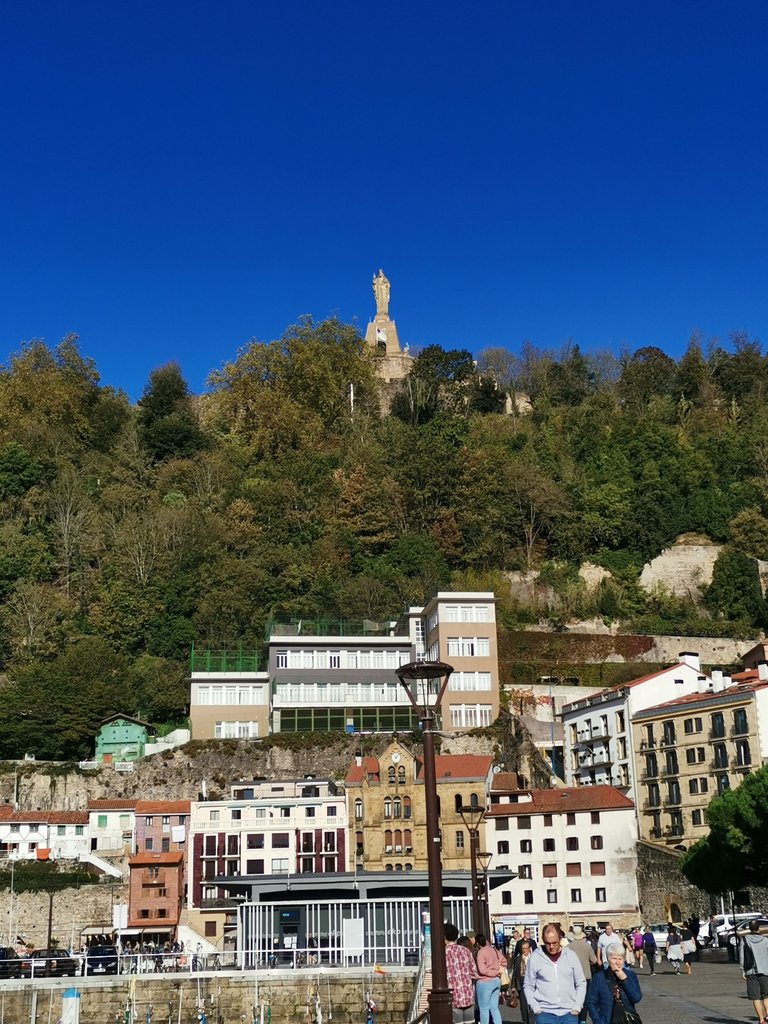 Today I will only share with you the part of the exhibition where you can see different ships from the olden days. Here you also get to know a lot about the history of shipping.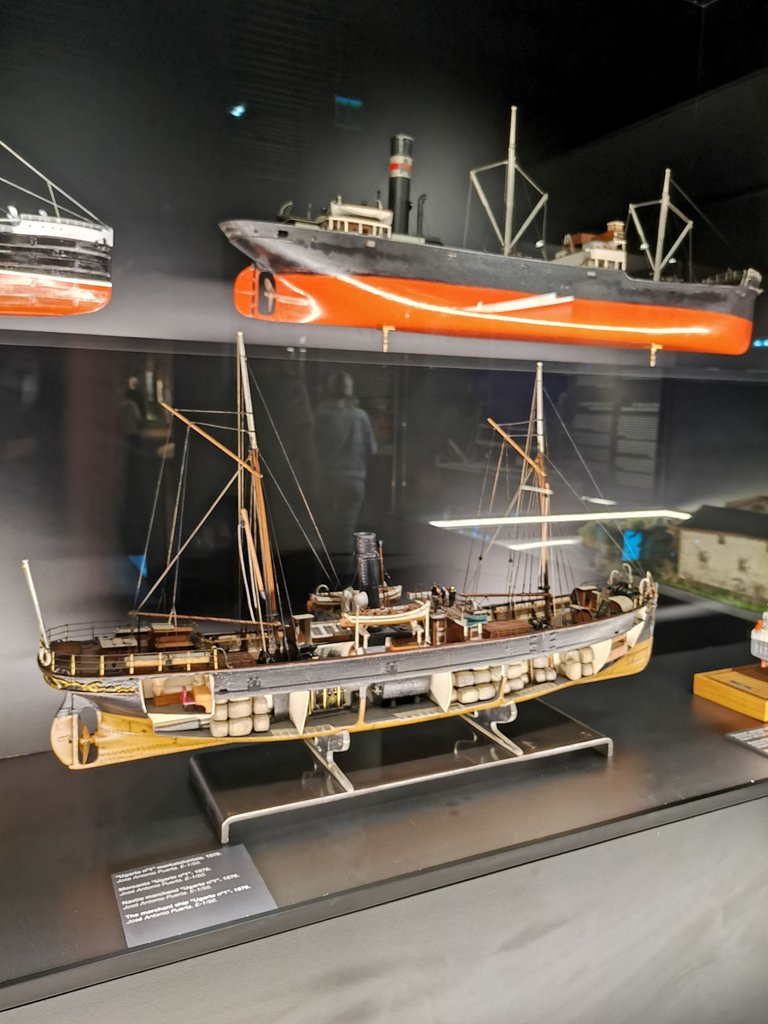 This aquarium is a combi of museum and aquarium. At the beginning we were a bit confused, because for quite a while it looks like a maritime museum, over two floors only model ships, findings, shell boxes and other exhibits but as always the most beautiful comes at the end. In the next post I will also share the various fish with you. The entrance tickets are not too expensive about 13 € per person. An audio guide in English or German is available for 2 € and is definitely a worthwhile experience.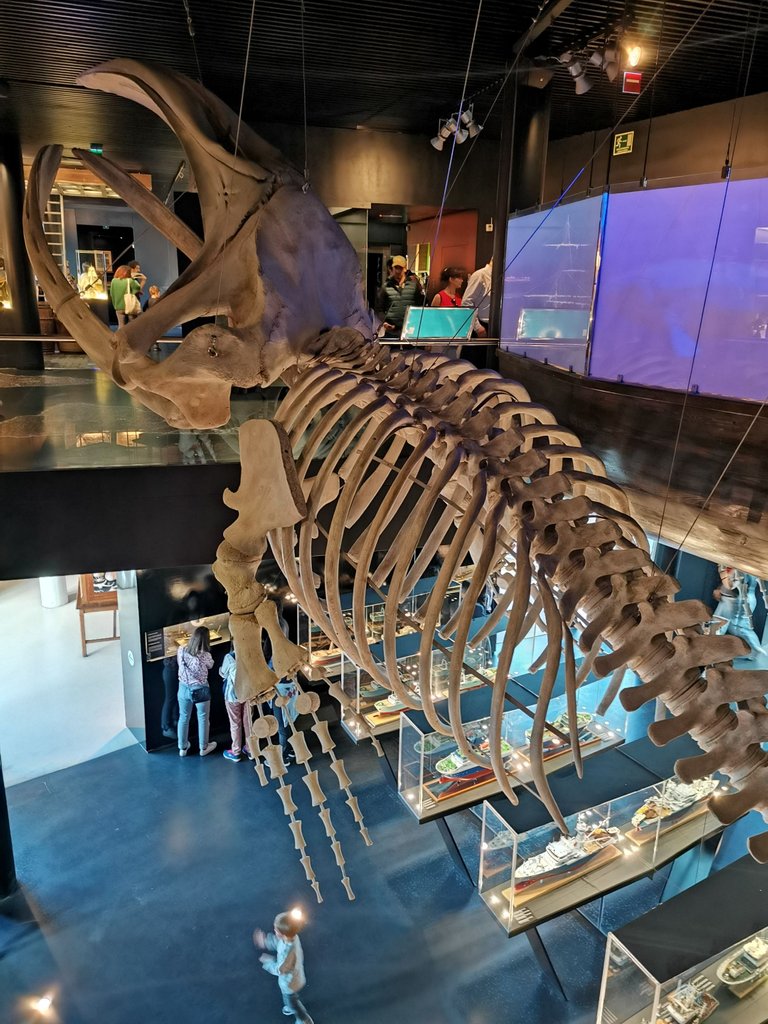 Besides ten aquariums with jellyfish, seahorses and various fish species, you will find next time an impressive 360º tunnel where you can watch sharks.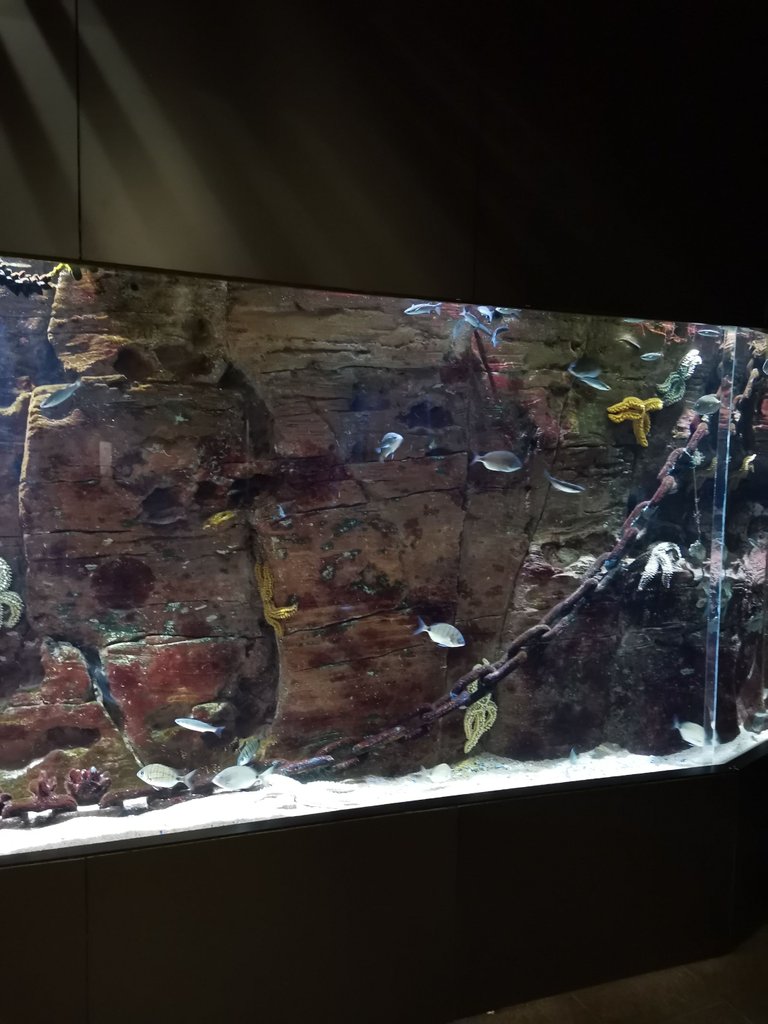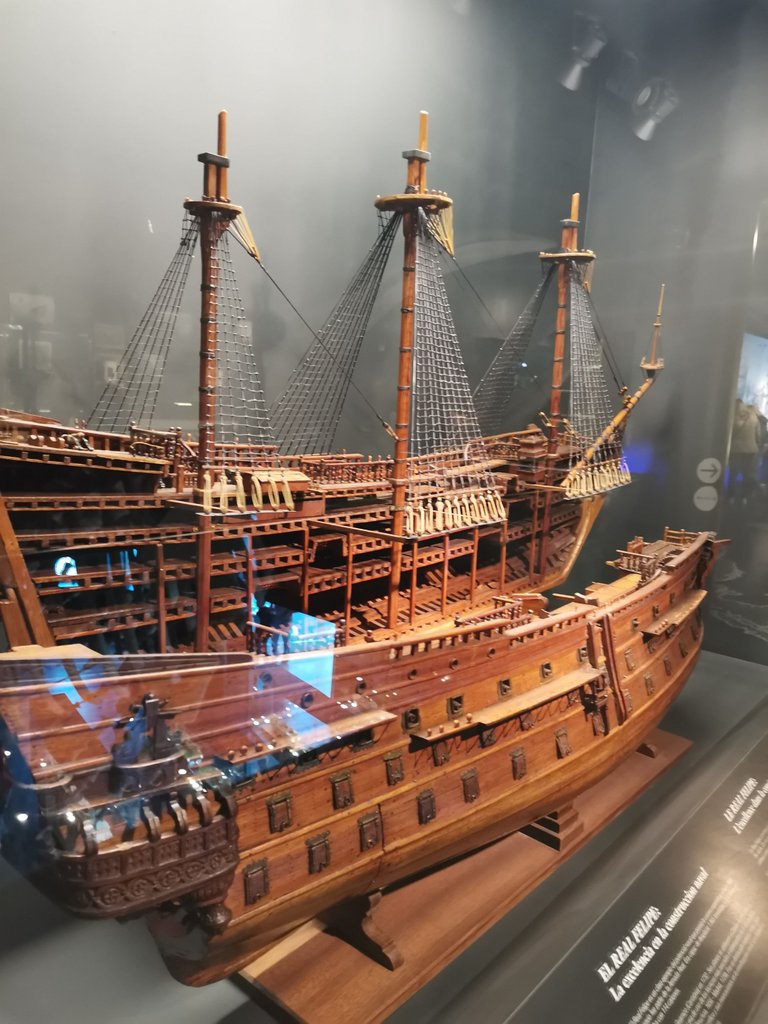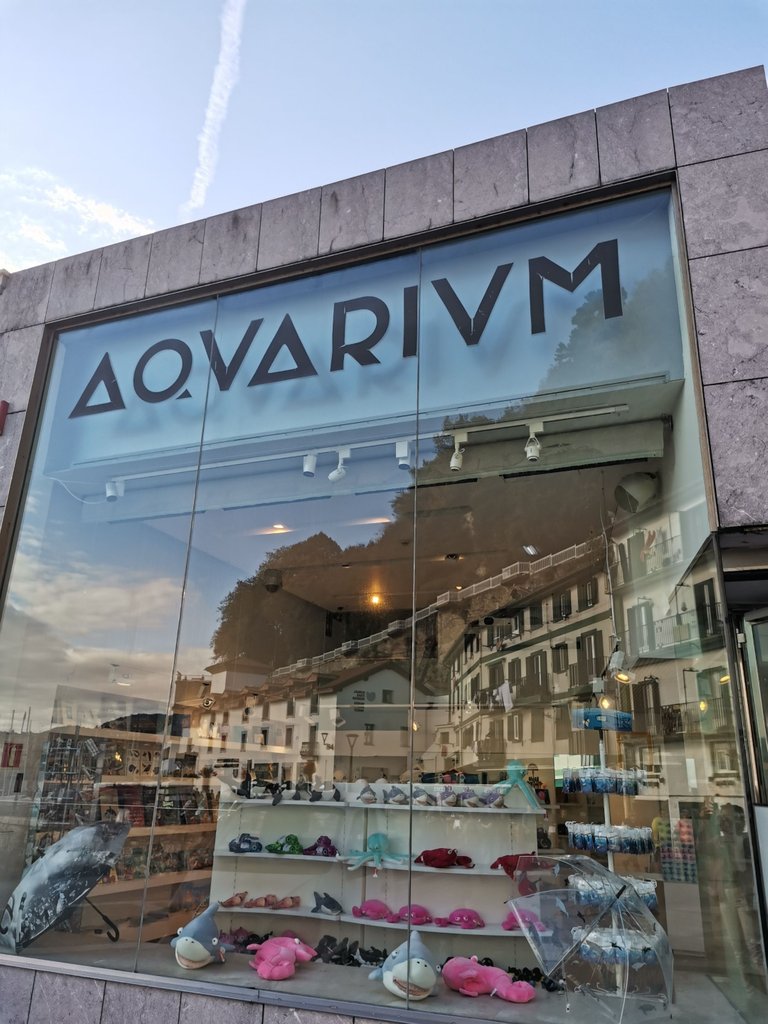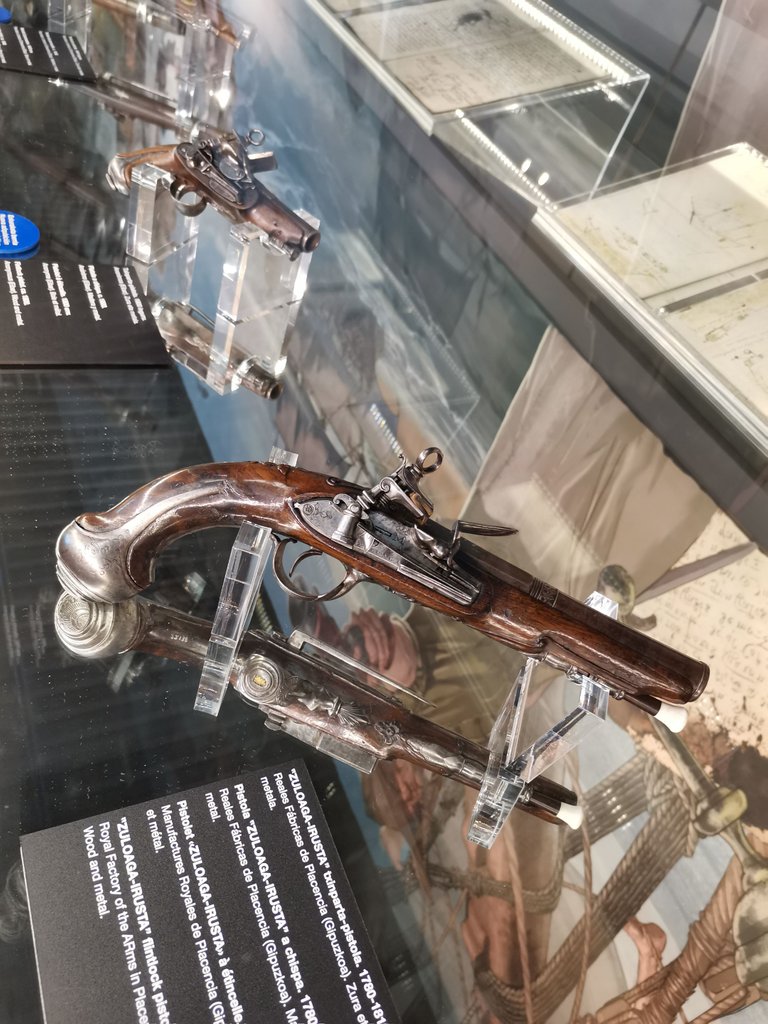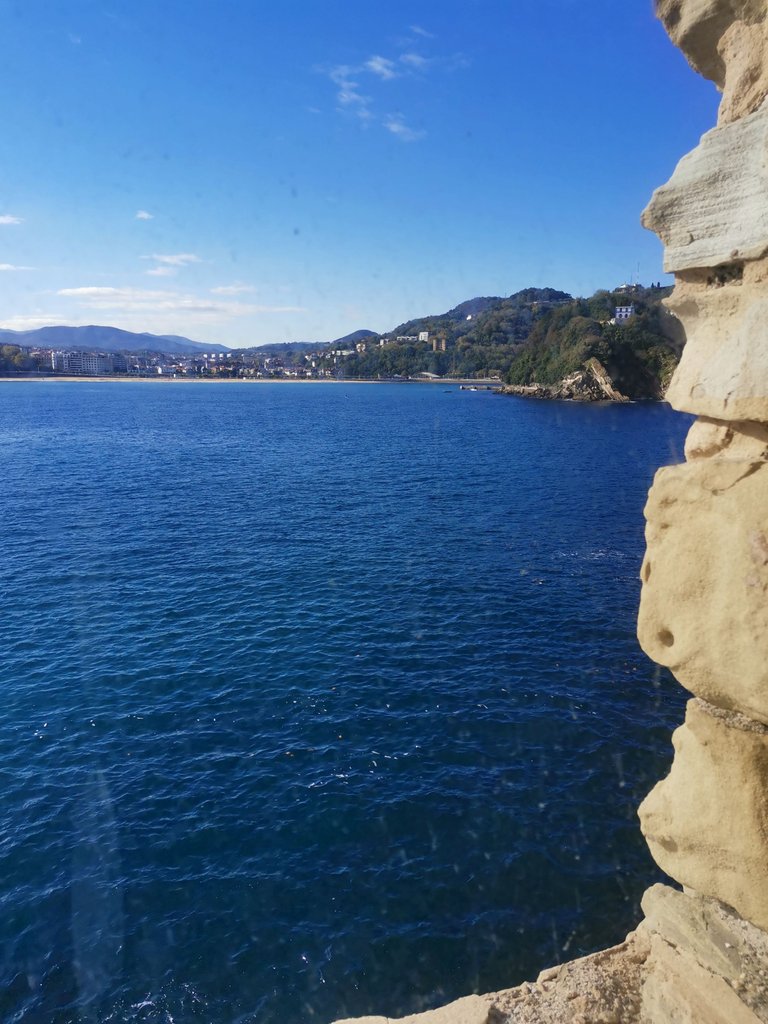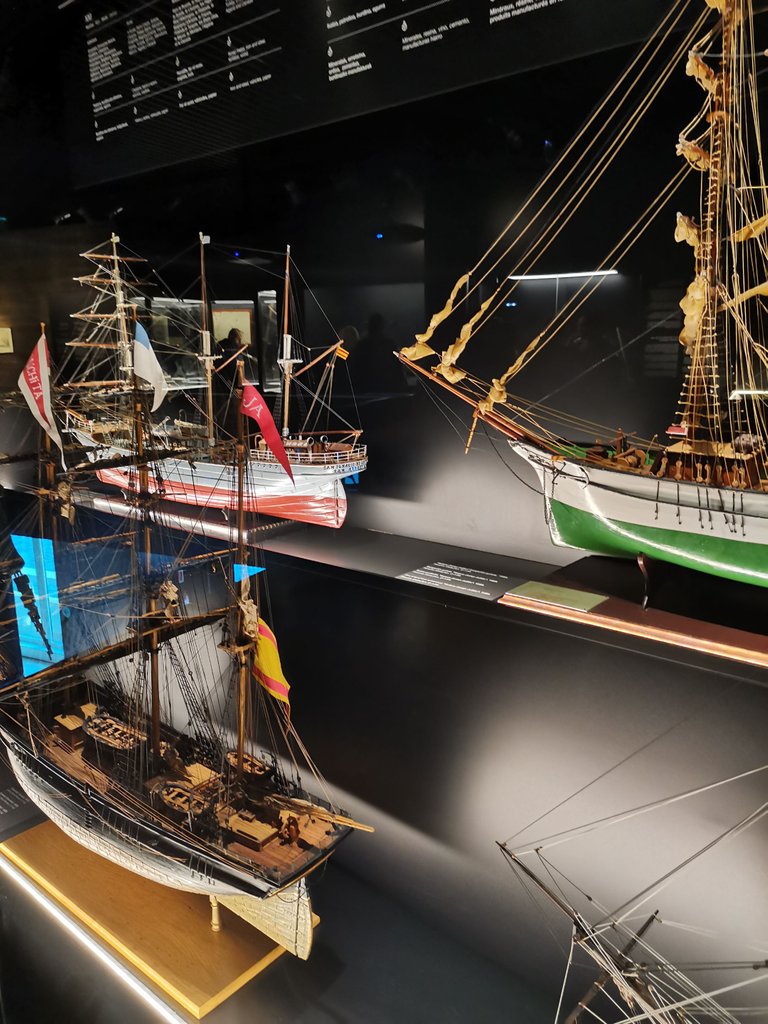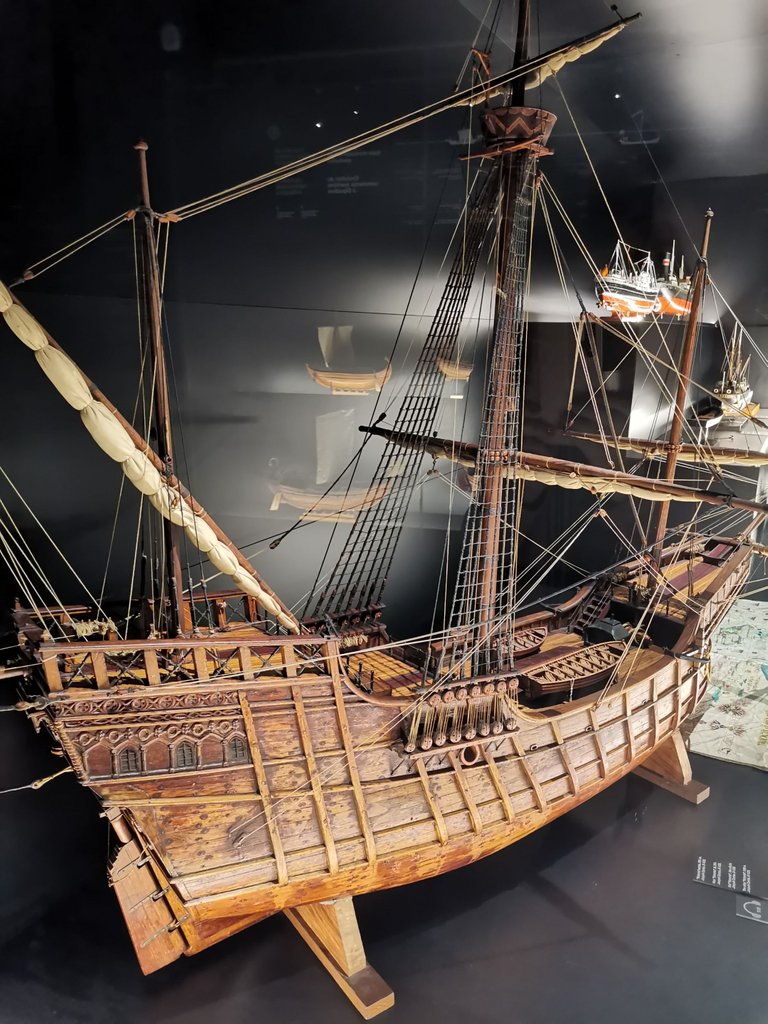 Here the privateer frigate, armée en course, named "Nuestra Senora del Coro" from 18th c.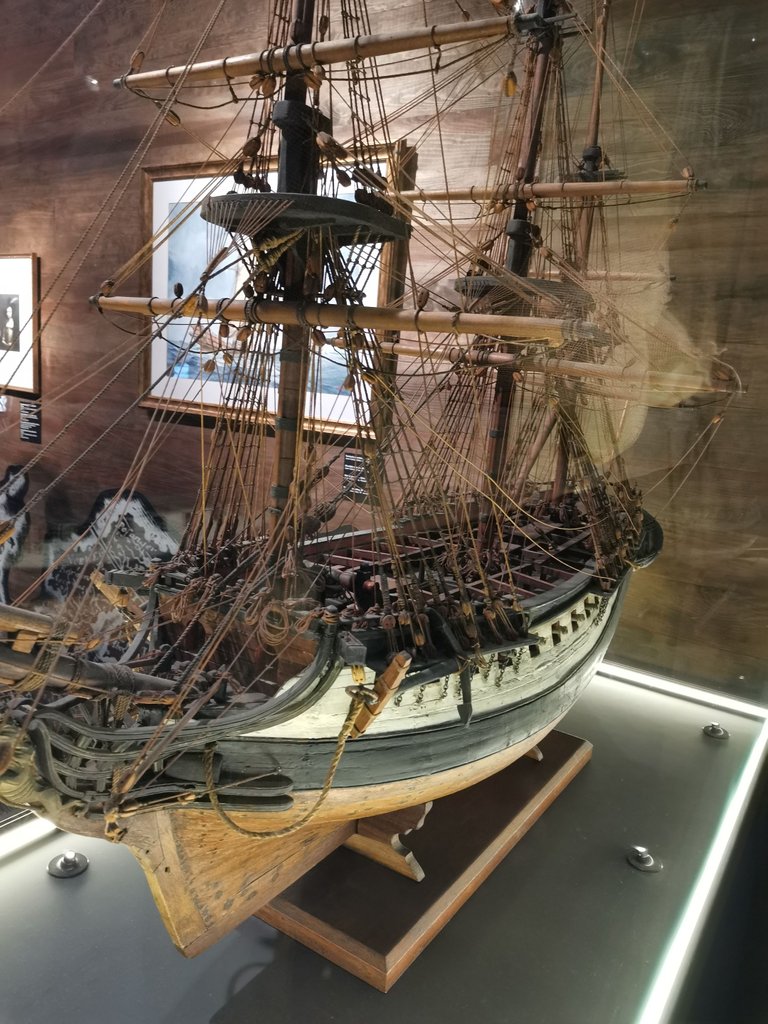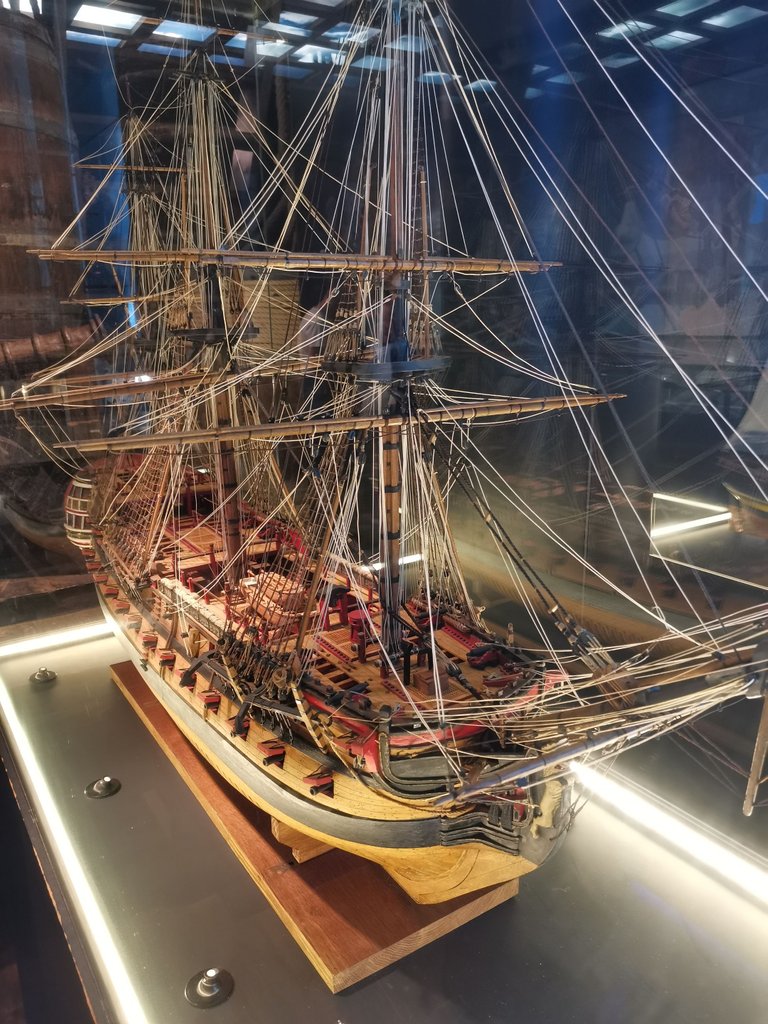 Have a beautiful Day!
---
---