Come with me around the old castle
The name Auenstein comes from the castle, the stone in the meadow, formerly a water castle on a rock by the Aare river. The castle stands on a seven meter high Rock, which was once washed by two arms of the Aare River.
Today, however, the river bank is located about 50 meters to the south. Gowenstein was first mentioned in documents around 1212. The settlement itself is probably much older.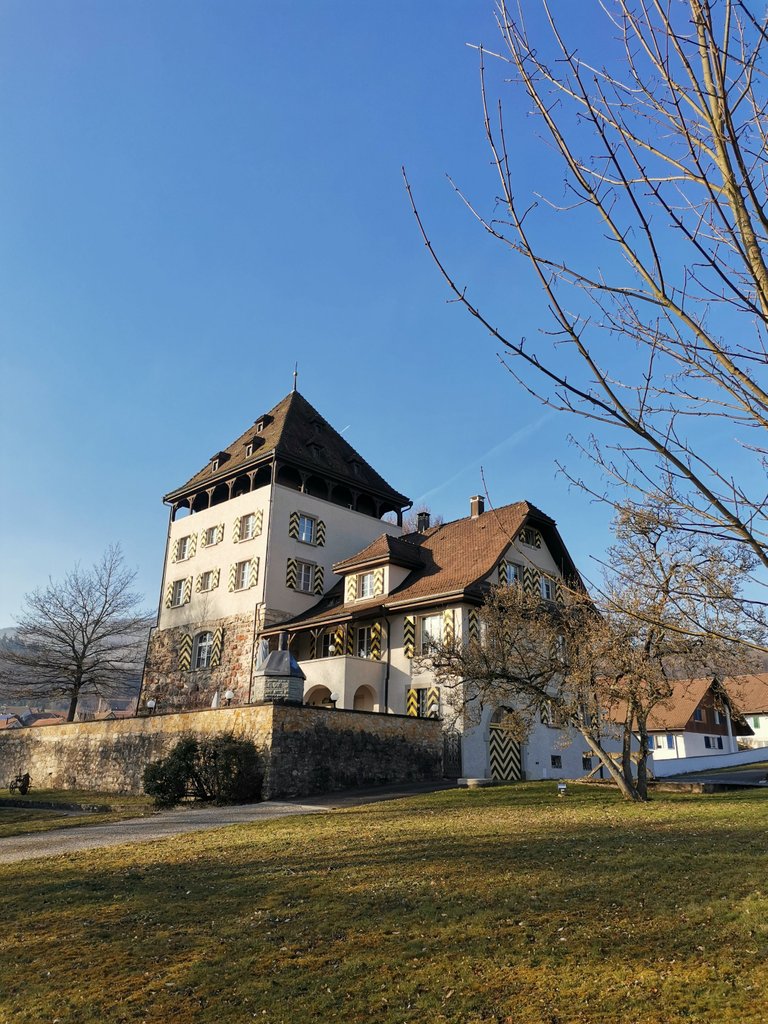 According Wikipedia: The castle was probably built in the 13th century on the order of the Lords of Gowenstein. During battles between the Habsburgs and the Confederates in 1389, the Bernese stormed the castle and burned it down. The castle was not rebuilt and remained a ruin until modern times. After various changes of ownership in the 19th century, the castle passed to A. Hoffmann had further additions and extensions made to it and essentially gave it its present form about 1928-29. Since 1970, the idyllic castle has been owned by the Reller-Löhrli family.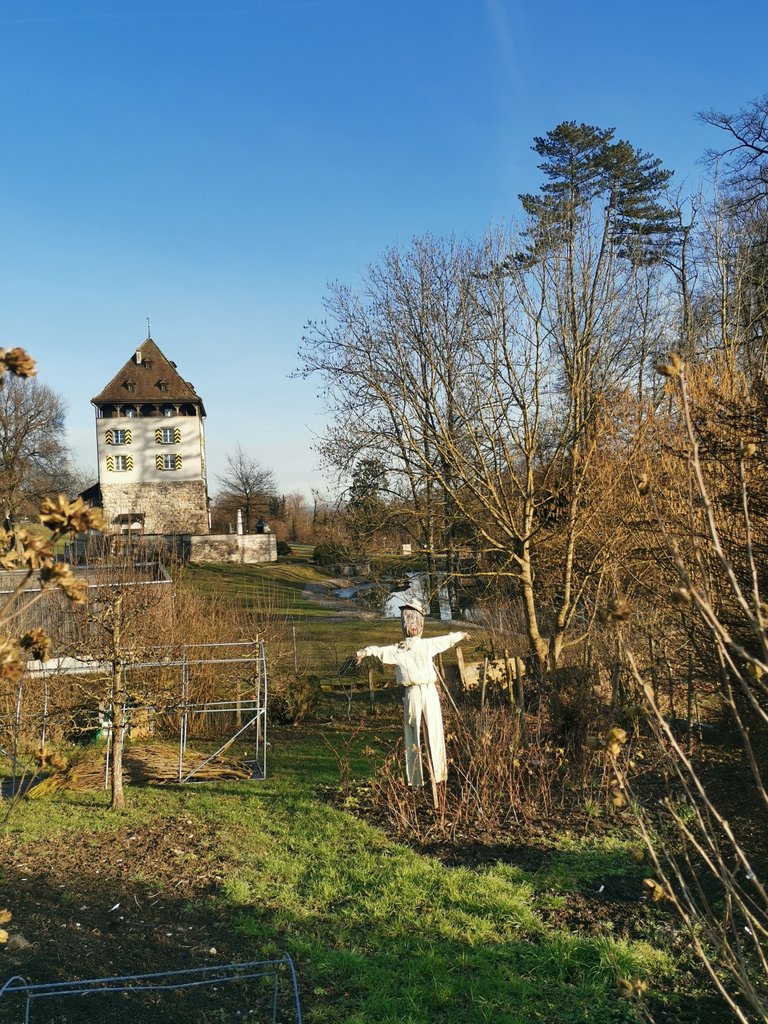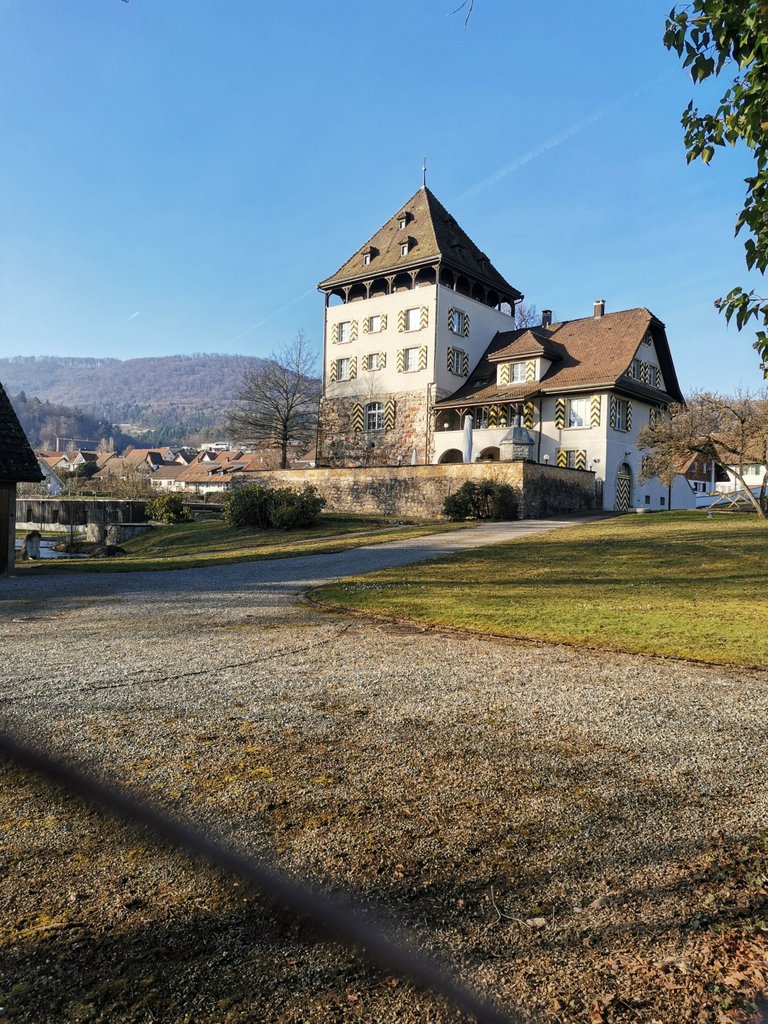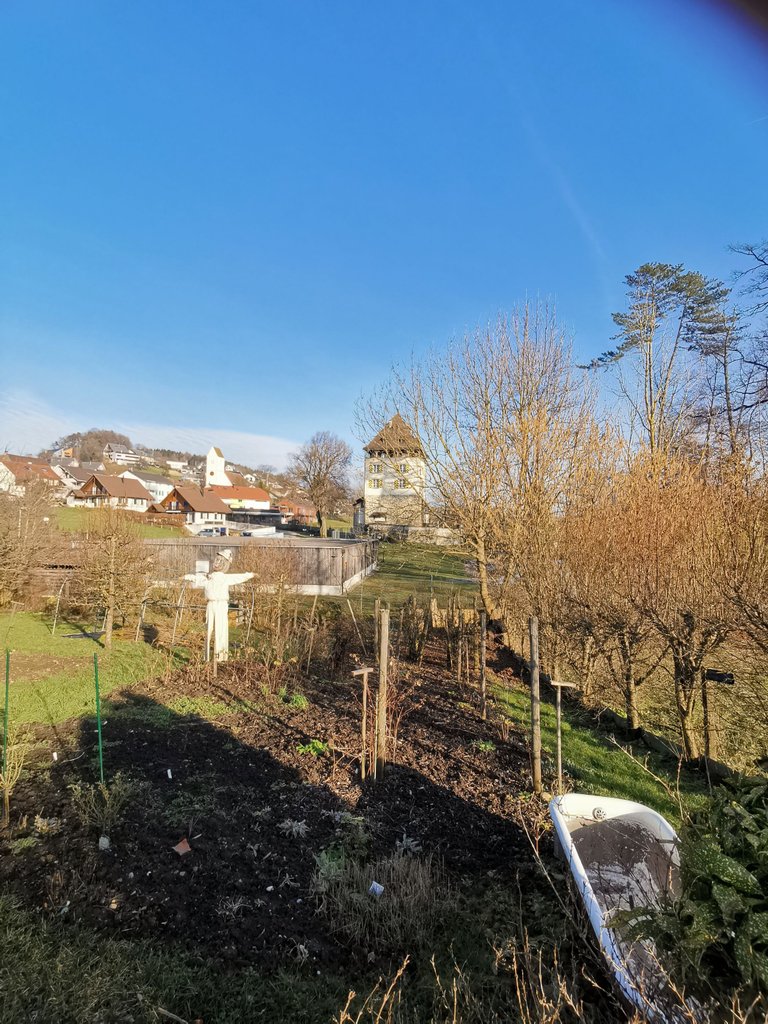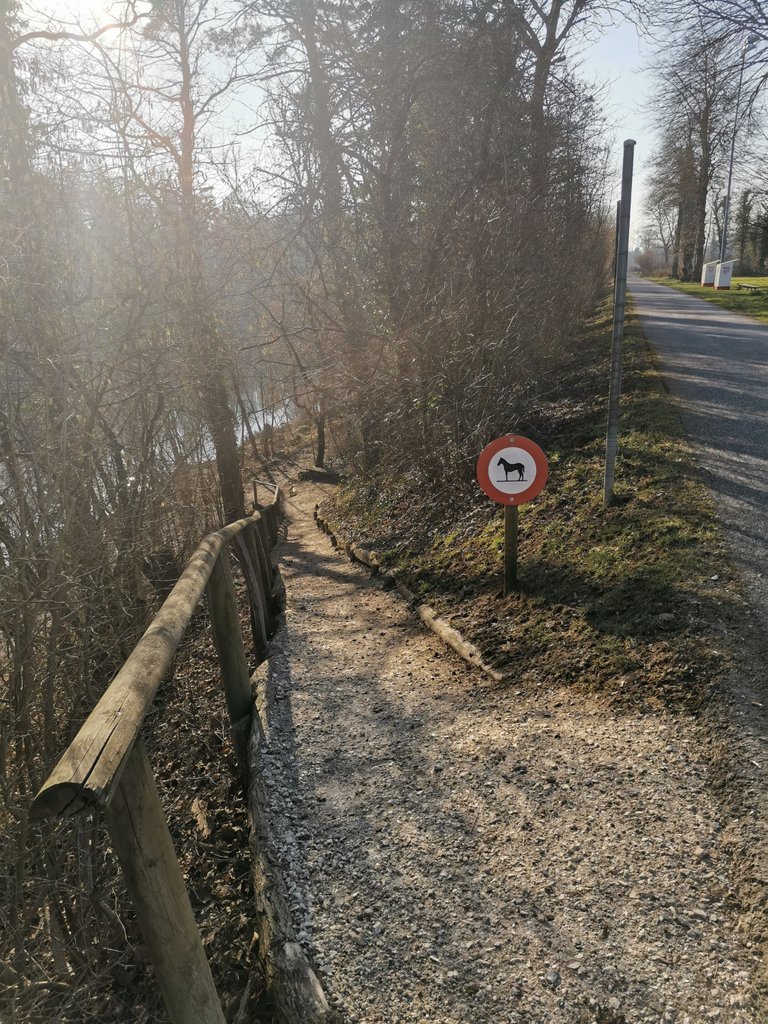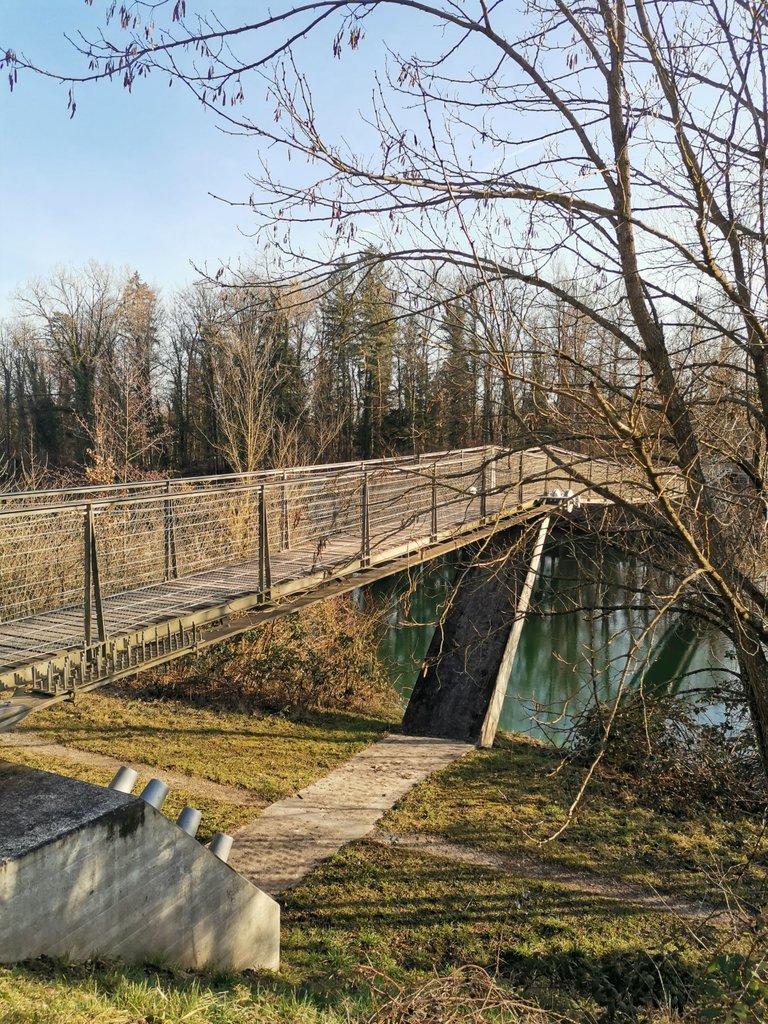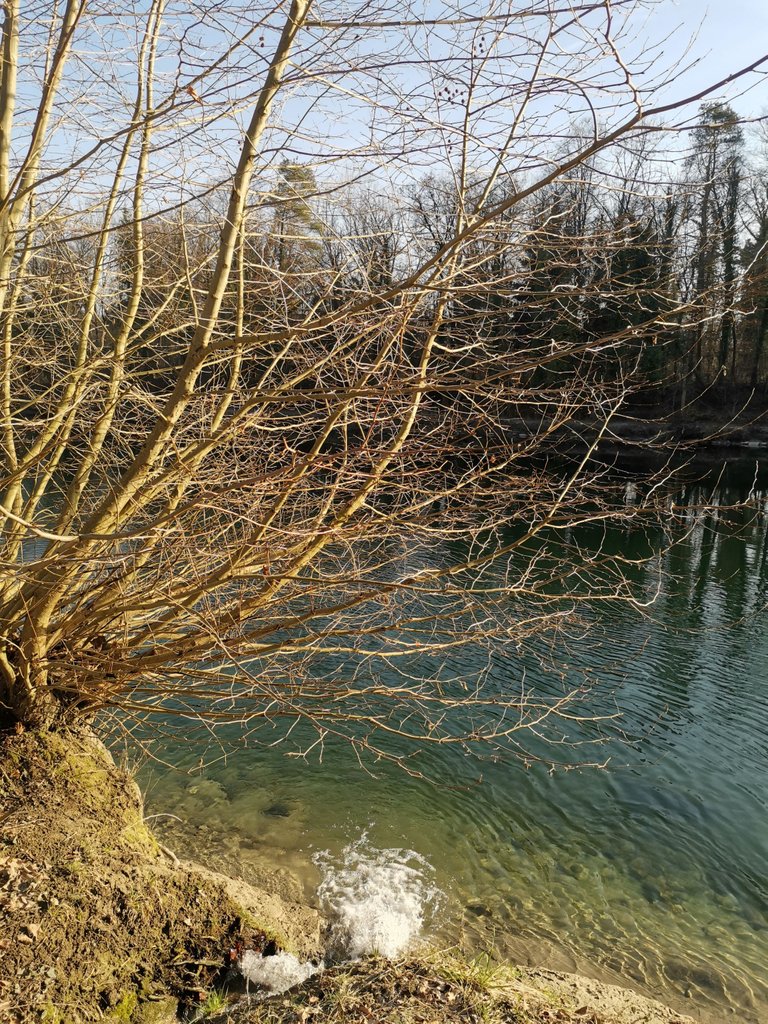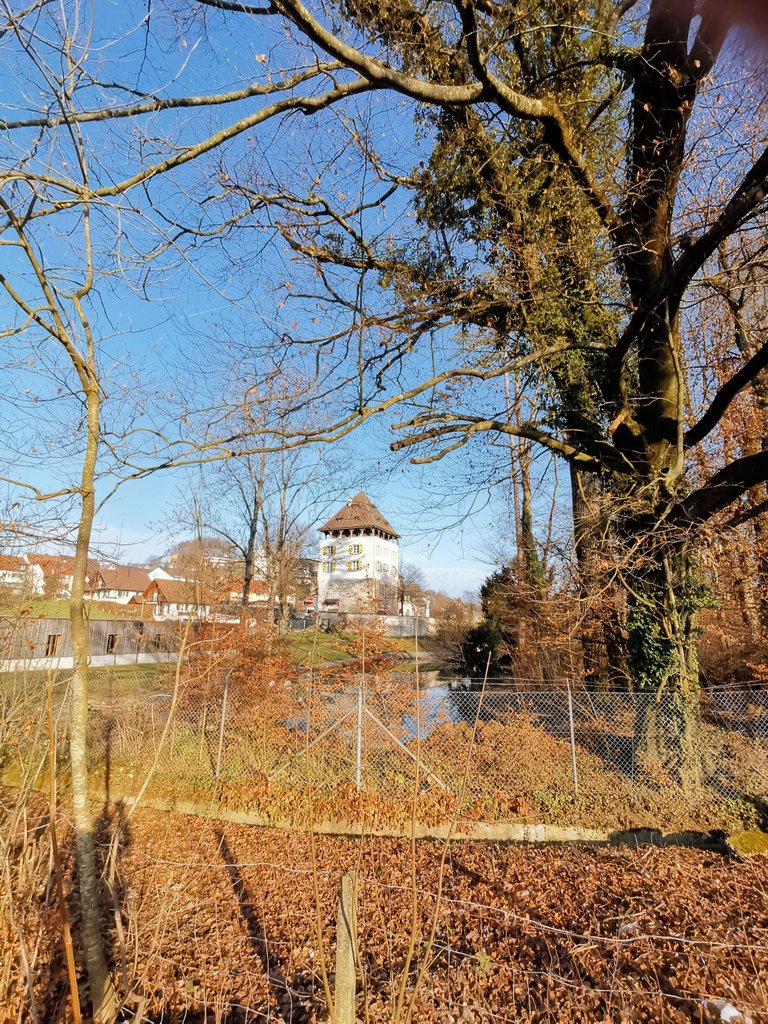 Have a beautiful day!
---
---