Beautiful Cherry Way
This cherry way leads through a beautiful, cherry tree-rich landscape of the Fricktal in Switzerland and provides interesting information about cherry growing.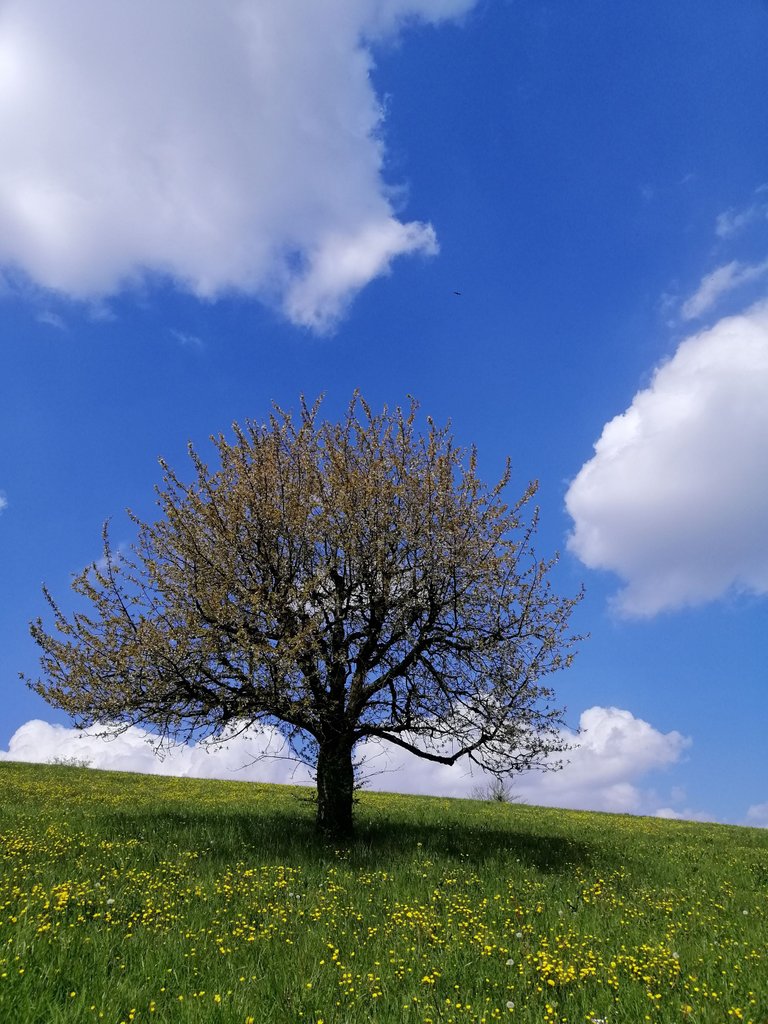 With a unique view over the Fricktal, the Cherry way - Chriesiwäg is worth a hike at any time of the year.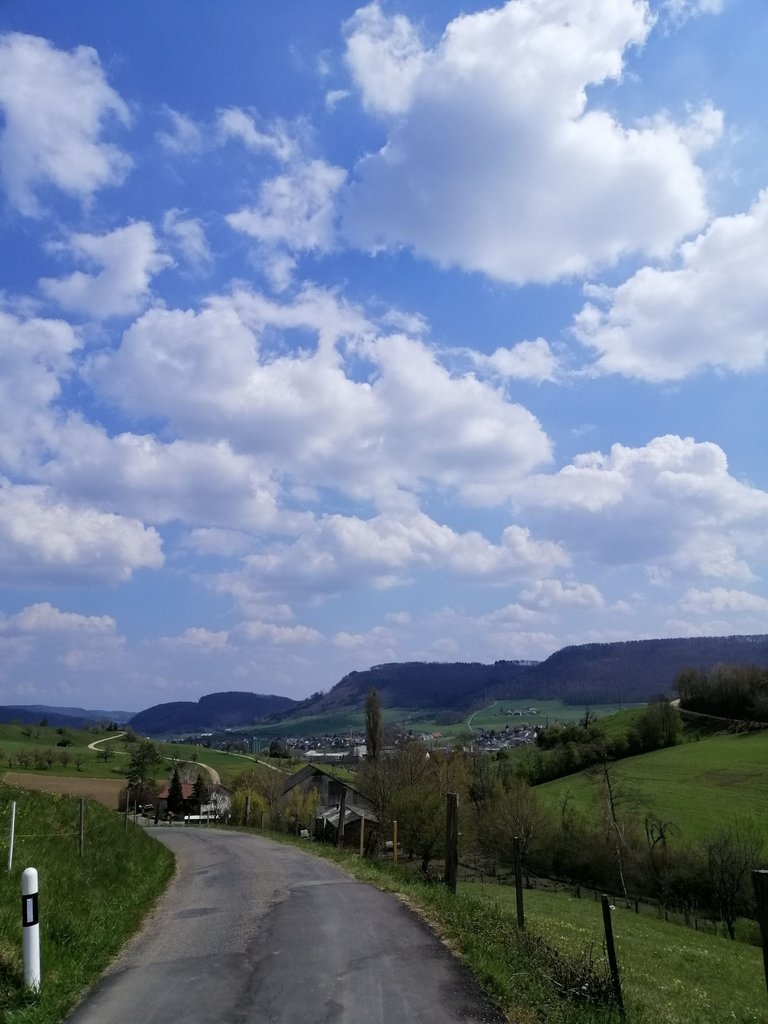 You can start your walking from Gipf-Oberfrick.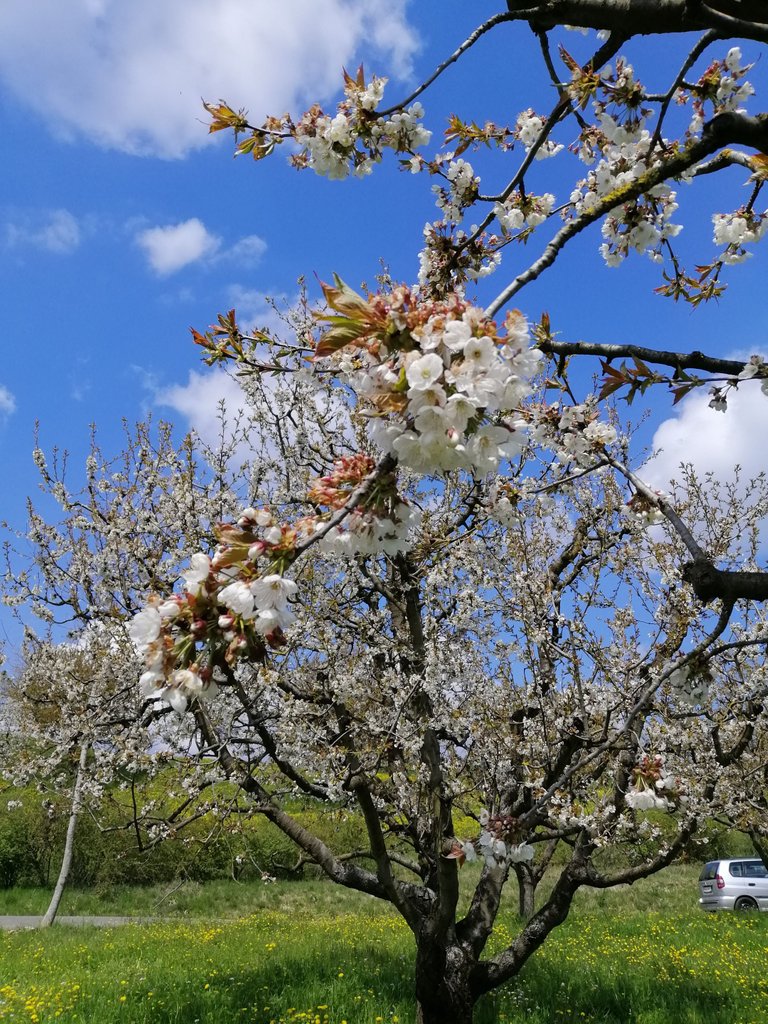 So now you can choose between the 5 km long version with approx. 2h or the longer one, 9 km about 4h.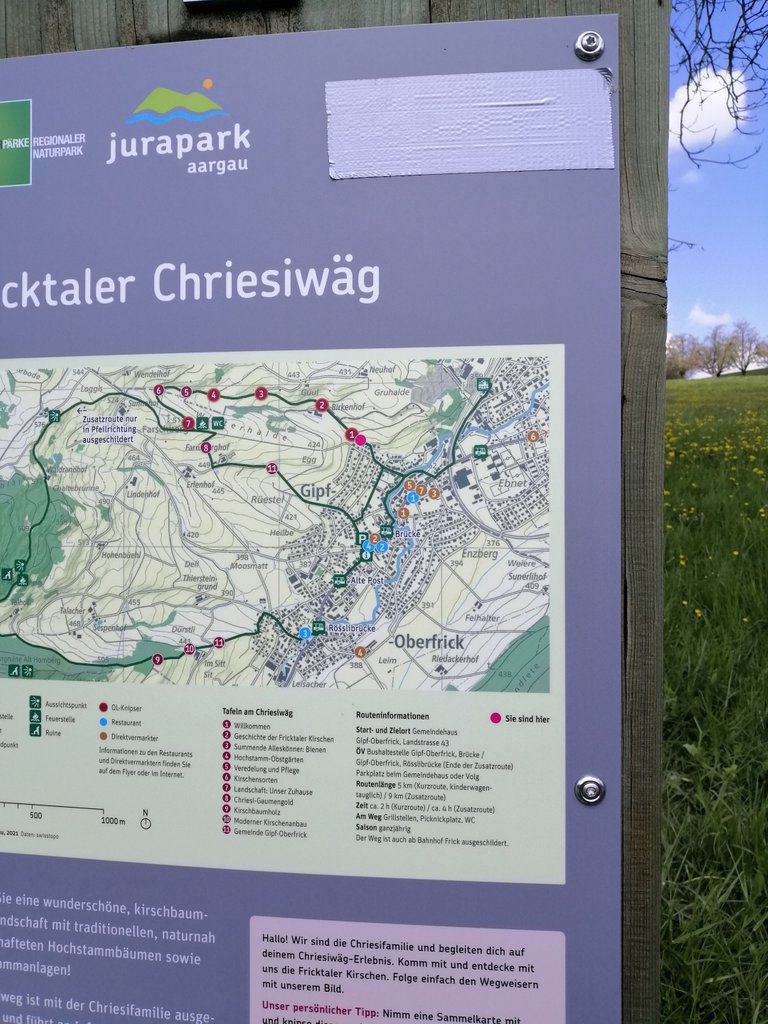 For the cherry farmers, the bees and all other insects that pollinate are very important.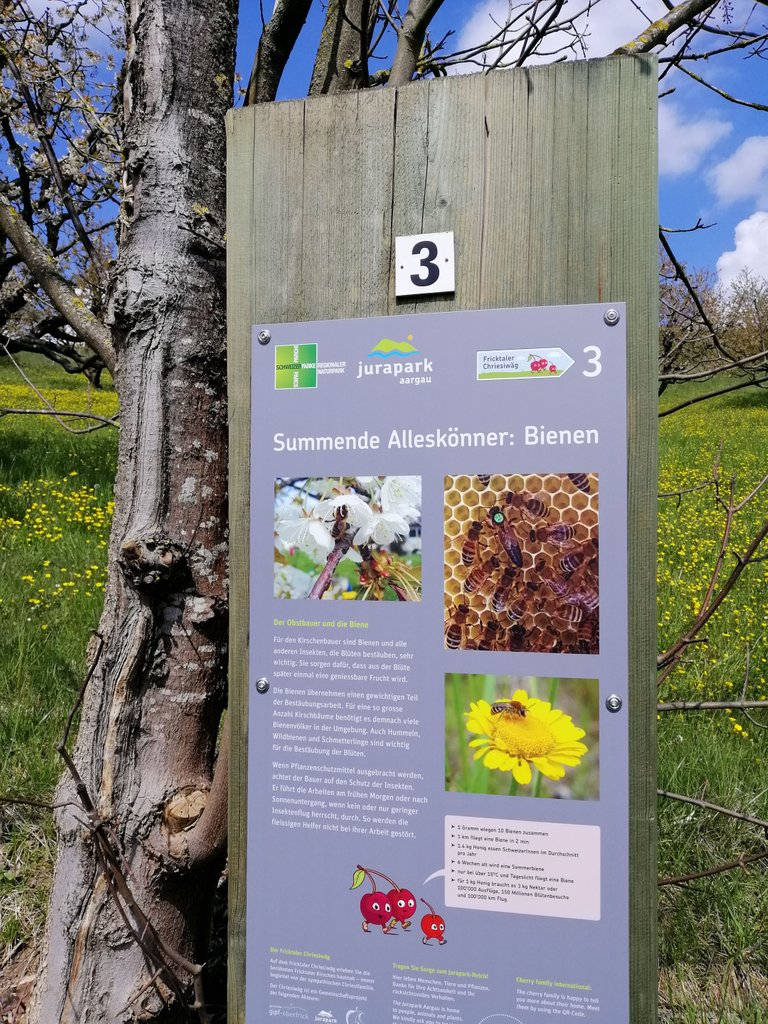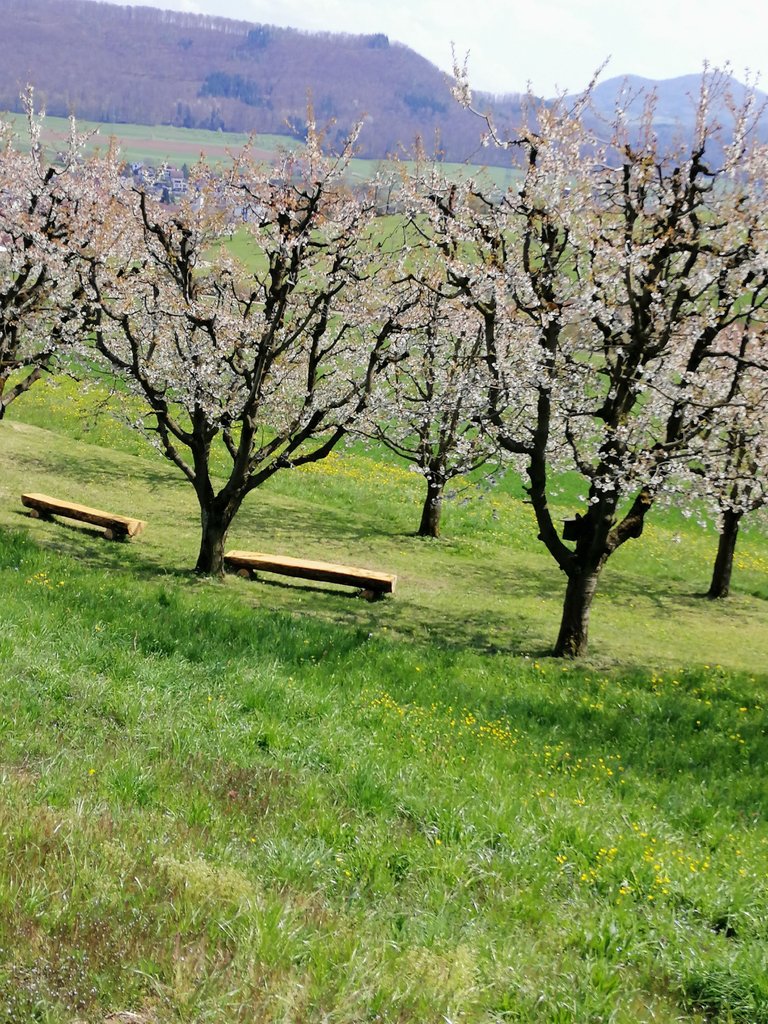 In altogether there are more than 400 different varieties of cherry with different colors, dimensions, tastes, strength.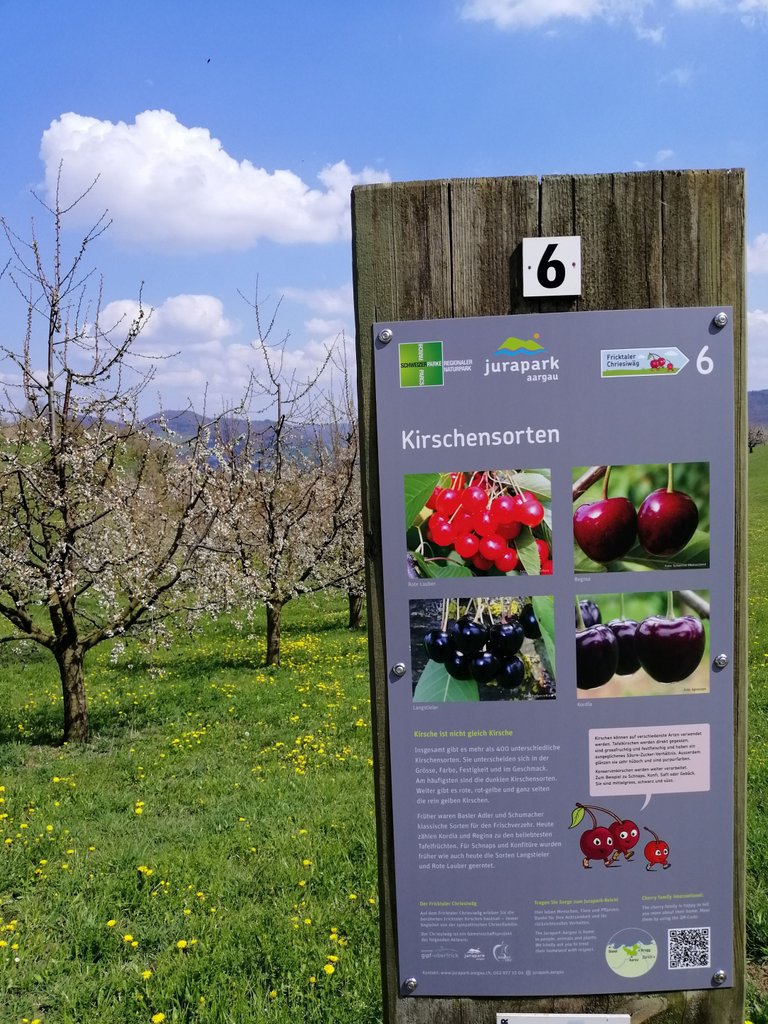 At the tree blossom anyone can find interesting photo motifs, but when the cherries are ripe, this path has even more charm,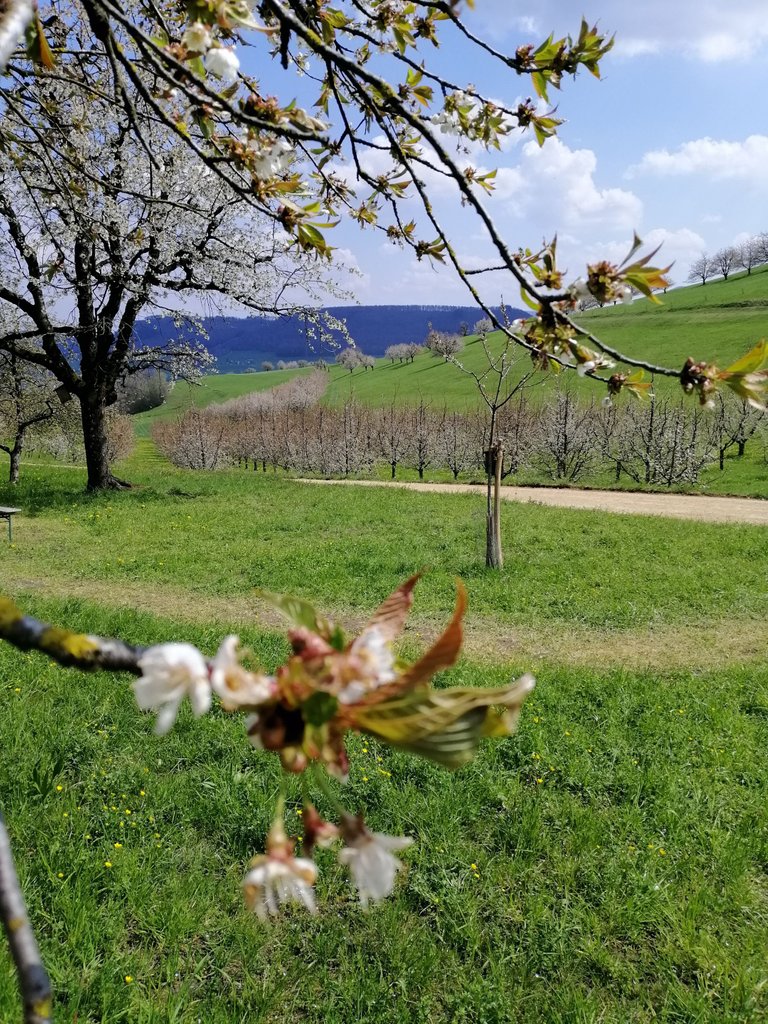 until the cherries are so ripe ready we have to be patient a little bit yet.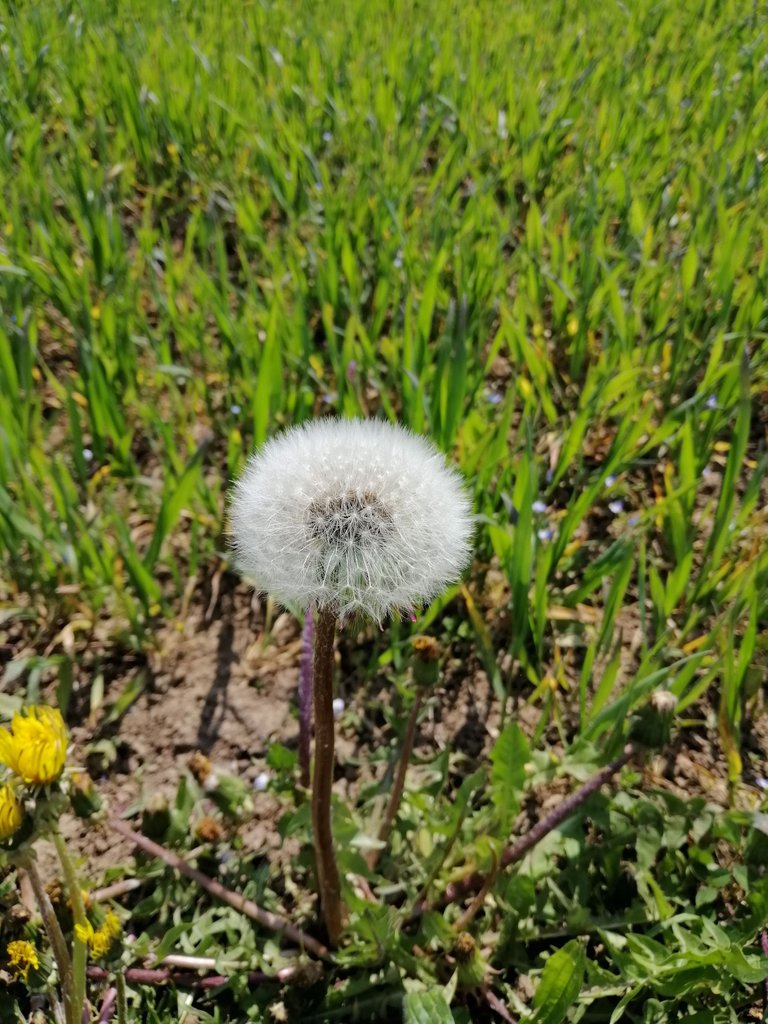 Have a great Day!
---
---