Making it public - makes one accountable
Pulling the trigger
---
That is where my weakness in crypto currently is. I know the theories about taking profits, and I am usually pretty sure when it is a good time to move a small percentage into stable coins. I was looking at my ETH and thinking $3900 is good. It has been sitting here for a few days, it will break in one direction or the other. The upward potential keeps me from trading. It cost me today. I was thinking $12 would be good to take profits on RUNE... it made it to $11.87... hindsight is 20/20.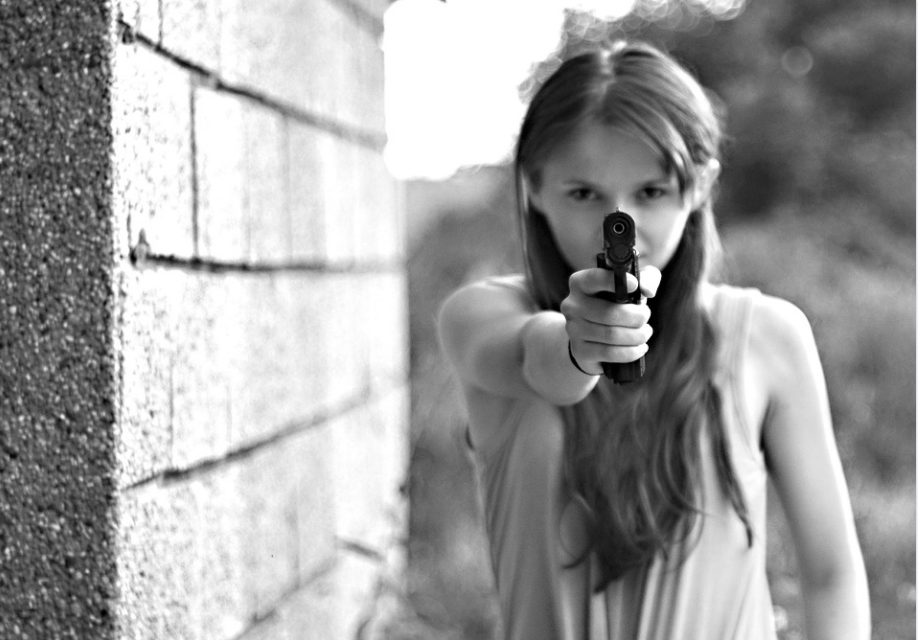 source
Small victory
---
I hold some HEX, and I noticed that it more than doubled since I purchased it. So, I took 10% off the top. I will take it and let it be the first of many successful peak sales.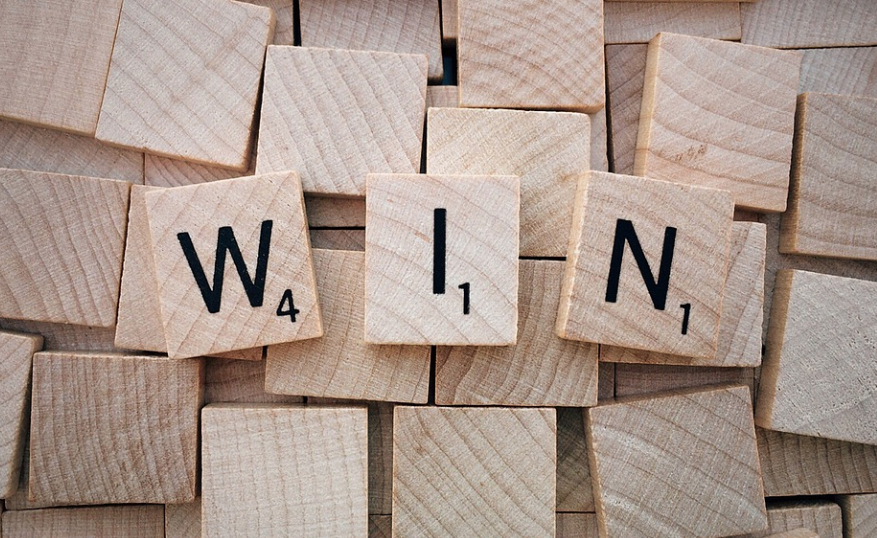 source
Moving forward
---
If I am going to succeed in Crypto the way I intend to (which involves not getting completely rekt next bear, but rather have a stack of stables to buy 10x in the bear), I must get into the habit of taking small amounts off the table. We could be 4 months away from a 4 year high point in the market. If I fail to get into the habit of locking up gains, I will end up holding on for a long way down... AGAIN!
The key to navigating a volatile and unpredictable market is to lock in gains often. My goal, that I am stating publicly, is to improve locking up gains.
Say it loud
---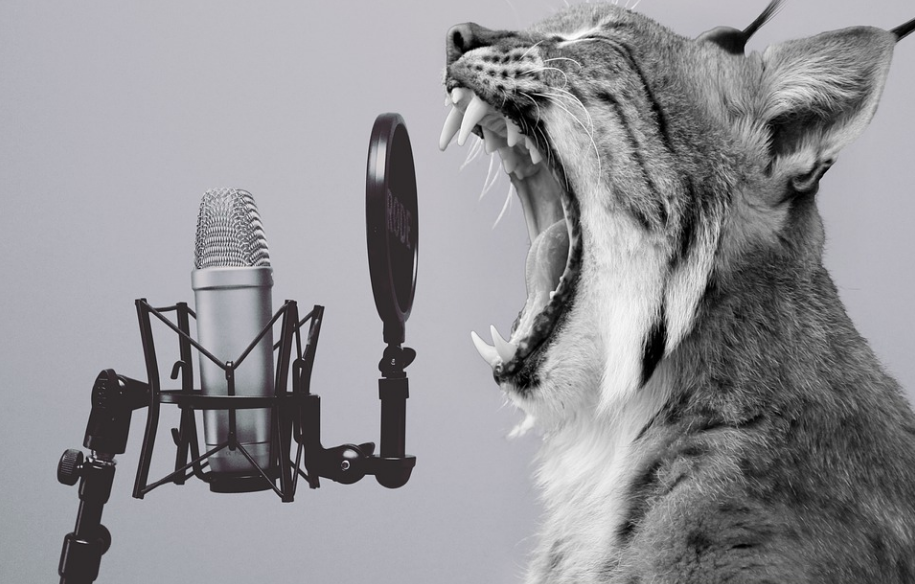 source
If you ever have anything that you want to accomplish, saying it out loud makes it more real. It brings you a step closer to it. It holds you accountable as you know that it is no longer your secret. It has been proclaimed.
Conclusion
---
It is not a lot of money. If I were taking profits 2 days ago, I would have $300 in stable coins that I would have gotten to buy in at a cheaper level. We are talking about a few hundredths of an ETH and 1 Rune... That is not the point. In 4 years, it could be $15,000 that we are talking about. Getting into the habit of taking profit is what separates the whales from the hodler's. If I master the art of locking up gains, the reality is that the gains will continue to get bigger. This is a skill that I will be consciously making an effort at improving. People always tell me to buy the dip... I'm all in over here. I can't buy the dip as I never sold the peak. Selling the peak allows on to buy the dip. If the peak goes higher... you got some profits locked up for a later dip... they will always come, that we can be sure of.
---
Posted via proofofbrain.io
---
---