A Crypto Minute. Airdrops on Hive

Airdrops a plenty!
---
I have not been posting as much as I would like and I intend on doing something about it. I have been busy, but excuses can only take you so far in the wrong direction. If I have something to say, I will be saying it here on the Hive blockchain.
There is a lot going on and I am pretty excited about what 2022 has in store for us in the cryptosphere. Sure, the price may be moving up, down and sideways, but development and accumulation does not rest for dips... which is why I am not resting either.
I was going to write a big post about all sorts of things... but as I got going on all of the airdrops... well... there are lots of airdrops happening, and I am only taking about Hive airdrops!!! Below is the list of airdrops that I know of that have just happened, is currently happening, or will happen "soon".
Airdrops
---
VYB
I was fortunate enough to have gotten into Proof of Brain and see the long term potential of the project. That said, I got a tonne of #VYB tokens airdropped to me. If you are tagging POB on your posts, you'd best get into the 2022 mode and start tagging VYB as well. There is a lot of potential for VYB moving forward. The same tokenomics as POB with a team that seems to be aiming for a very transparent community. I am excited for this one and happy to be given a generous helping of VYB.
The airdrop is now done, you needed to meet certain criteria on POB to qualify for the airdrop. You can now post on VYB and avoid the POB taxman.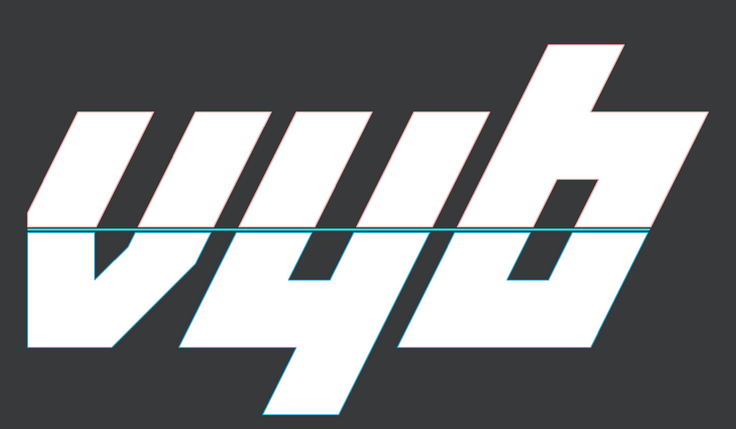 SPK Network Larynx Miner tokens
The snapshot was taken for the SPK Networks offering to the community in the form of Larynx Miner tokens. It is my (limited) understanding that these tokens will get airdropped to us in the next few months and will allow us to get involved with the SPK ecosystem. All that needed to happen to qualify for this airdrop was to hold hive in your hive wallet (liquid or powered up). Follow @spknetwork to keep up to date on the when's and how's.
Ragnarok NFT's
The SPK snapshot will also be used for the Ragnarok game airdrop. Game NFT's will be airdropped to anyone who held Hive or Hive Power on the day of the snapshot (Jan 7). The game is described as a poker-chess-card battle game that will cost HBD to play. So, it will be the opposite of Splinterlands. Free cards, pay-to-play as opposed to pay for cards, free-to-play.
Follow @ragnarok.game to keep up to date on the status of this game and your NFT's.
PolyCub
The long awaited King of the Soon-i-verse is nearing it's day where it will be crowned king of NOW. Rumors are buzzing after Khal dropped the bomb at the end of the AMA on Wednesday that we are going to get some sort of fixed date or announcement of an announcement on Tuesday (January 18).
PolyCub will be airdropped to all CUB stakers over the course of 60 days where every CUB staked will count for 0.15 PolyCub after the 60 day distribution. It will be a daily snapshot and a daily distribution (much like SPS). This will move LEOfinance to the Polygon blockchain, which will also bring about a new token pLeo and extend the LEOBridge to the Polygon Blockchain (likely with a high APR pLeo/Matic farm).
Stake CUB on CUB to qualify for the POLYCub airdrop. Read more about PolyCub.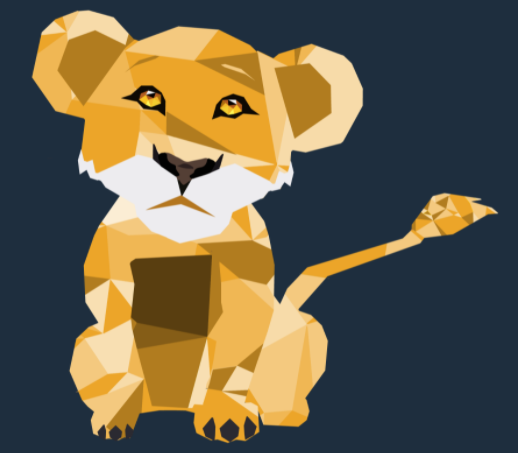 SPS
With all of this talk about airdrops... one of the biggest value airdrops ever airdropped is currently underway. SPS is being airdropped daily for a full year. We are currently 171 (nearly halfway) days through the distribution. All you need to do to get in on this airdrop is hold splinterlands assets. The more you hold, the more you get.
BXT
In trying to optimize my SPS airdrop, I have been pooling on TribalDEX. Many pools come with BXT rewards. BXT is the BeeSwap token and give us Swap.Hive dividends daily based on fees paid to use the BeeSwap service. You can click here to see what pools on TribalDex pay you in BXT rewards.

Legendary Cards
This morning was a Splinterlands airdrop morning. Anyone who participated in the pre-sale, phase 1 or 2, had a chance of getting some legendary cards airdropped to them. Anyone who has purchased 300 packs or more, was guaranteed to get these cards. With the general sale only 4 days away, and the risk of some serious sales being made... there will likely be more airdrops coming in the next week.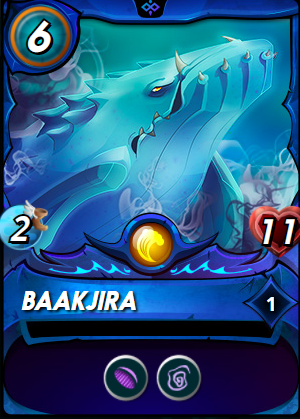 DEC
It is not too late to trade your Chaos Legion Packs into xChaos where you will have DEC airdropped to you daily (and get a Chaos Legion pack when the general sale starts). As it stands, I get close to 1/2 a DEC / xchaos token held each and every day. This adds up nicely over time (especially when you have 2000 of them). Once the packs have been distributed to xchaos holders, the xchaos token will continue to distribute DEC to token holders until the xchaos pool has no more DEC (from SPS drops and airdrop sales) to distribute. You can buy xchaos on Hive-Engine (lot's of times cheaper than chaos packs on Hive-Engine).
That just about wraps it up!
---
I know that there are more airdrops happening. Project Blank could arrive in 2022 and the LEO team is also working on a project on the Terra Blockchain (and hopefully Fantom soon too ;). These could very well bring more airdrops to the ecosystem. IDO #2 for CUB is also rumored to include an airdrop... exciting times.
Feel free to comment if you know of some more airdrops that I don't know about. Thanks for reading!
All images were taken from the sites linked in the article.
EDIT
---
There are so many airdrops that I forgot about the psyberx airdrop that is coming. If you hold 200,000 plus LVL tokens in your wallet (averaged out over 60 days), you get a psyberx crate airdropped to you. This process will repeat until all of the crates are gone. So, if you buy and hold 200,000 LVL tokens, you might miss the first drop, but will qualify for the next one. Details about this can be found by following @psyberx.
---
---