Beauty of Creativity: Vector Art 42th.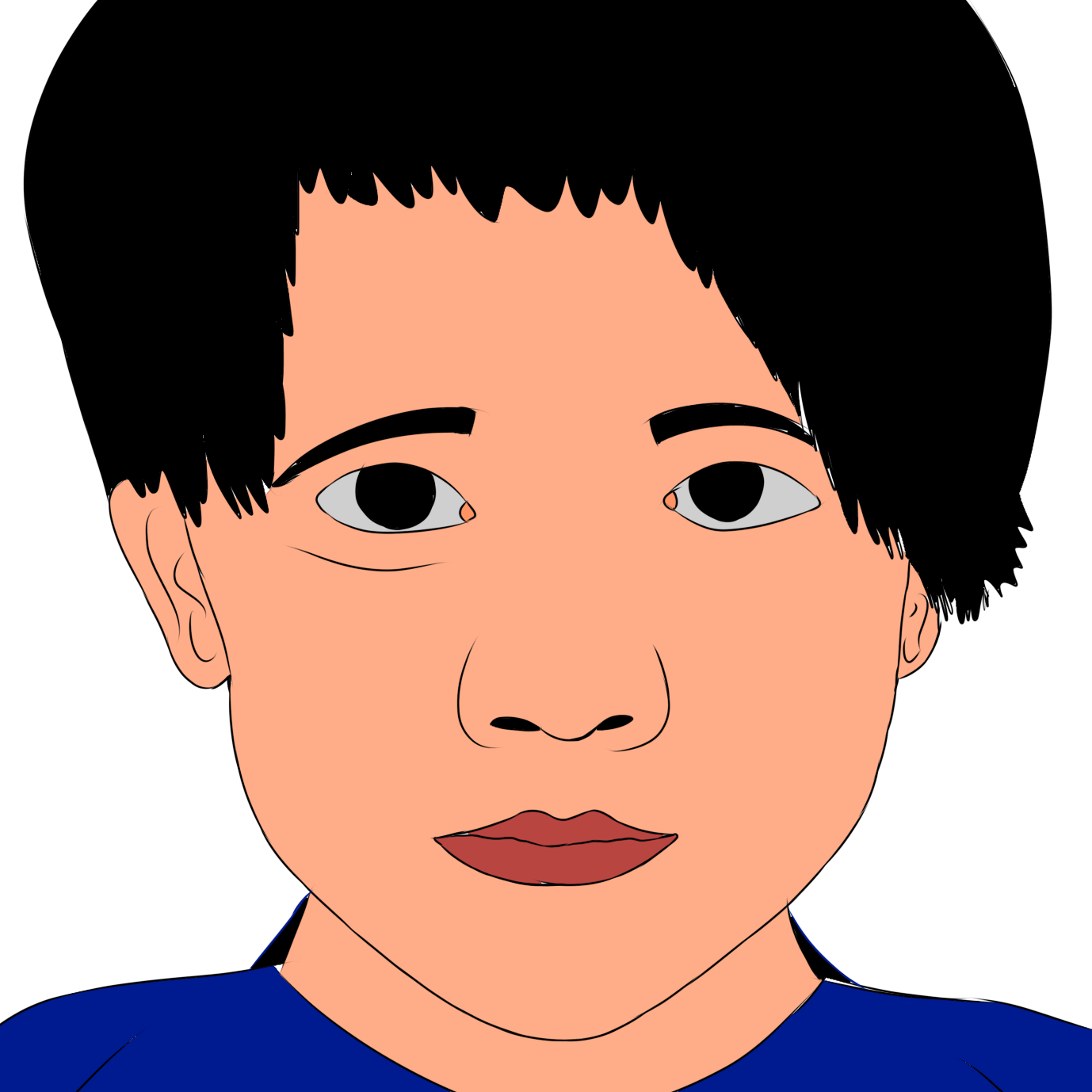 Good night to all friends!
How are you guys, i hope all Friends will be good and well. By the almighty God, i am also to good. Today i am again here with new vector art. It is the 42 post of my art content. In this post i am going to show the new portrait art. This time i make the imaginary art of cute baby. Art is my passion. In the free time i mostly spend my time on it. I will share some screenshots of vector art that i took during this art. its working steps are very easy, lets I explain it with you guys. first of all select they canvas and draw the outlines of face and then make their hair and lips nose and eyes etc. at the end by using the brush tool filled it with different suitable colouring. Hope all like my art and understand these easy process. Thank for giving the time on my post.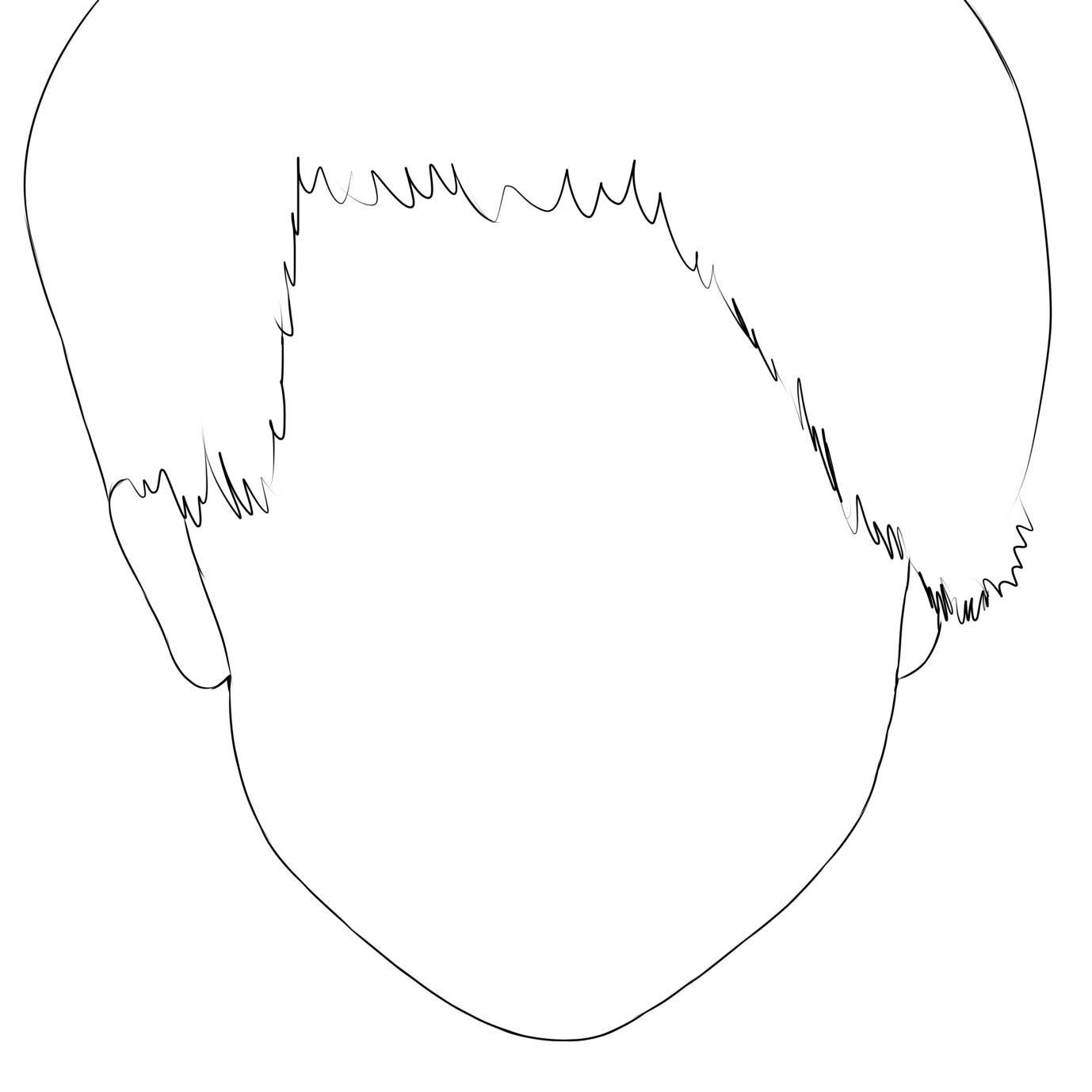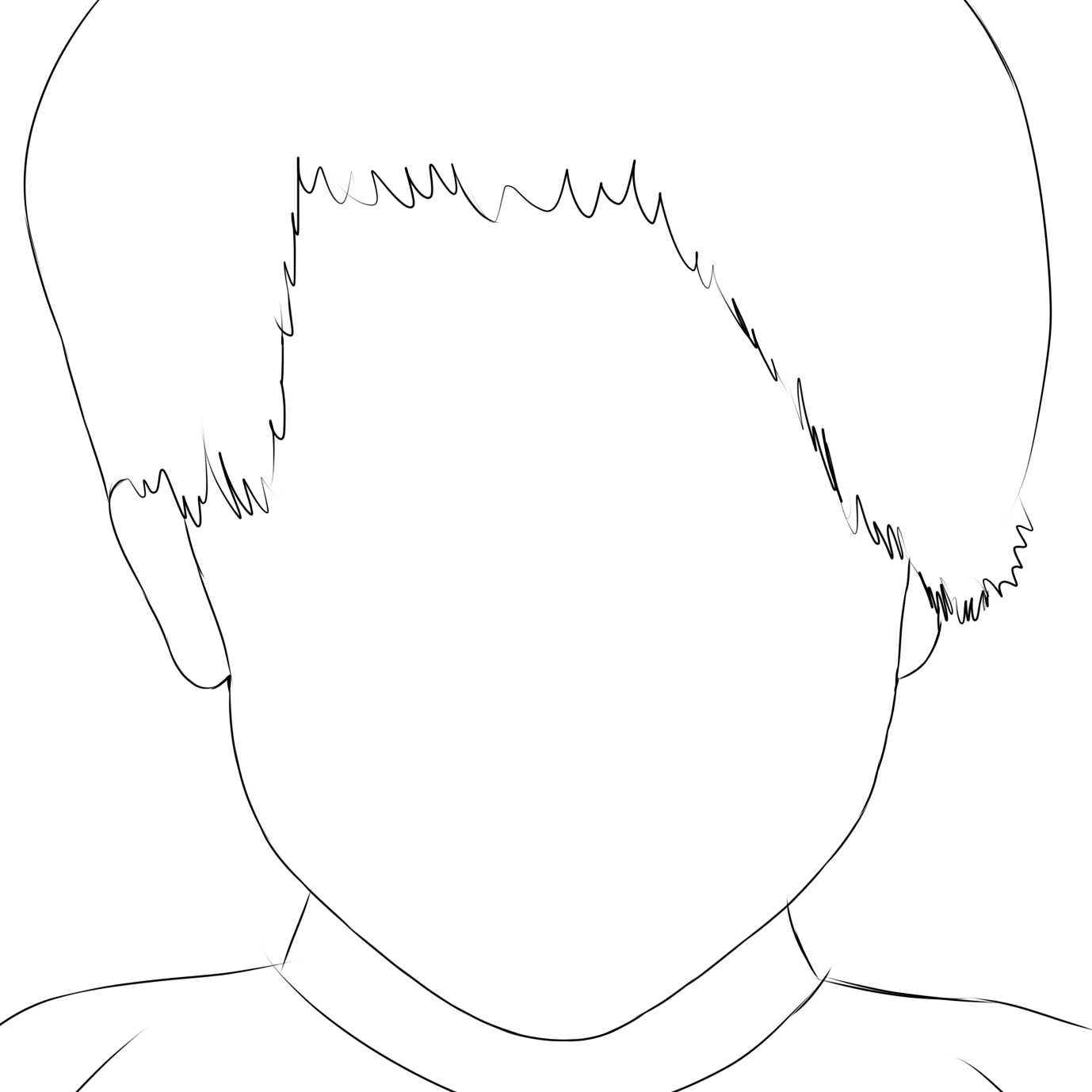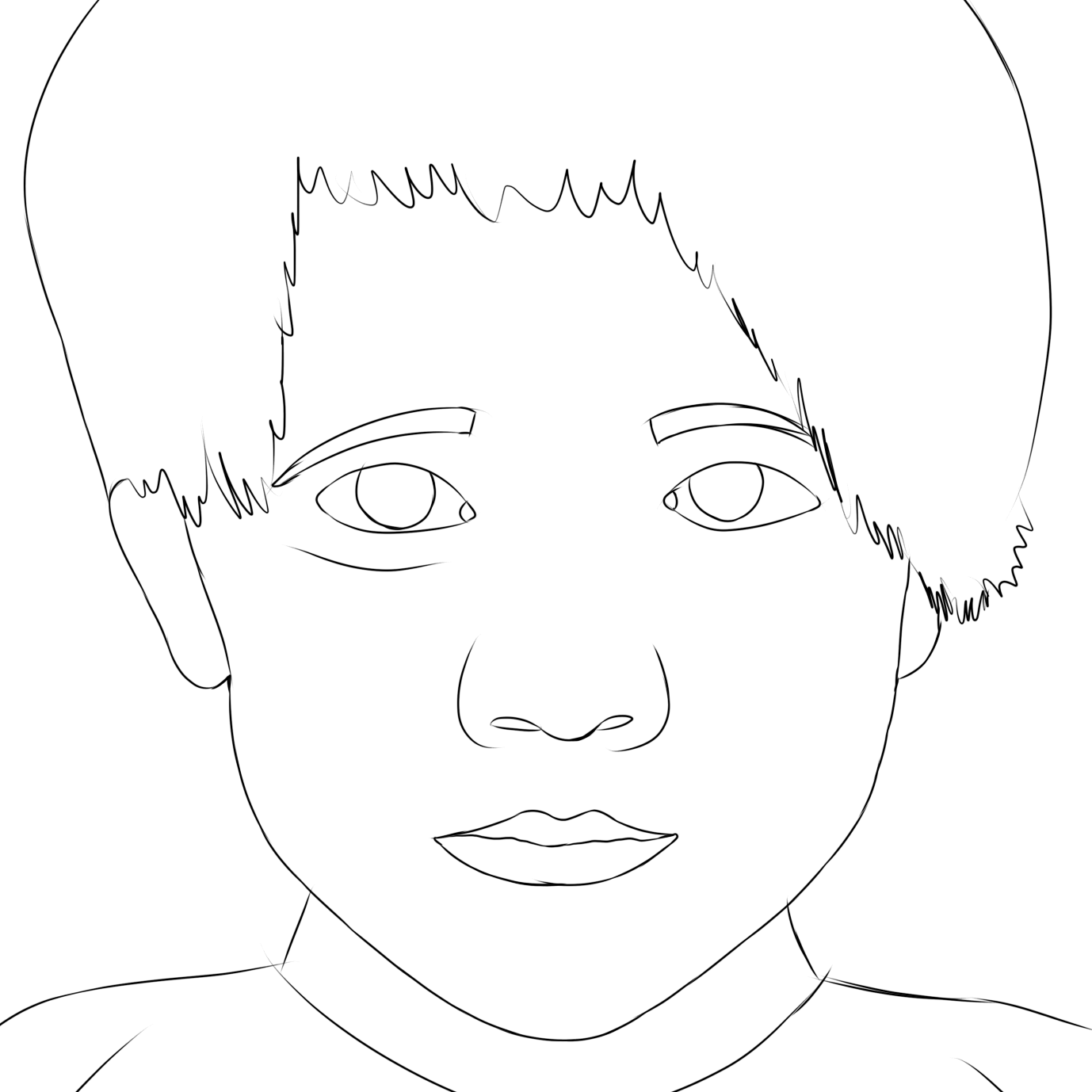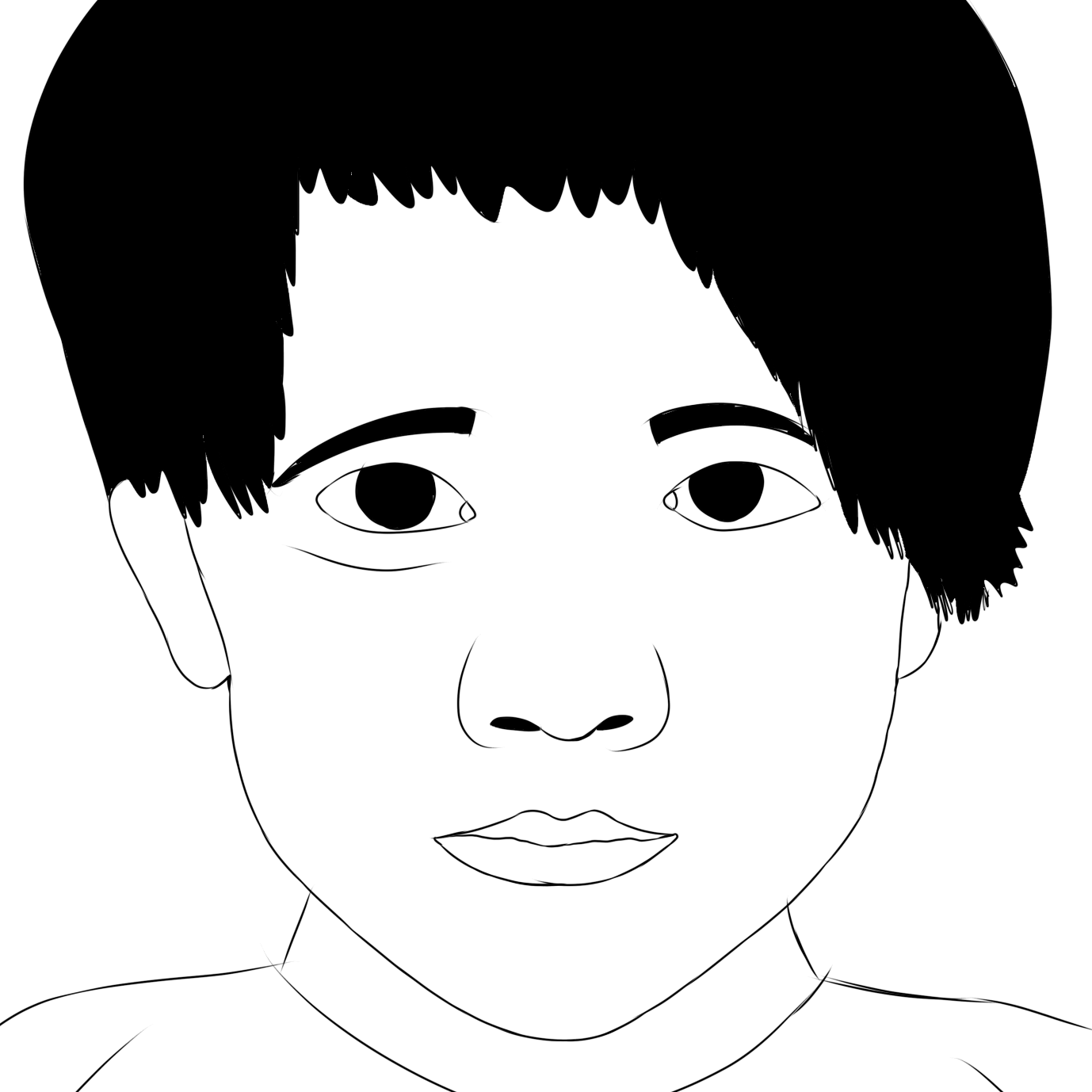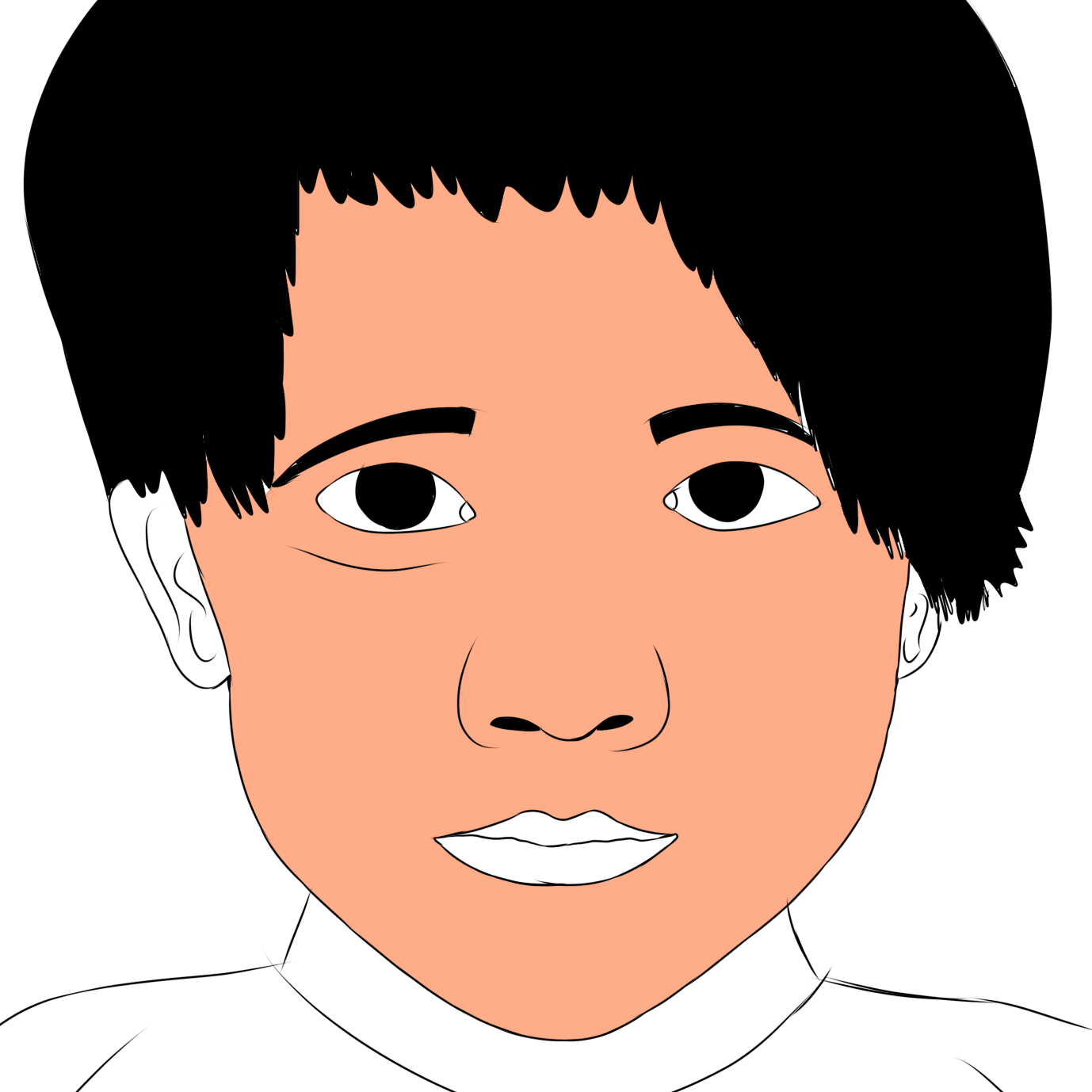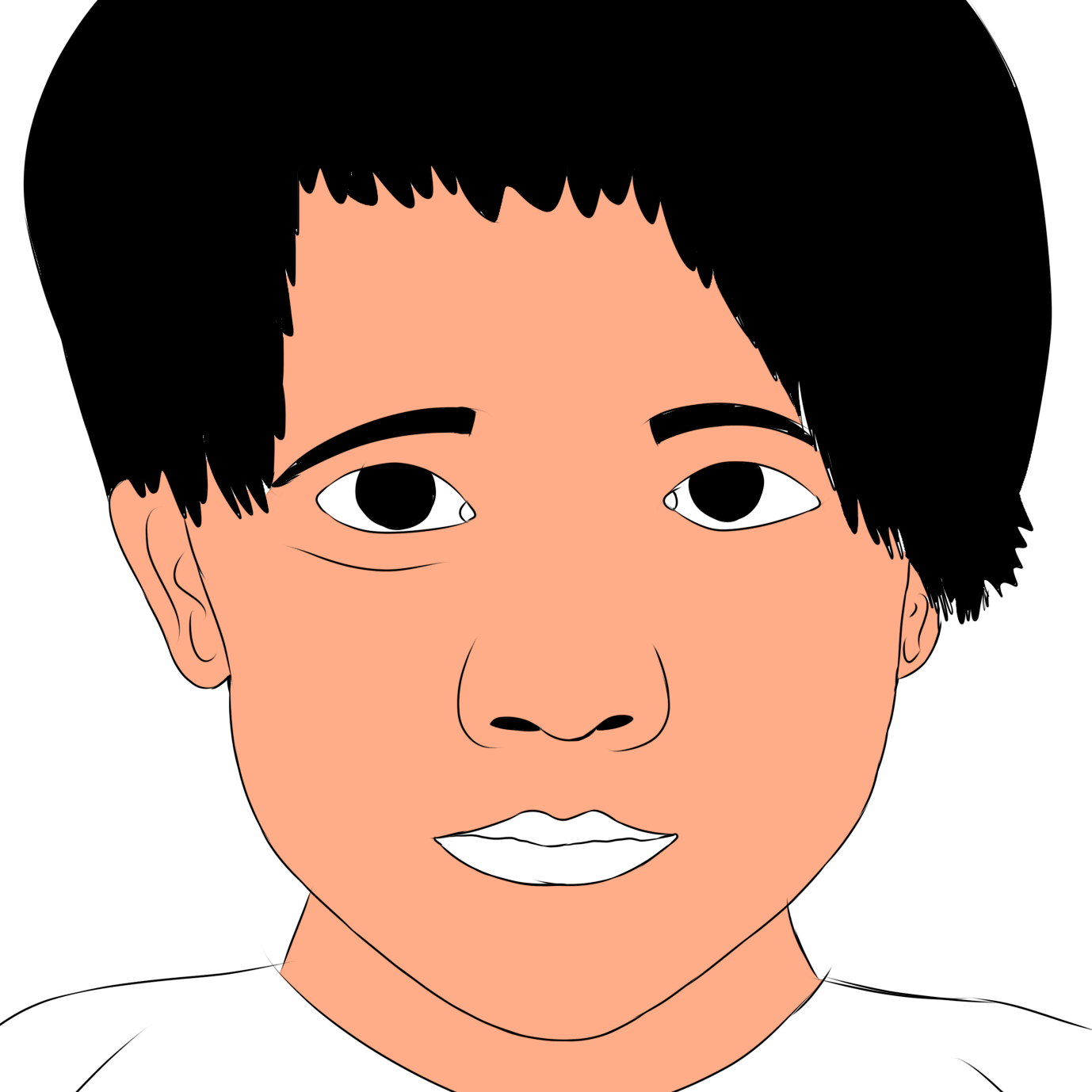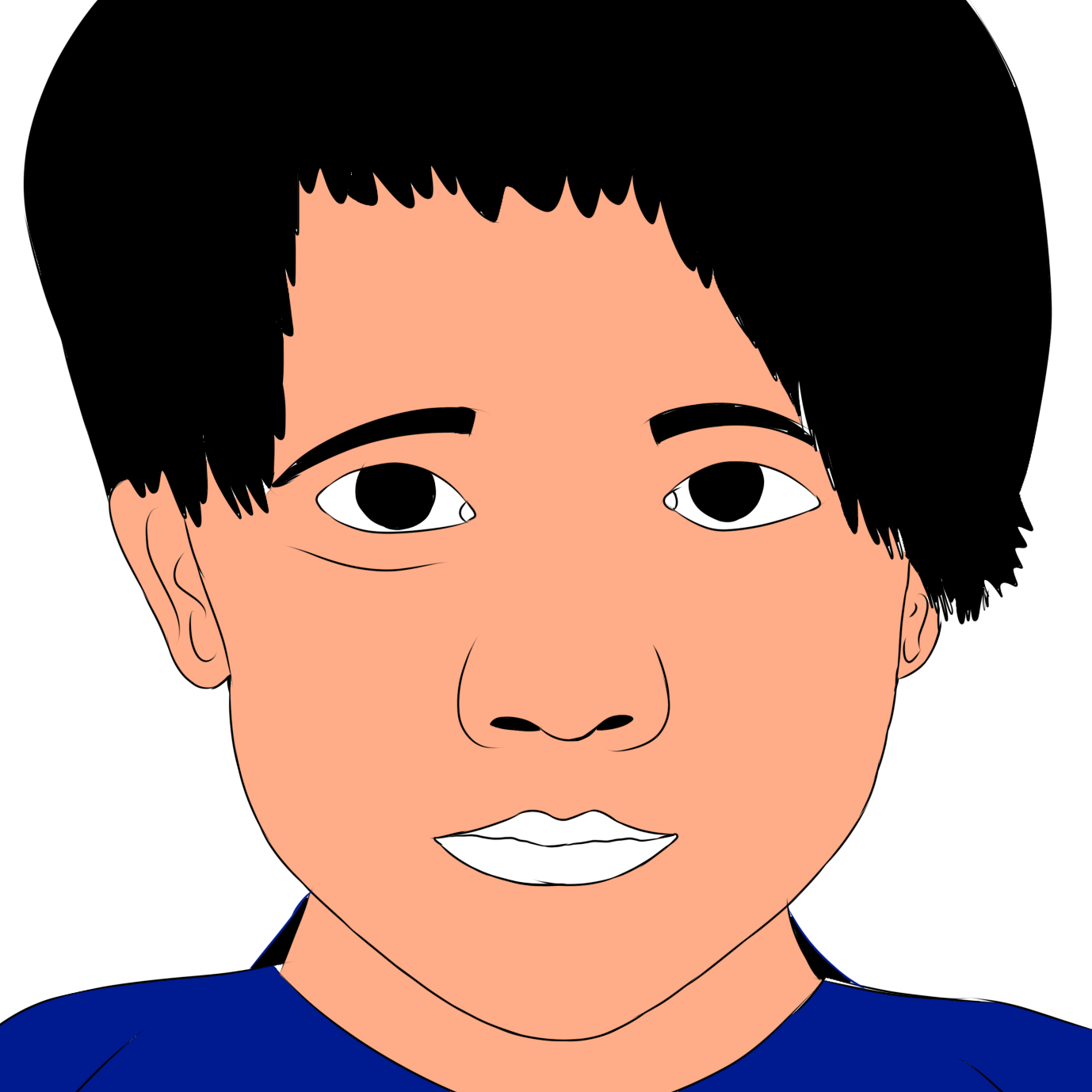 ---
---

=====||| 𝐓𝐡𝐚𝐧𝐤𝐬 𝐅𝐨𝐫 𝐰𝐚𝐭𝐜𝐡𝐢𝐧𝐠 𝐦𝐲 𝐀𝐫𝐭 |||=====

Moderator of Pakistan.
@ali-raza

---
---