Photography - The Thistle Tree of The Apocynaceae Family Scientific (Calotropis Gigantea)

---
Hello Hivers! on this occasion I want to share some macro photos of this thistle plant that I captured and a little explanation about this plant. and this post I dedicate to friends of the Photography Lovers community.
---
The thistle tree is touted by the community as a disturbing weed plant. We found that this plant grows wild in residential areas, including Indonesia, and generally grows on beaches, open land, or immediately after soil stockpiling. Thistle belongs to the Apocynaceae family, scientific name Calotropis gigantea, with characteristic white round stems, cylindrical wood, ivory or white bones, with smooth surfaces.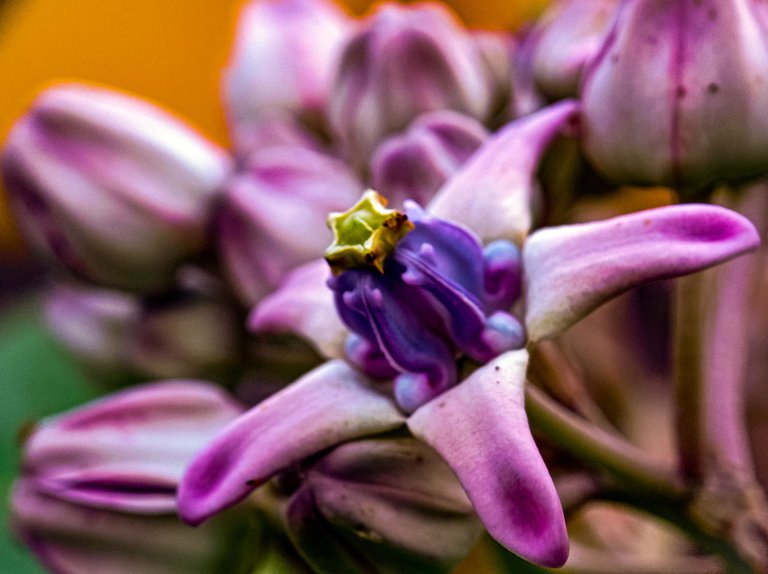 ---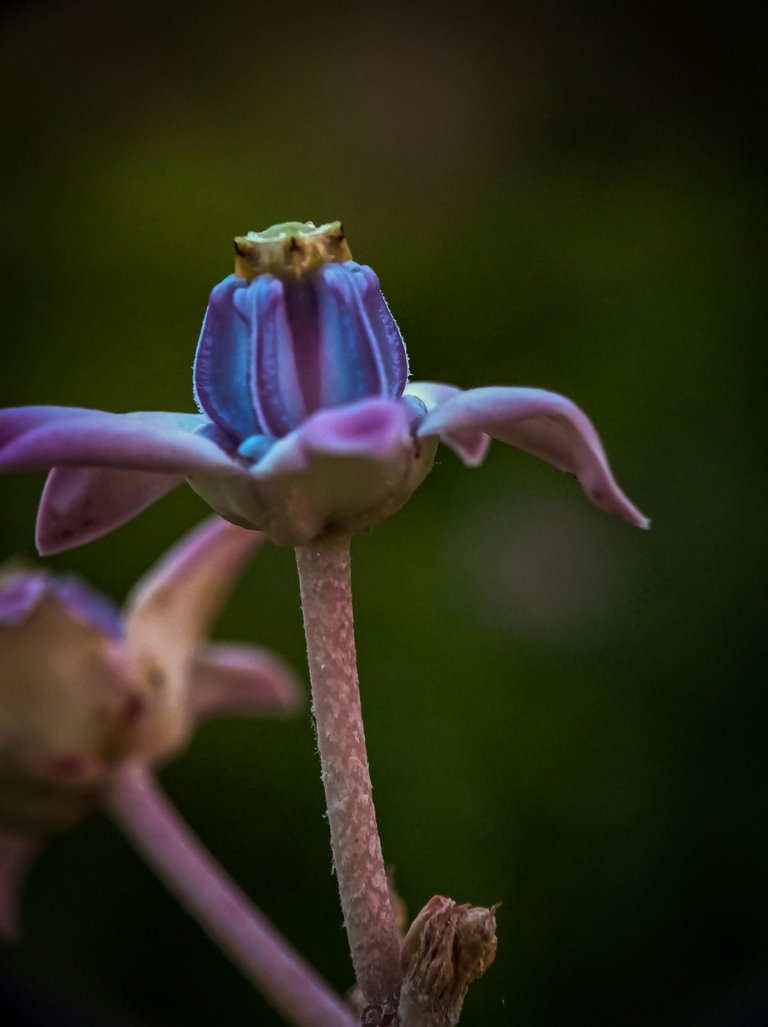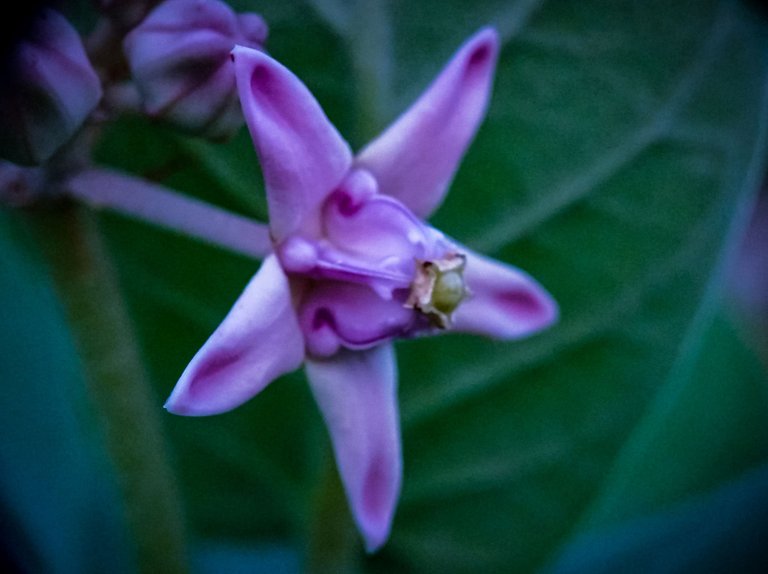 ---
Not only that, thistle leaves are 8-20 cm long, single-leaved, and the petioles are very short. Another characteristic is the flowers are white and purple, with a layer of parasol-shaped lilies, the petals are green, and the color of the crown is white and slightly purple. Thistle also has green egg-shaped fruit. This plant secretes sap when "injured".
---
It has a white sap and tastes bitter, but tastes sweet after a while. But don't try it, because it's poisonous. In contrast to the cardiotoxic digitalis sap, this part of the thistle plant contains saponins, flavonoids, polyphenols, tannins, and calcium oxalate. The roots contain sapogenin, carotene, ukalin, macrotoxin, keratoprolactin, acacia, and other substances, and the content of substances in thistle cannot be ignored. Many Indonesians do not know that widuri has healing properties. Following are the health benefits of thistle.
---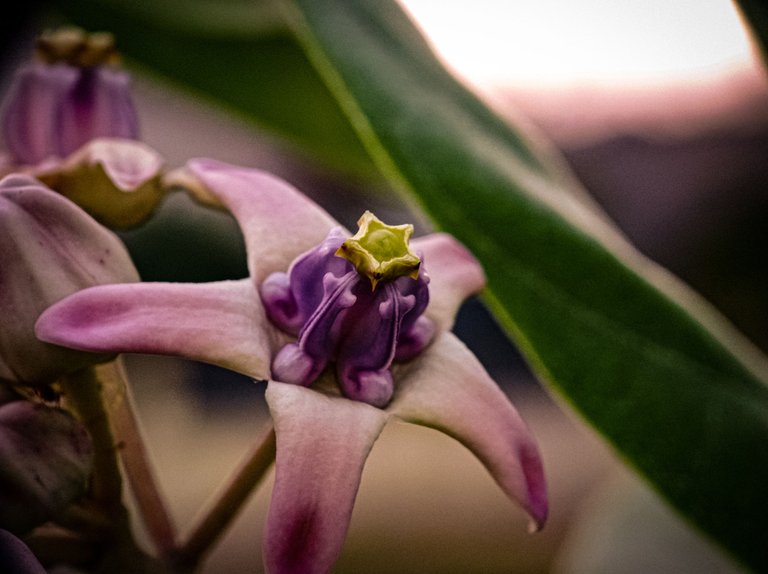 ---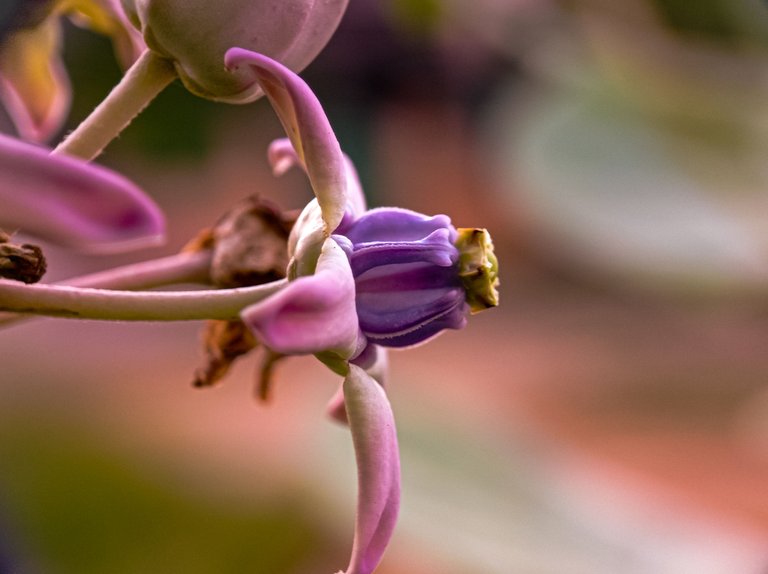 ---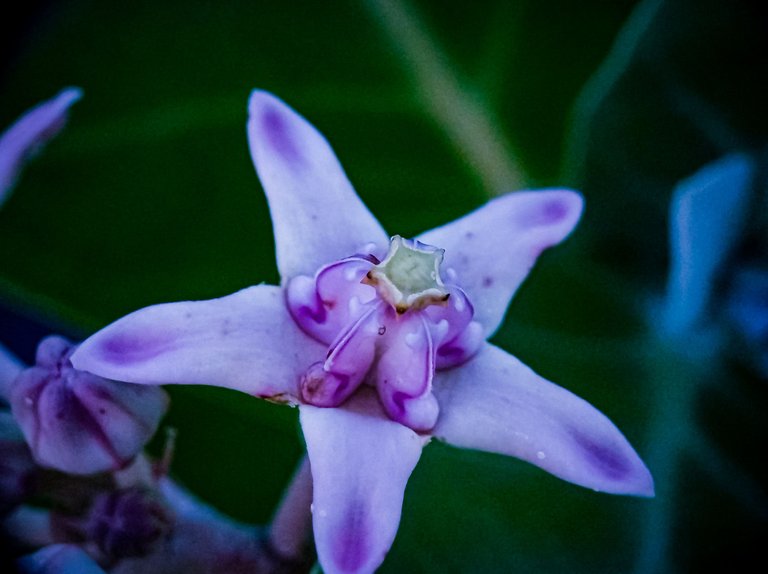 ---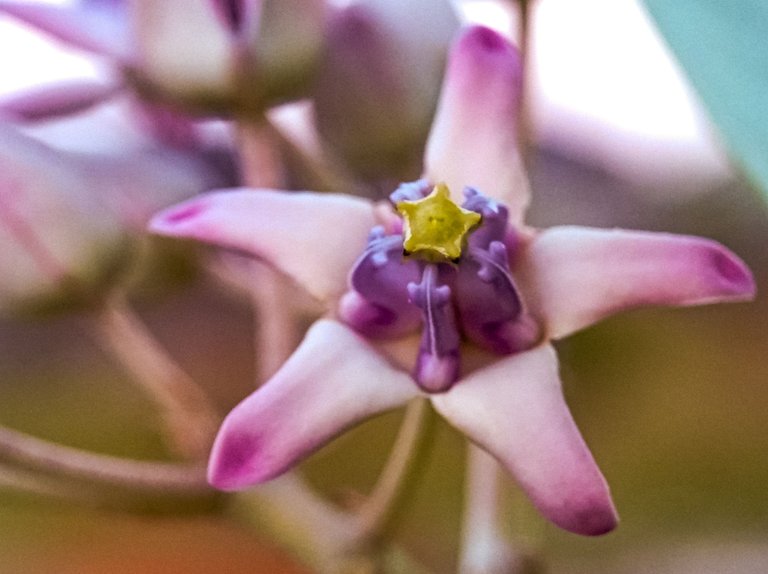 ---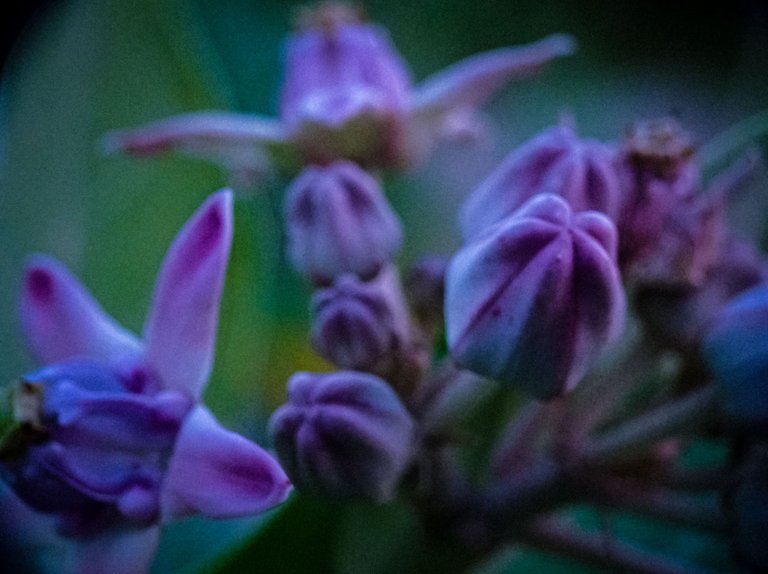 ---
If you experience back pain and paralysis, the thistle plant can be used as an alternative treatment. So this plant can use the leaves, how to mix it is very simple, provide 3 to 4 dried thistle leaves. After that, boil it using real edible oil from coconut oil. After that, wash the oil from the stew on the sore waist and on the paralyzed parts of the body.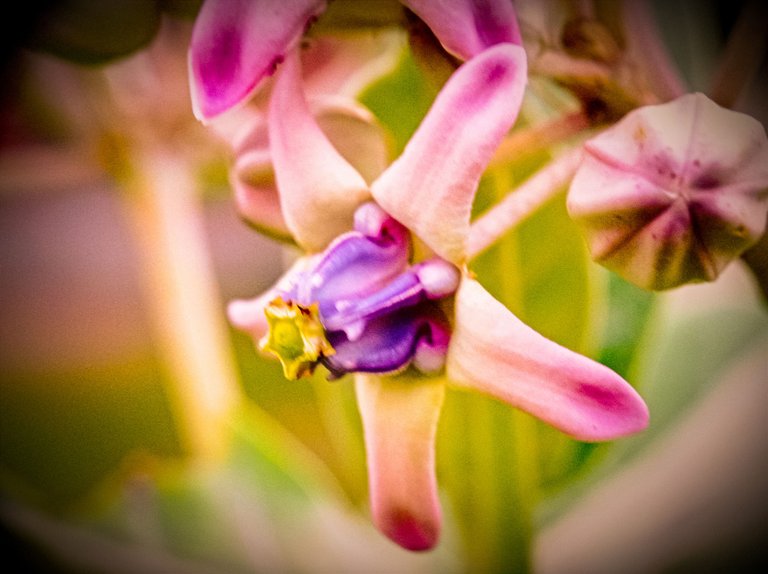 ---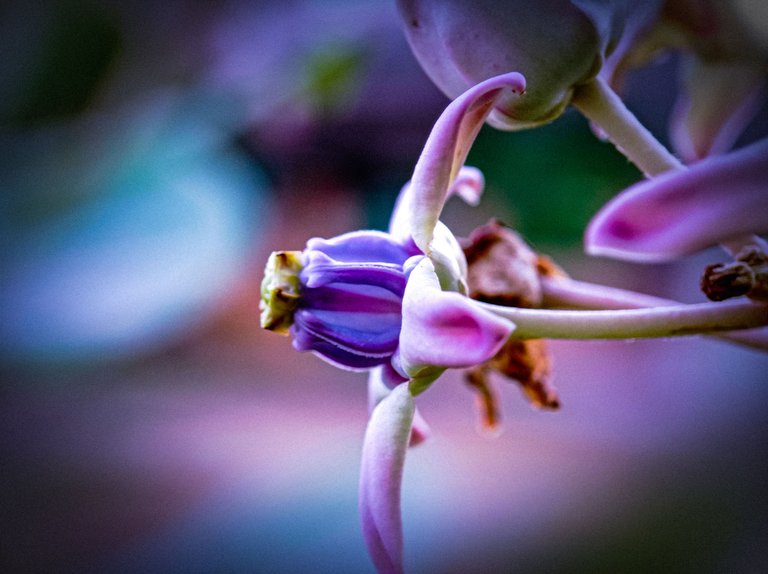 ---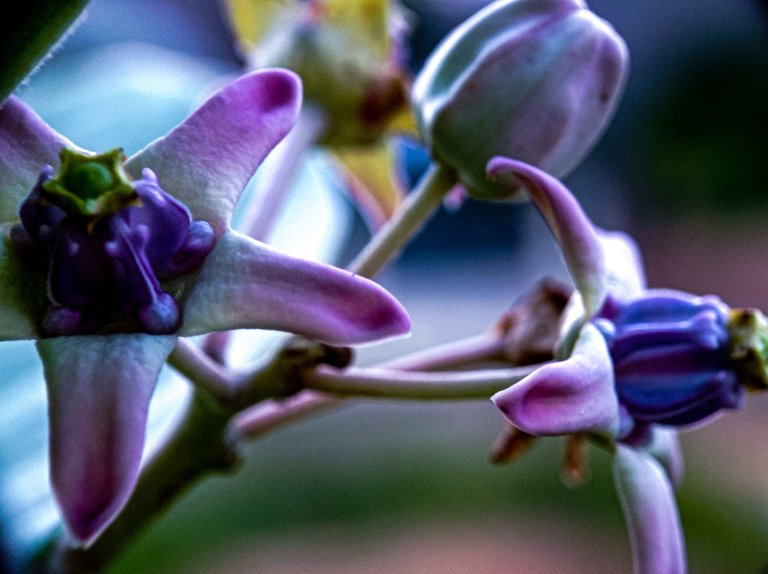 ---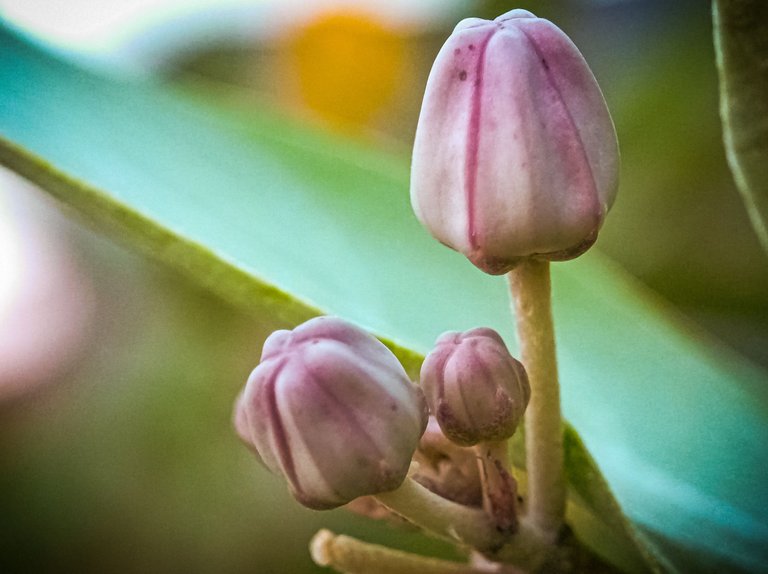 ---

Not only leaves, thistle flower also has attributes. How to make it is to take thistle flower weighing 0.13 grams and then dry. After that boil with water. before the water boils, let the hot water make and drink the boiled water. The leaves are also useful for treating coughs and asthma, Hivers friends can also use thistle leaves as a cough and asthma treatment. Take dried thistle leaves. Then roll up the leaves and burn the ends. Inhale quickly from thistle leaf slowly. inhale through the nose and exhale through the mouth.
Treating swollen lymph nodes Thistle tree sap can not only treat canker sores but also treat lymph nodes. The method is simple. Then the sap can be applied to the lymph nodes that grow in the neck of the patient.
---
| Camera | Xiaomi redmi Note9 |
| --- | --- |
| Lens | External macro QQ lens |
| Category | Photography |
| Processed | Mobile Lightroom |
| Location | Lhokseumawe, Sumatra |
| Photographer | @alghazali22 |
---
---
**Thank you for Visiting and Stopping by**
---
---