Teach your kids to fail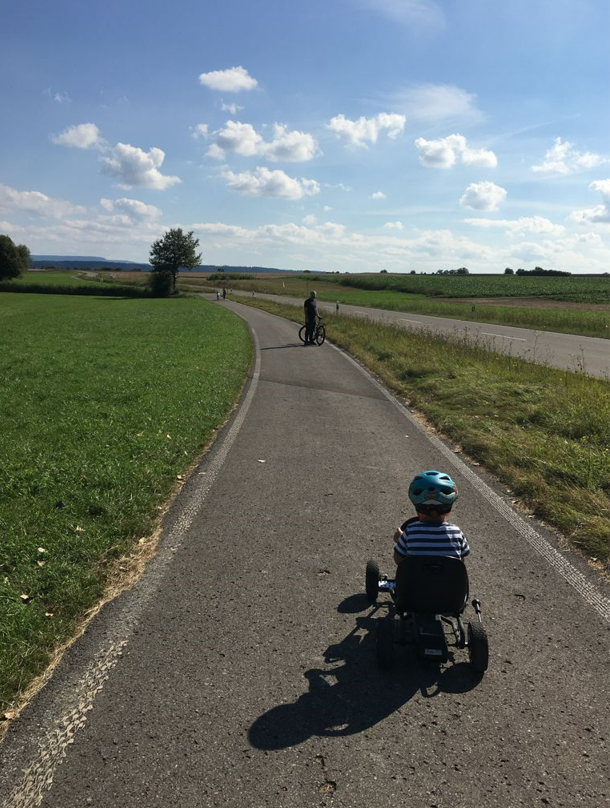 Hi,
last week I've written an article about teaching chess to the kids. I stick to that.
Another thing that I learn my kid is to fail. He has to fail as much as he can till he succeeds and does not give up on his target. If he wants to do something, I encourage him to do it, even if it is idiotic from my adult point of view, but he needs to bring it to the end.
That is my condition, all support in tries, even if most are fails, but he needs to succeed in the end.
Why am I doing this? Simple, I want him to not be afraid of failing, and he needs to taste the win. A win that is unearned is not as sweet as a win that was tough.
Champions are the ones that after all loses have the strength to get up and continue. Failure is the base for success, as steel is forged under fire.
I did some martial arts in my youth and all good sensei were teaching how to fall as the first lessons. All was a preparation for the future. Learning the art of falling saves a lot of problems, especially mental ones.
Here is common sense needed, don't let the kid commit suicide or some activity where an injury can occur, far by that my thought. The kid needs to learn the notion of grit and mental toughness. He needs to learn rejection from the start and not to be affected by it. I've learned it late, in my twenties, and glad I've would have been to have had it earlier.
Today I had a discussion with him, about why we do the things we do. Well it was rather a monologue, as I did most of the speaking, He wanted to do some paper modelling. Something complicated where too many foldings have been involved. We did try it for 2 hours straight, but in the end he did his first paper plane. He was proud, even if we trashed tens of papers, but the last one, the plane he did, brought him happiness, and he understood why I pushed him to the next one.
Grit and not giving up are the key factors, of course, after thinking in a life of abundance. Thinking followed by action bring most results, and if failure occurs than up to the next try.
---
How do you see it? Do you have a different view?
---
Posted via proofofbrain.io
---
---