Changing economy during the pandemic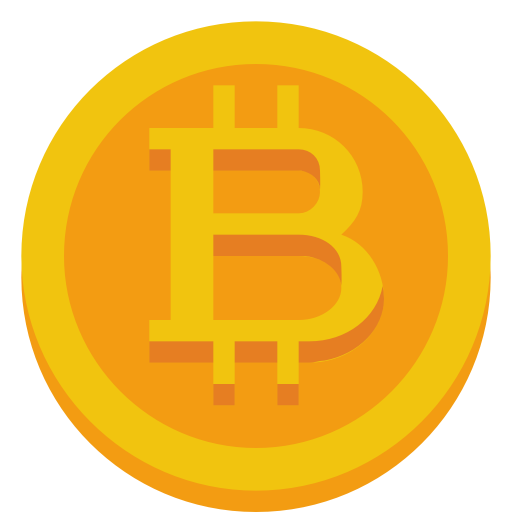 Hi,
I think we can agree, that since this pandemic started, the world has changed a lot. In some fields we as humans advanced massively, and I'm not talking about the cancel culture, which is a step back.
Besides that work from home is standard now, middle management overrated, the supply chain strained to the max, we have the need to get away from the aggressive land where Winnie the Pooh reigns, as we are all dependent on his totalitarian regime.
Also, in the last two years we have a lot of newly rich people, that have become millionaires, without having invested a fortune or have started a big unicorn startup. We have the new crypto millionaires, that have managed to pick up the right projects.

This has shaken up the traditional financial system that was teaching us to hand over all the money to a bank or to a fund manager, where only the fund manager got rich due to the high fees imposed. These fees are not performance based, just think about it.
Of course their world is shaking, because people think more about their finances and the opportunities that are on the market. These are the people that request that employees shall come back to the office, even if we have seen that it is not needed.
Even if the whole world was under lockdown, we discovered that we can have financial freedom. We can develop new ways to create fortunes, and the best one in the past two years has been crypto. We have also here posts of people that have made it, and where crypto changed their lives.
Just open your eyes, as there are a lot of opportunities coming to us, even if the big guys don't like it. This huge transfer of financial power has never been seen in history. Let's make something out of it.

How do you see it? Has your financial status improved in the past 2 years?
Posted Using LeoFinance Beta
---
---