Insect Macrophotography - Cute little grasshopper
Hello Fascinating Insect Lover..
In this post I want to share some photos of small grasshoppers. I have not been able to detect the scientific name of this grasshopper species because of its young age. I just thought they were of the rice locust type, a group of insects that belong to the suborder Caelifera. Here are some photos.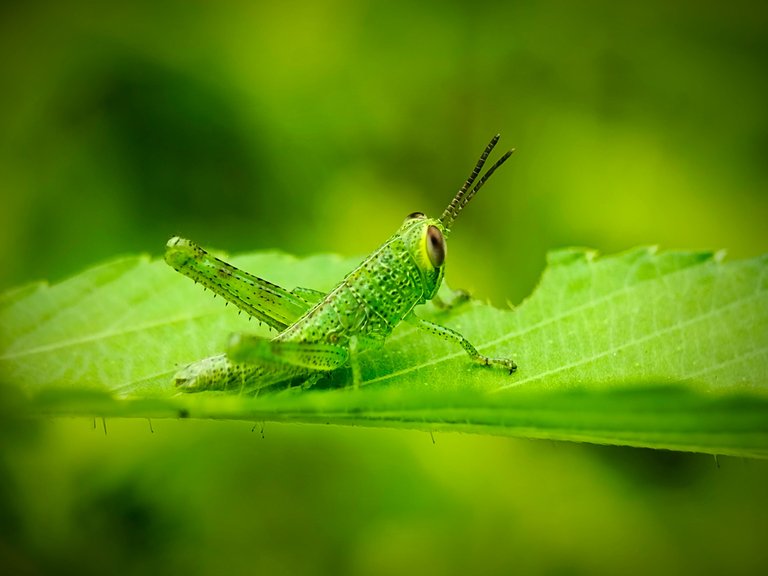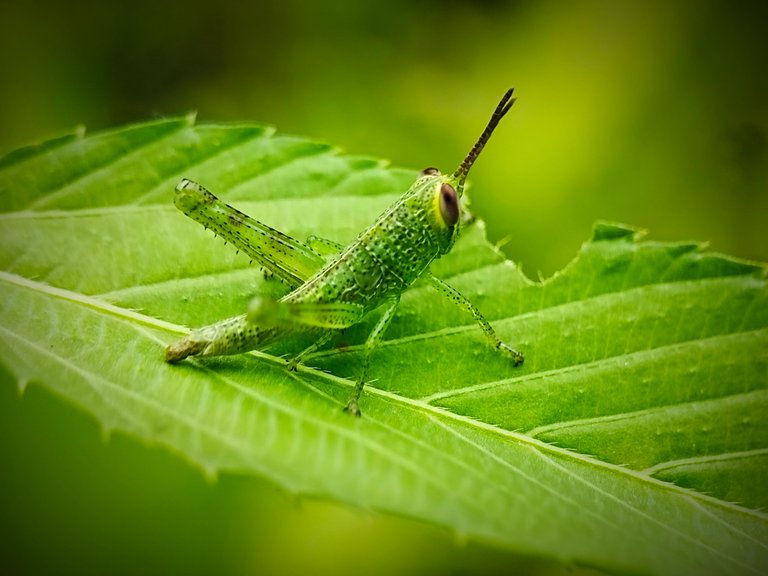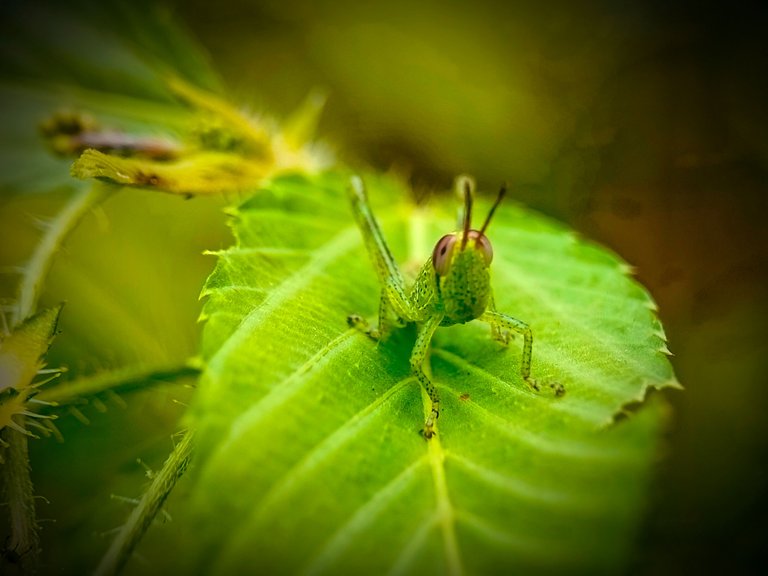 | Camera | Vivo V20 + Macro Lens |
| --- | --- |
| Category | Insect Macrophotography |
| Location | Aceh, Indonesia |
---
---