Visit to the Natural Reserve: Pra' delle Nasse, San Martino di Castrozza (TN) - Discovering Italy with alequandro!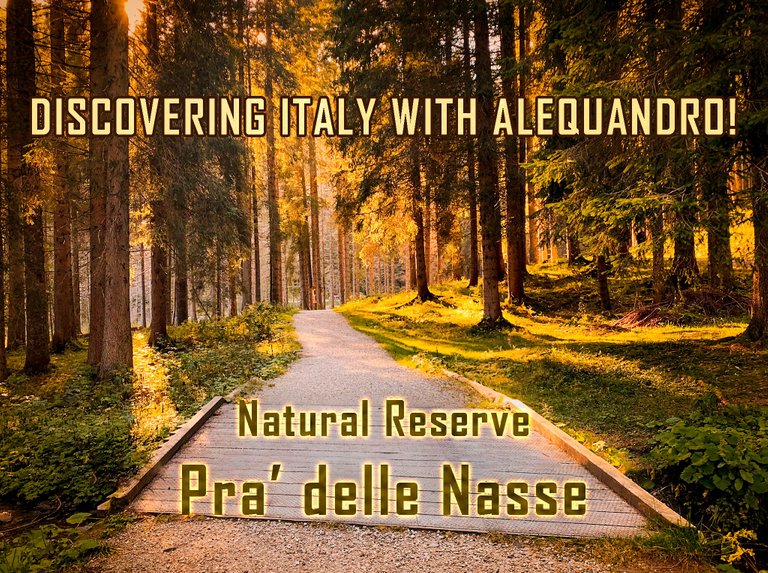 Hello everyone, today I am taking you to San Martino di Castrozza in Trentino Alto Adige, precisely to the Pra 'delle Nasse nature reserve.
ITA
Ciao a tutti, oggi vi porto a San Martino di Castrozza in Trentino Alto Adige, precisamente alla riserva naturale Pra' delle Nasse.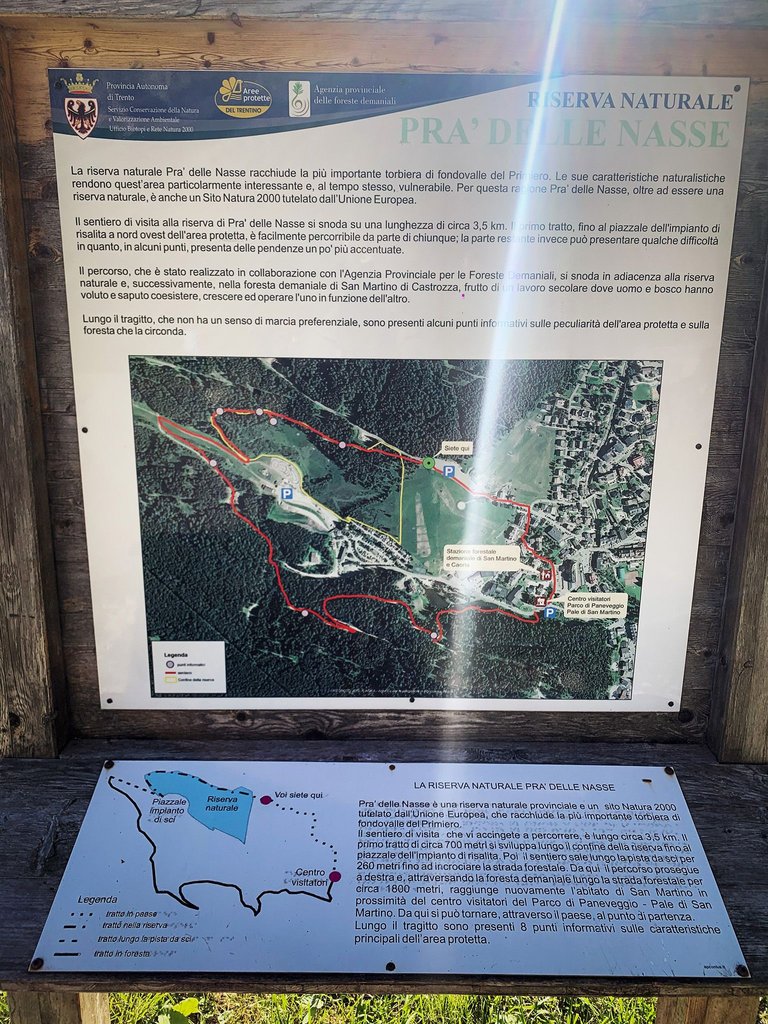 The reserve, which is protected by the European Union, extends over a length of 3.5 km.
ITA
La riserva che è tutelata dall'unione europea, si sviluppa su una lunghezza di 3,5 km.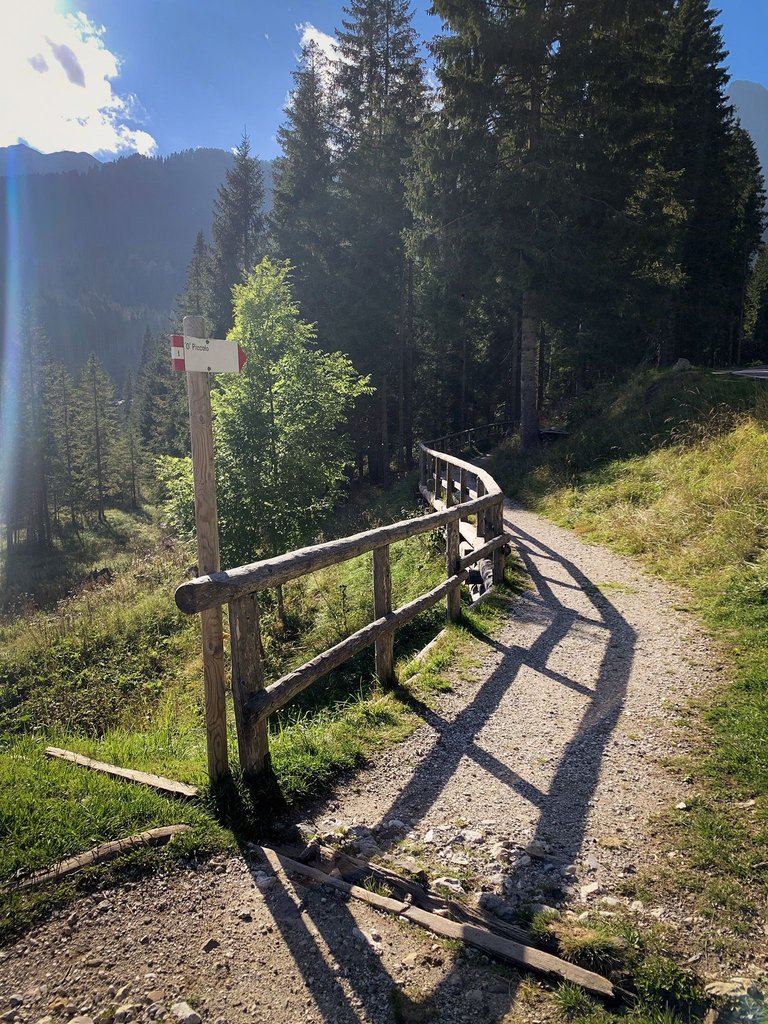 I visited it a bit by chance, while driving I noticed a sign indicating it so I decided to explore it.
ITA
L'ho visitata un po' per caso, mentre guidavo ho notato un cartello che la segnalava così ho deciso di esplorarla.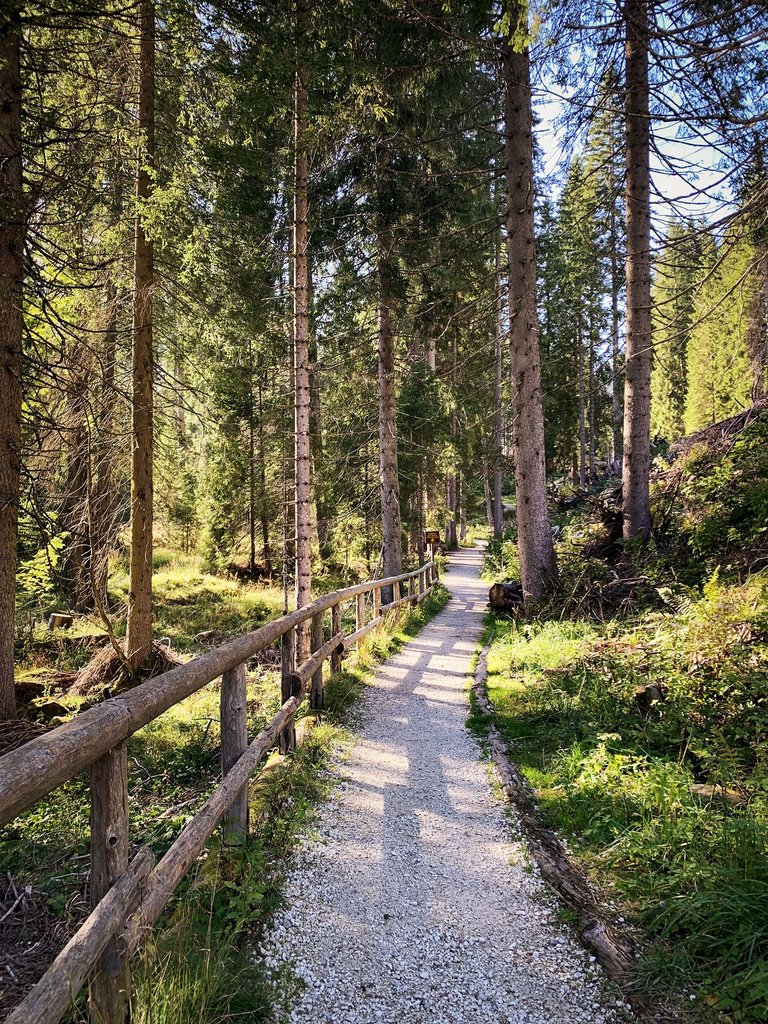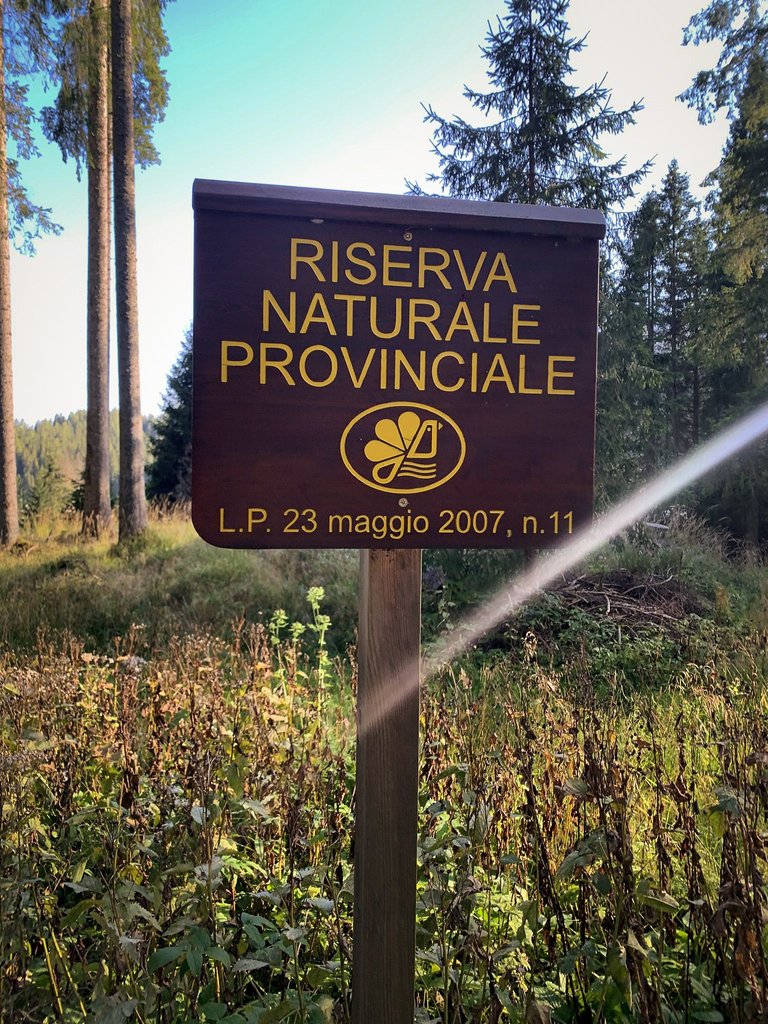 The route is very easy and enriched by wooden fences, bridges and educational signs that provide information on the peat bog, fauna and flora.
ITA
Il percorso è molto facile e arricchito da steccati in legno, ponticelli e cartelli didattici che forniscono informazioni sulla torbiera, la fauna e la flora.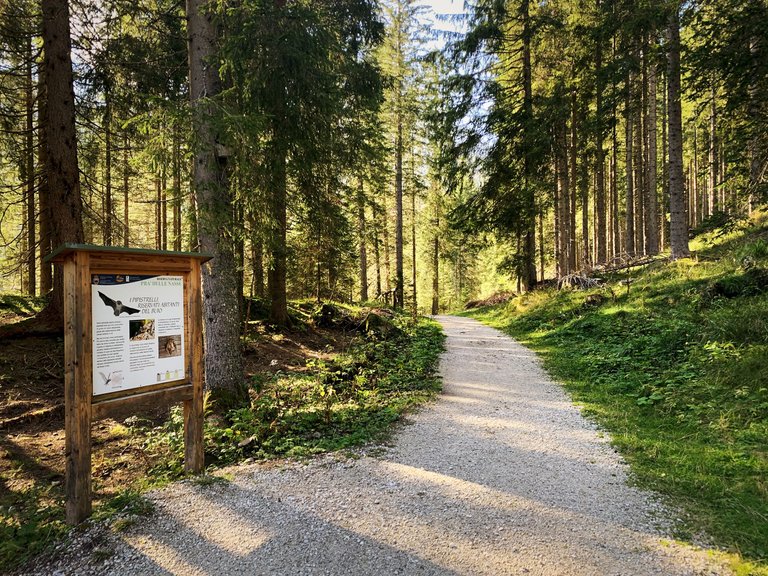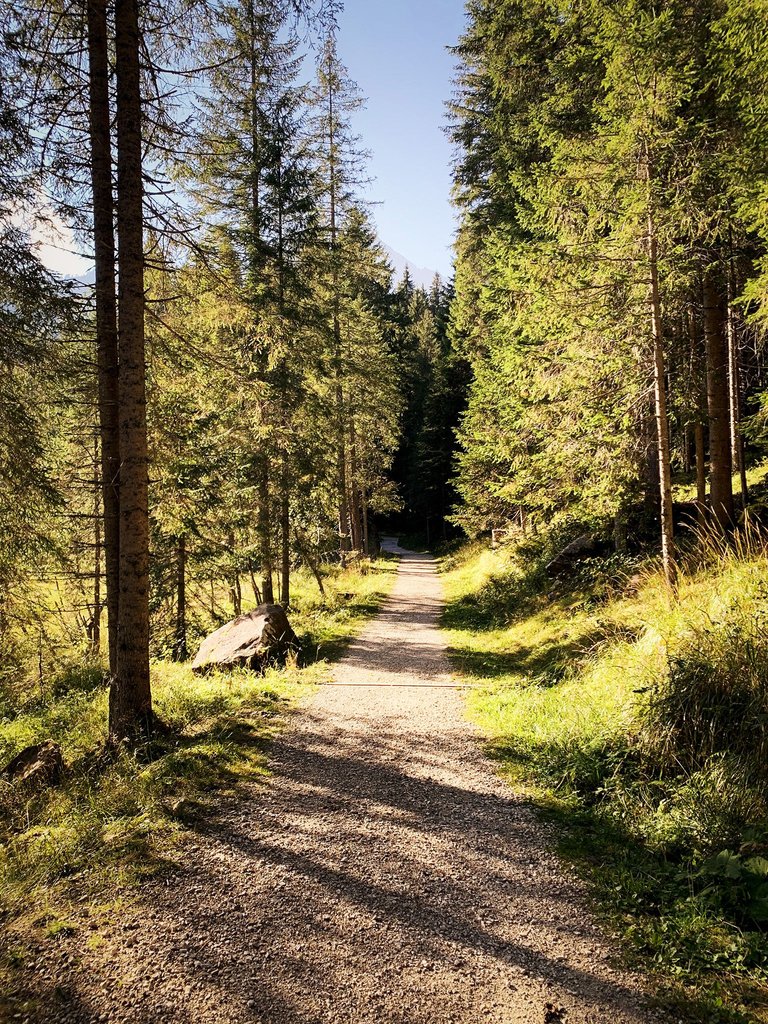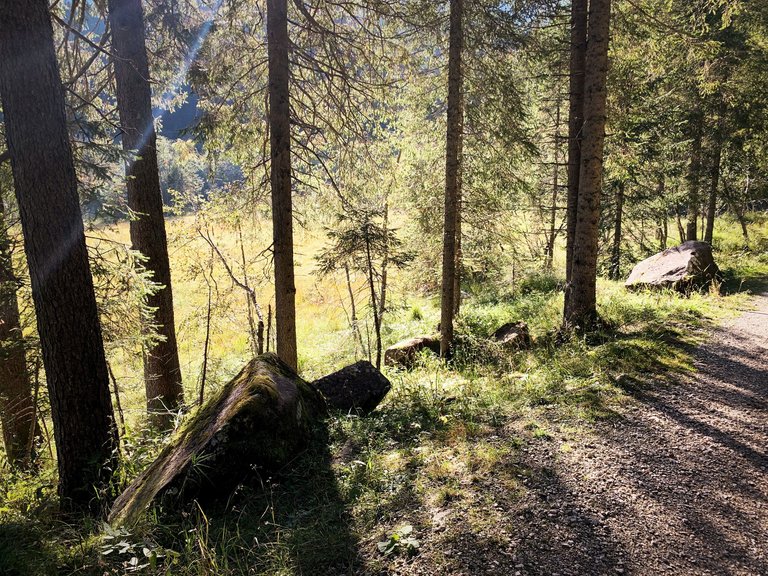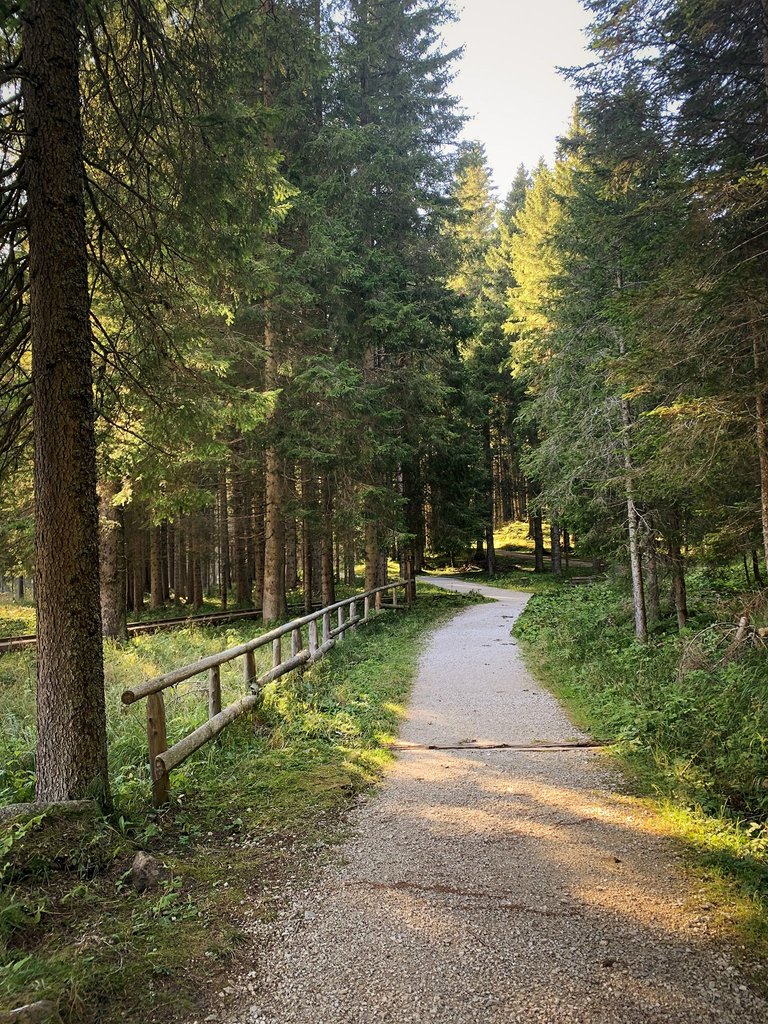 It was afternoon and the sun was about to hide behind the mountains surrounding the reserve...the light was very beautiful, but I only had my smartphone with me so I used the wide-angle camera to photograph that really beautiful environment.
ITA
Era pomeriggio e il sole stava per nascondersi dietro le montagne che circondano la riserva...la luce era molto bella, ma con me avevo solo lo smartphone così ho sfruttato la fotocamera grandangolare per fotografare quell'ambiente che davvero bello.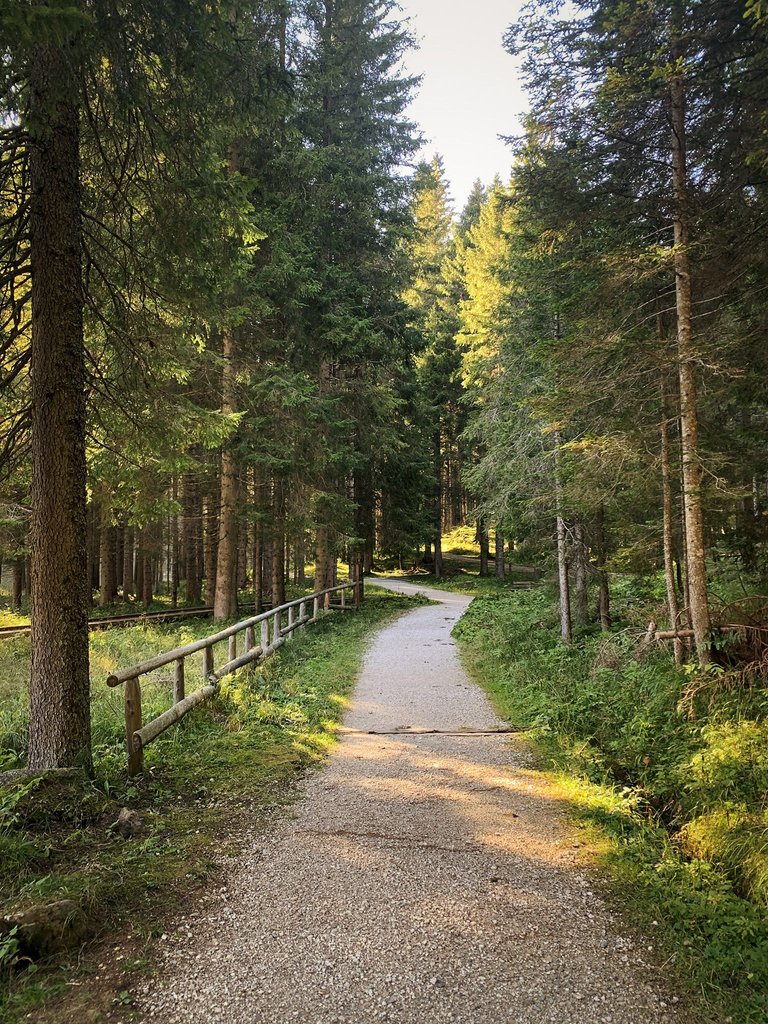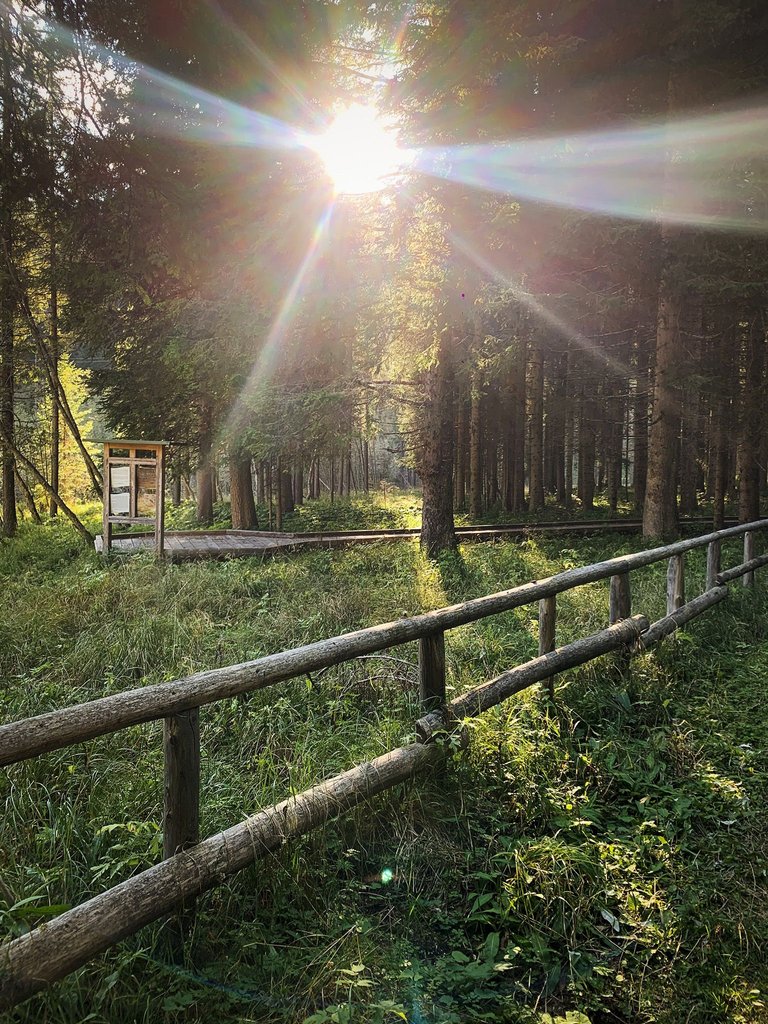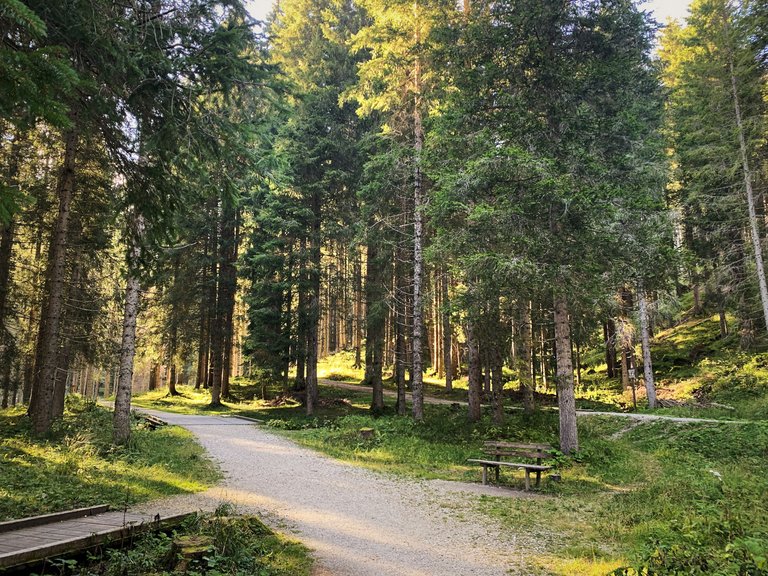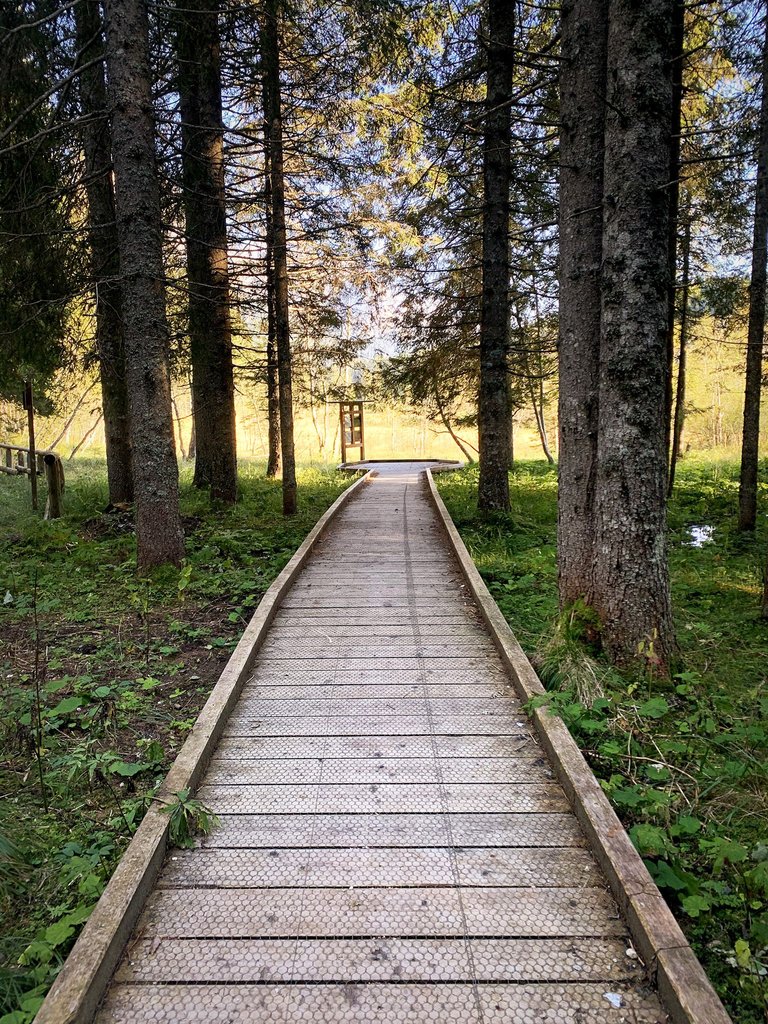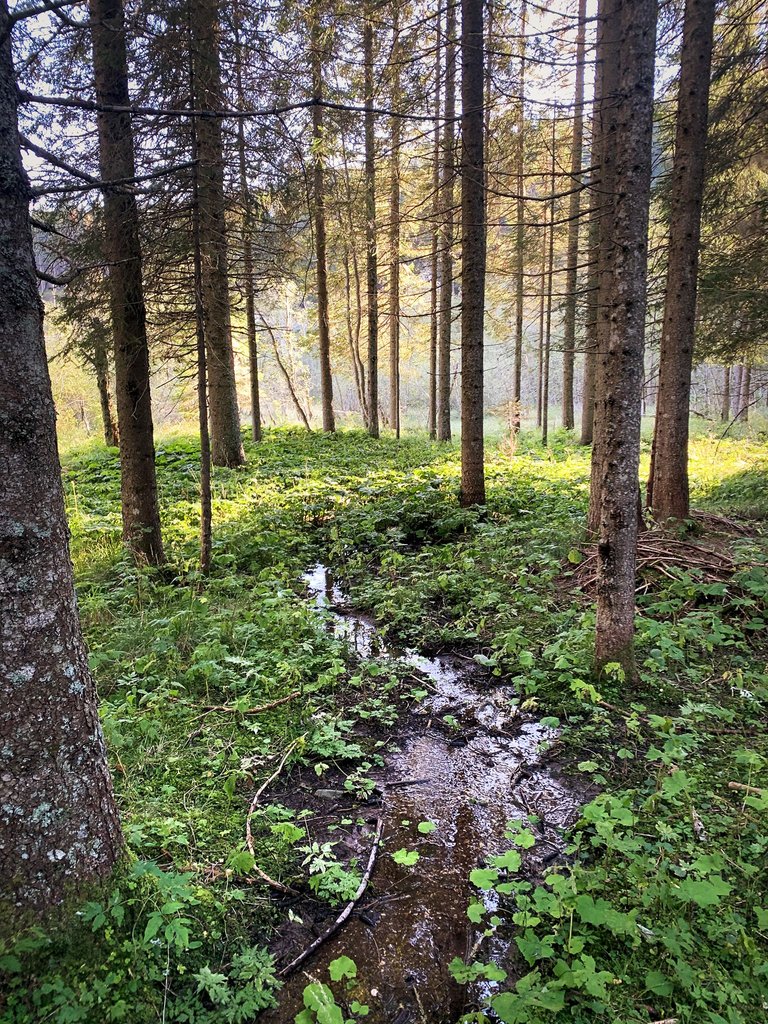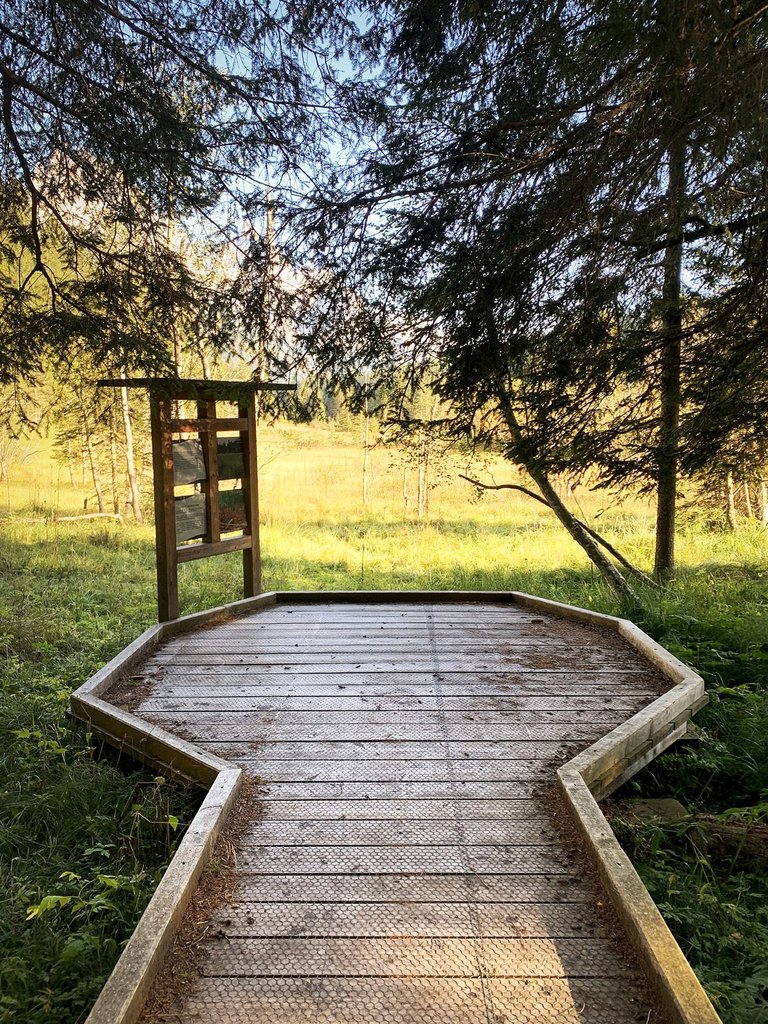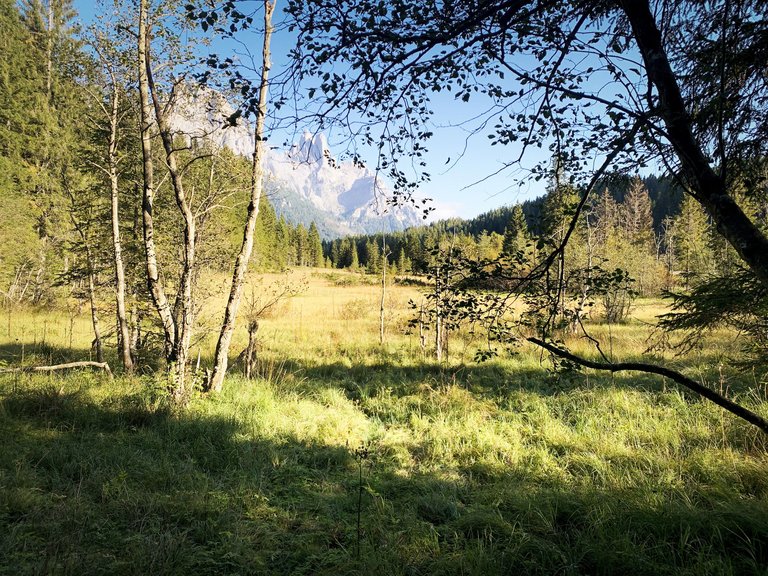 There are some observation points, one even on the bog, I imagine what a spectacle in winter with snow and mountains in the background.
ITA
Ci sono alcuni punti di osservazioni, uno anche sulla torbiera, mi immagino che spettacolo d'inverno con la neve e le montagne sullo sfondo.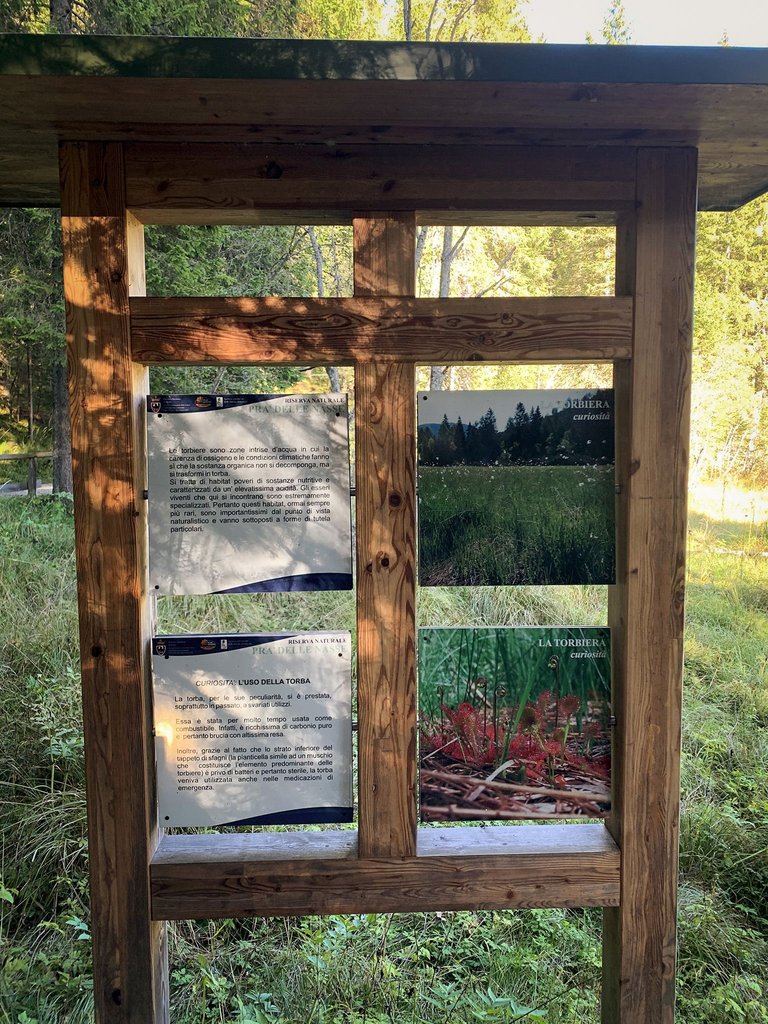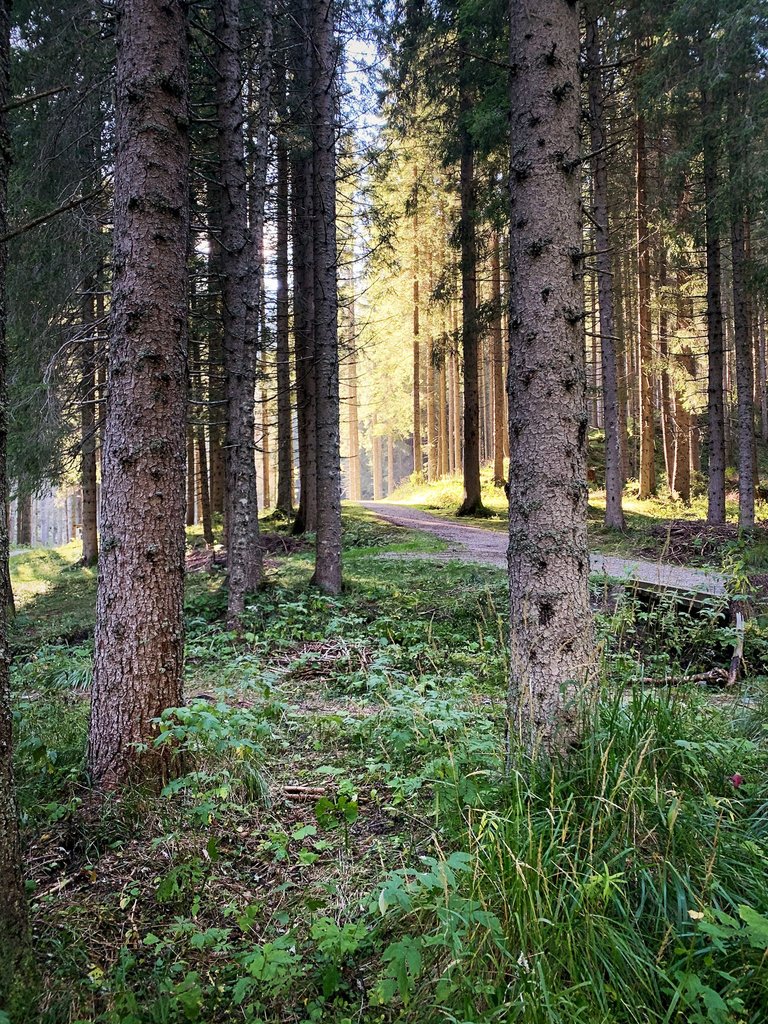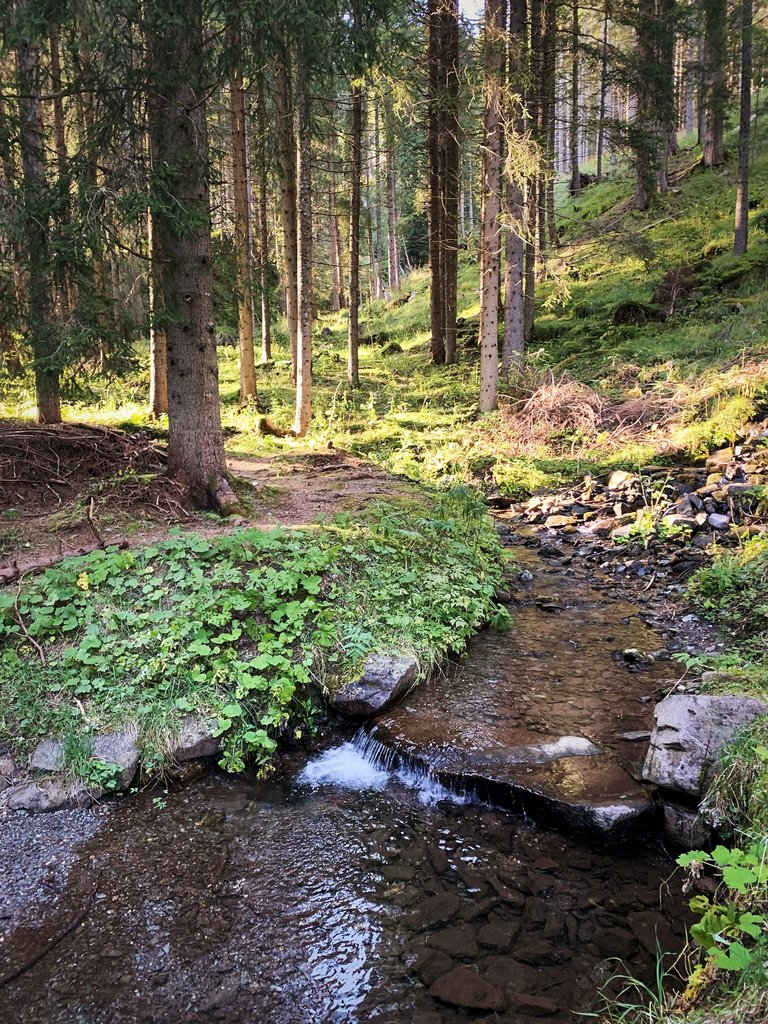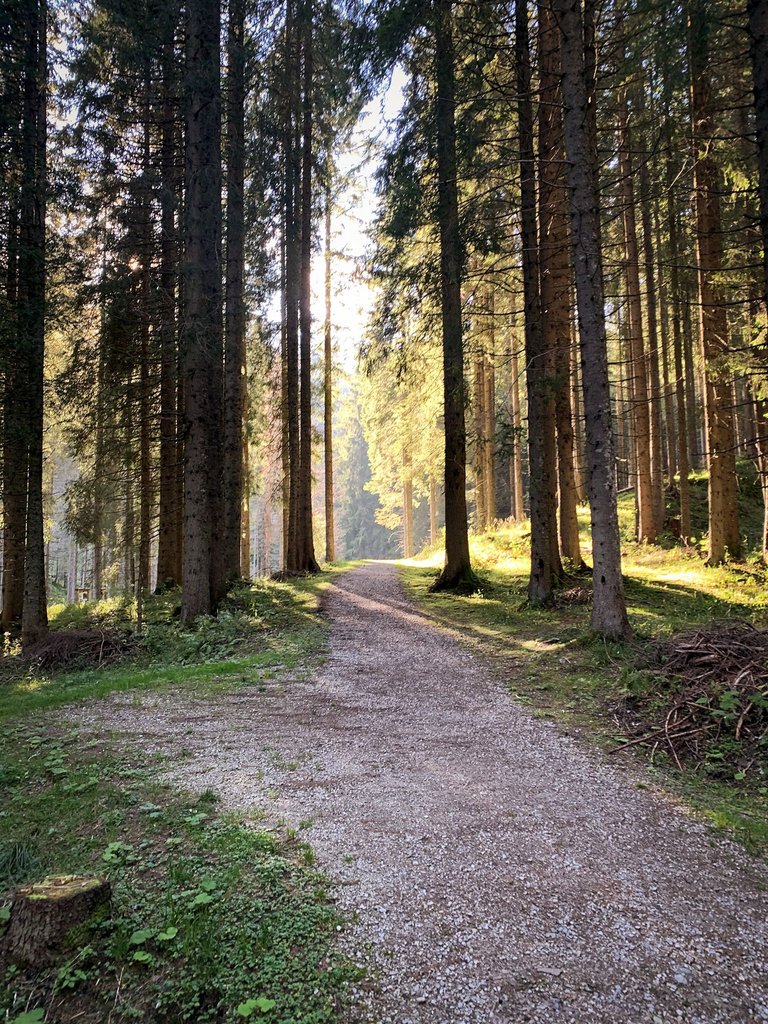 Some streams cross the path, enhancing the experience with the sound and movement of the water.
ITA
Alcuni ruscelli attraversano il sentiero imprezziosendo l'esperienza con il suono e il movimento dell'acqua.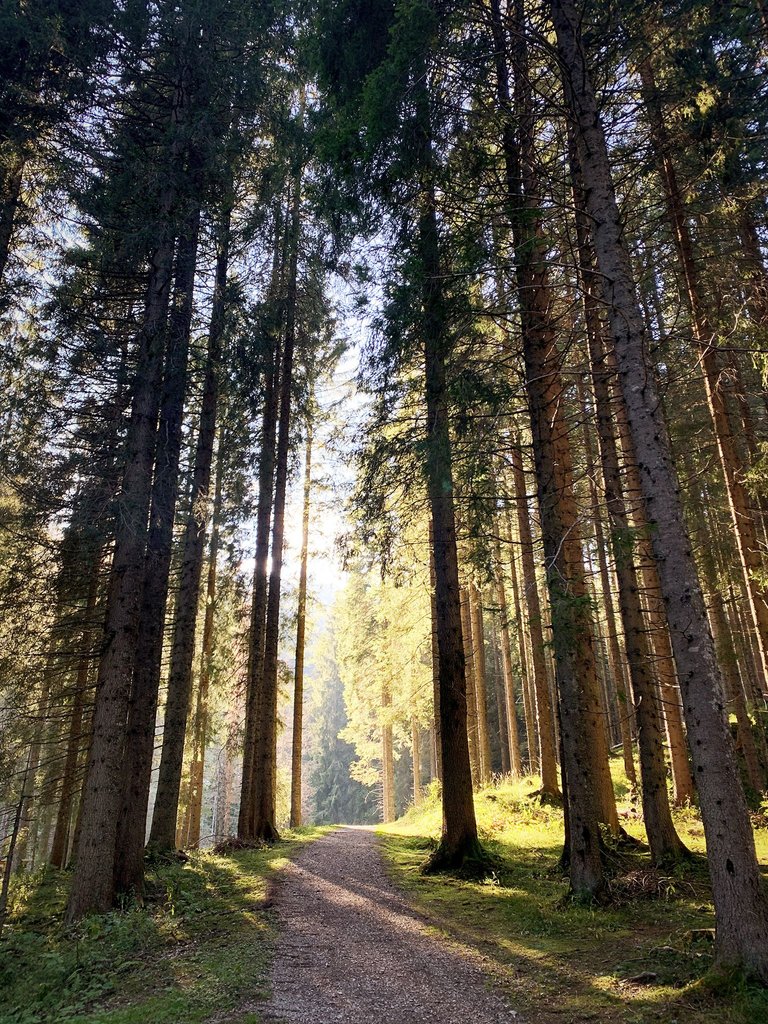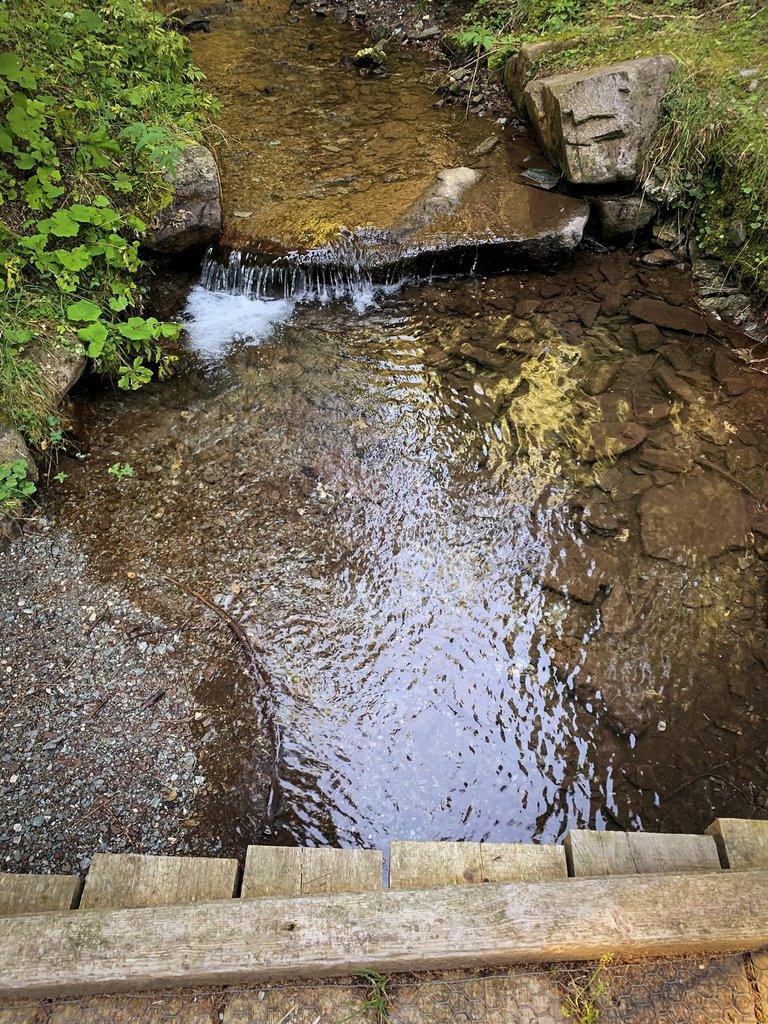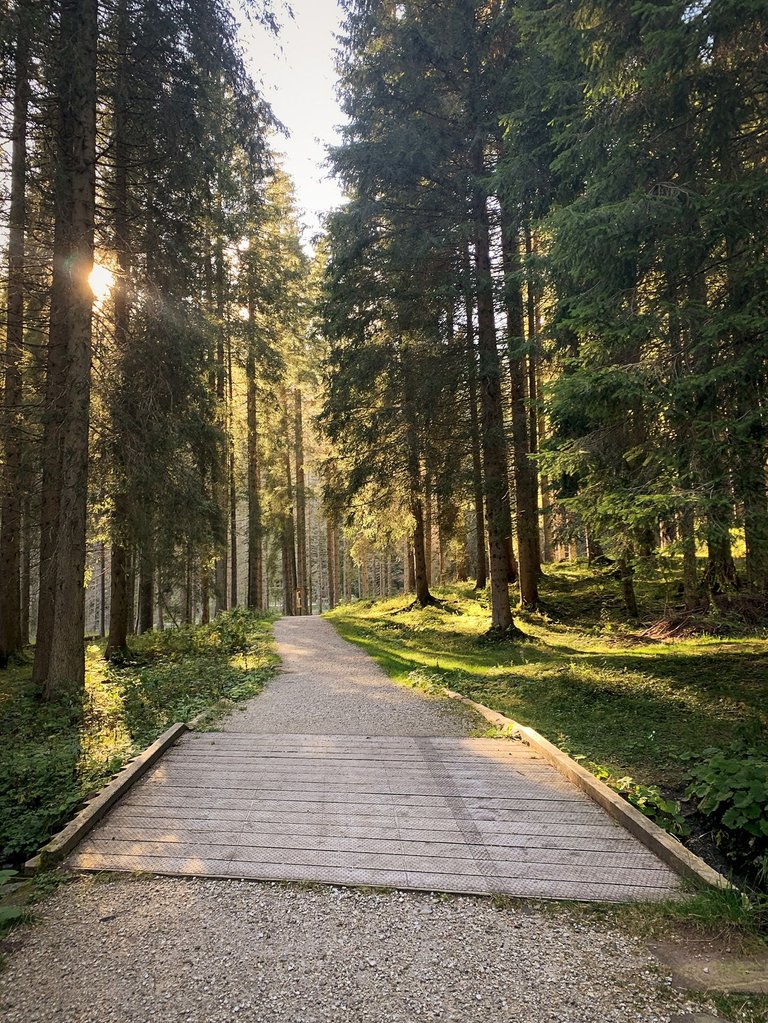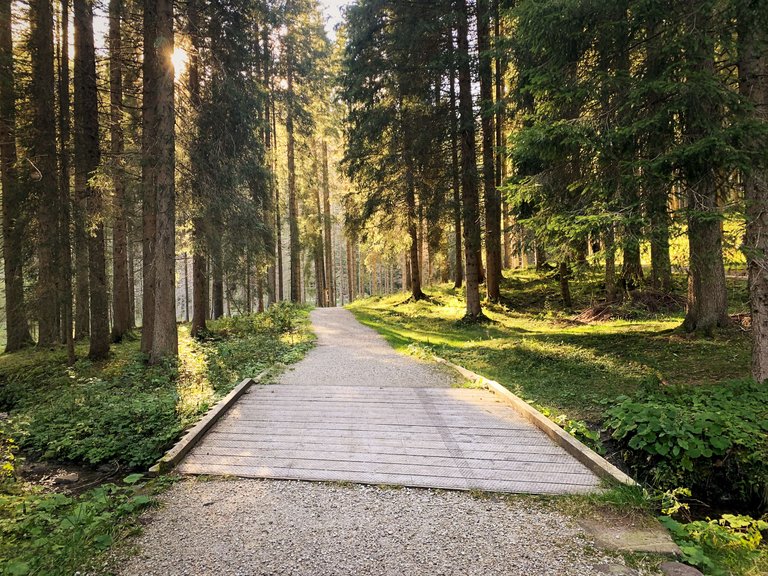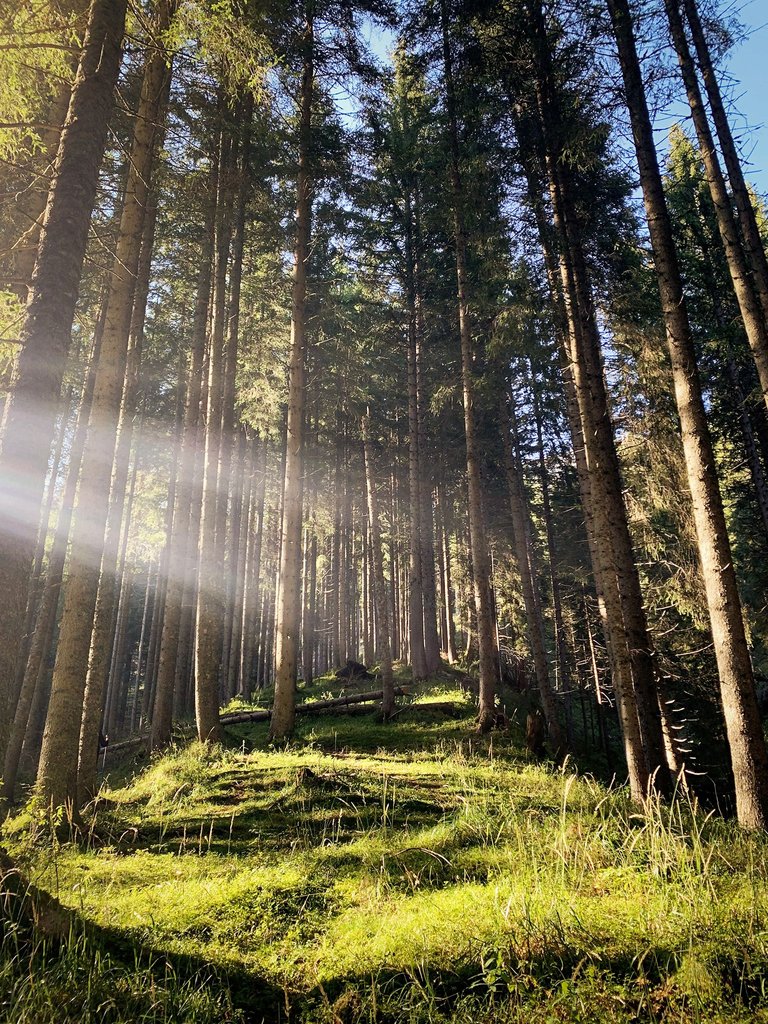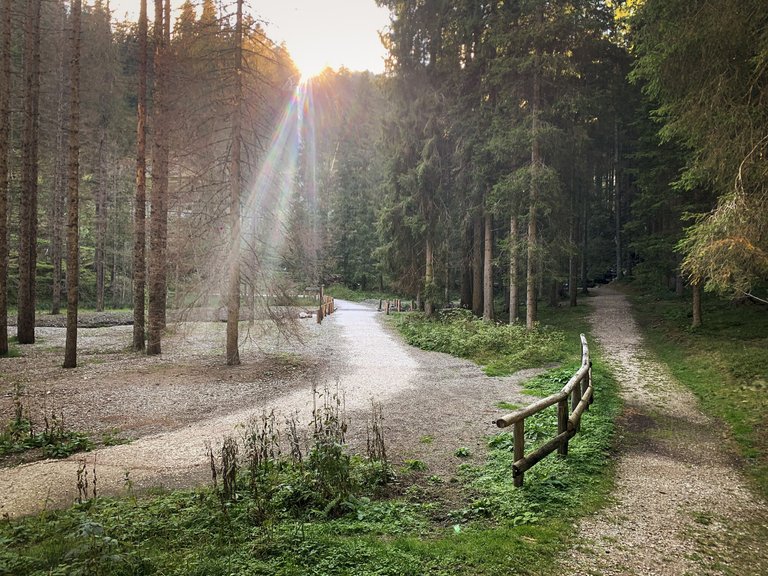 On the side of the path there were also some mushrooms...
ITA
A lato del sentiero c'era anche qualche fungo...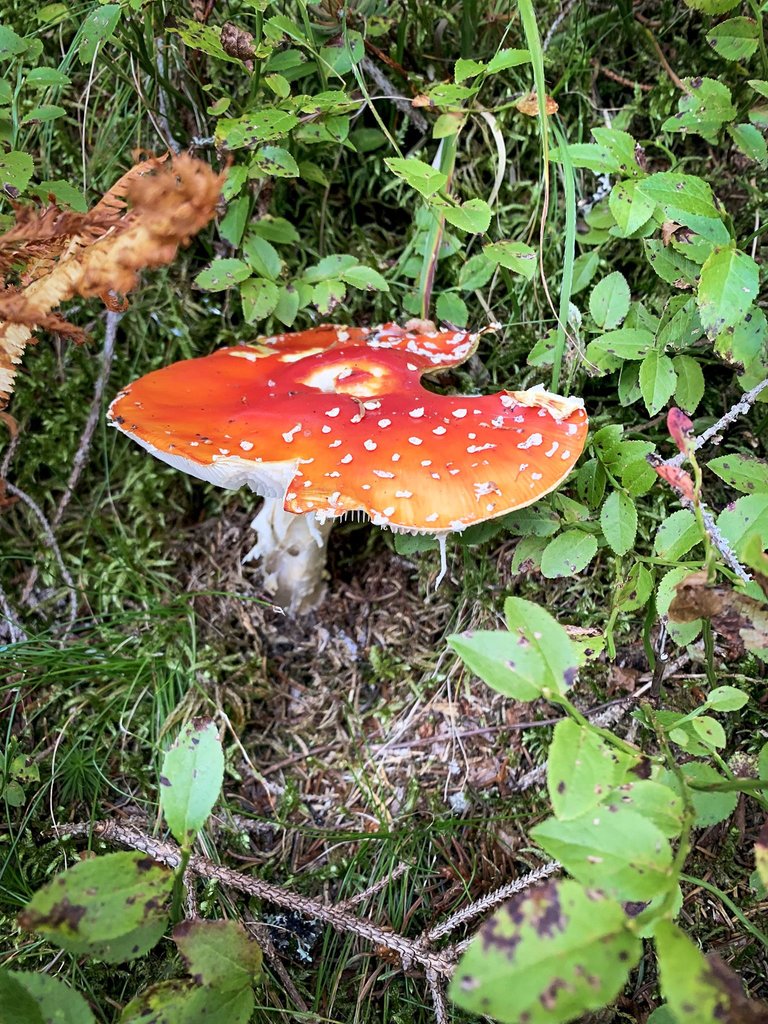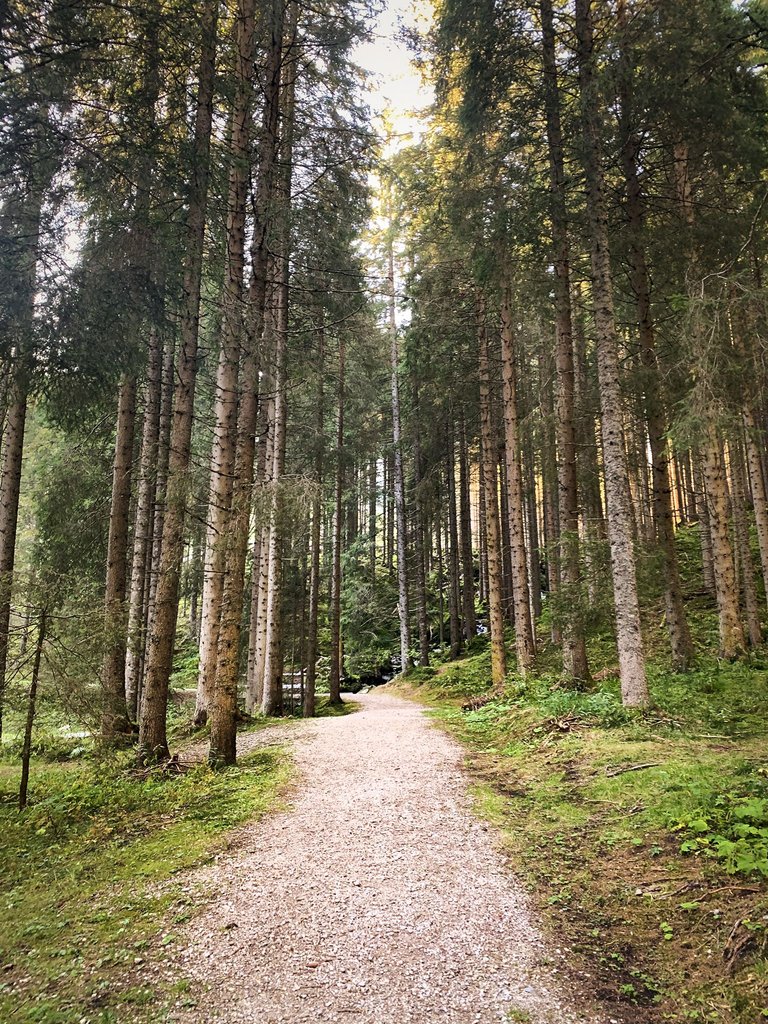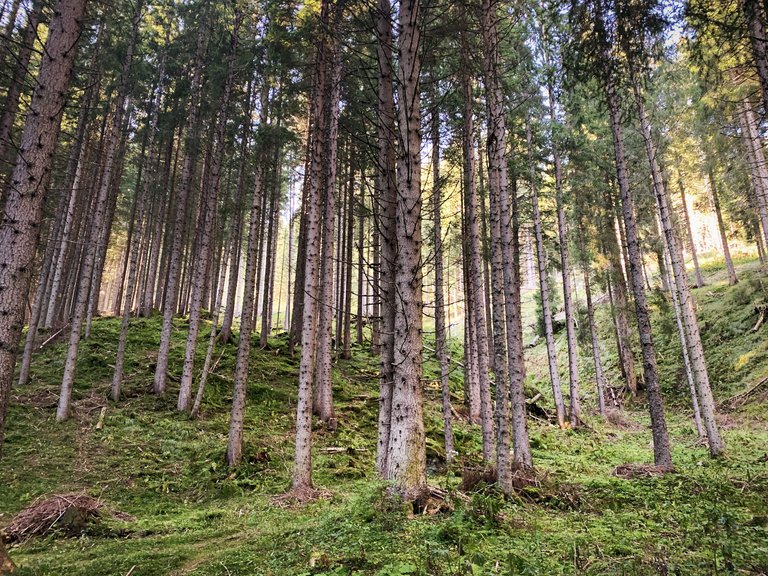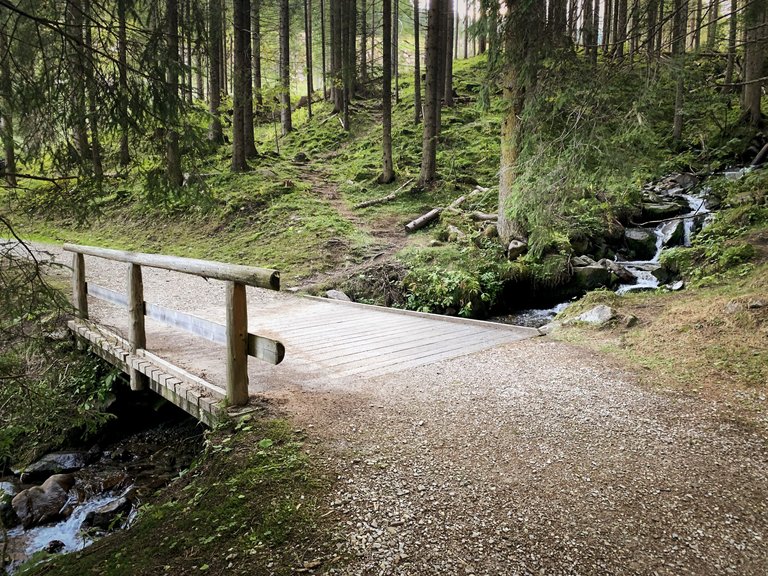 Look how beautiful this glimpse is.
ITA
Guardate che bello questo scorcio.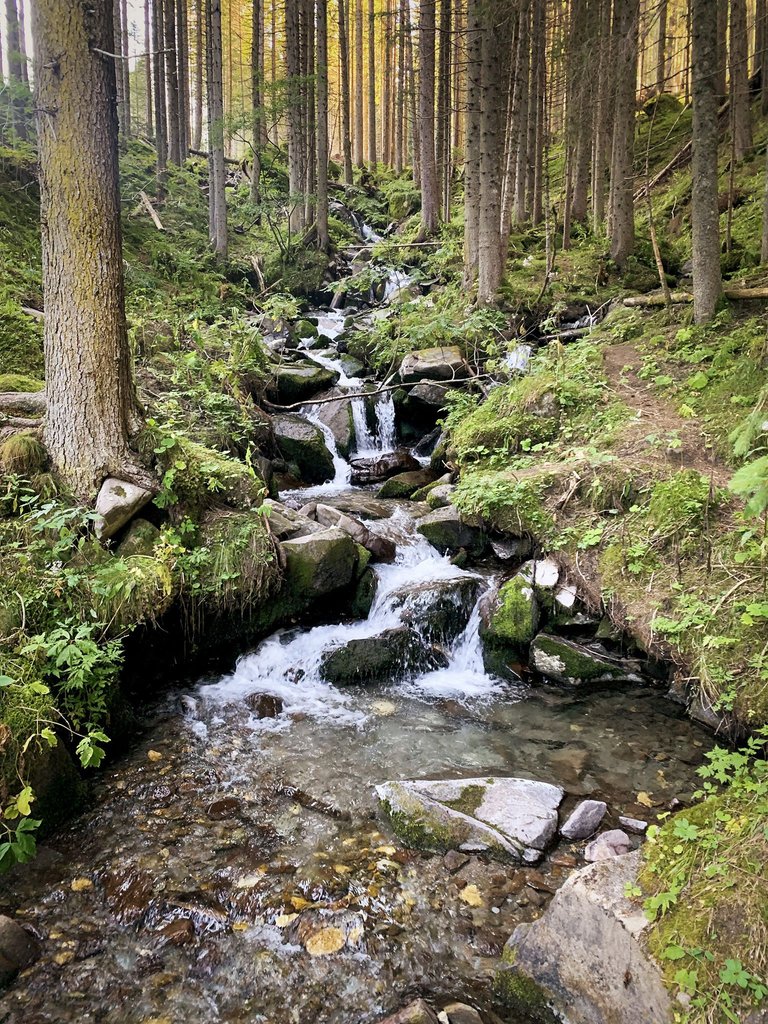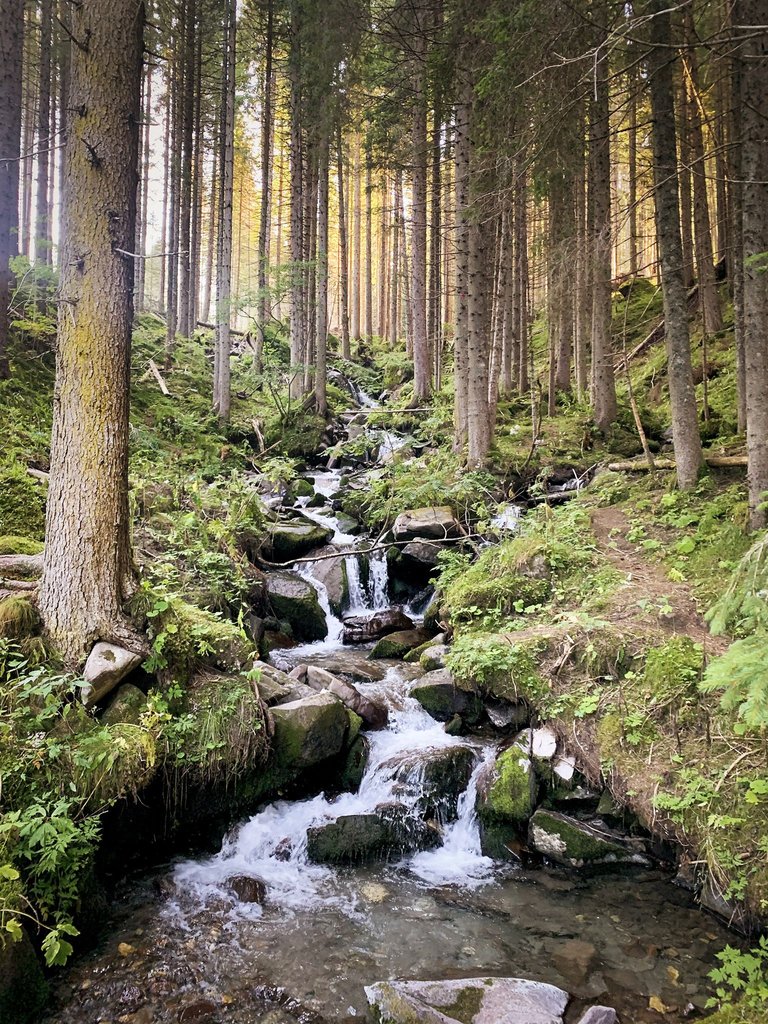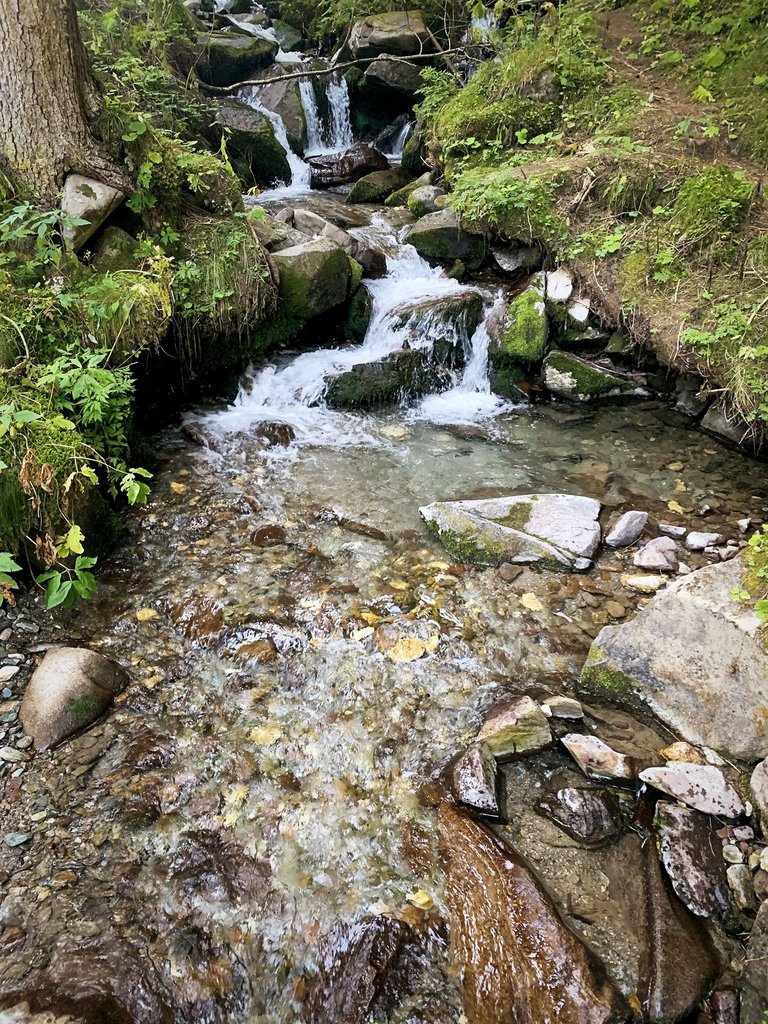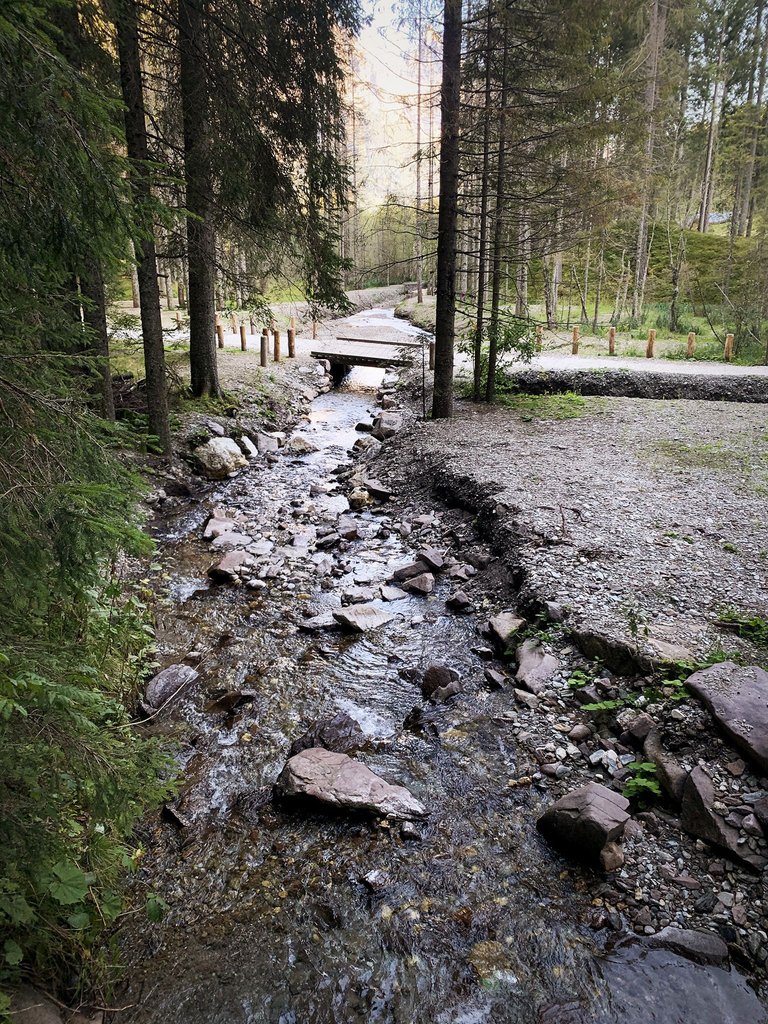 At a certain point we come to a brighter space where the trees are more sparse and a small stream divides the grove.
ITA
Ad un certo punto si giunge ad uno spazio più luminosi dove gli alberi sono più radi e un piccolo torrente divide il boschetto.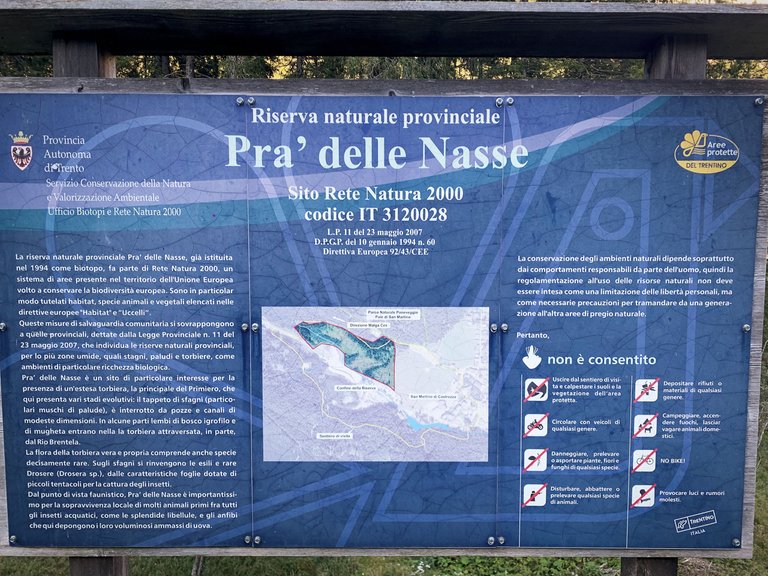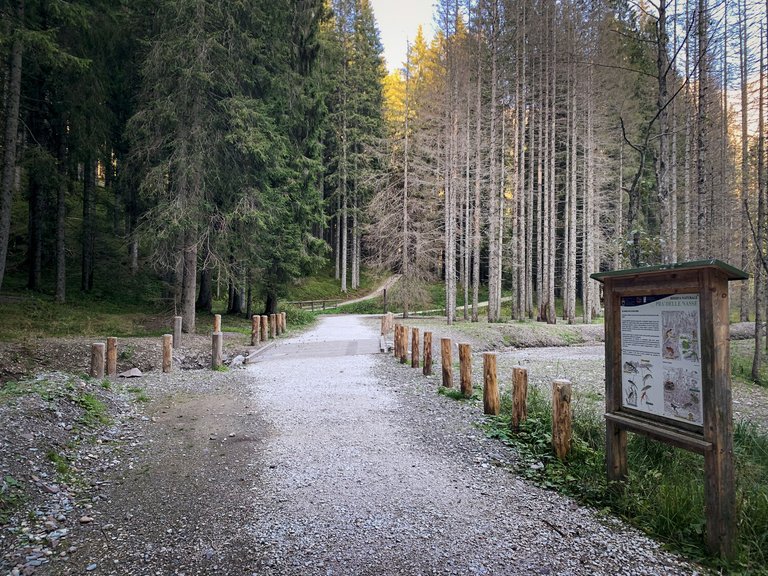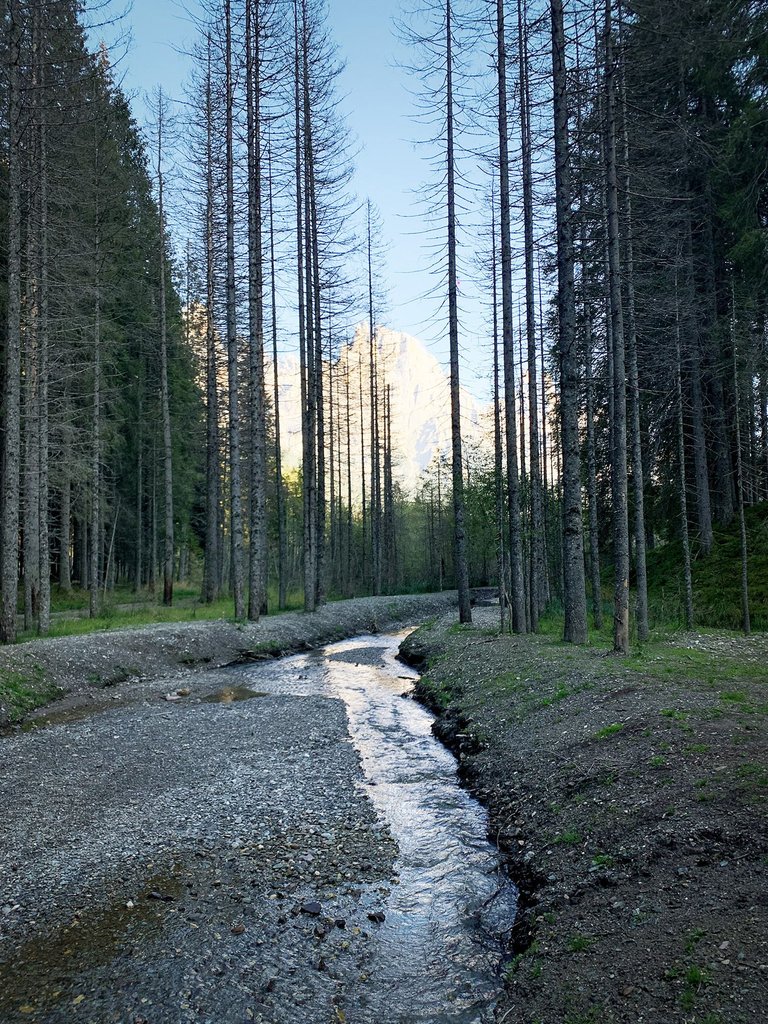 It was a pleasant visit that I would like to do in the winter to take pictures with the snow.
In an hour I visited the reserve and it is a place that I recommend to visit if you are passing through San Martino di Castrozza.
ITA
E' stata una visita piacevole che mi piacerebbe fare d'inverno per scattare delle foto con la neve.
In un'ora ho visitato la riserva ed è un luogo che consiglio di visitare se si passa per San Martino di Castrozza.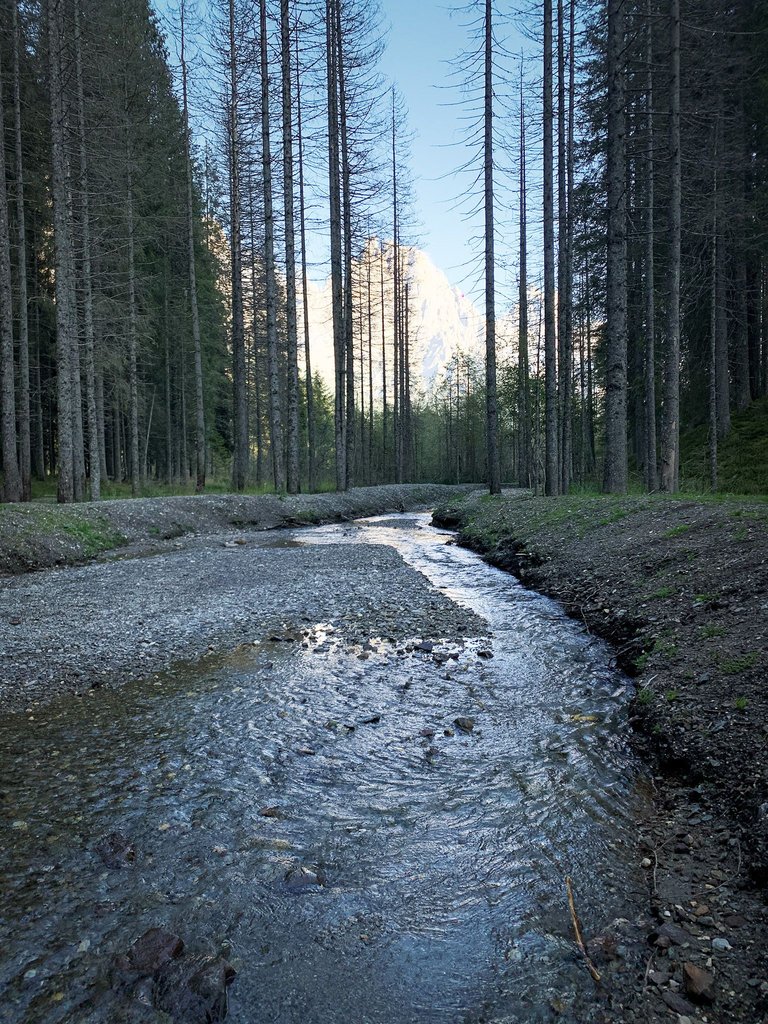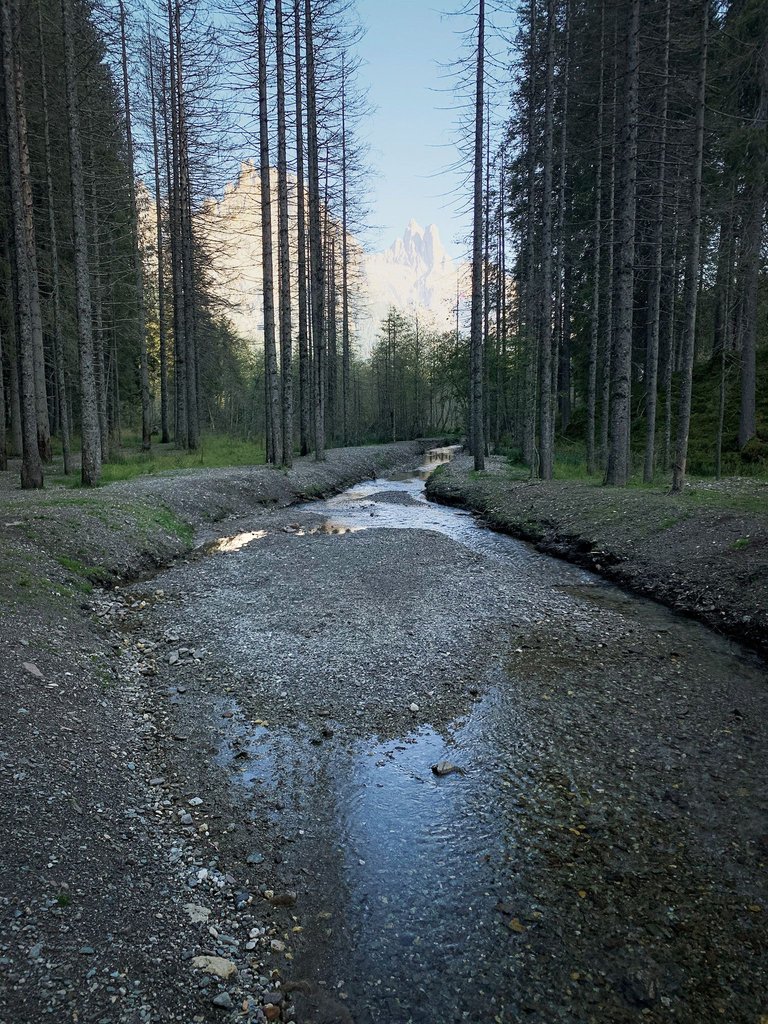 ---
---