Visit to the Manghen Pass, Trentino Alto Adige - Discovering Italy with alequandro!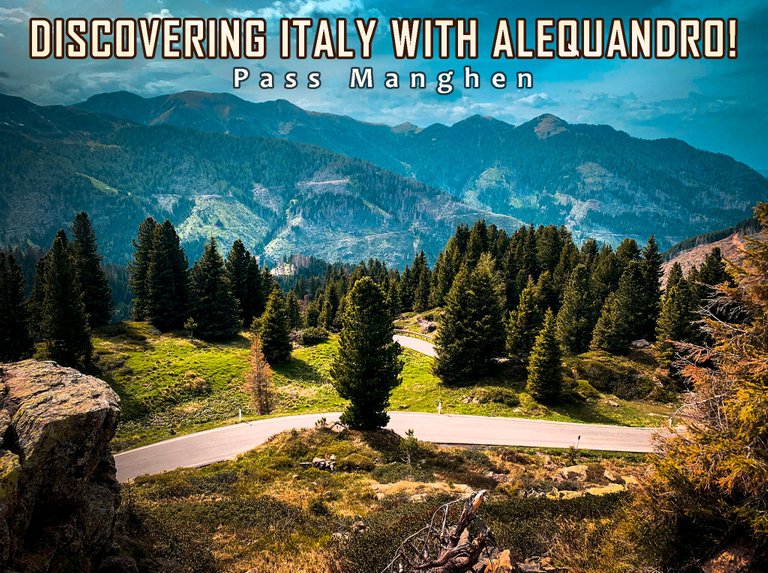 Hello everyone, today I will tell you about the continuation of my excursion to Telve in Trentino Alto Adige.
As you saw in the last post, I had just completed a short excursion to the WWF Valtrigona oasis. Unfortunately, the adverse weather had forced me to close the excursion early but since then, as often happens in the mountains, the sun returned, I decided to get back to driving and continue the exploration.
ITA
Ciao a tutti, oggi vi racconto il proseguo della mia escursione a Telve in Trentino Alto Adige.
Come avete visto nello scorso post, avevo appena concluso una breve escursione all'oasi WWF Valtrigona. Purtroppo il meteo avverso mi aveva costretto a chiudere in anticipo l'escursione ma siccome poi, come spesso accade in montagna, il sole è rispuntato ho deciso di rimettermi alla guida e proseguire l'esplorazione.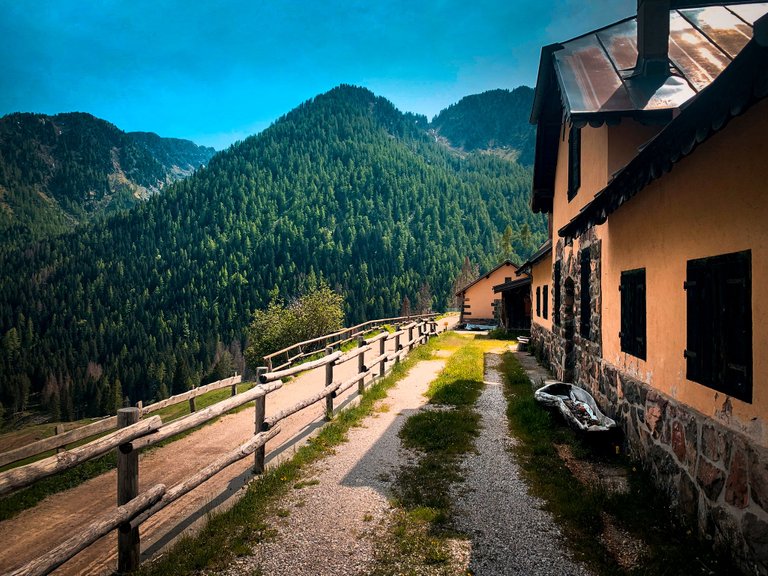 First, after a few hairpin bends I wanted to visit a hut, it was closed but it was positioned in a nice panoramic point.
ITA
Per prima cosa, dopo qualche tornante ho voluto visitare una malga, era chiusa ma era posizionata in un bel punto panoramico.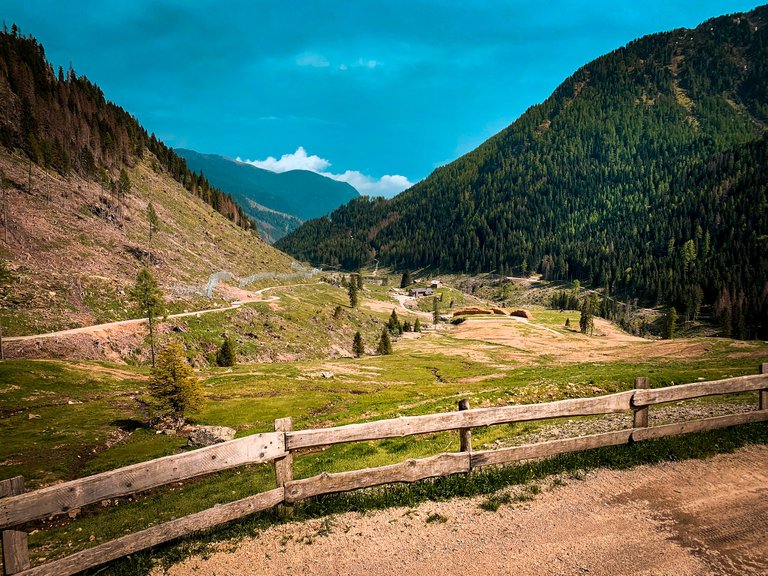 It is called Malga Valsolero and considering some works in progress, I assume that it will not be closed for much longer.
ITA
Si chiama Malga Valsolero e considerati alcuni lavori in corso, presumo che non resterà chiusa ancora per molto.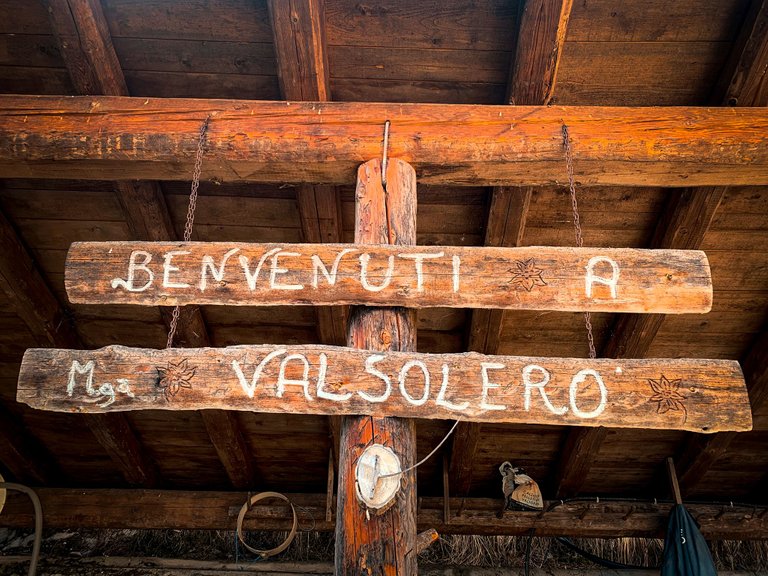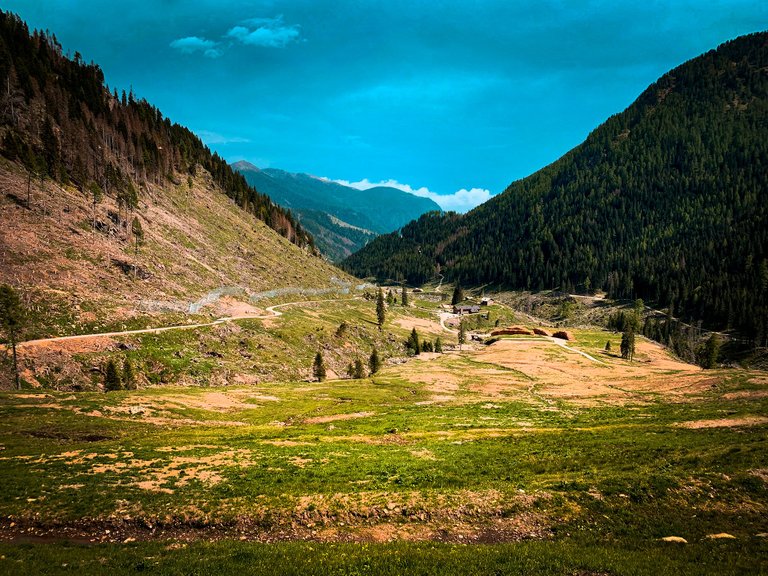 Just a couple of shots and I got back to driving.
ITA
Giusto un paio di scatti e mi sono rimesso alla guida.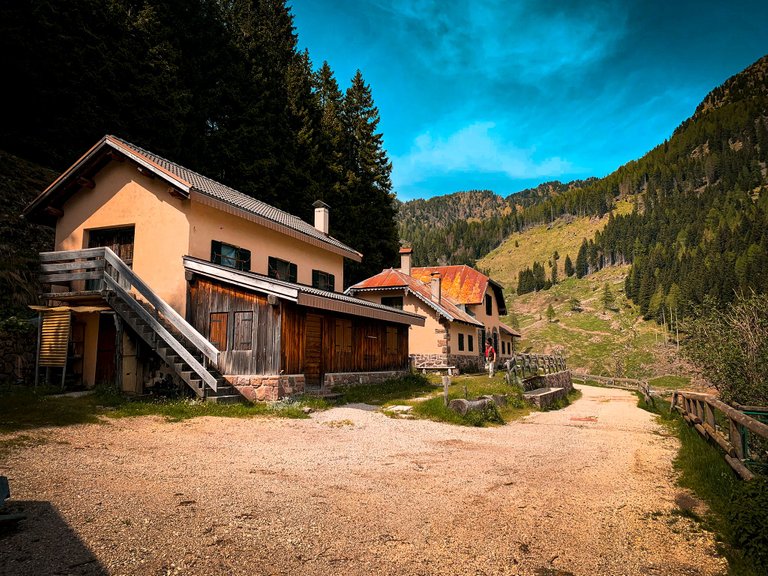 After a series of uphill hairpin bends, I reached an altitude of 2047 meters at Passo del Manghen.
I didn't expect to find such a place!
ITA
Dopo una serie di tornanti in salita sono arrivato a quota 2047 metri a passo del Manghen.
Non mi aspettavo di trovare un posto così!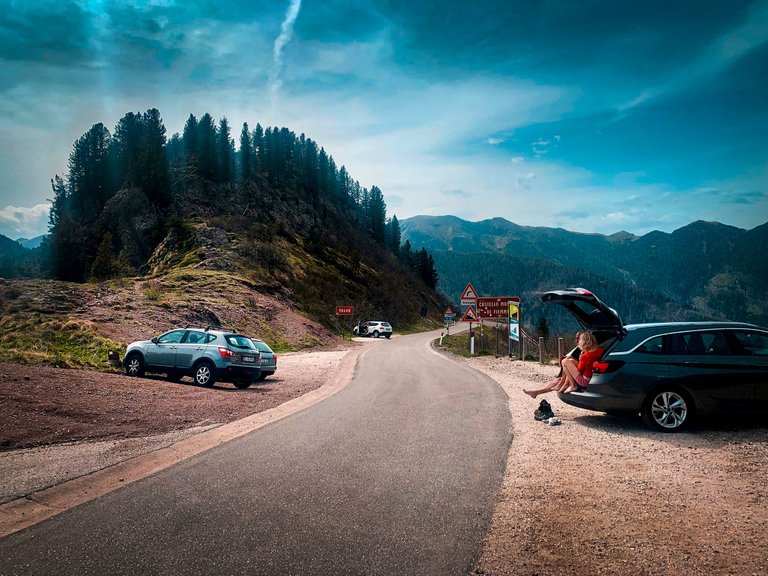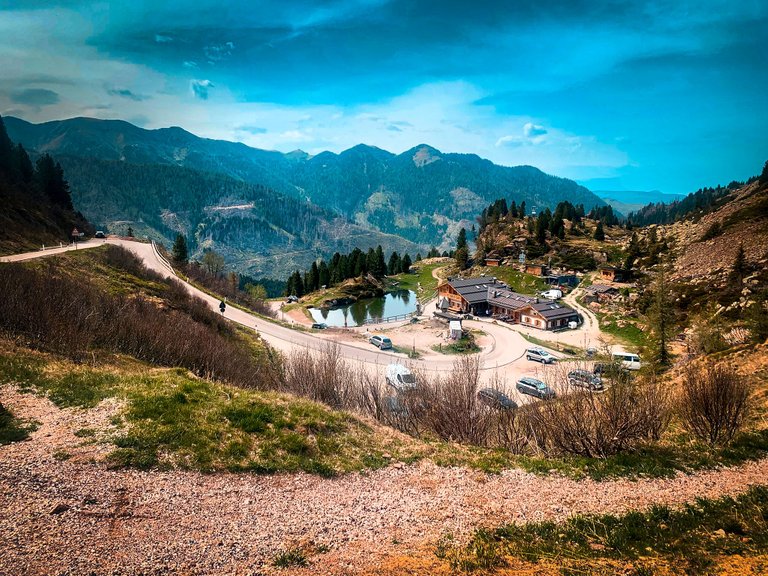 There is a beautiful refuge with a pond and from here you can start various hikes.
ITA
C'è un bellissimo rifugio con laghetto e da qui si può iniziare diverse escursioni.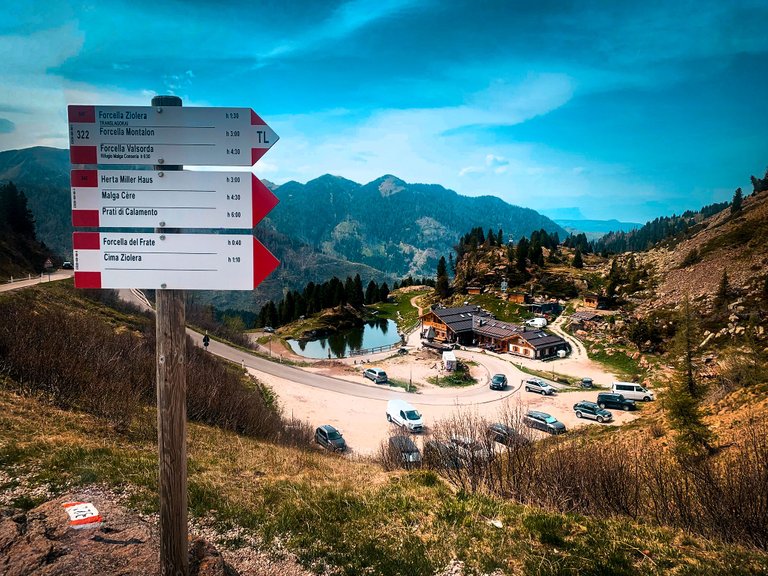 I took a few steps to familiarize myself with the place and understand the possibilities. It looks very promising.
ITA
Ho fatto qualche passo per familiarizzare con il luogo e capire le possibilità. Sembra molto promettente.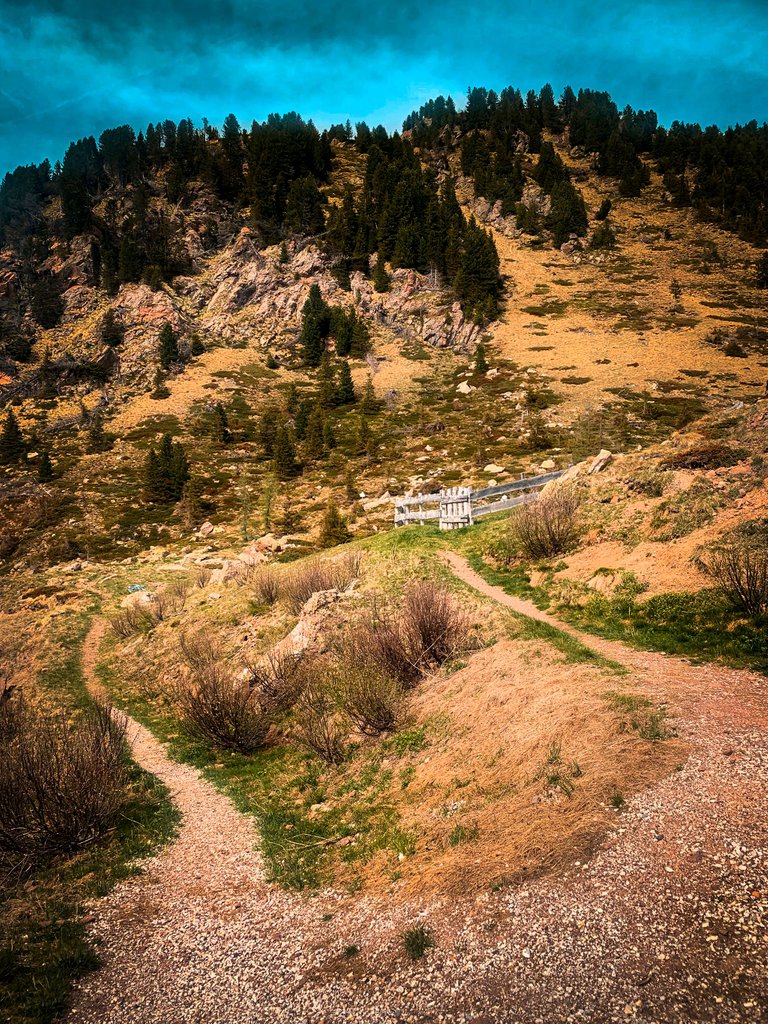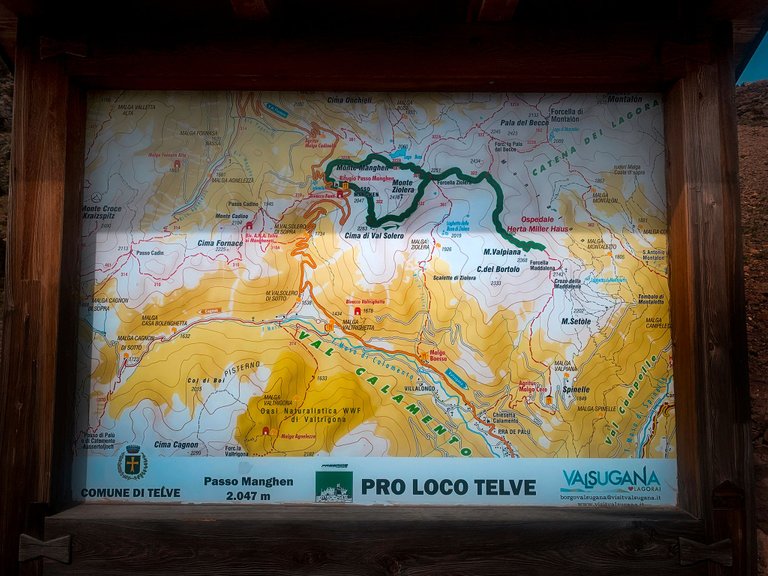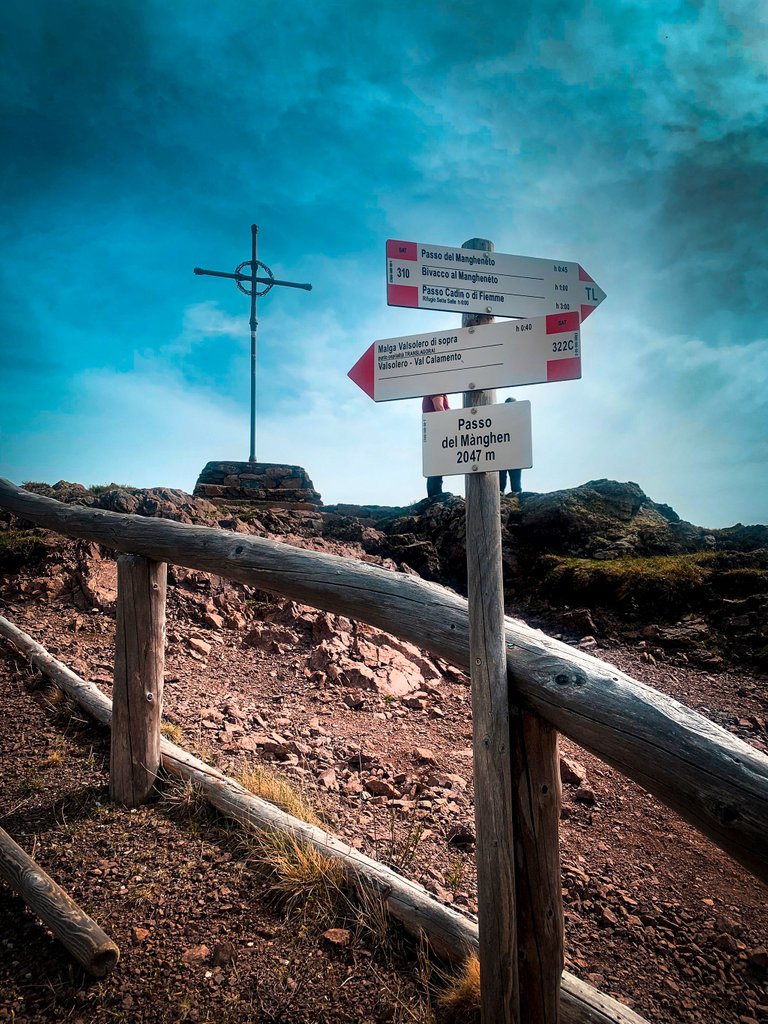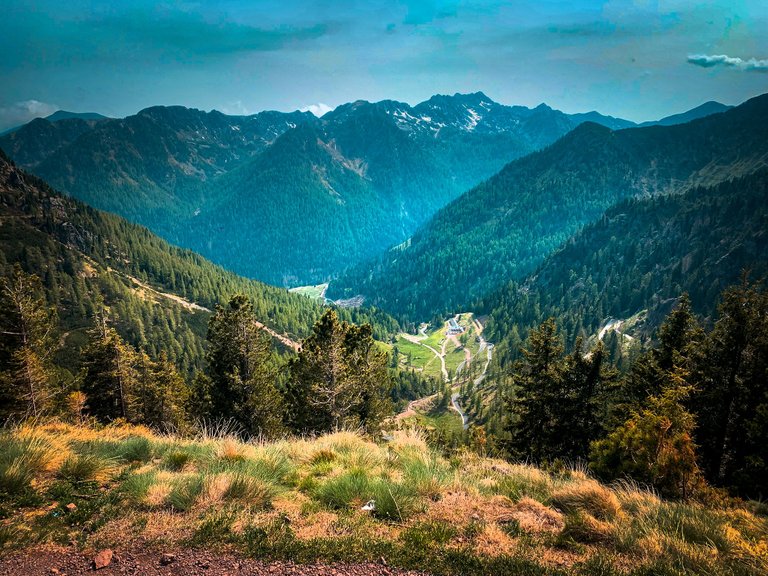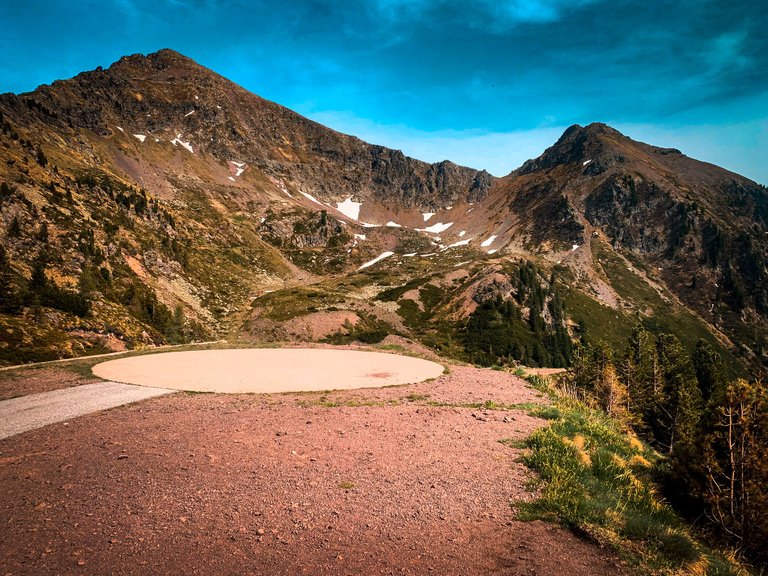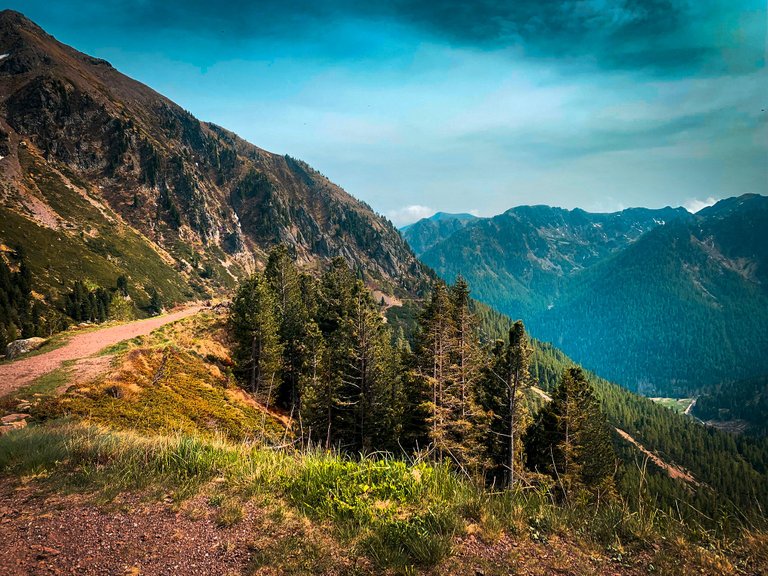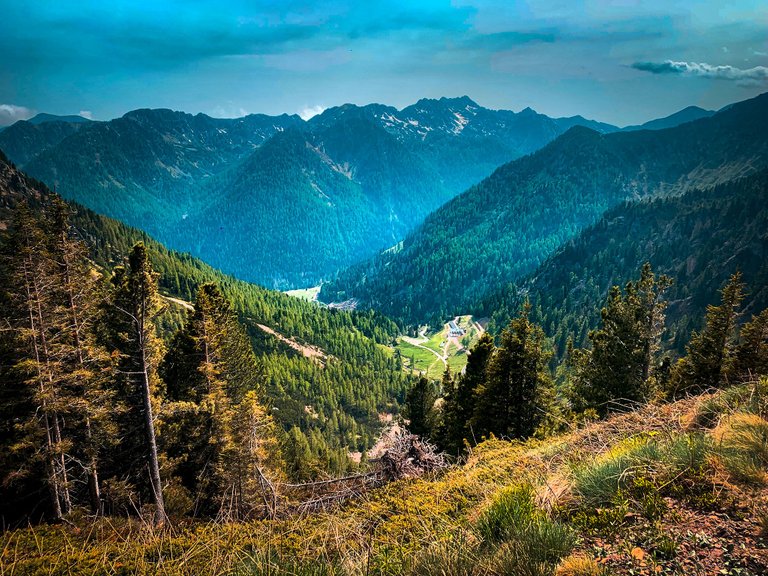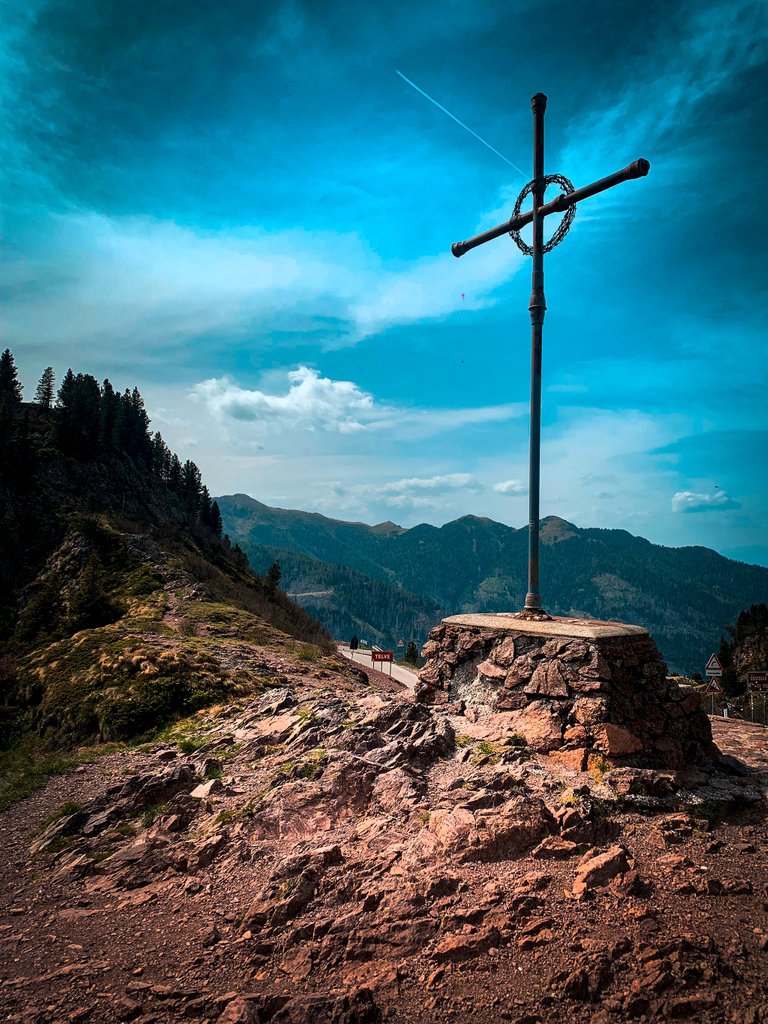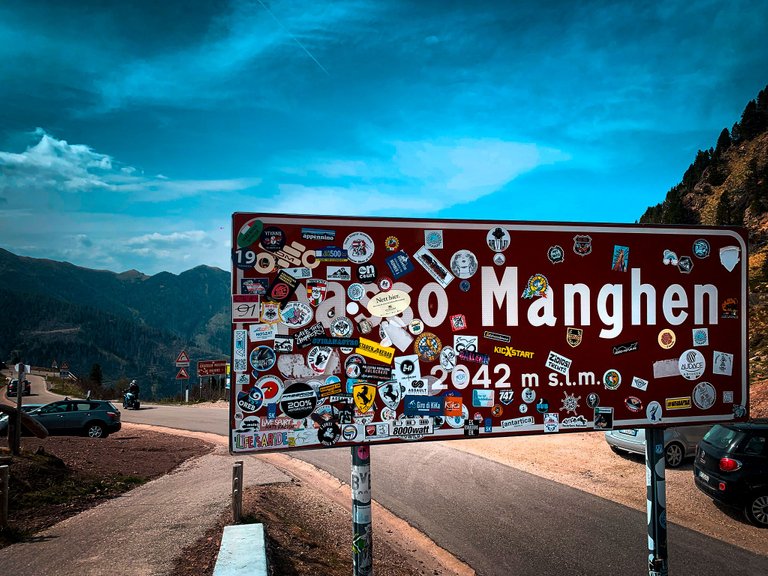 The vegetation is sparse, typical of these altitudes, which allows for an unobstructed view of the valley.
ITA
La vegetazione è rada, tipica di queste altitudini ciò permette di avere una vista libera sulla valle.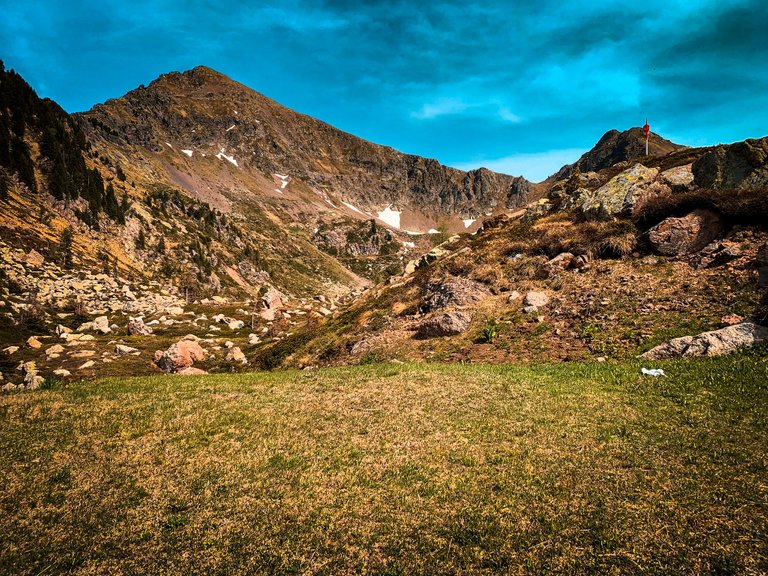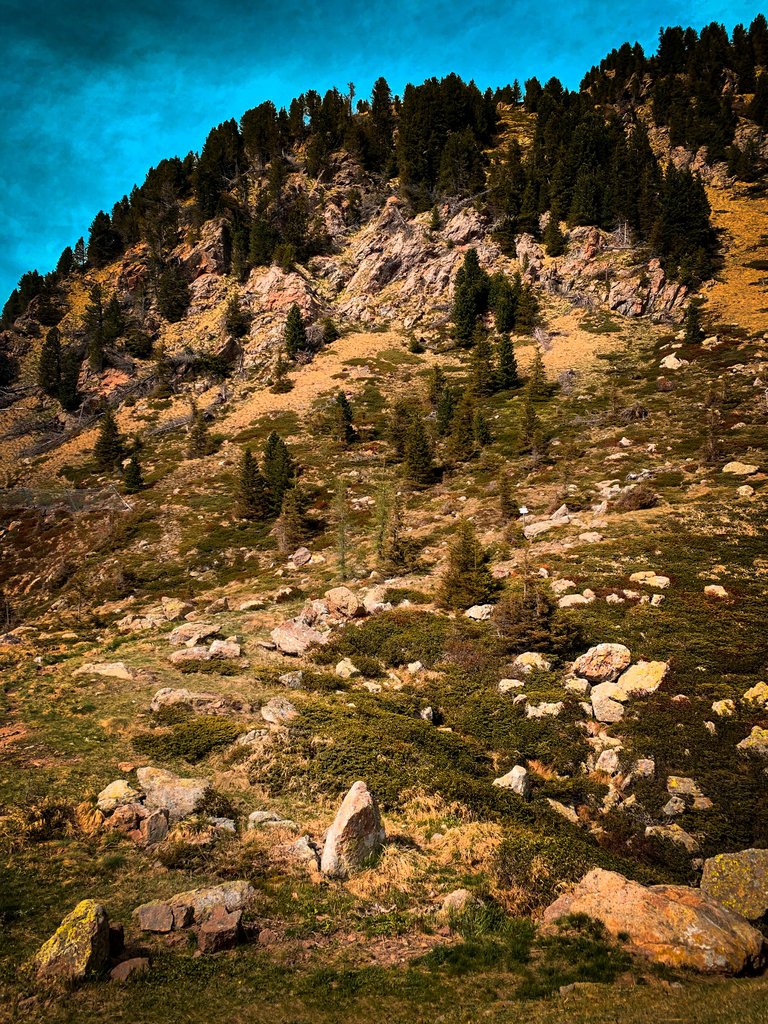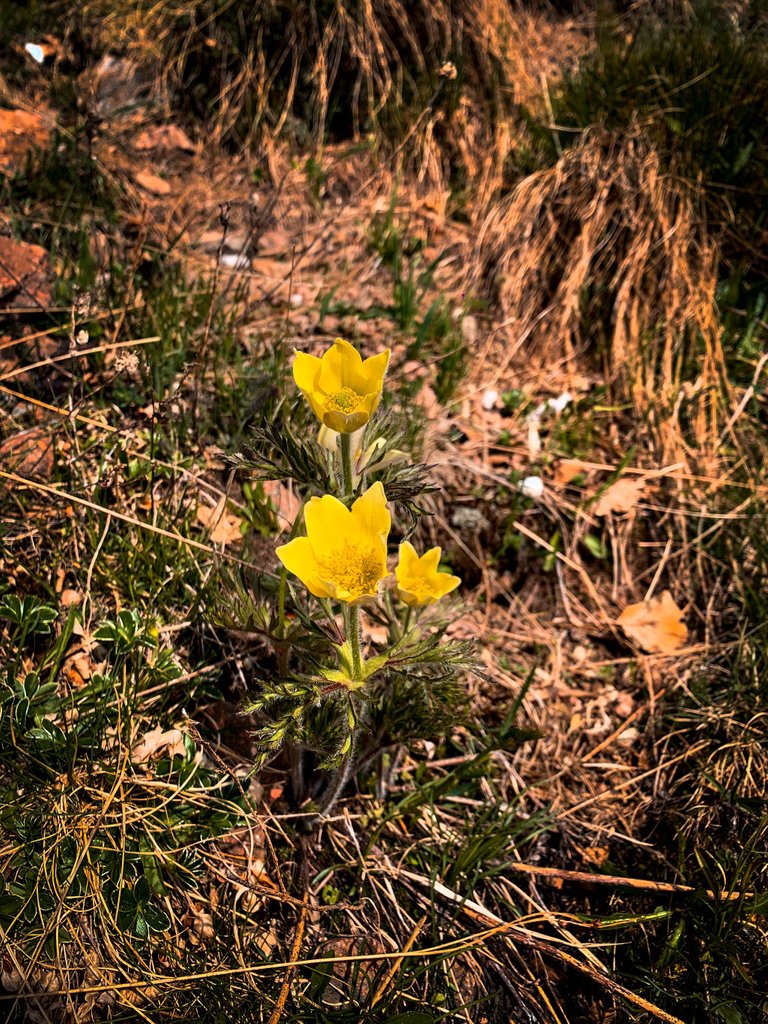 Then I decided to walk down to the refuge which is really beautiful and well-kept.
ITA
Poi ho deciso di scendere a piedi verso il rifugio che è davvero bello e curato.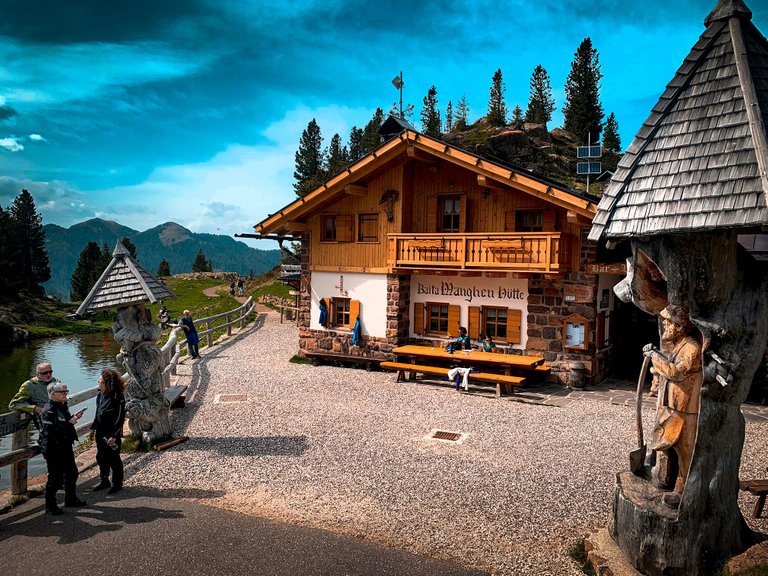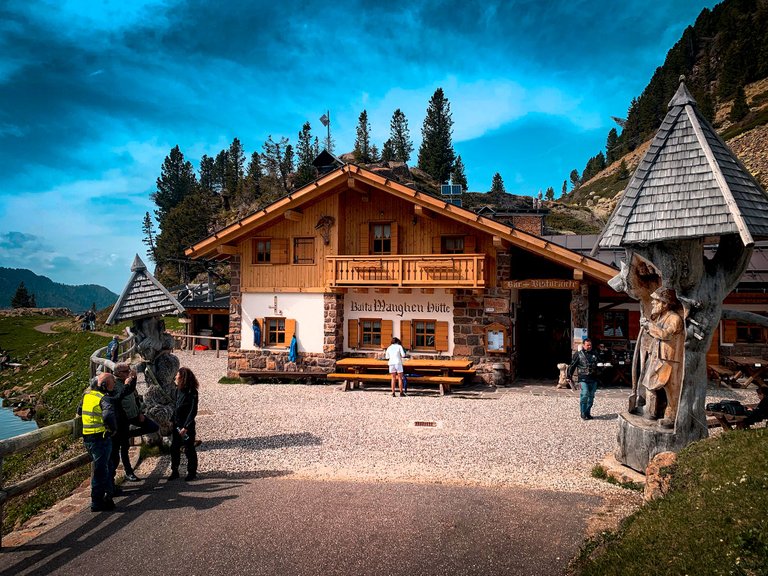 The lake right next to the refuge gives the feeling of being in a small oasis of peace, really beautiful.
ITA
Il laghetto proprio a ridosso del rifugio da la sensazione di trovarsi in una piccola oasi di pace, davvero bello.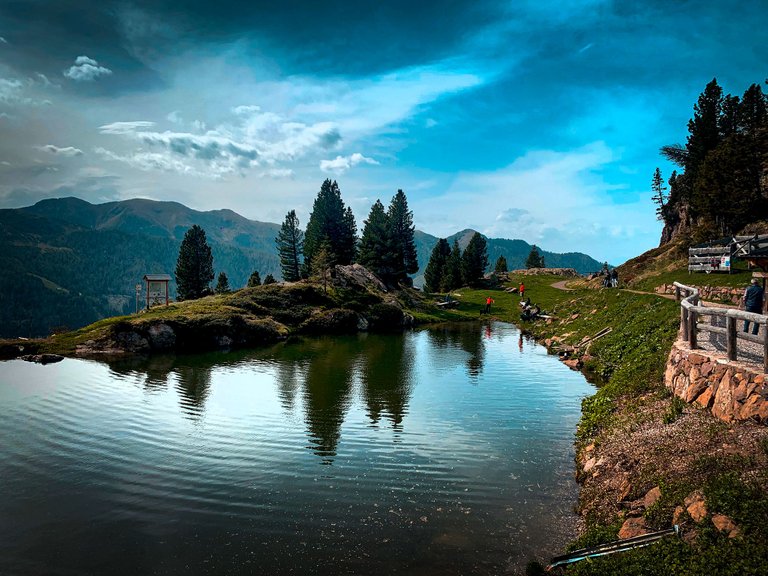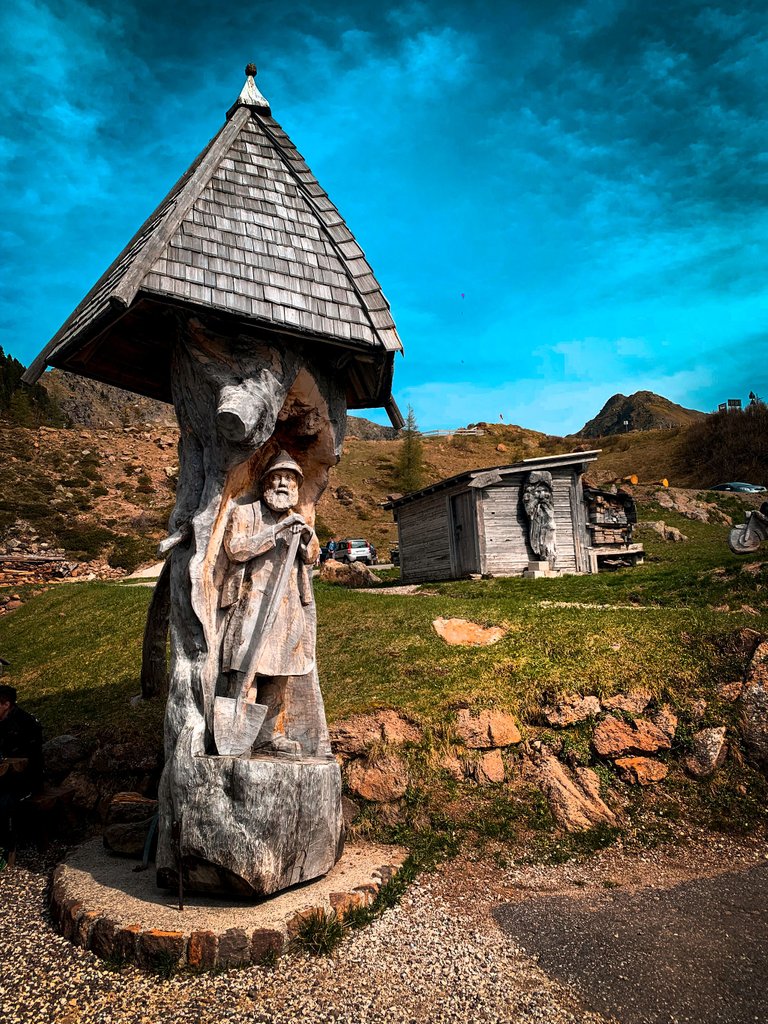 Continuing beyond the lake there is a short panoramic path with a patch of lawn where some people sunbathed.
ITA
Proseguendo oltre il laghetto c'è un breve sentiero panoramico con fazzoletto di prato dove alcune persone prendevano il sole.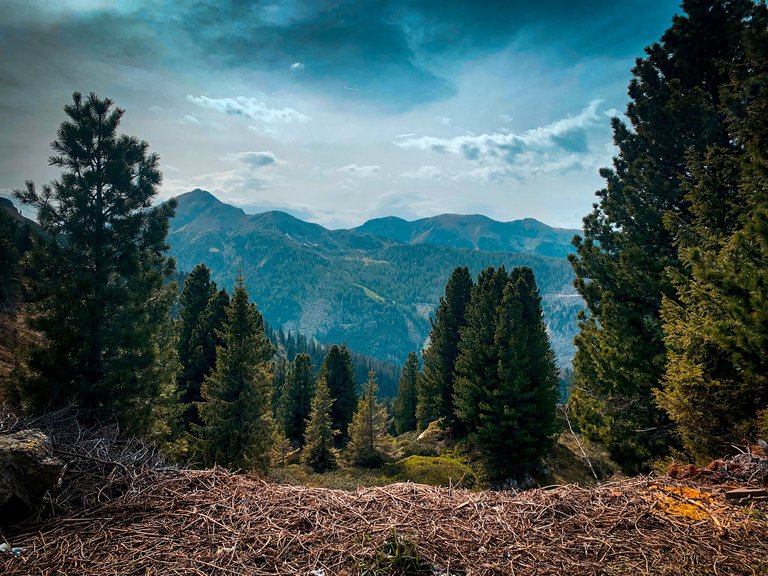 On the right there is a small cave, a monument in memory of the fighters who died in these places.
ITA
Sulla destra c'è una piccola grotta, monumento a ricordo dei combattenti che sono deceduti in questi luoghi.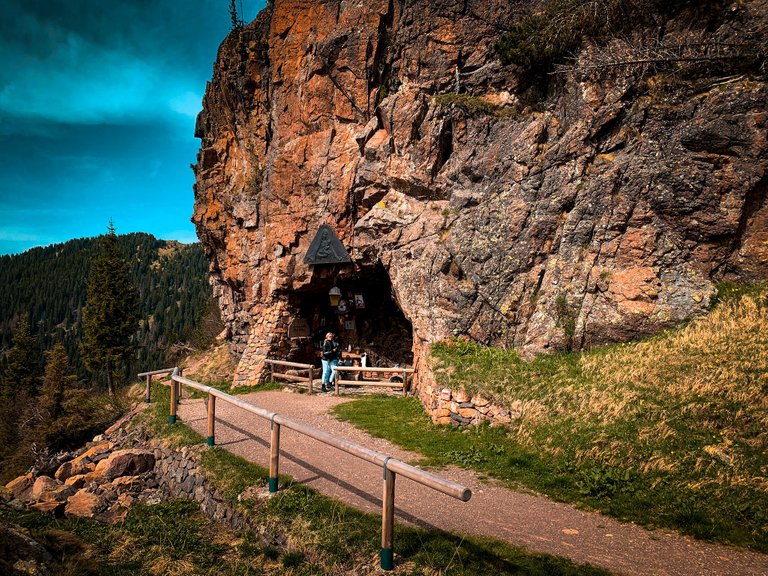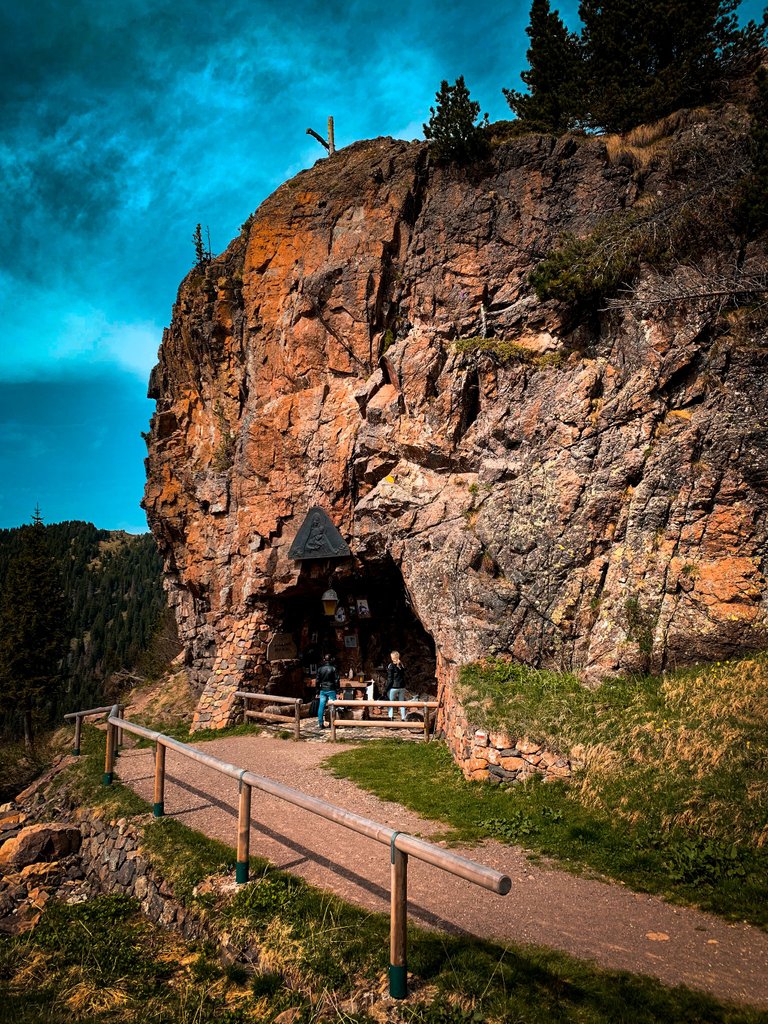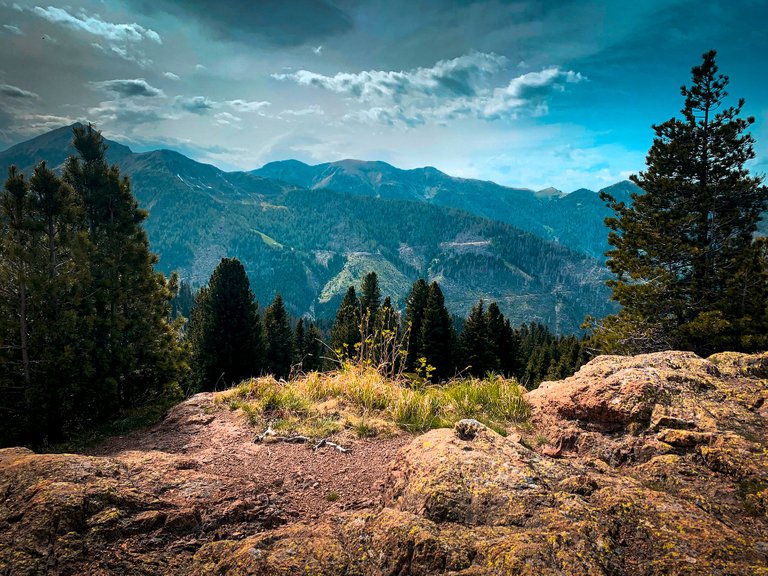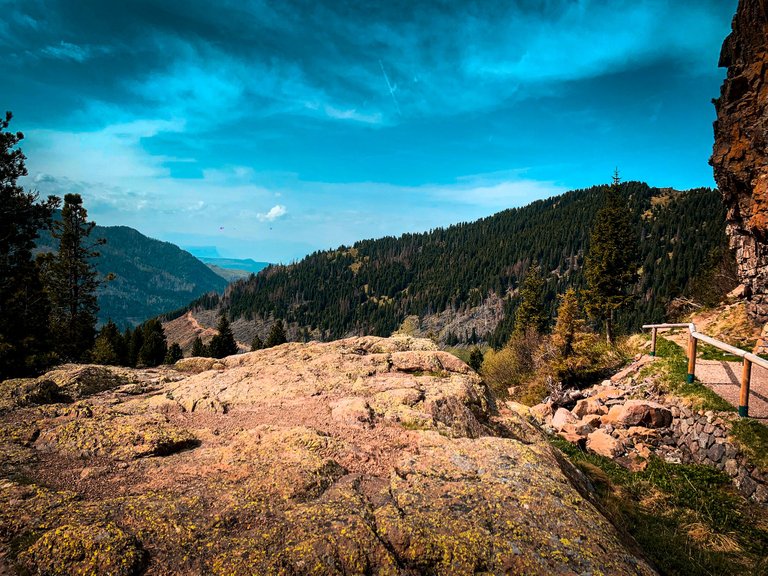 I stopped for a few minutes to contemplate the landscape...
ITA
Mi sono fermato qualche minuto a contemplare il paesaggio...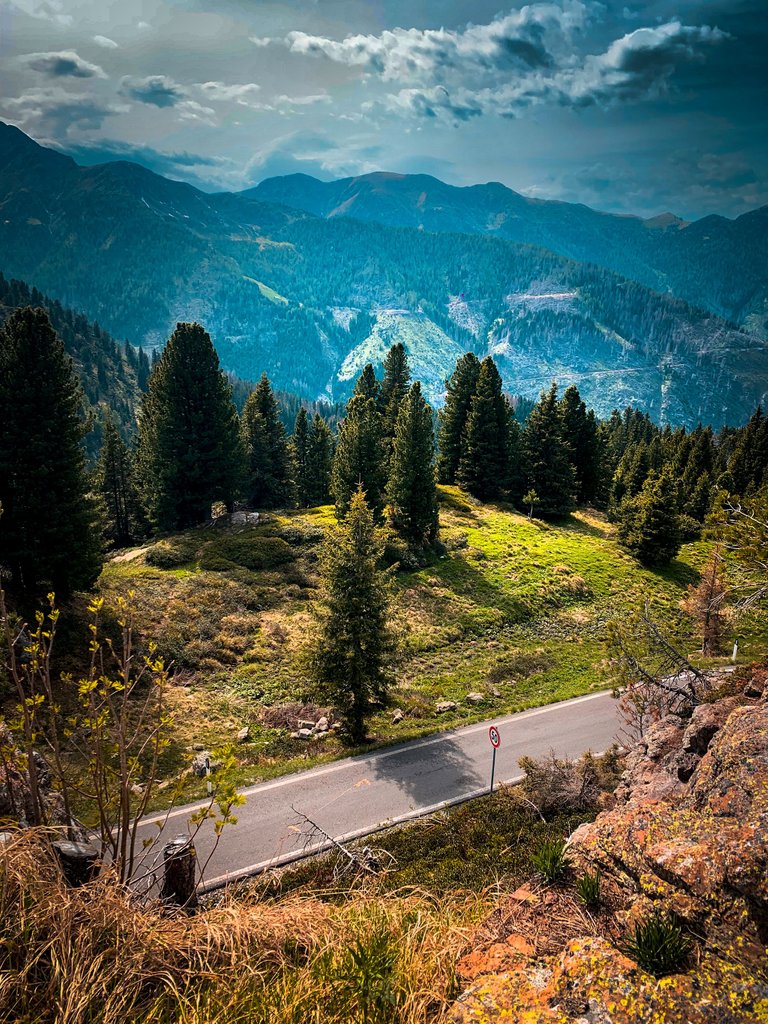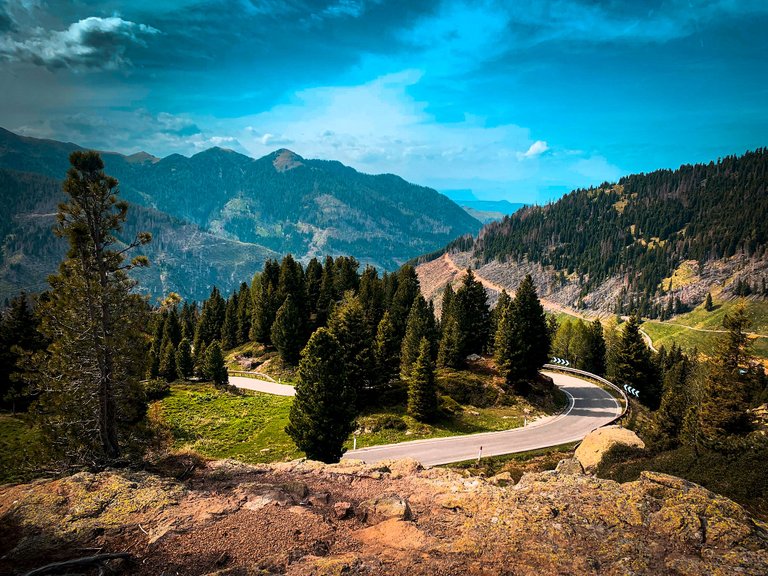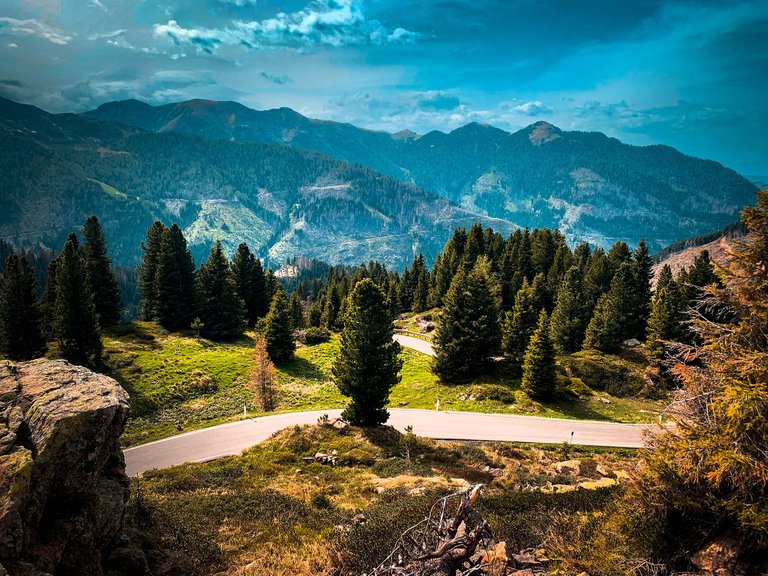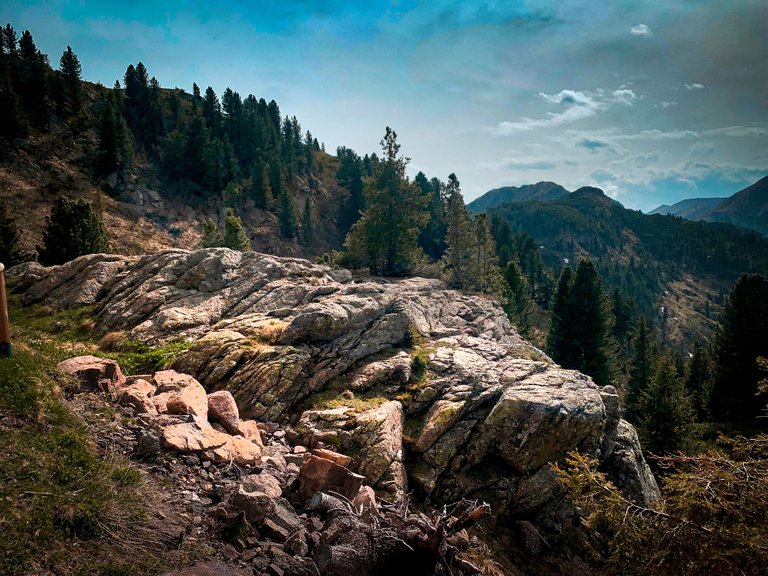 Then I couldn't resist and stopped at the shelter to have a cold beer.
Very nice day, I discovered really promising places for future excursions.
Poi non ho resistito e mi sono fermato al rifugio per bere una birra fresca.
Giornata molto bella, ho scoperto posti davvero promettenti per future escursioni.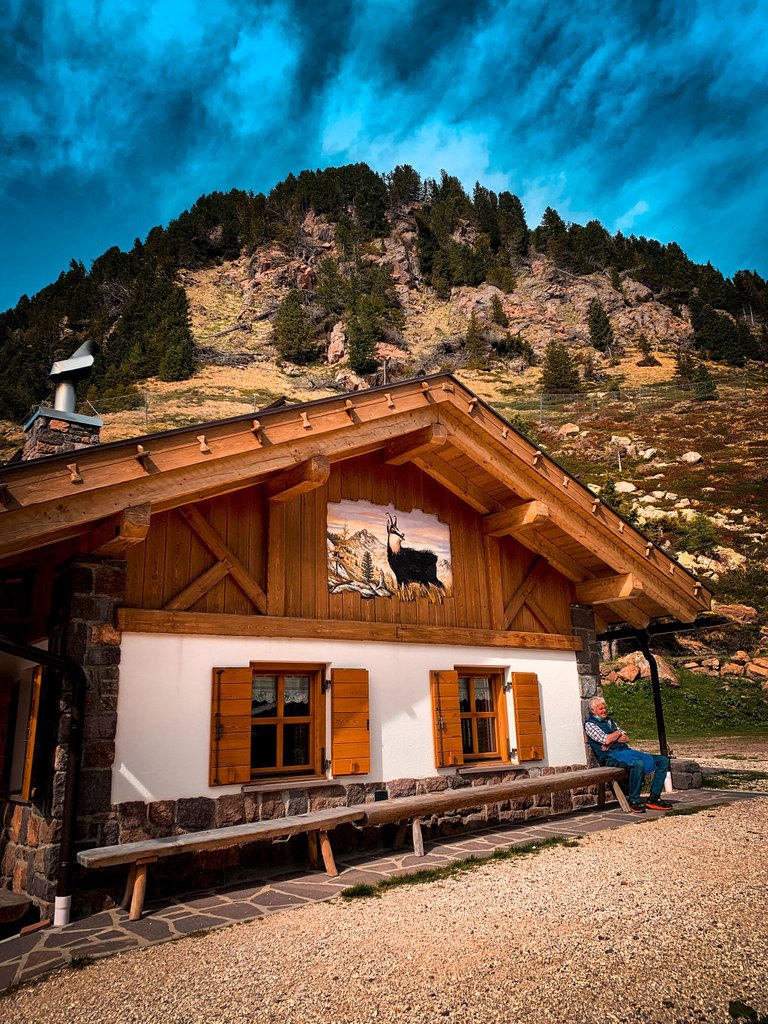 Can't wait for next weekend!!
ITA
Non vedo l'ora arrivi il prossimo weekend!!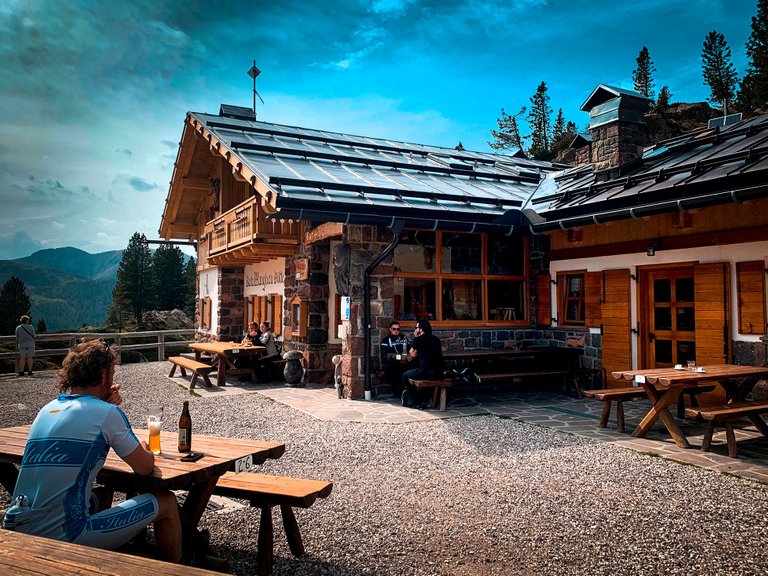 ---
---