Excursion to the Paneveggio Park- Trentino Alto Adige - Discovering Italy with alequandro!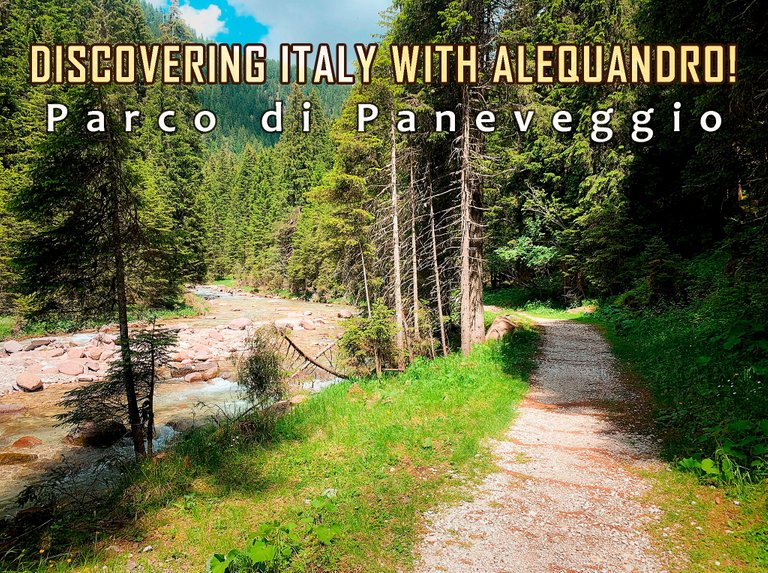 Hello everyone! A few days ago I had the opportunity to continue exploring the Paneveggio Park in Trentino Alto Adige.
ITA
Ciao a tutti! Qualche giorno fa ho avuto l'occasione di continuare l'esplorazione del Parco di Paneveggio in Trentino Alto Adige.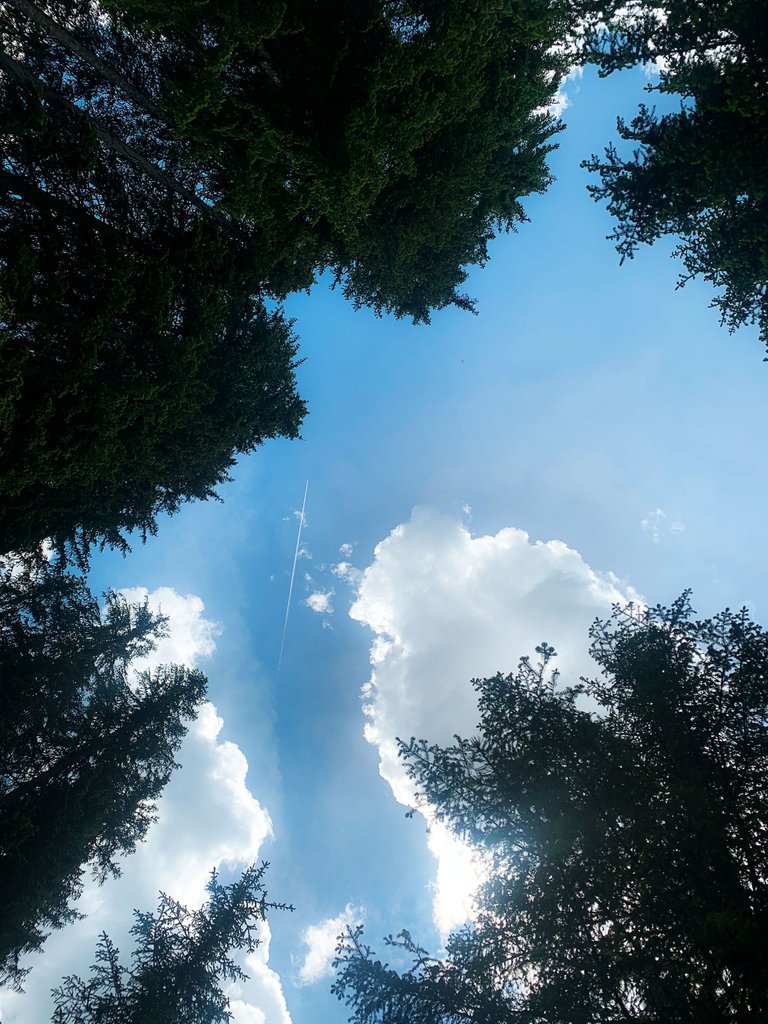 Avevo scoperto la foresta di Paneveggio qualche anno fa e a causa della pandemia ho dovuto interrompere le mie gite esplorative.
ITA
I had discovered the Paneveggio forest a few years ago and due to the pandemic I had to interrupt my exploratory trips.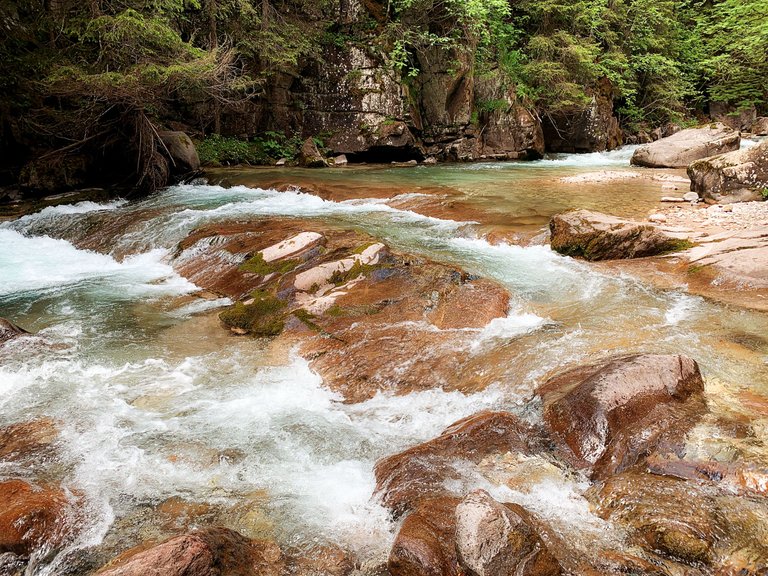 Si tratta di un'area di 2700 ettari, quindi c'è molto da esplorare!
ITA
This is an area of ​​2700 hectares, so there is a lot to explore!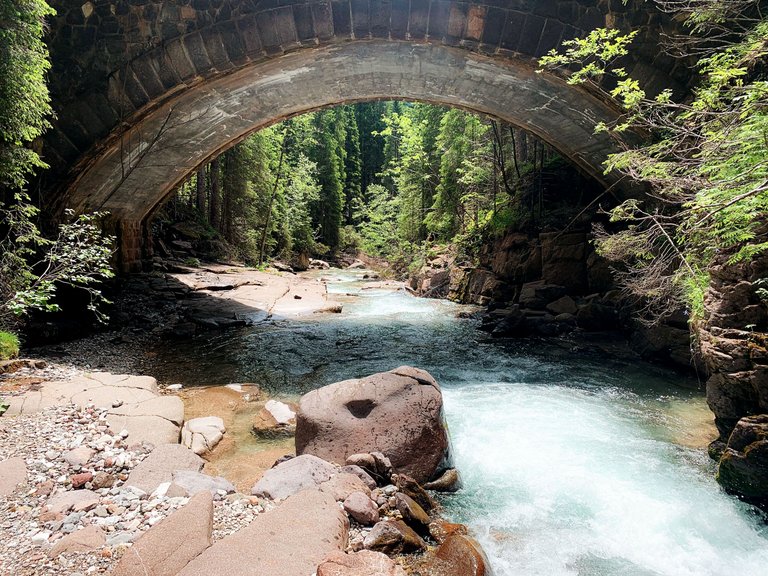 The weather was great the trail was even more so!
For the whole excursion you will run along the Travignolo stream.
ITA
Il meteo era fantastico il sentiero lo era ancora di più!
Per tutta l'escursione si costeggia il torrente Travignolo.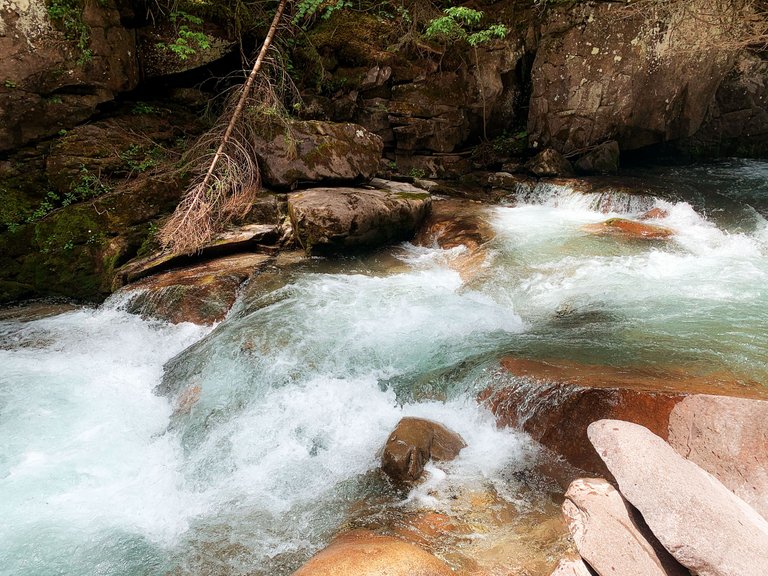 The path I had chosen slipped into the Venegia valley, I visited it two years ago, this time I started the path much earlier and the beauty of that environment left me speechless!
ITA
Il sentiero che avevo scelto si infilava nella valle Venegia, l'ho visitata due anni fa, questa volta ho iniziato il sentiero molto prima e la bellezza di quell'ambiente mi ha lasciato a bocca aperta!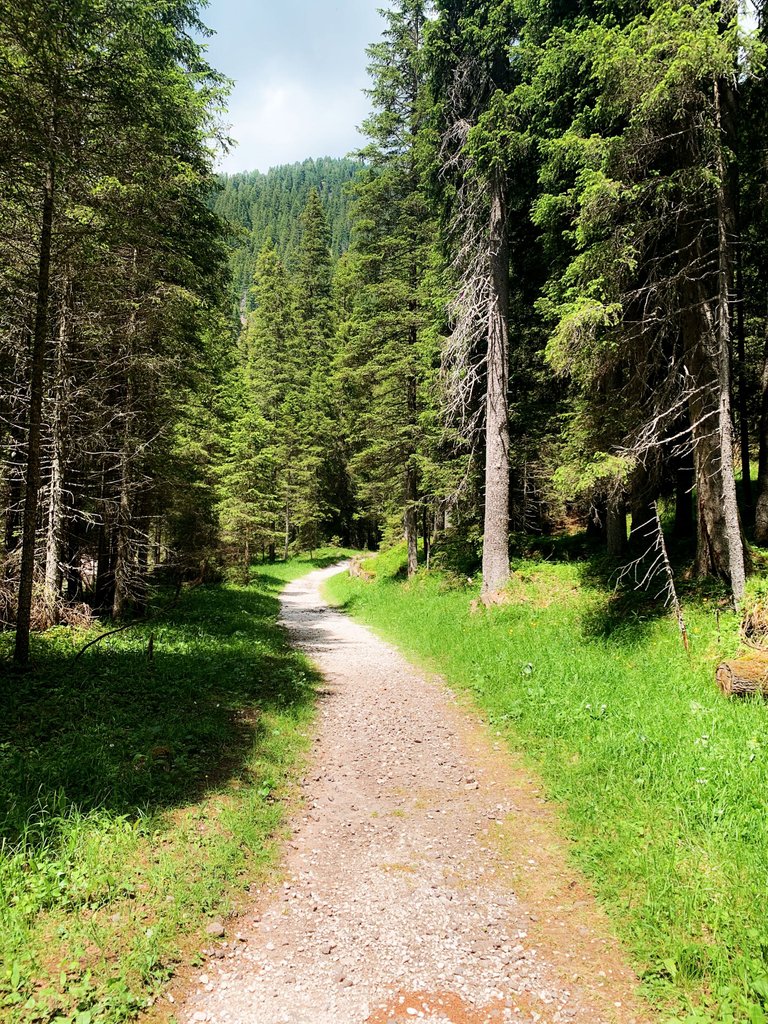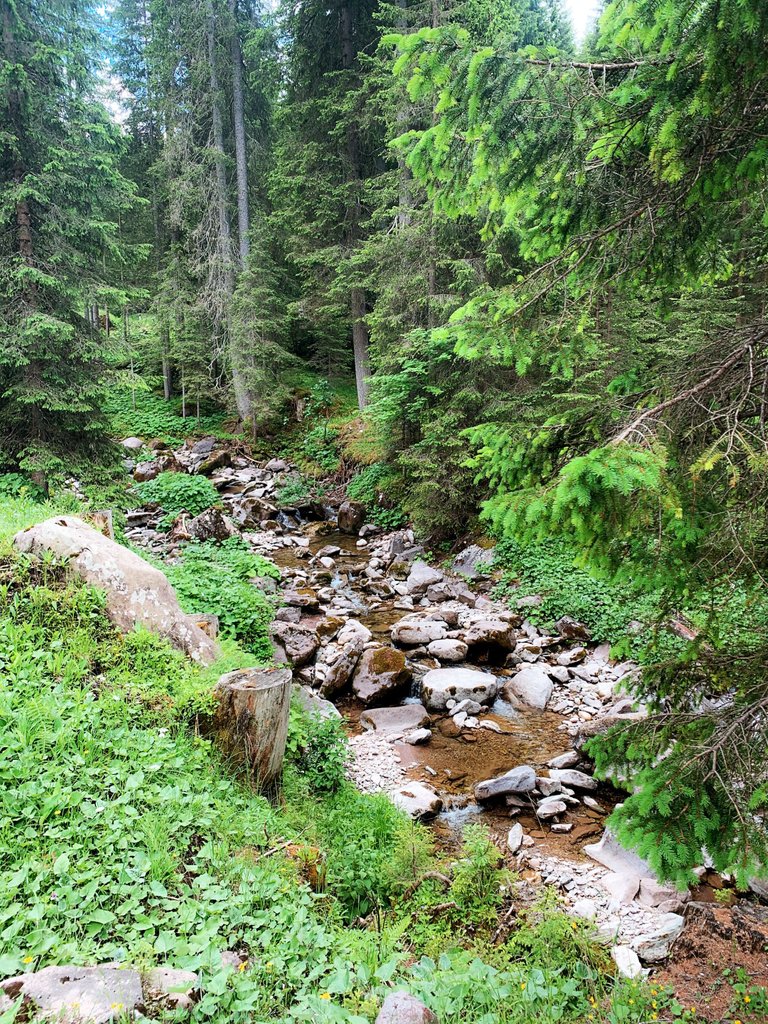 A stone road with very little slope...more than an excursion I felt like I was relaxing in a natural spa.
The scent of pine needles, the fresh and clean air, the sounds of nature, I don't know what could be more beautiful and that place is heaven on earth.
ITA
Una stradina di sassi con pochissima pendenza...più che un escursione mi sembrava di rilassarmi in una spa naturale.
Il profumo di aghi di pino, l'aria fresca e pulita, i suoni della natura, non so cosa ci sia di più bello e quel luogo è il paradiso in terra.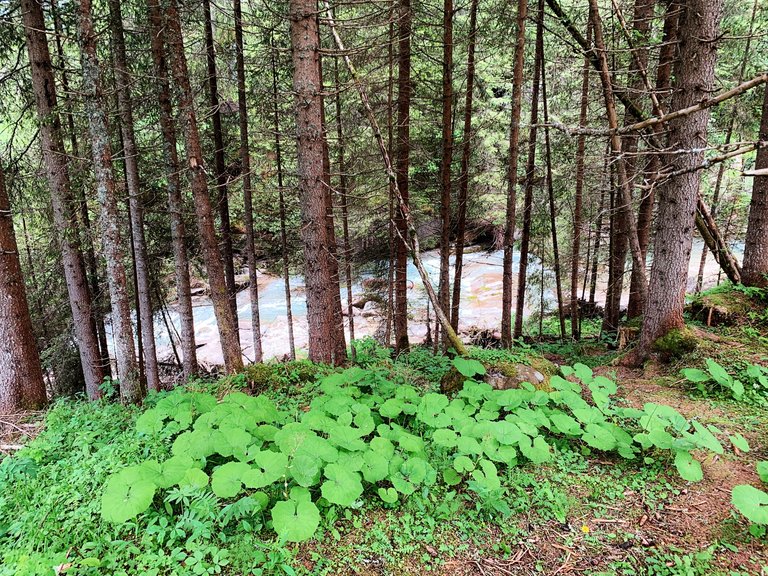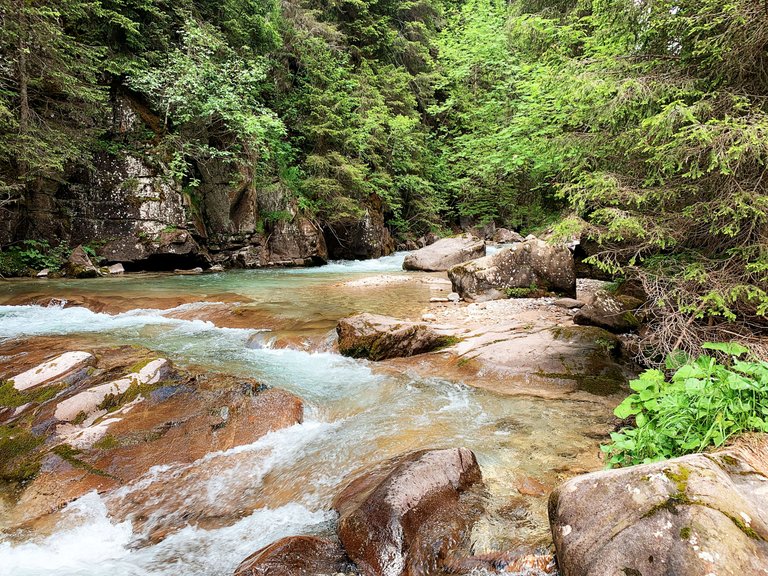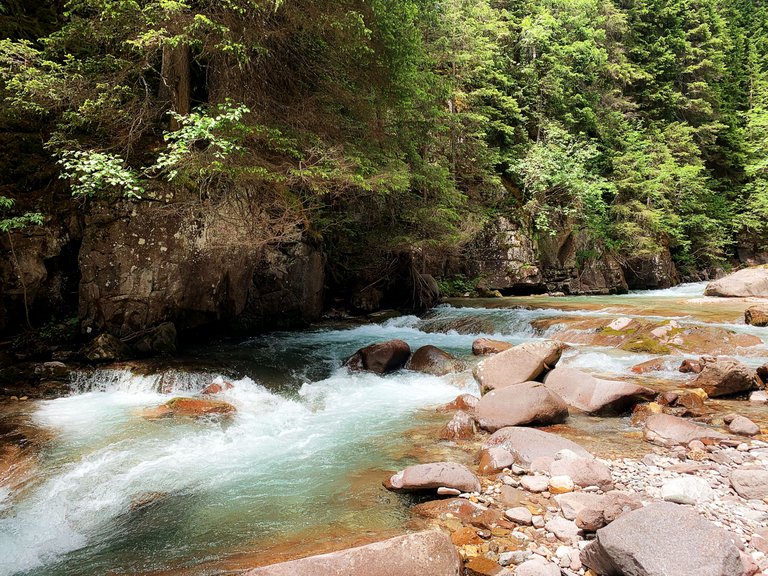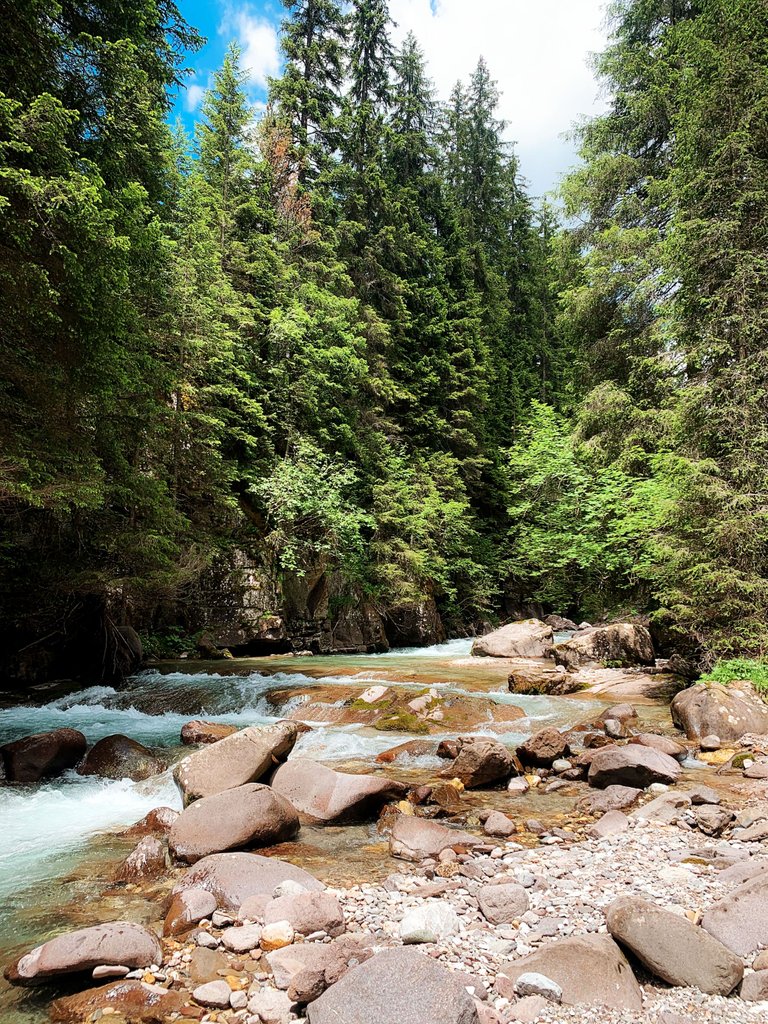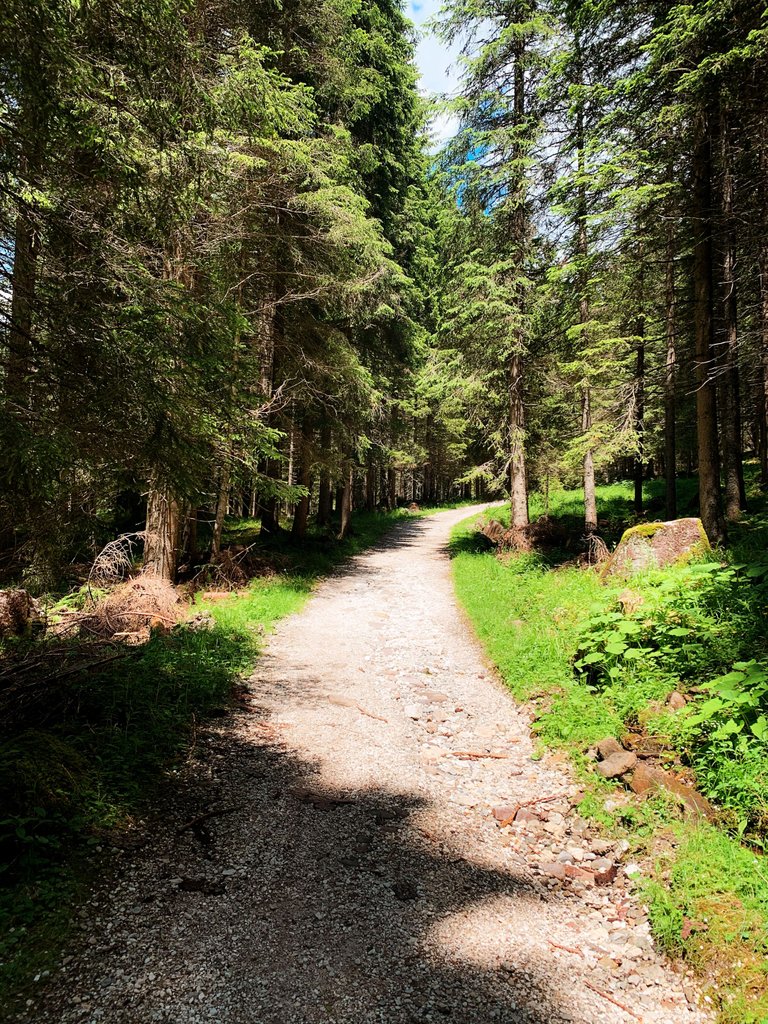 The park is full of trails...you are spoiled for choice and you are never wrong!
ITA
Il parco è ricco di sentieri...c'è solo l'imbarazzo della scelta e non si sbaglia mai!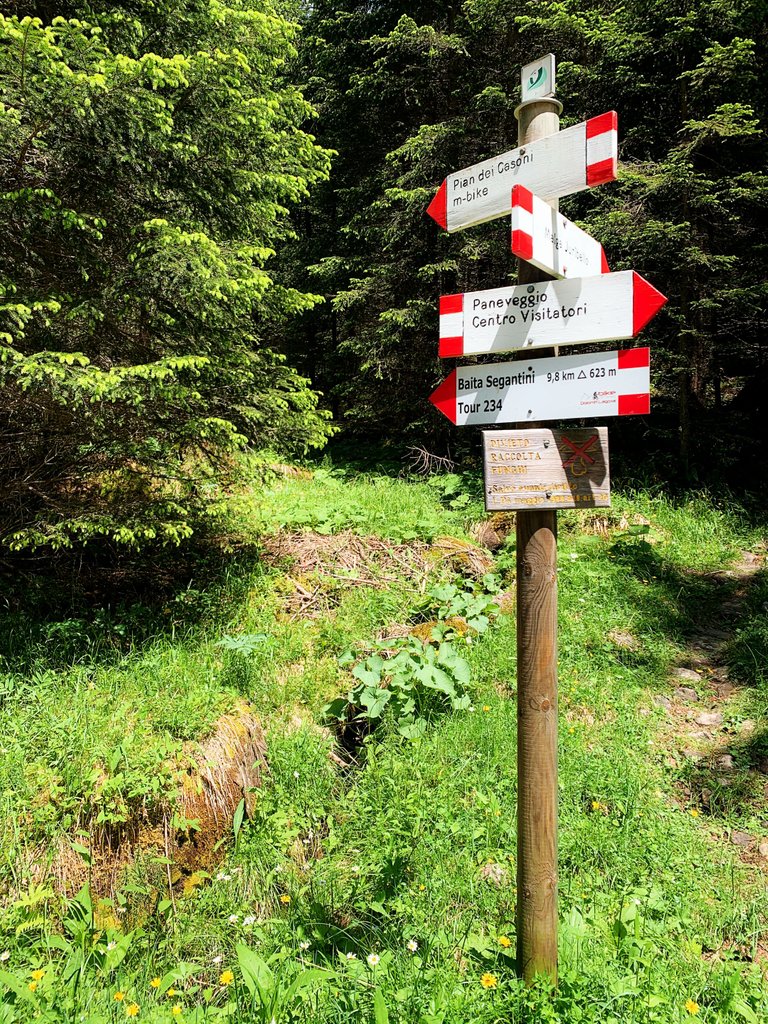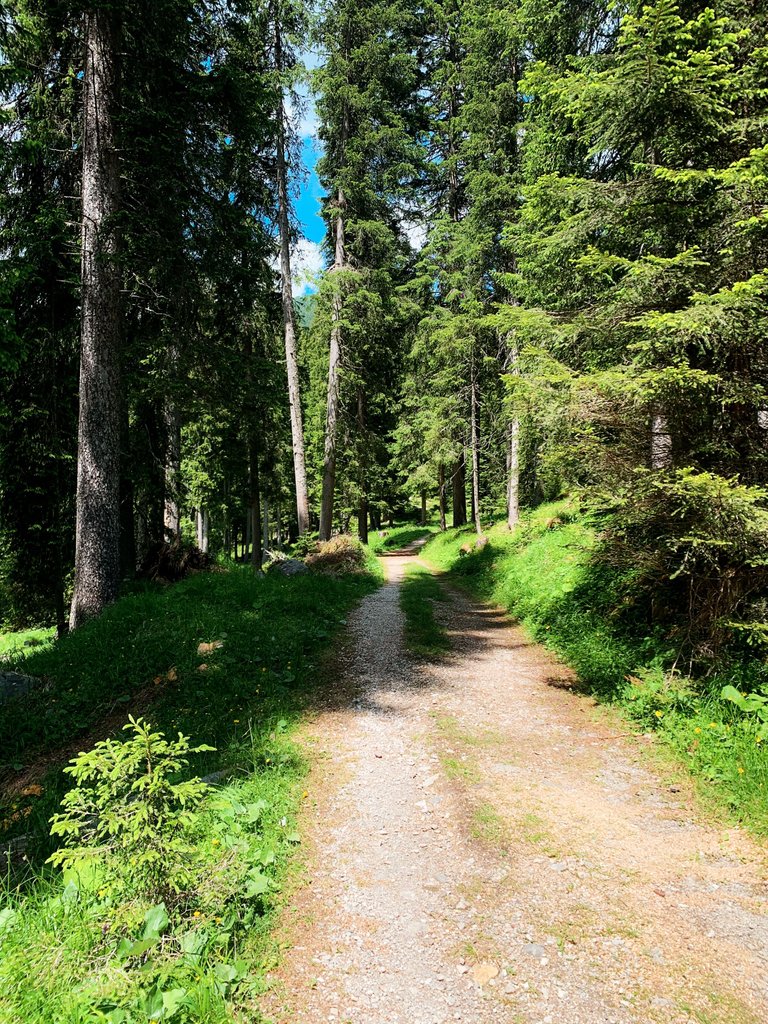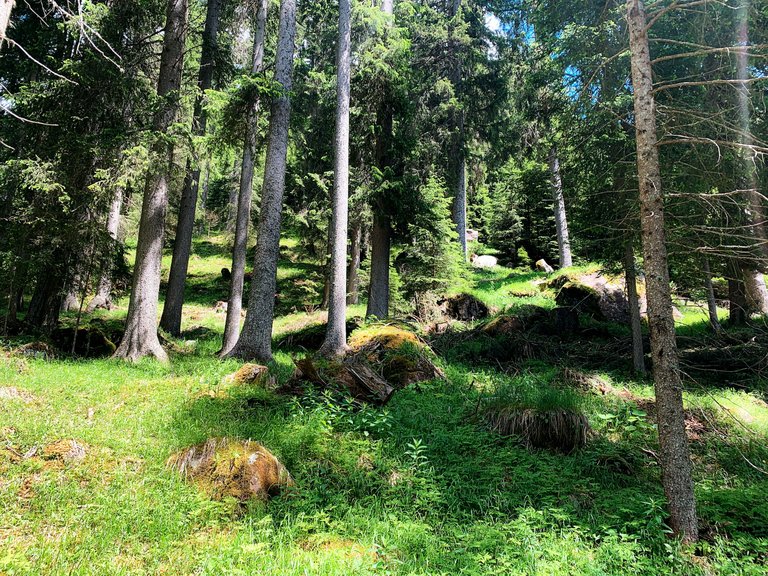 Sooner or later I have to be able to bring my brother who has never been there.
I met some people with electric mountain bikes but I must say that you can safely use a normal bike because there are no challenging climbs.
ITA
Prima o poi devo riuscire a portarci mio fratello che non ci è mai stato.
Ho incrociato qualche persona con la mountain bike elettrica ma devo dire che si può utilizzare tranquillamente una bici normale perchè non ci sono salite impegnative.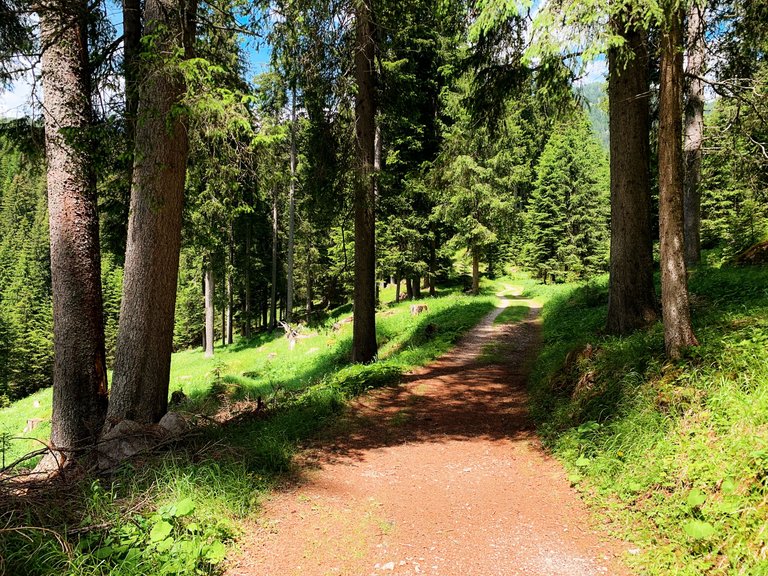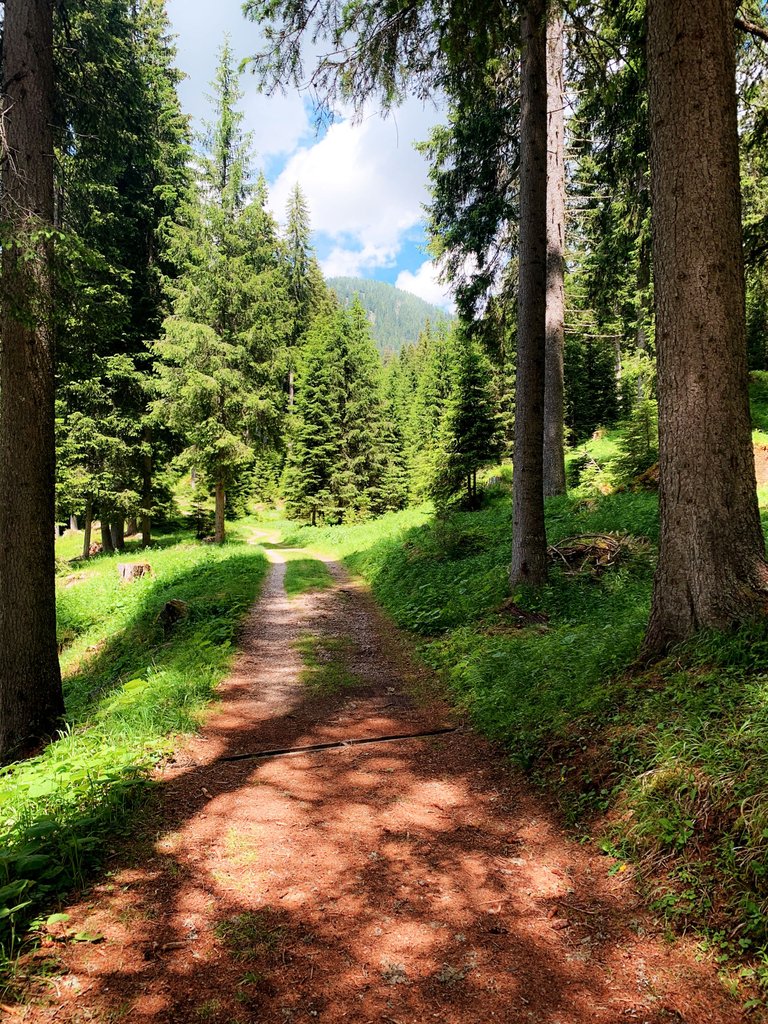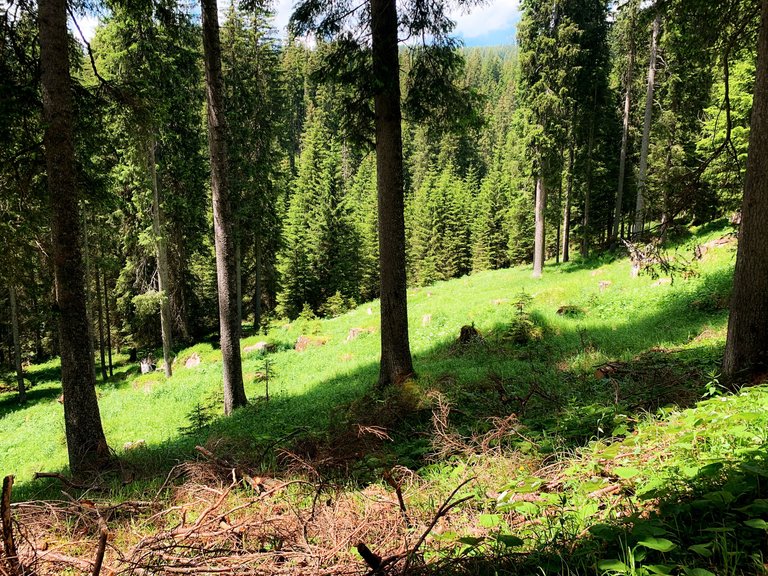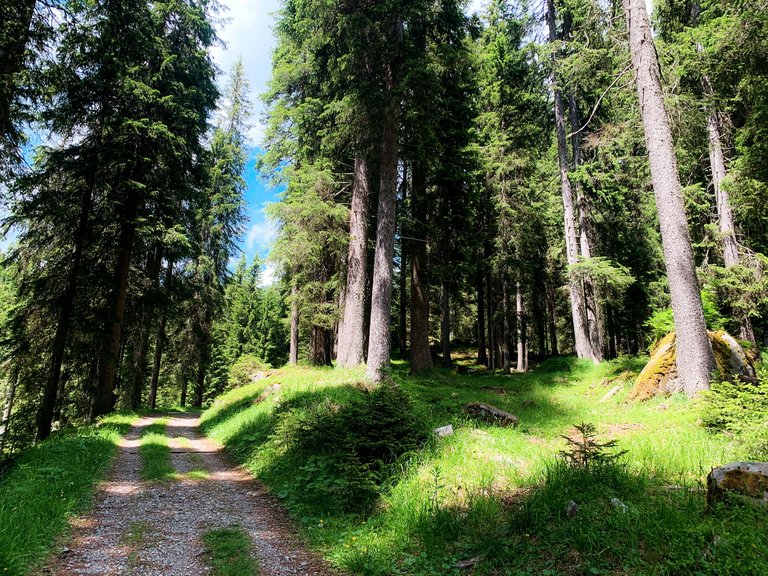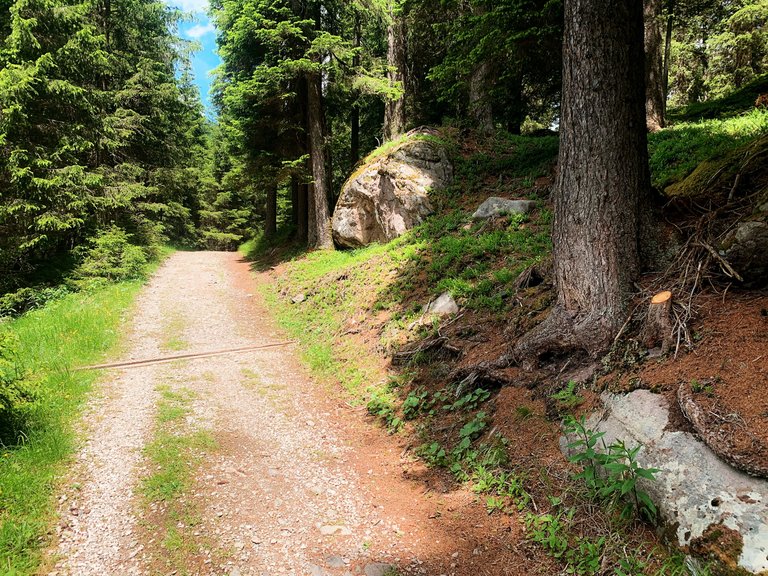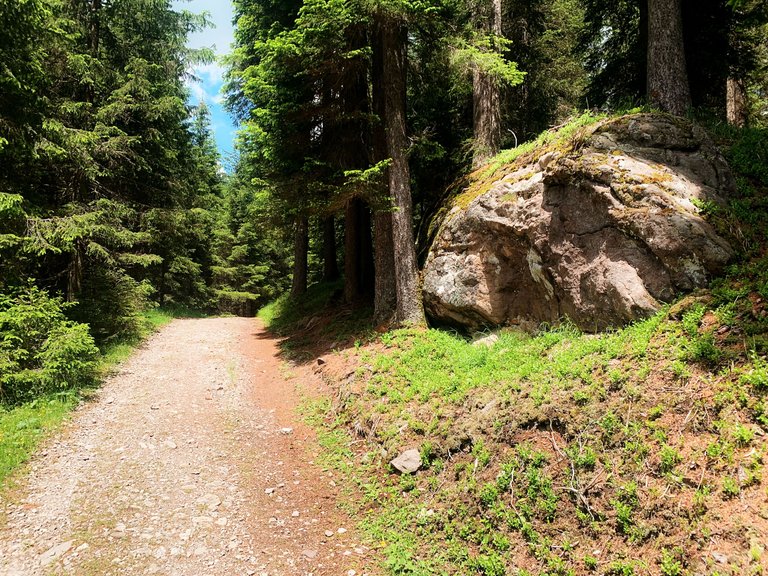 The place deserved some quality photos but due to the covid I got very lazy.
I absolutely have to start photographing properly...the iphone does not satisfy me.
ITA
Il posto meritava delle foto di qualità ma a causa del covid mi sono impigrito moltissimo.
Devo assolutamente ricominciare a fotografare come si deve...l'iphone non mi soddisfa.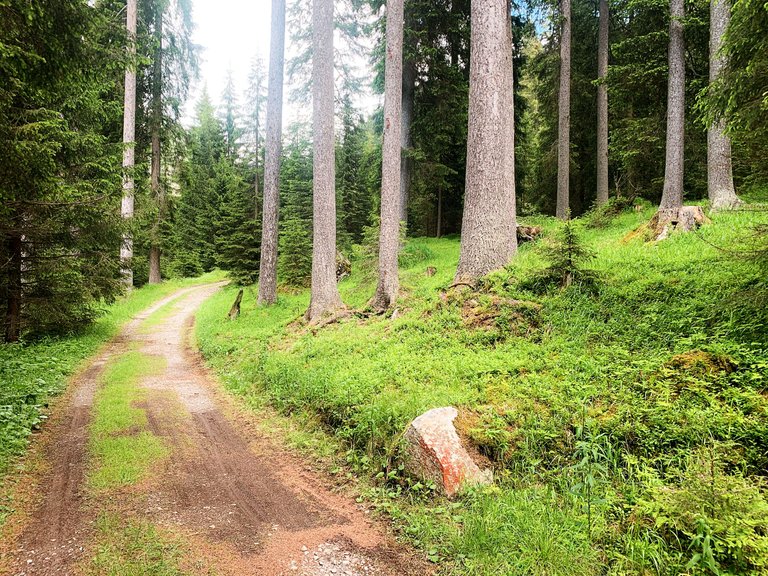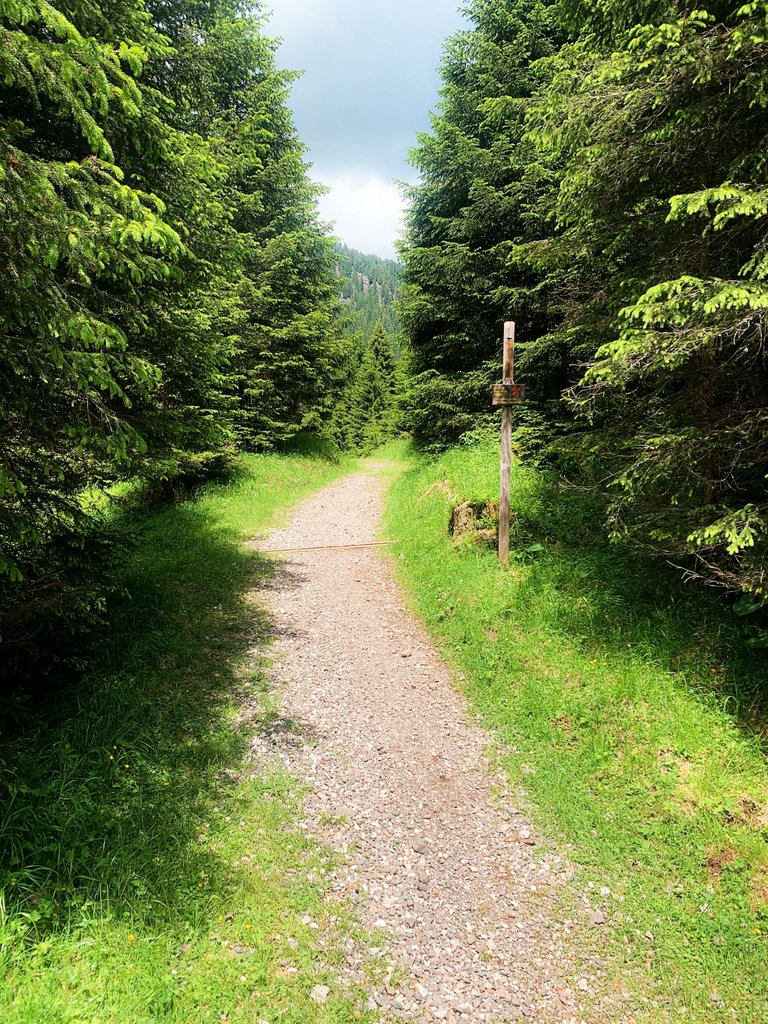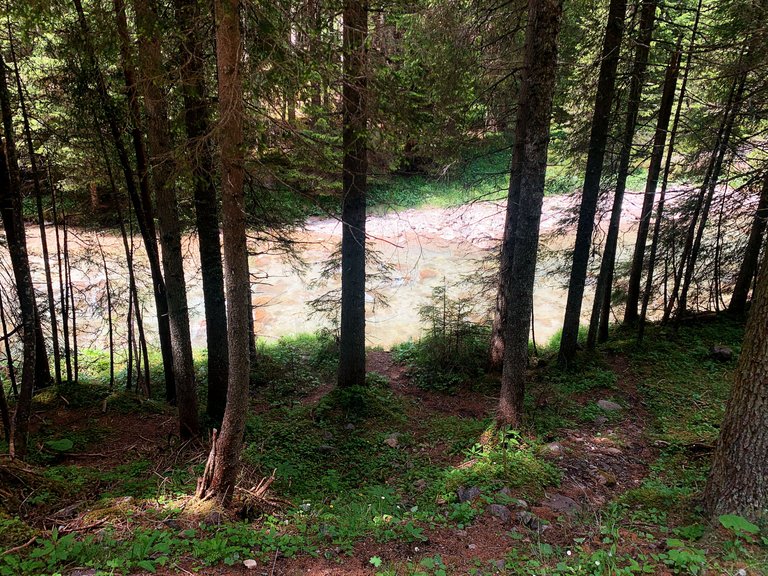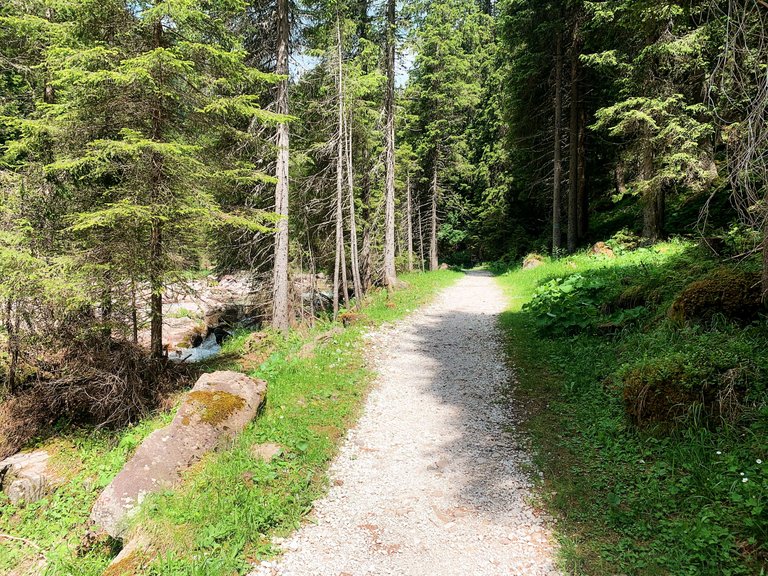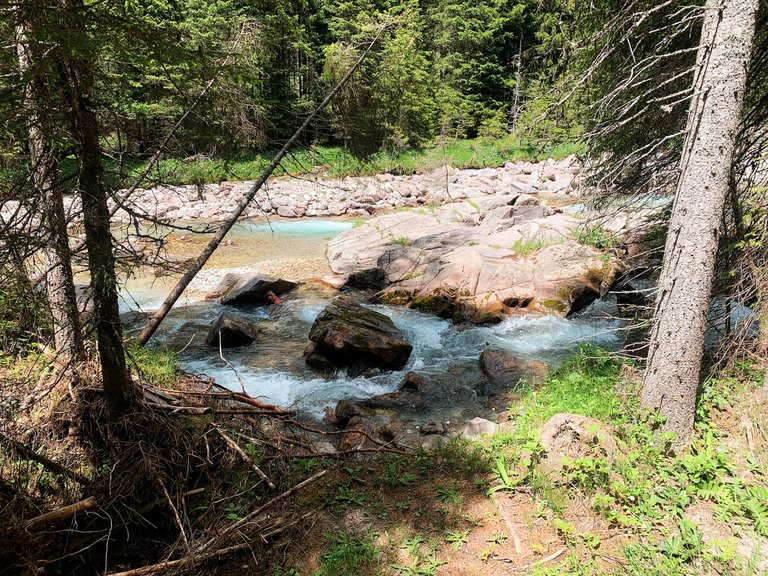 If it doesn't rain this weekend I will definitely take another excursion.
I hope to find the time to post more often, I have been very busy lately.
ITA
Se questo fine settimana non pioverà farò sicuramente un' altra escursione.
Spero di trovare il tempo di postare più spesso, ultimamente sono impegnatissimo.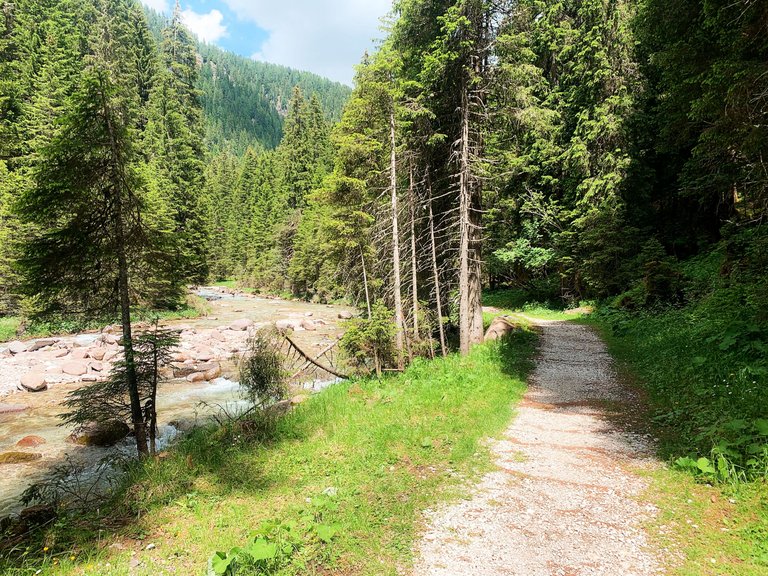 See you soon! I wish everyone a good day!
ITA
A presto! Auguro una buona giornata a tutti!
---
---