The situation | help | NFT | Designer and photographer out of work)
Hello everyone.
Today was my last day at my job. That's why I'm a little lost.
The company in which I worked changed ownership, there was a merger of companies and some other processes that I do not understand.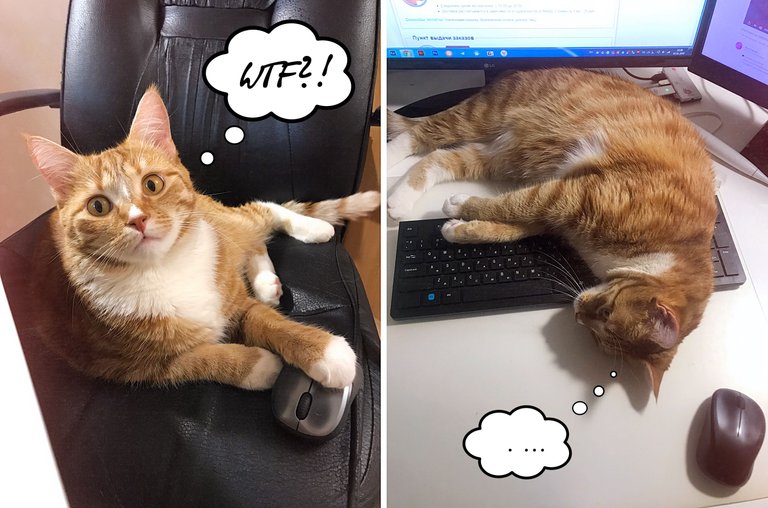 A month after I passed my probation early, I learned that my company would be liquidated in 2022. I was very disappointed with this fact, because at the time of deciding where to go to work, I had two other good offers.
And the feeling that I had been cheated a little bit left a residue. Anyway, this came as a very unpleasant surprise to me. But the team reassured me. Colleagues said it was a reorganization for the better for the company. And we will become a MEGA company, there will be work for everyone and no one will get fired. I worked all year in limbo, but I decided to hope for the best and not look for a new job. I didn't want to spoil my work history with a short entry. So, I decided to invest my free time and energy into studying UX-UI design. I thought that additional education would not be superfluous. 😊 But I didn't have time to finish it. :((
I did not expect to get such a "surprise" before the new year. I don't know about other countries, but now in Russia it is the dead season to look for work. And the company apparently decided to ensure itself by firing half of the employees now.
I'm a little at a loss, this sudden turnaround. Because I don't feel very confident without a job.
Now I plan to think about what I want, continue my studies, and start looking for a new job after the new year.
Why am I telling you all this here?
№1
Maybe will be people who need my design services now or in the future. And I am now open to cooperation than ever before. 😊
I work in the programs: Creative Cloud (AI, Ps, Id), Power Point, Figma.
I do any graphic design. Design and prepress of any printing products and outdoor advertising, layout of magazines, catalogs, presentations, corporate identity, draw logos, collect brand books and so on. …
Examples of my work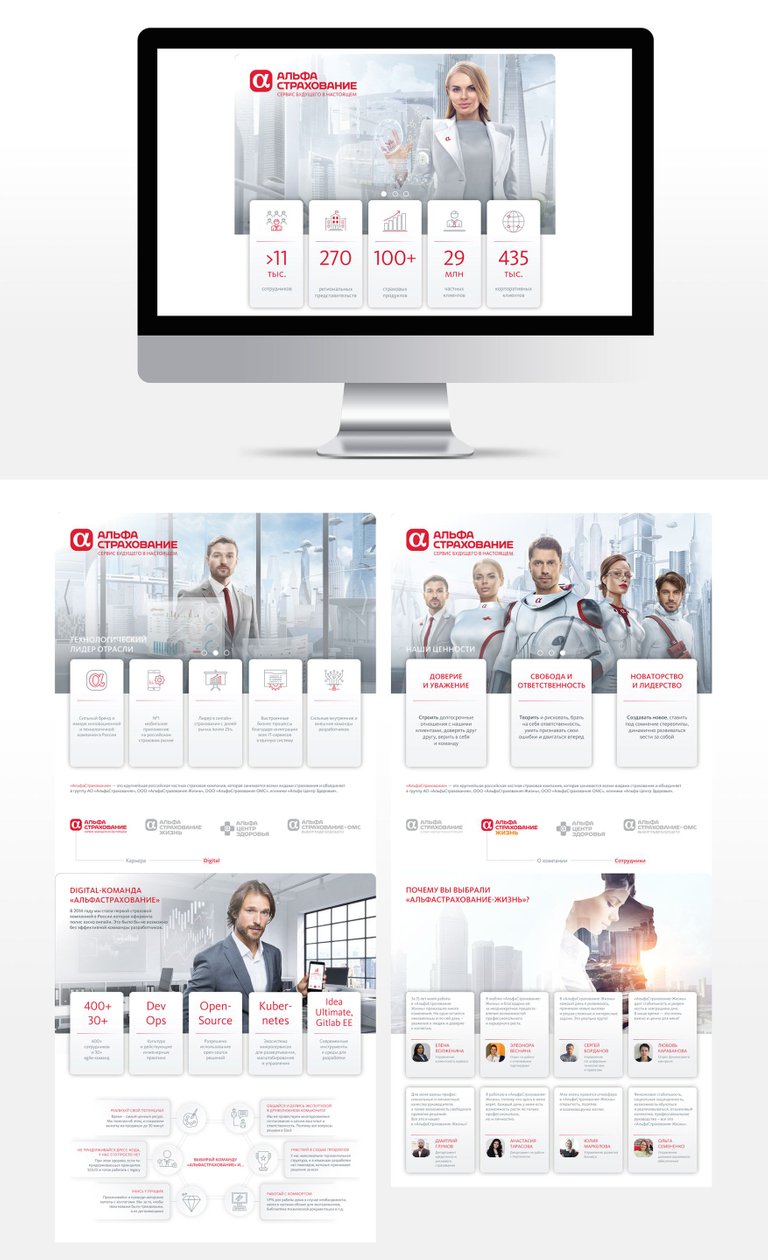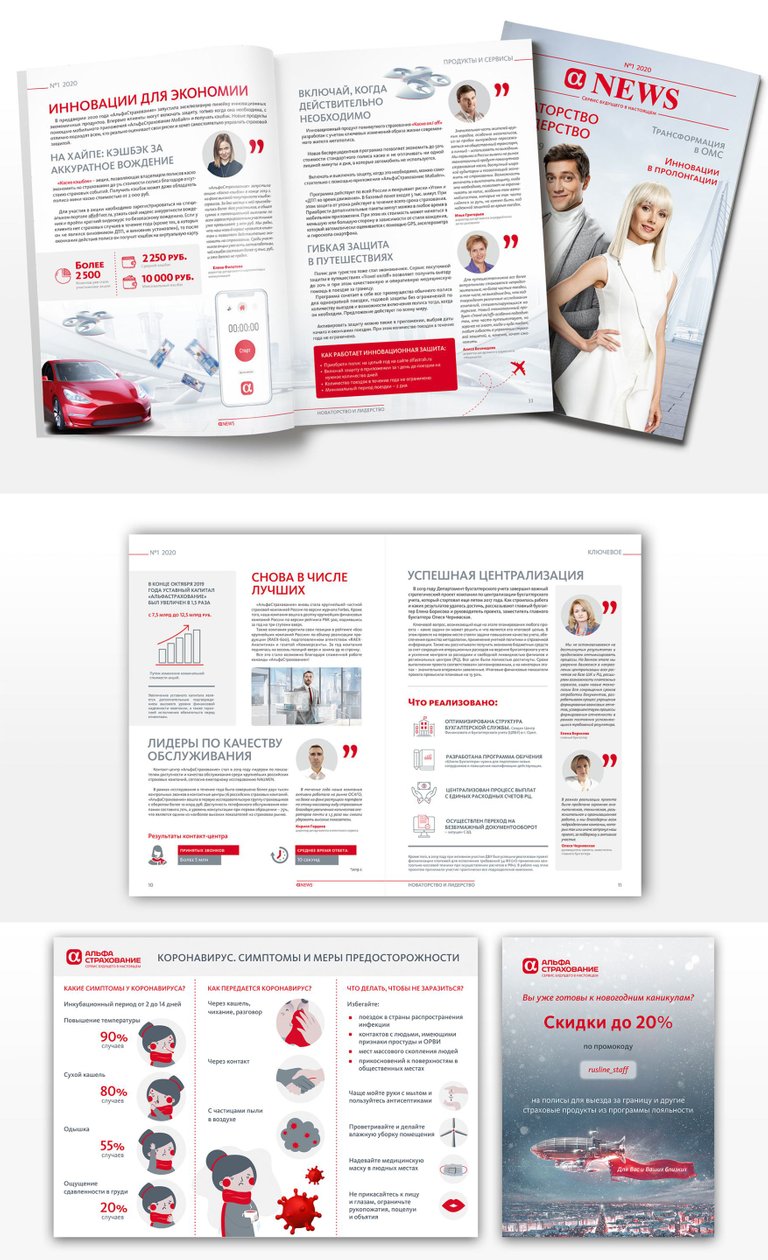 https://images.ecency.com/p/62PdCouTvNPDFdpBpBq5nkkd6q9ByyyPyjqFHrDmvbZwT84RLFMPwn8tMh7U9vfDLtZPbdexQpwFUmakf9YvW7HDPSRrNMhbKVHfwfEpqzZvw7C.webp?format=webp&mode=fit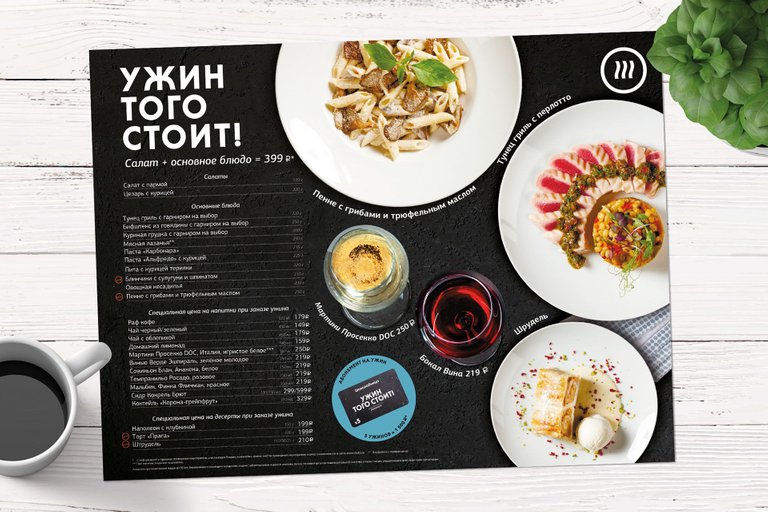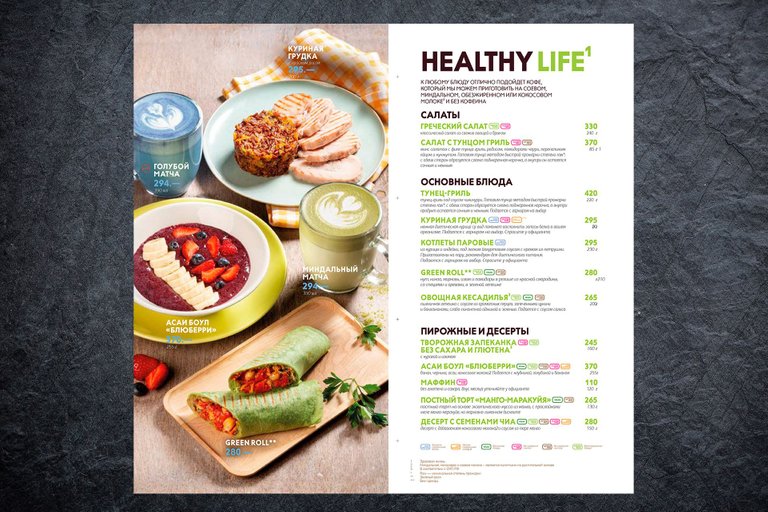 https://images.ecency.com/p/62PdCouTvNPDFdpBpBq5nkkd6q9ByyyPyjqFHrDmvbZwT84RLFMPwn8tMh7U9vfDLtZPbdexQpwFUmakf9YvW7HDPSRrNMhbKVHfwfEpqzZvw7C.webp?format=webp&mode=fit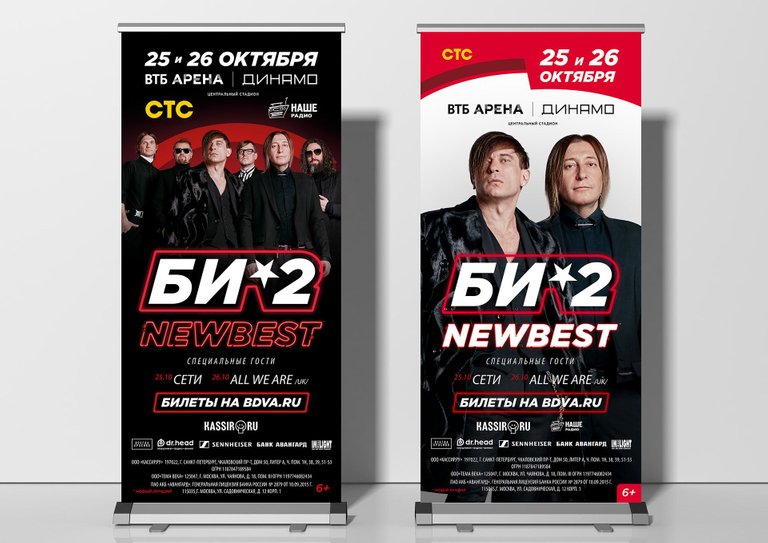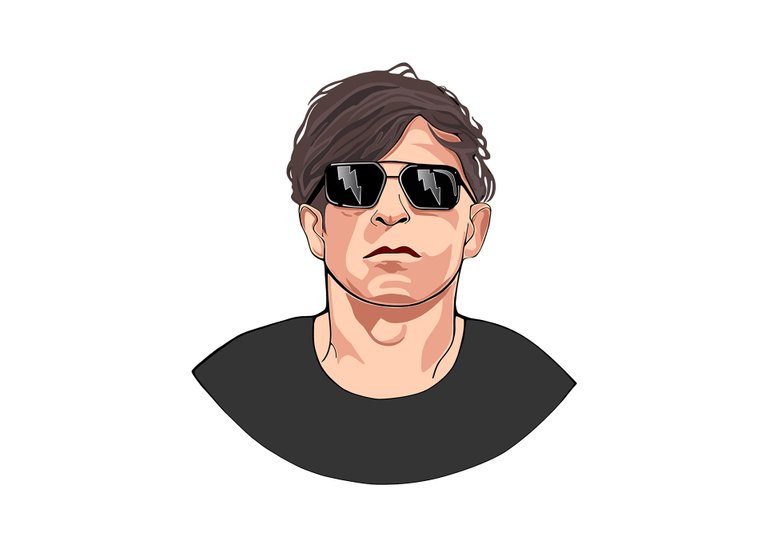 https://images.ecency.com/p/62PdCouTvNPDFdpBpBq5nkkd6q9ByyyPyjqFHrDmvbZwT84RLFMPwn8tMh7U9vfDLtZPbdexQpwFUmakf9YvW7HDPSRrNMhbKVHfwfEpqzZvw7C.webp?format=webp&mode=fit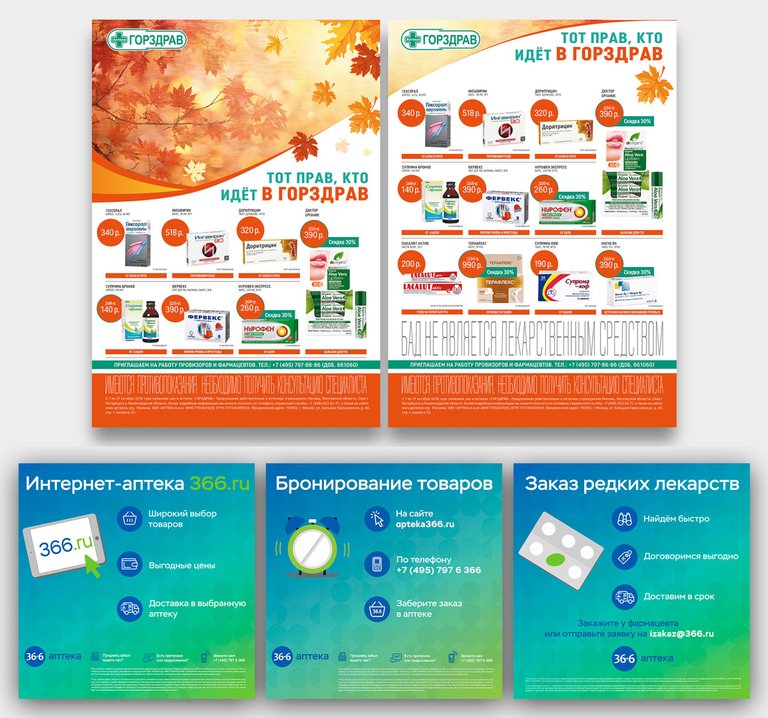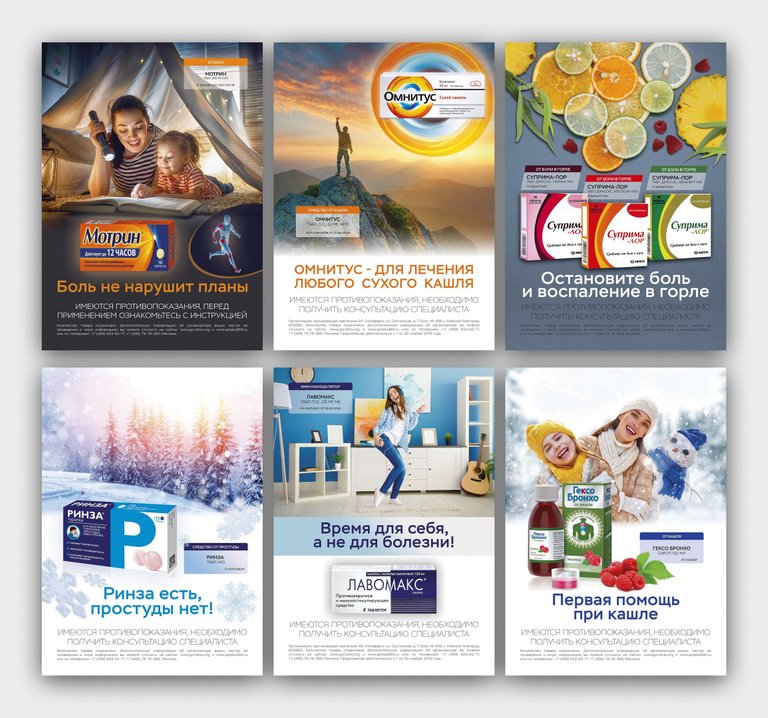 https://images.ecency.com/p/62PdCouTvNPDFdpBpBq5nkkd6q9ByyyPyjqFHrDmvbZwT84RLFMPwn8tMh7U9vfDLtZPbdexQpwFUmakf9YvW7HDPSRrNMhbKVHfwfEpqzZvw7C.webp?format=webp&mode=fit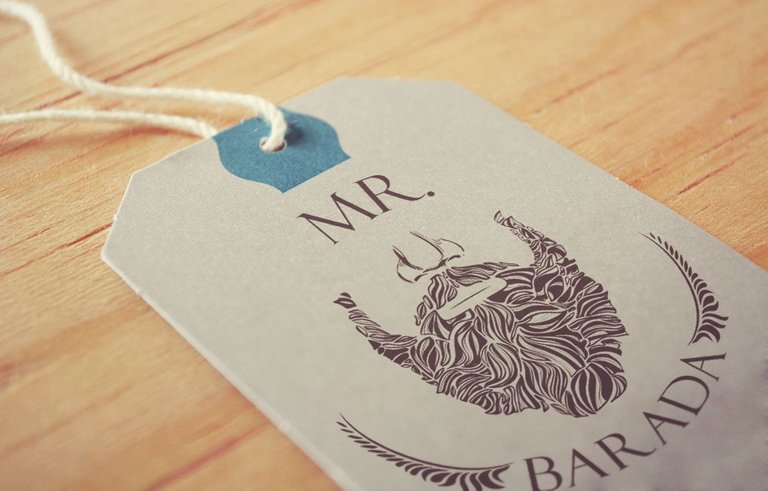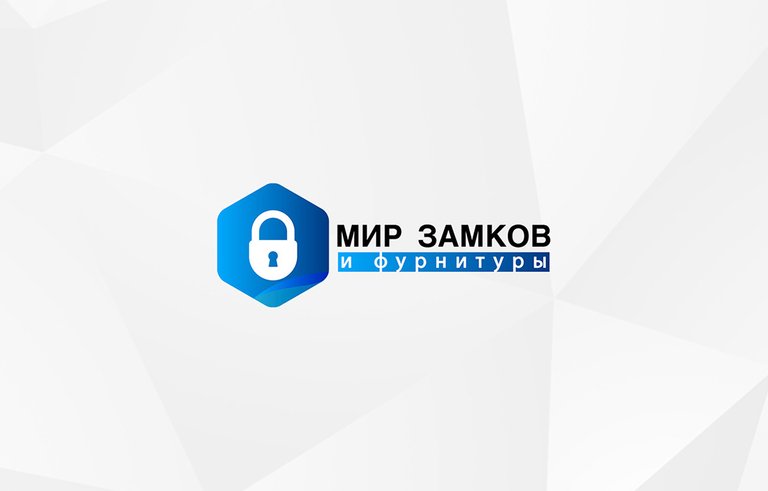 https://images.ecency.com/p/62PdCouTvNPDFdpBpBq5nkkd6q9ByyyPyjqFHrDmvbZwT84RLFMPwn8tMh7U9vfDLtZPbdexQpwFUmakf9YvW7HDPSRrNMhbKVHfwfEpqzZvw7C.webp?format=webp&mode=fit
I'm also a professional photographer. I have major awards, such as Nikon's Photographer of the Year in the advertising category. I take pictures not only in Russia. And I can come to work in your country, especially if your weather is warmer than in Moscow.)))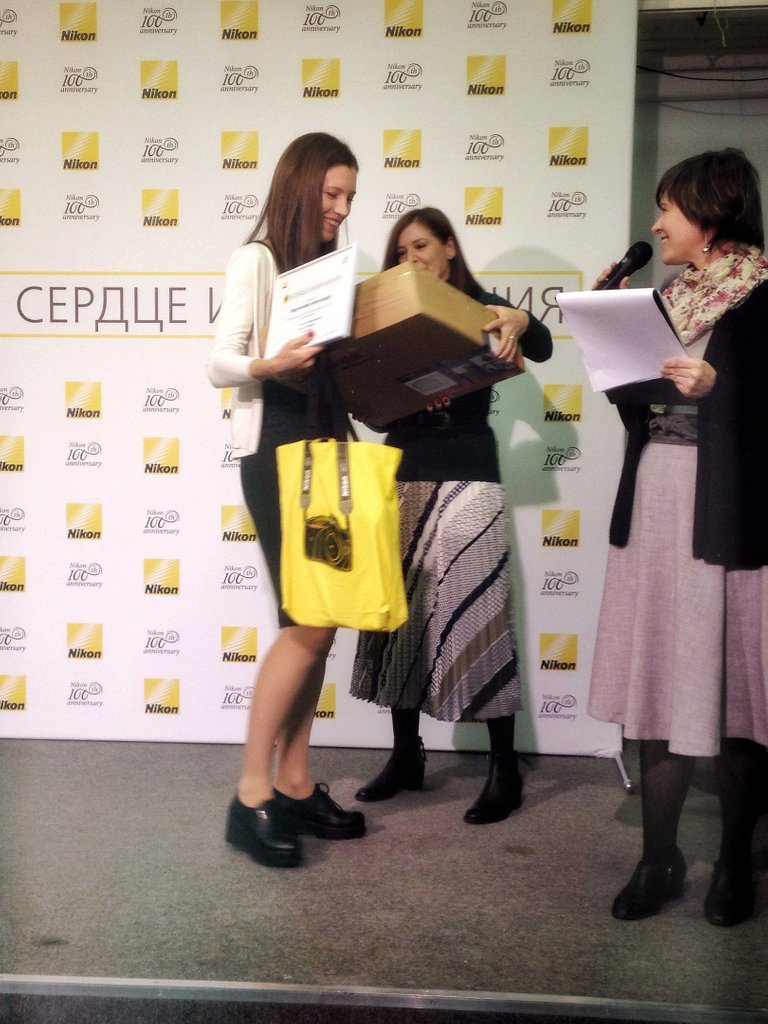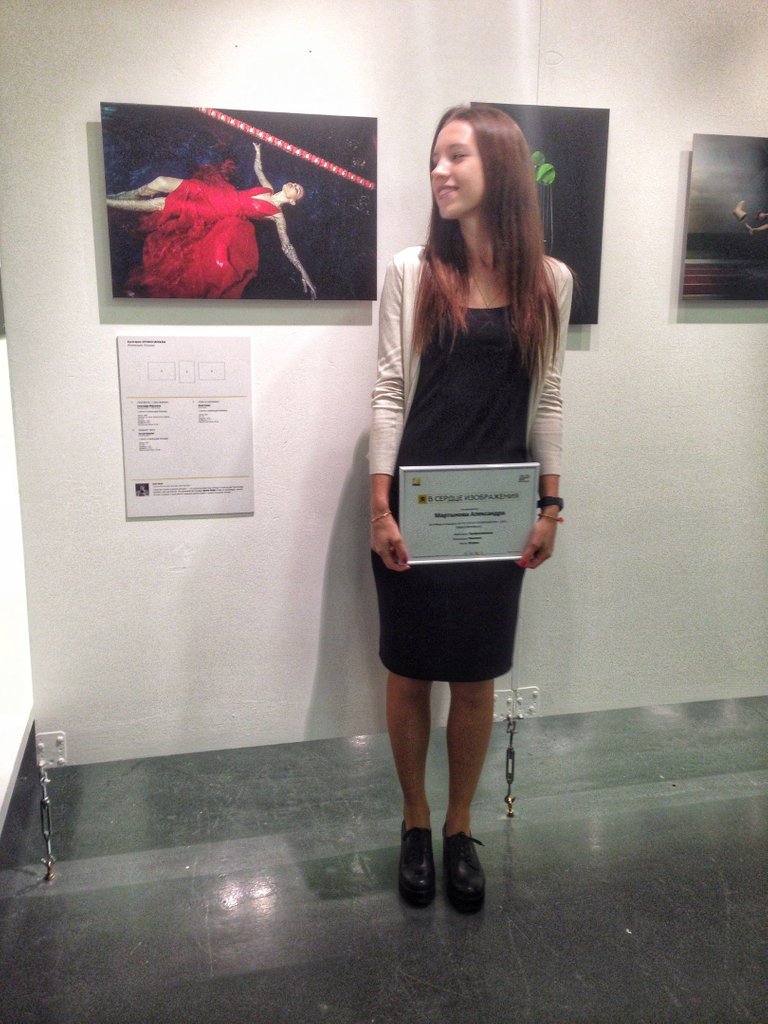 №2
I have the free time now. And I want to learn how to sell my art in the NFT. I'm sure there are people here who could share the information I need. I would be very happy for any help.
The main questions that interest me right now are:
How can I sell to get people to buy from me?
What is better to sell?
I paint oil paintings and take photography; will that be in demand?
What is the key to success?
Any advice or thoughts you may have on the subject 😊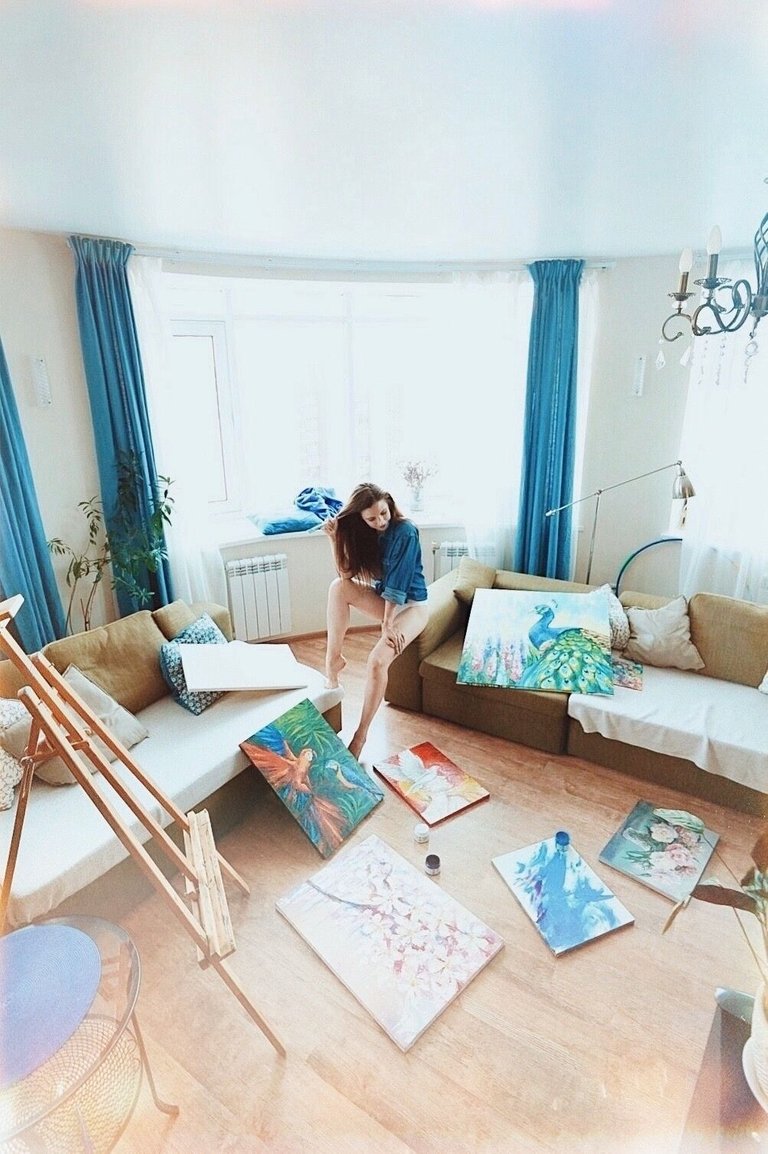 Maybe, this is my longest post. )) Thank you for reading to the end.
I would appreciate it if you would repost 🤗
https://images.ecency.com/p/62PdCouTvNPDFdpBpBq5nkkd6q9ByyyPyjqFHrDmvbZwT84RLFMPwn8tMh7U9vfDLtZPbdexQpwFUmakf9YvW7HDPSRrNMhbKVHfwfEpqzZvw7C.webp?format=webp&mode=fit
my e-mail: [email protected]
---
---