POB Photocontest | Orange | New Year's mood
Hello my dear friends!
Today I have a new contest and a new color :)
Image participating in the #POBphotocontest with the theme "Orange".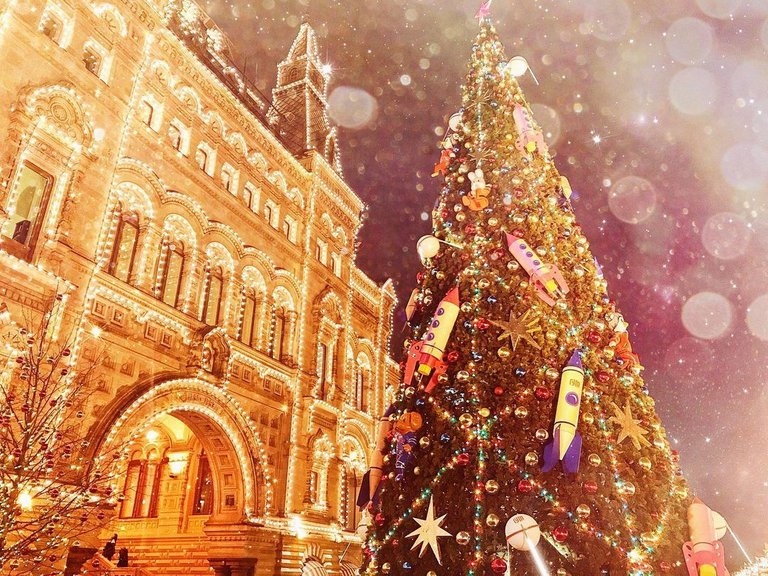 I also want to share with you the New Year's mood.🙃
Moscow is a very beautiful and decorated city, especially before the New Year. You feel like you're in a fairy tale.
I like to blend in with surroundings ))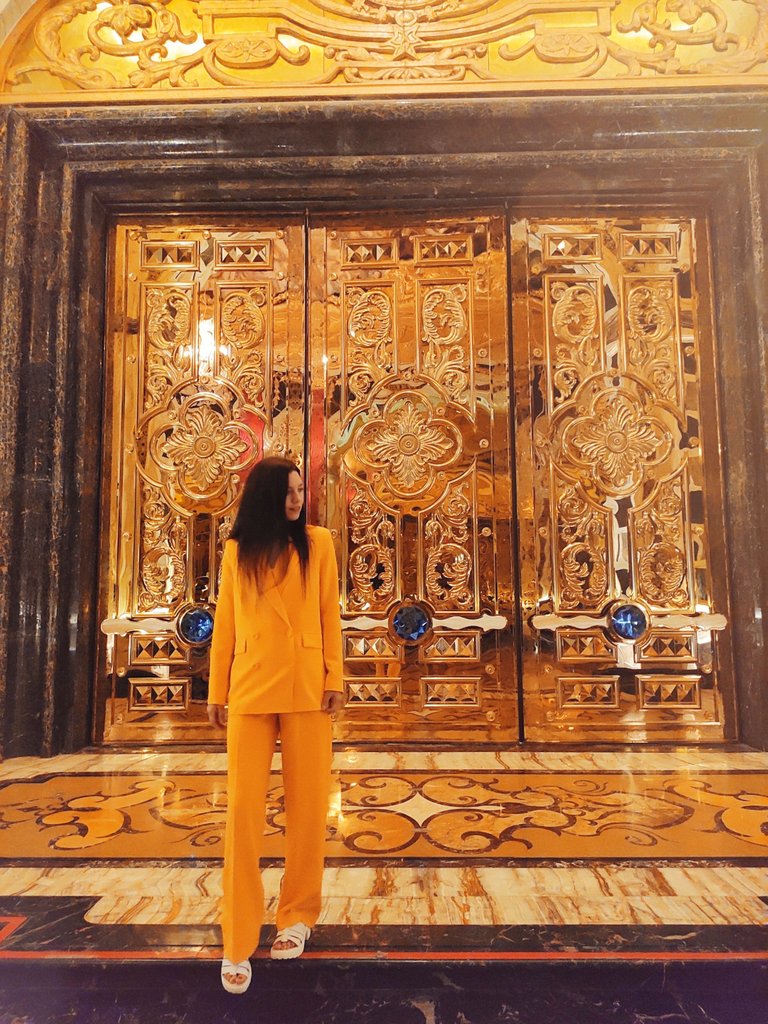 ---
---