[ESP/ENG][♪Music for #HIVE♪] "Little things" (One Direction) ~ Acoustic cover by @alejandrop ♪
---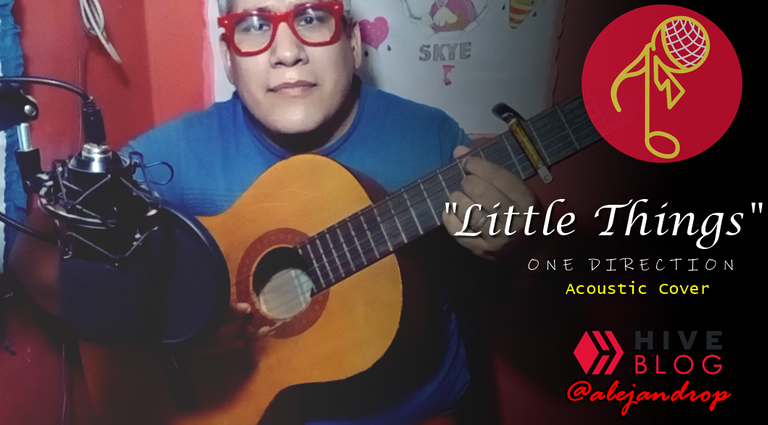 ¡Una abrazo, comunidad de #MUSIC!
Bueno, durante este tiempo les he traído muy buen contenido musical de mi parte, con todo el cariño del mundo... y esta oportunidad les traigo una de las primeras canciones en inglés que me pude aprender en mi carrera musical, y el cual resultó un tanto extraño ya que One Direction era una banda que solo escuchaban la mayoría chicas, pero hubo una canción que me pareció muy especial y hermosa: "Little Things", una canción se acoplaba muy bien a mis gustos y era totalmente acústico... versión que rápidamente logré montar en mi guitarra y desde entonces la interpreto, y aunque hayan pasado tantos años desde que la escuché, no ha sido fácil para mí aprenderme dicha pronunciación, ya que como les mencioné en anteriores videos de canciones en inglés, mi pronunciación no es muy buena que digamos. Un abrazo para todos y espero les guste esta pequeña entrada. Saludos.
A hug, #MUSIC community!
Well, during this time I have brought you very good musical content from me, with all the love in the world... and this opportunity I bring you one of the first songs in English that I was able to learn in my musical career, and which turned out a bit strange since One Direction was a band that only the majority of girls listened to, but there was a song that seemed very special and beautiful to me: "Little Things", a song that fit very well with my tastes and it was totally acoustic... version that I quickly managed to mount on my guitar and since then I play it, and although so many years have passed since I heard it, it has not been easy for me to learn this pronunciation, since as I mentioned in previous videos of songs in English, my pronunciation is not very good to say. A hug for all and I hope you like this little entry. Greetings.
---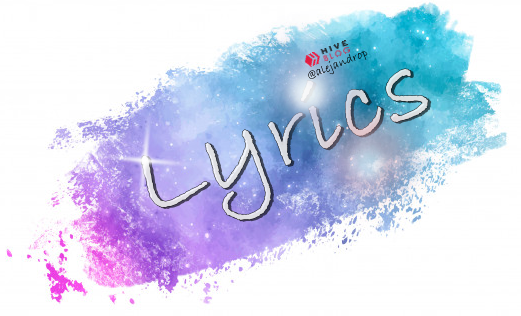 Your hand fits in mine like it's made just for me
But bear this mind, it was meant to be
And I'm joining up the dots, with the freckles on your cheeks
And it all makes sense to me
I know you've never loved
The crinkles by your eyes when you smile
You've never loved your stomach or your thighs
The dimples in your back at the bottom of your spine
But I'll love them endlessly
I won't let these little things slip out of my mouth
But if I do, it's you
Oh, it's you, they add up to
I'm in love with you
And all these little things
You can't go to bed without a cup of tea
And maybe that's the reason that you talk in your sleep
And all those conversations are the secrets that I keep
Though it makes no sense to me
I know you never loved the sound of your voice on tape
You never want to know how much you weight
You still have to squeeze into your jeans
But you're perfect to me
I won't let these little things slip out of my mouth
But if it's true, it's you
It's you, they add up to
I'm in love with you
And all these little things
You'll never love yourself half as much as I love you
And you'll never treat yourself right darling, but I want you to
If I let you know, I'm here for you
Maybe you'll love yourself like I love you, oh
And I've just let these little things slip out of my mouth
'Cause it's you, oh, it's you
It's you, they add up to
And I'm in love with you
And all these little things
I won't let these little things slip out of my mouth
But if it's true, it's you
It's you, they add up to
I'm in love with you
And all your little things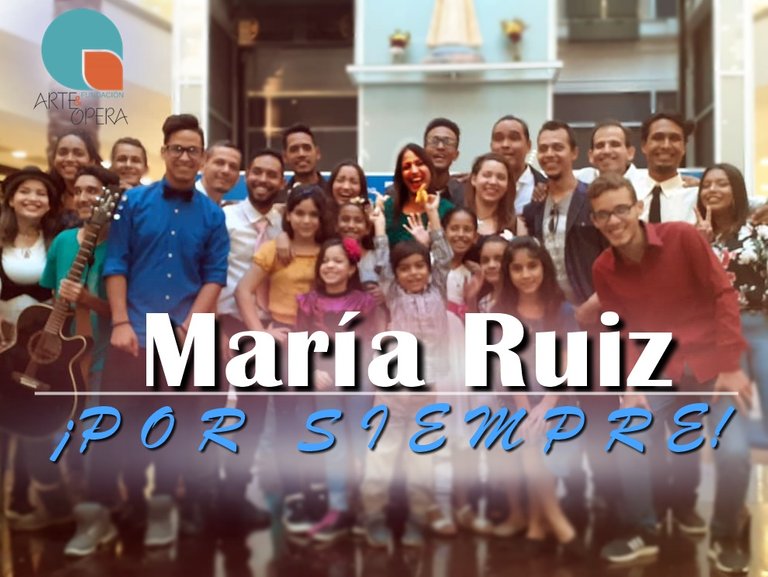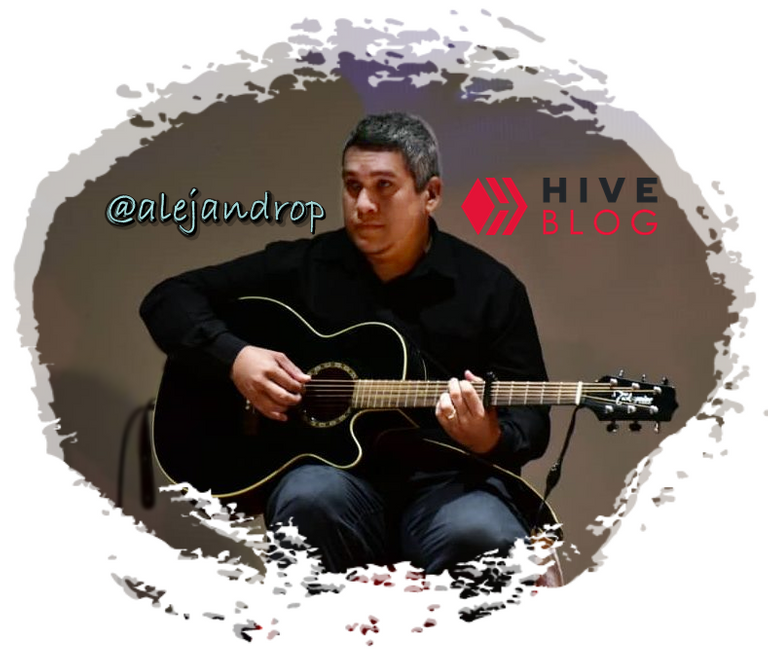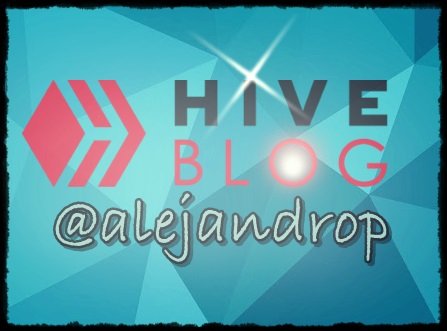 ---
▶️ 3Speak
---
---