Paseando por el Paraíso - Caracas. Strolling through Paradise - Caracas.
Saludos mi gente, !feliz sábado! estas fotos que quiero compartir con ustedes, son de la zona donde vivo en el Paraíso. El paraíso es una urbanización llena de muchas casas coloniales, muchas pertenecían a familias adineradas, también como les dije hay residencias y casas muy humildes, forma parte de la variedad de nuestra ciudad capital.
"El crecimiento de la zona comenzó por iniciativa del presidente Joaquín Crespo el 28 de julio de 1895, aunque previamente Antonio Guzmán Blanco había sentado las bases para su poblamiento con la construcción del Puente de Hierro que unía a Santa Rosalía, entonces el sur de Caracas, con lo que hoy se conoce como Las Flores de Puente Hierro. El asentamiento del área cobra auge real en 1904, cuando el presidente Cipriano Castro muda su residencia a la Mansión Villa Zoila. A ello le siguió la construcción de viviendas de la alta sociedad caraqueña, como la imponente quinta Las Acacias, de la familia Boulton, el Club Venezolano Alemán, la plaza Madariaga, el Estadio Nacional y el Hipódromo de El Paraíso."
Fuente: https://elavilenoblog.wordpress.com/2019/04/06/parroquia-el-paraiso-historia-y-problemas/
Greetings my people, happy Saturday! these photos that I want to share with you, are from the area where I live in El Paraíso. El Paraíso is an urbanization full of many colonial houses, many belonged to wealthy families, also as I told you there are residences and very humble houses, it is part of the variety of our capital city.
"The growth of the area began on the initiative of President Joaquín Crespo on July 28, 1895, although previously Antonio Guzmán Blanco had laid the foundations for its settlement with the construction of the Iron Bridge that linked Santa Rosalía, then the south of Caracas, with what is now known as Las Flores de Puente Hierro. The settlement of the area really took off in 1904, when President Cipriano Castro moved his residence to the Villa Zoila Mansion. This was followed by the construction of homes for the high society of Caracas, such as the imposing Las Acacias villa, owned by the Boulton family, the German Venezuelan Club, the Madariaga Plaza, the National Stadium and the El Paraíso Racetrack."
Source: https://elavilenoblog.wordpress.com/2019/04/06/parroquia-el-paraiso-historia-y-problemas/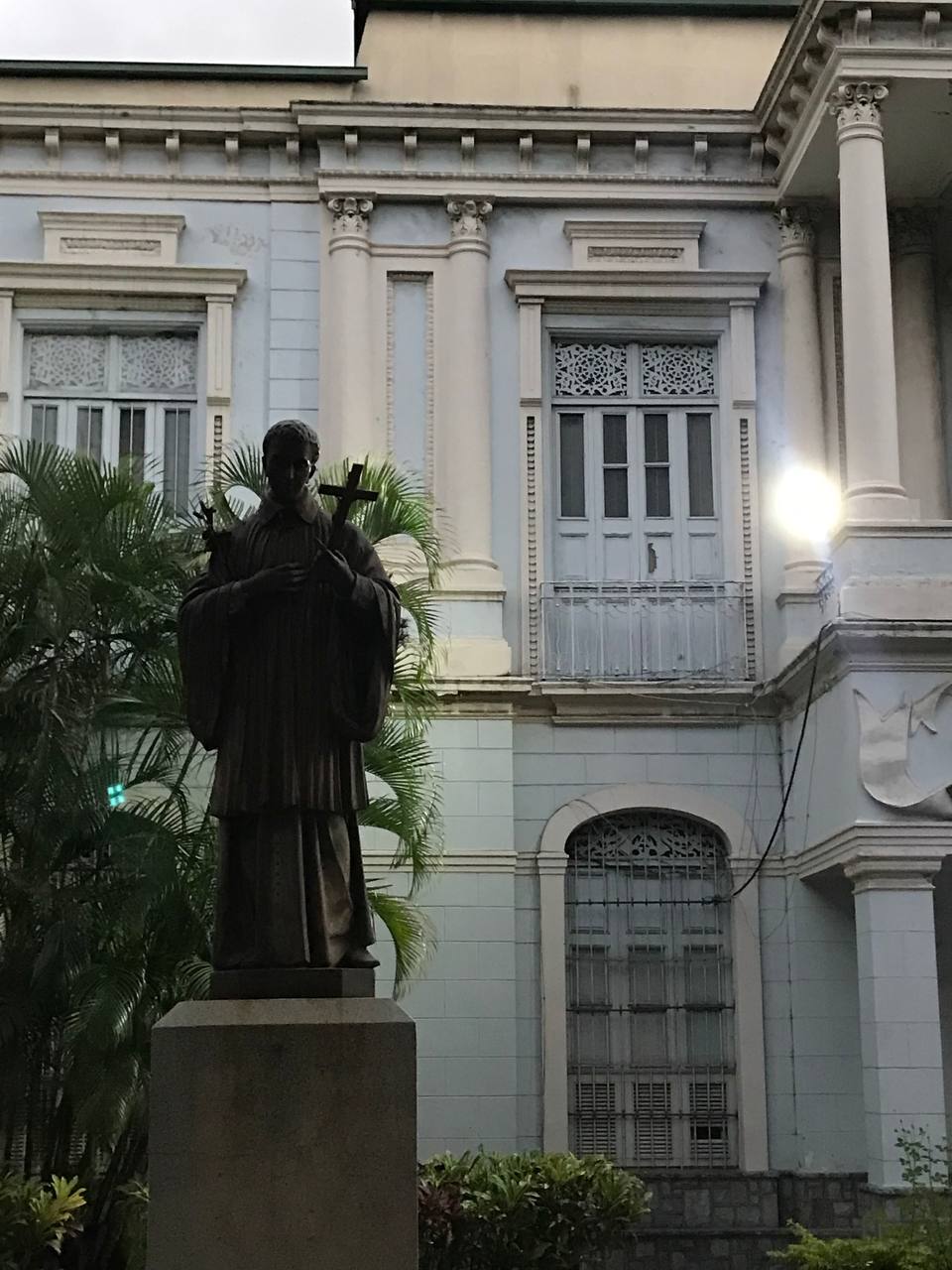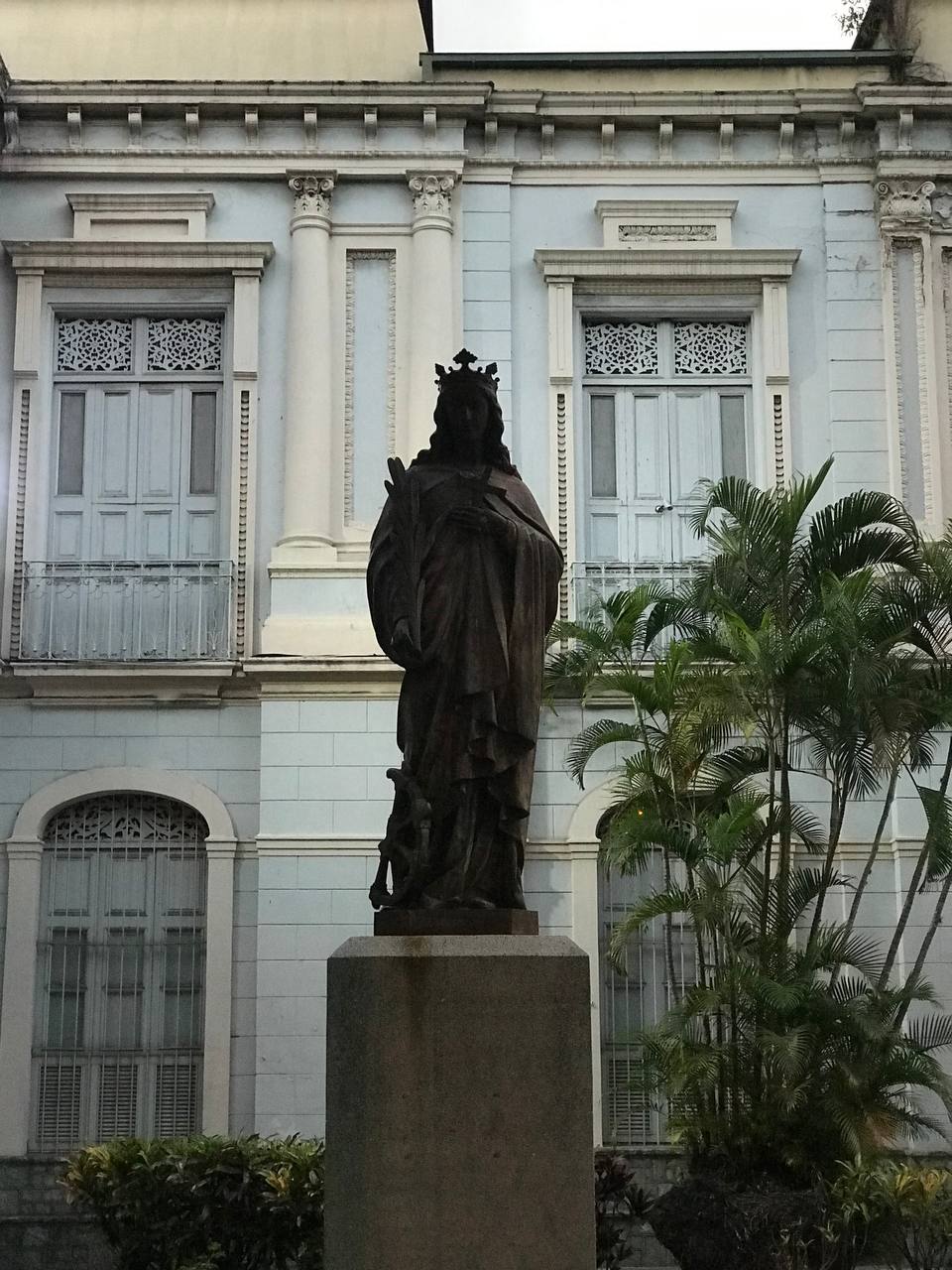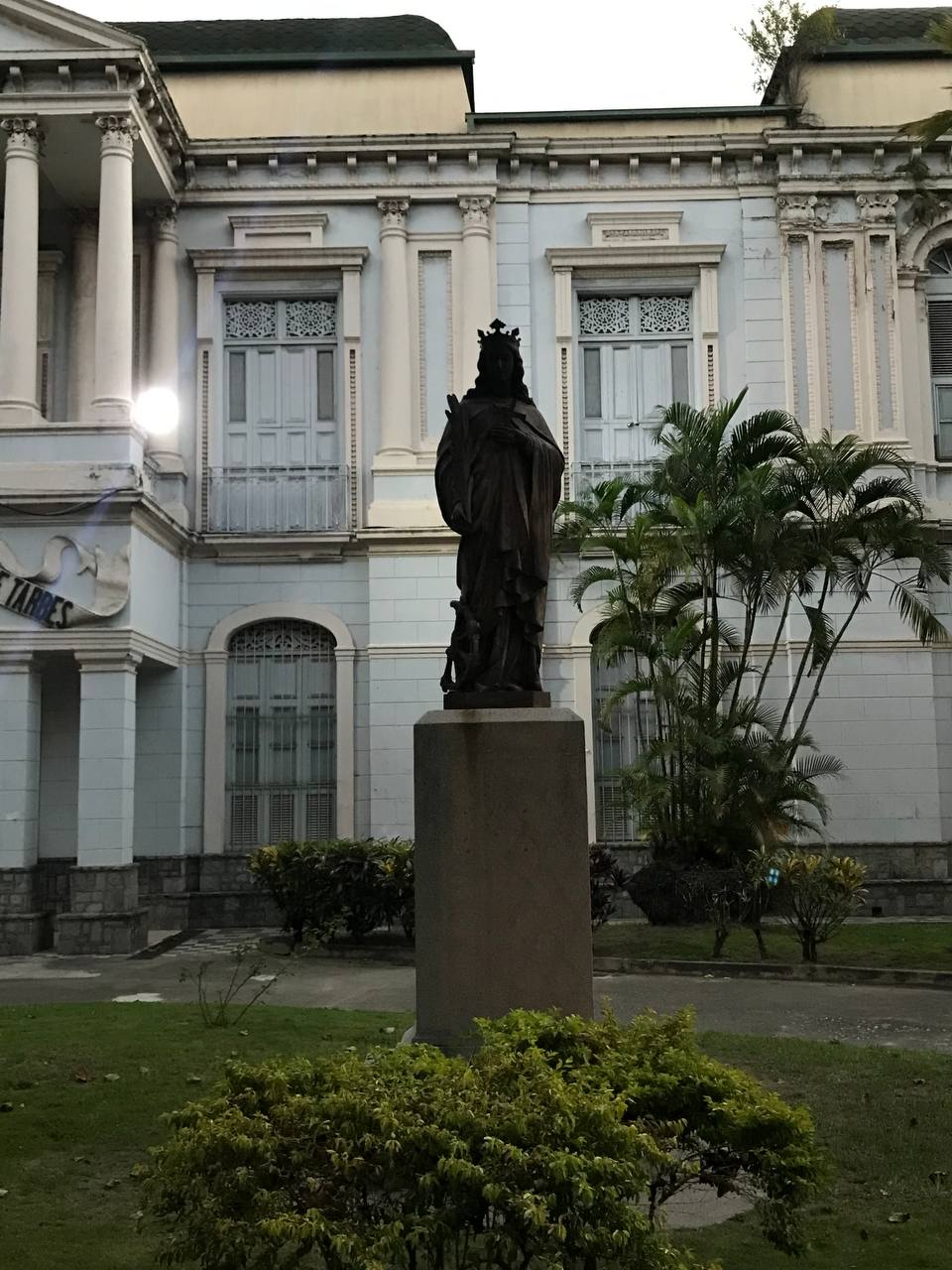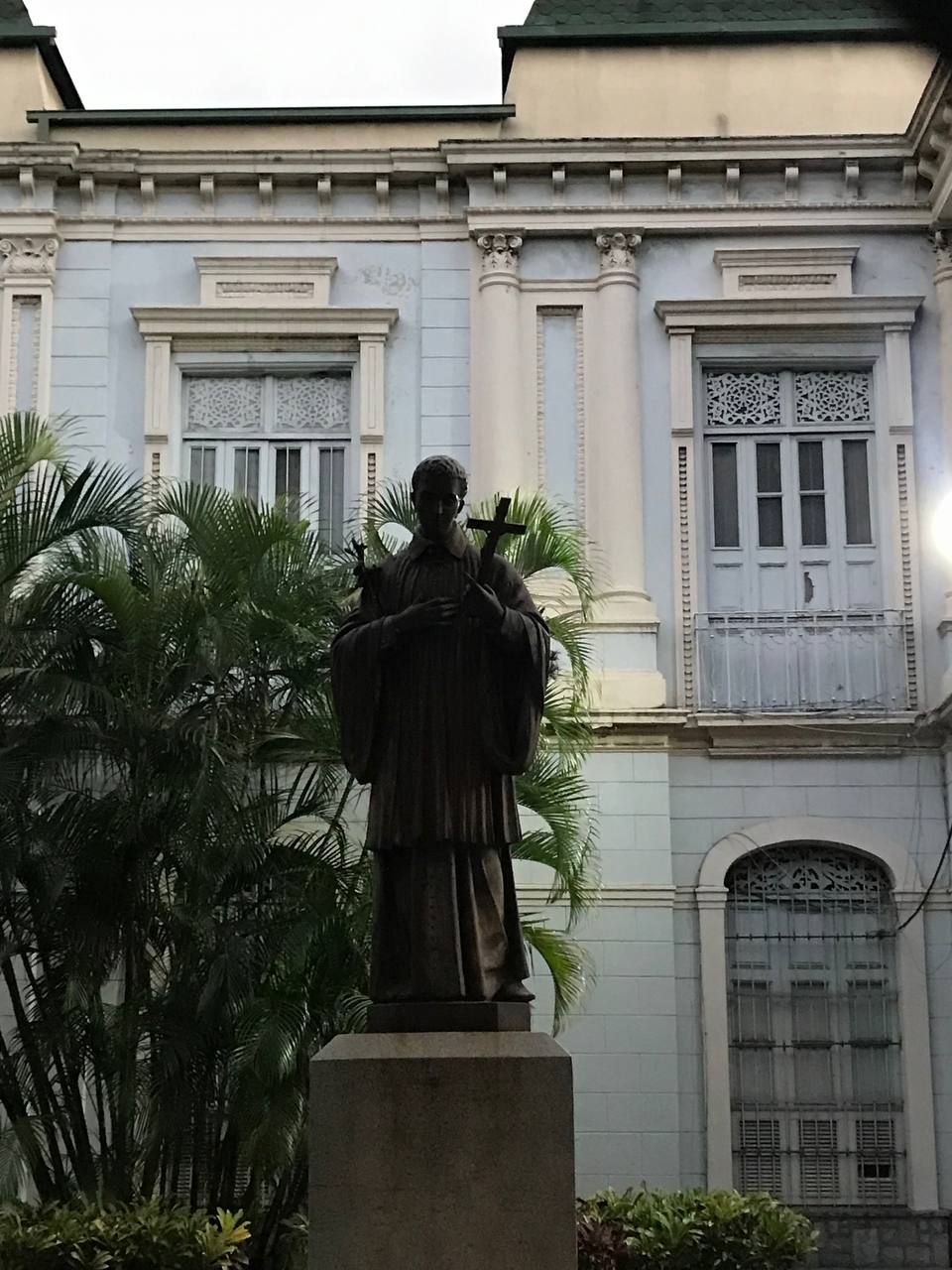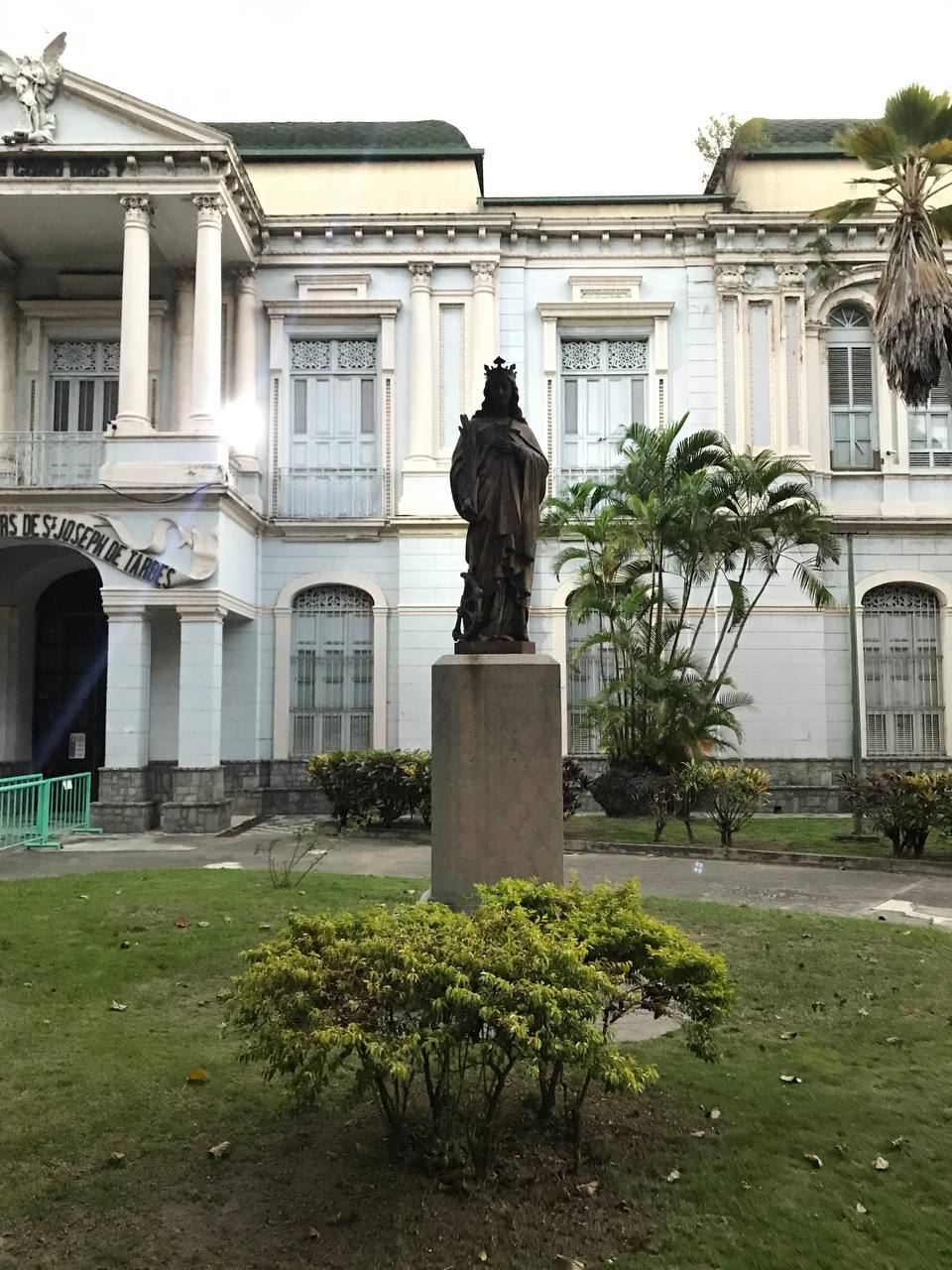 Estas fotos son del colegio San José de Tarbes que funciona desde el año 1902. Por lo tanto es una de las instituciones más antiguas de Caracas.
These photos are of the San José de Tarbes school, which has been in operation since 1902.
It is therefore one of the oldest institutions in Caracas.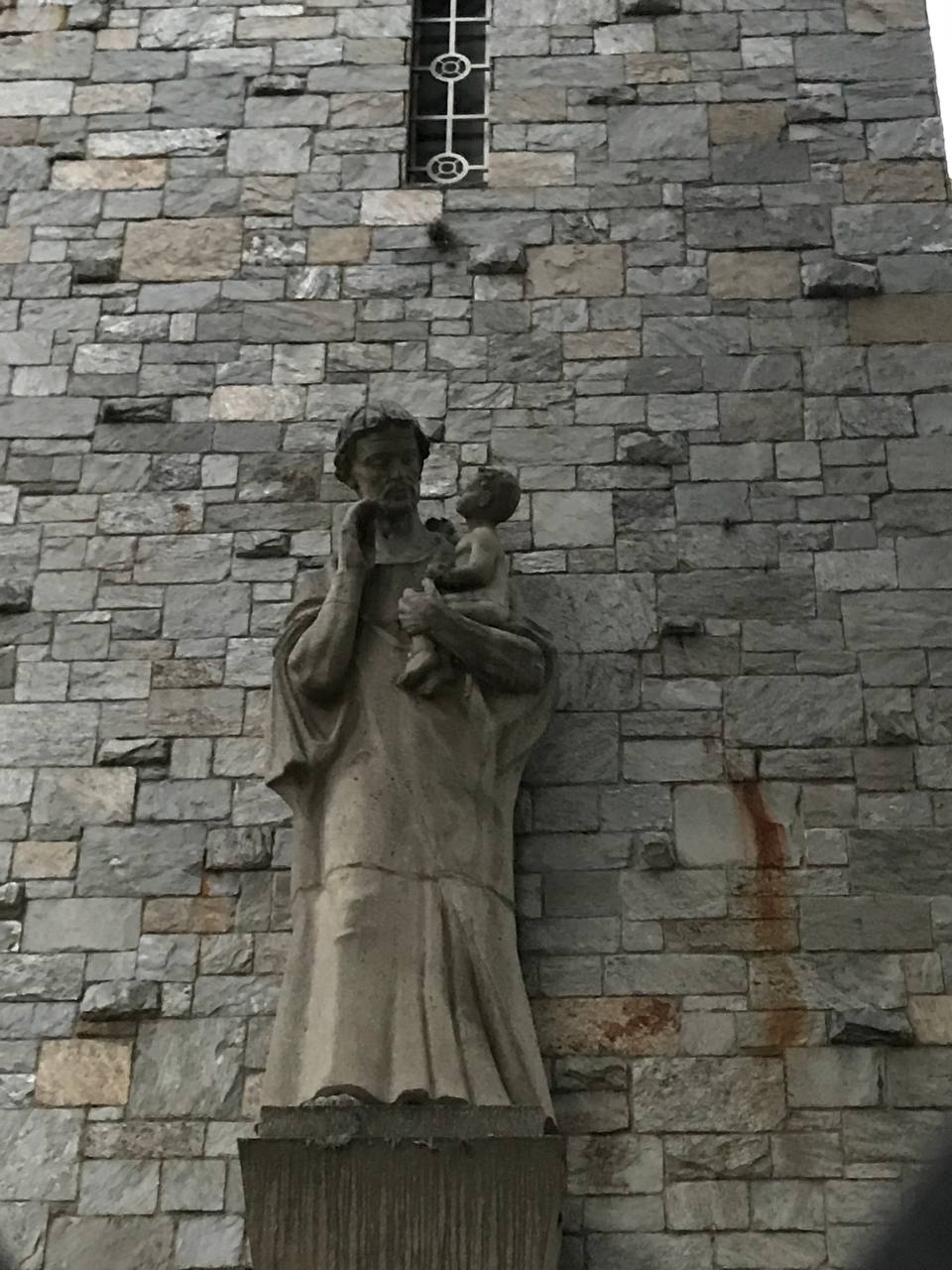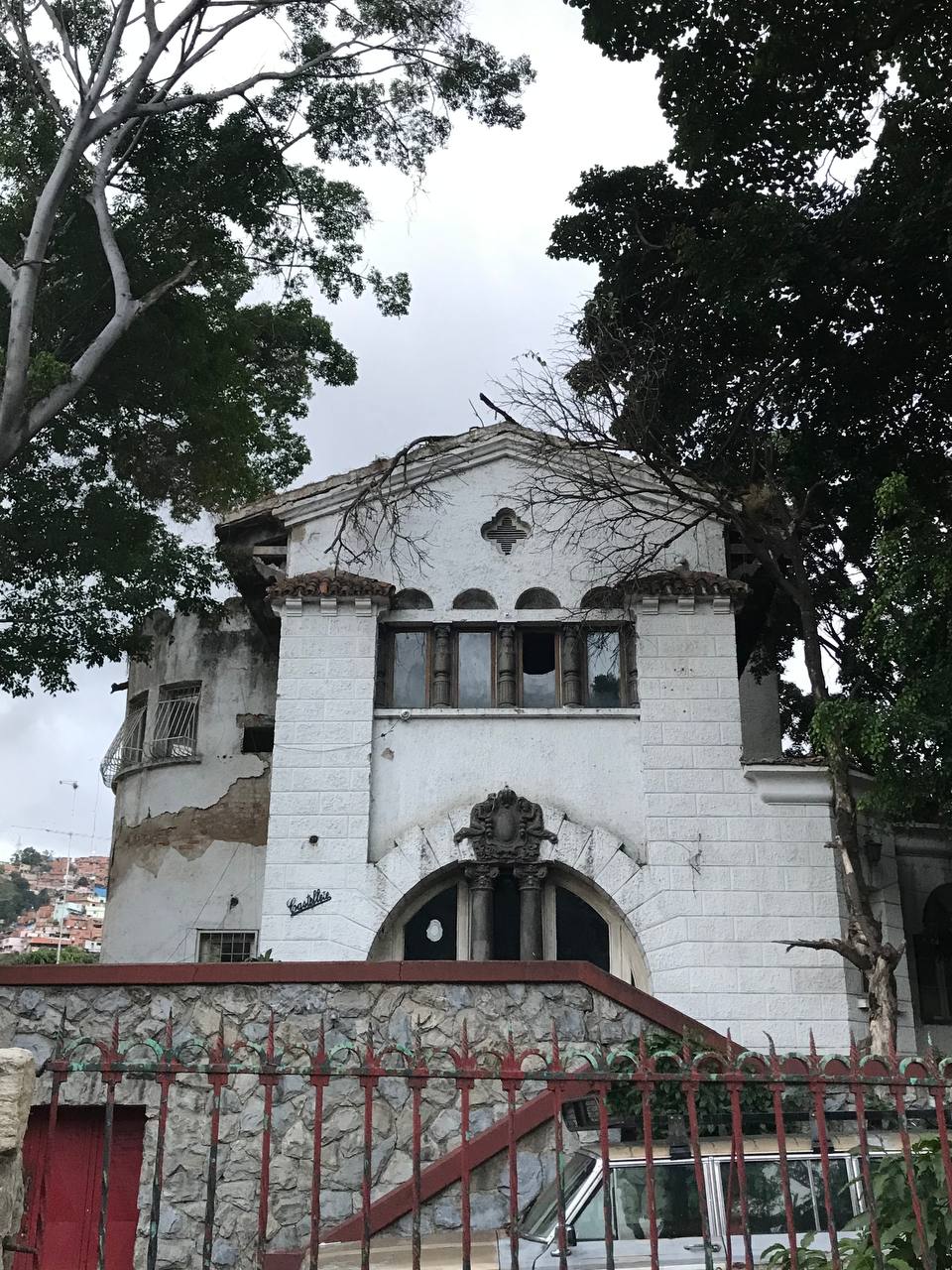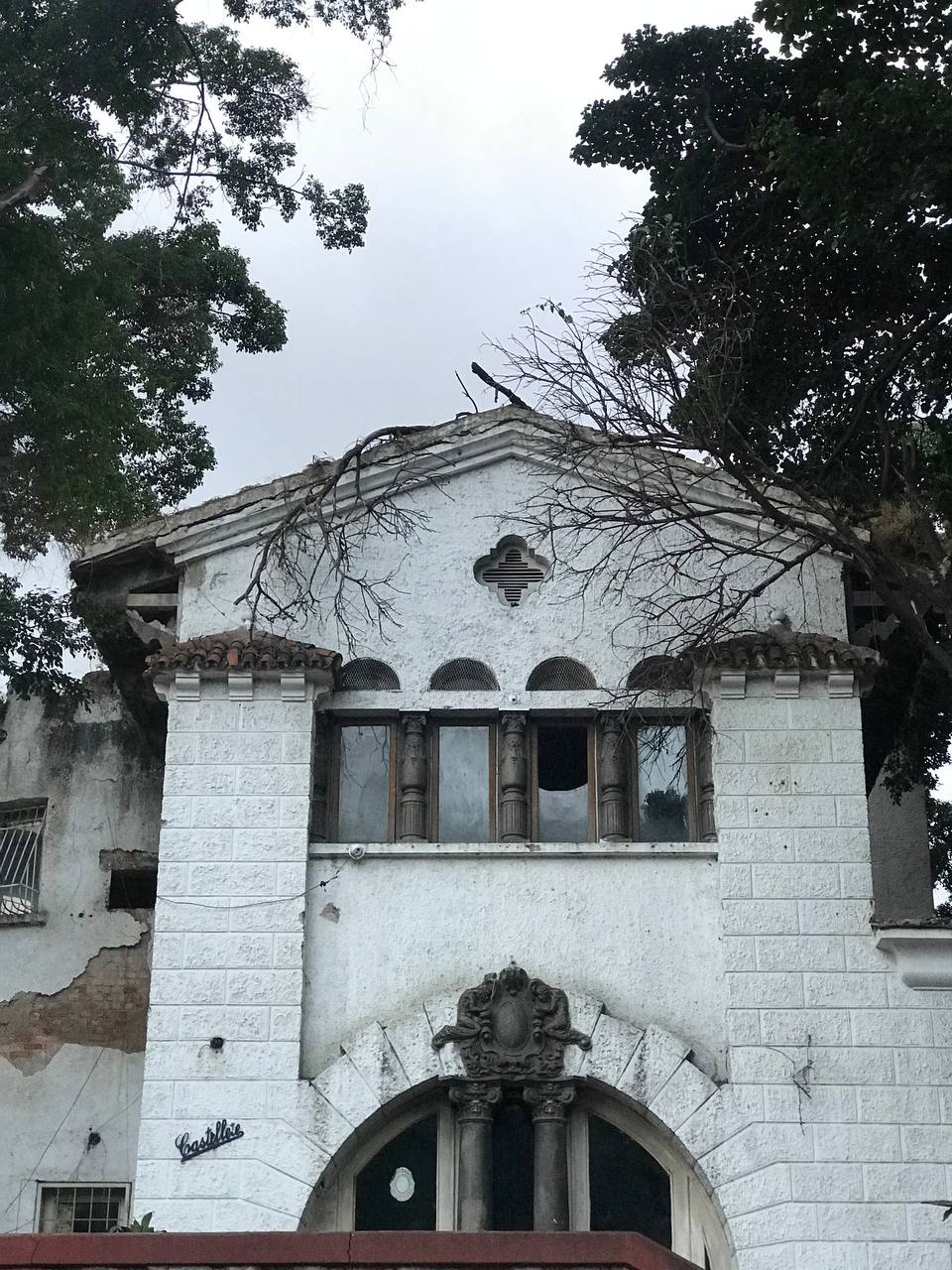 Esta es una de las casas antiguas que les mencioné y sirvió como set de la película venezolana La casa del fin de los tiempos.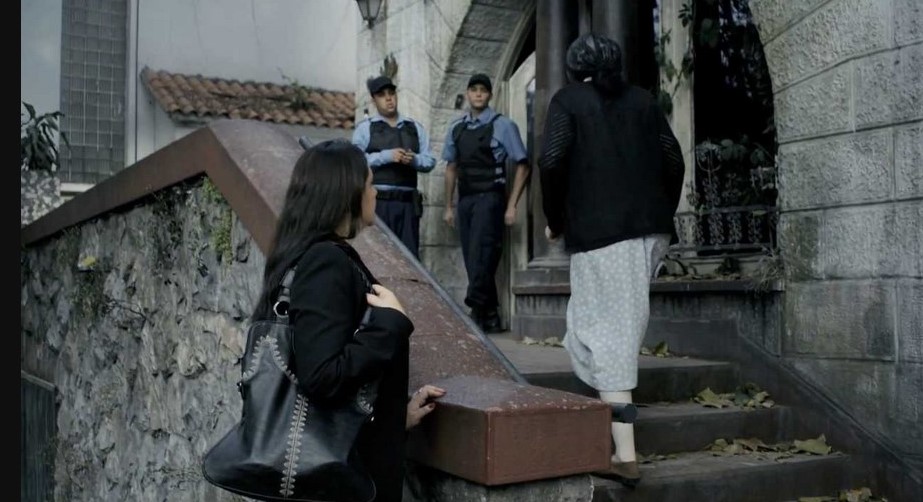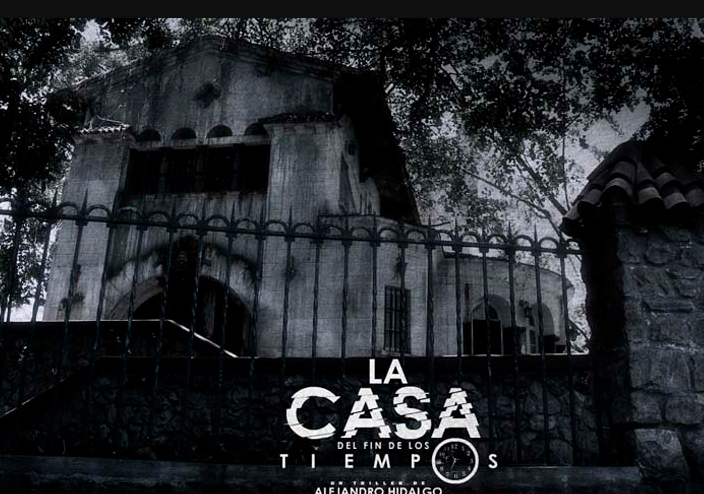 Llegando a casa como siempre me reciben mis amigos felinos. Aunque este no es tan amistoso.
Arriving home as always I am greeted by my feline friends.
This one is not so friendly, though.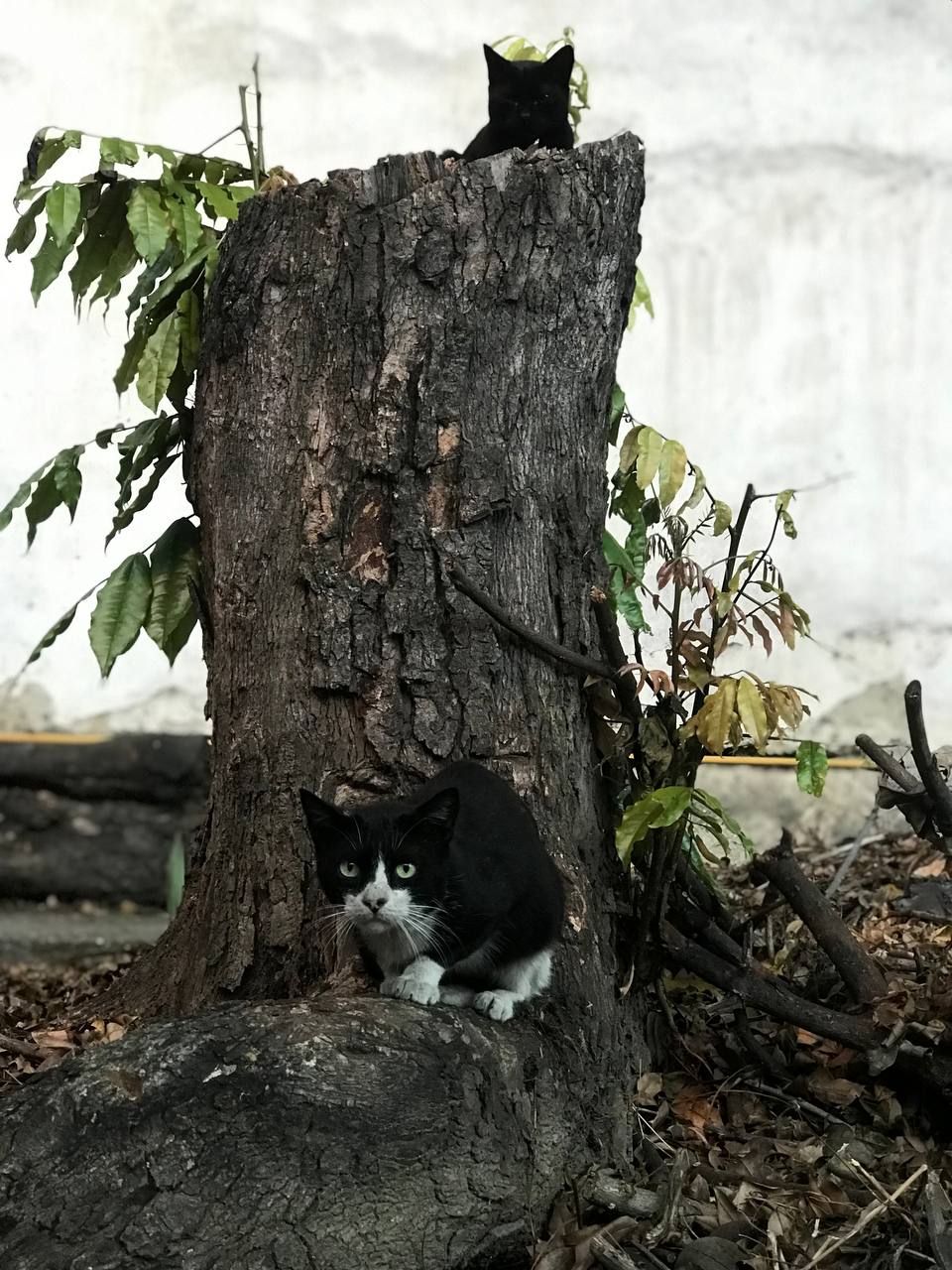 Hasta un próximo post! See you in a future post!
---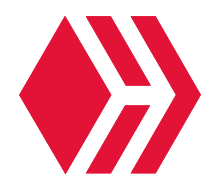 Todo el contenido y las fotografías son de mi autoría.
Las fotos las tomé con un Iphone 7 plus.
Si te gustan mis post puedes seguirme y apoyarme con un upvote ⬆️
All content and photographs are my own.
The photos were taken with an Iphone 7 plus.
If you like my posts you can follow me and support me with an upvote ⬆️
---
---
---