[ENG-ESP] Veronika decide morír, Paulo Coelho, reseña | Veronika decides to die, Paulo Coelho, review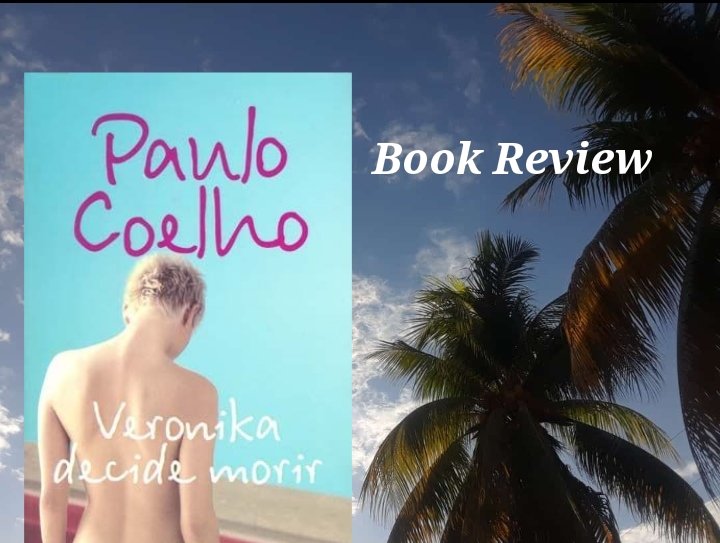 Hola como estan!, bienvenidos a los que son nuevos leyendo mis post, este será otro " Modo Aleh ", sobre mis experiencias con libros.
Esta reseña me gusta mucho, porque entra en el top de mis 5 libros de Coelho que me gustan, he hecho tres post anteriores y este sería el cuarto. Podría decir, sin ofender a ningún fan, que los libros actuales de Paulo, no son nada con los primeros que publicó.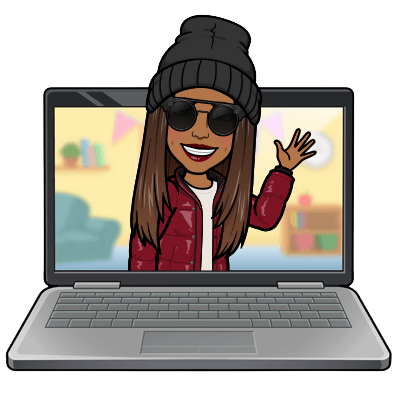 Hello how are you, welcome to those of you who are new to reading my posts, this will be another "Aleh Mode", about my experiences with books.
I like this review a lot, because it is one of my top 5 Coelho books that I like, I have done three previous posts and this would be the fourth one. I could say, without offending any fan, that Paulo's current books are nothing compared to the first ones he published.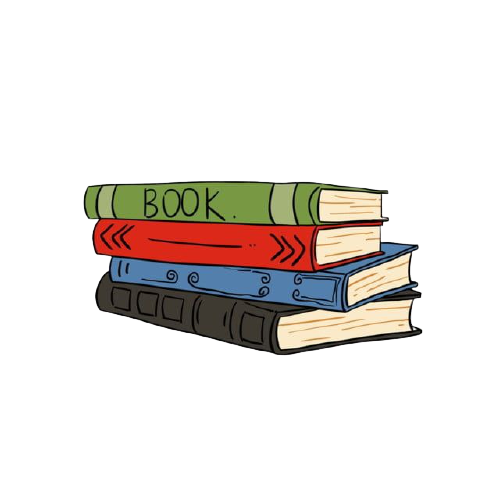 Coelho, sacó este libro en 1998, tras una experiencia personal, con los hospitales psiquiatricos, dando un giro. con la historia, detalla la vida dentro de él y sus pacientes, con miles de historias. Pero siempre es mas interesante que el autor de su punto de vista, siendo el el protagonista, narrador y a la vez un espectador.
Fue el 3 libro en ser publicado de Coelho . El alquimistas, su obra más importante en 1988 .
Coelho, who published this book in 1998, after a personal experience with psychiatric hospitals, gave a twist to the story, detailing the life inside him and his patients, with thousands of stories. But it is always more interesting that the author gives his point of view, being the protagonist, narrator and at the same time a spectator.
It was Coelho's third book to be published. The Alchemists, his most important work in 1988.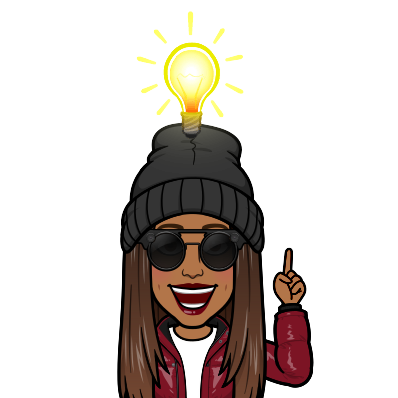 R E V I E W

Veronika, una chica normal, sin problemas, vida perfecta, joven, sana, pero aburrida de todo esa simpleza. Una mañana decide morír, vivía en una ciudad pequeña y sin mayor novedad, donde al ver por la ventana, todo era pintoresco, esa mañana decide trazar un plan, donde lo llevó a cabo dejando una nota, pero su suicidio, falla. Esto es tomado en algunos países como un caso de problemas mentales y tentar con tu vida también pone en riesgo a otros. Y es internada, allí descubre todo lo que sucede con su existencia y lo caótico que es explicar que no está enferma.
Una de las teorías de el Dr Igor, era que las oportunidades que nos da el suicidio era recapacitar sobre la vida, era un experimento que el quería probar, y veronika empezó a experimentar. No sabía que sería de ella luego de todo lo que hizo. Es una idea bastante interesante, ya que cada persona que experimenta estas teorías y se adentra en el libro puede tener una afinidad.
Veronika, a normal girl, no problems, perfect life, young, healthy, but bored of all that simplicity. One morning she decides to die, she lived in a small town with nothing much going on, where looking out the window, everything was picturesque, that morning she decides to make a plan, where she carried it out by leaving a note, but her suicide fails. This is taken in some countries as a case of mental problems and tempting with your life also puts others at risk. And she is hospitalised, where she discovers all that is going on with her existence and how chaotic it is to explain that she is not ill.
One of Dr Igor's theories was that the opportunities suicide gives us was to think about life, it was an experiment he wanted to try, and Veronika began to experiment. I didn't know what would become of her after everything she did. It's quite an interesting idea, because every person who experiences these theories and goes into the book can have an affinity with the book.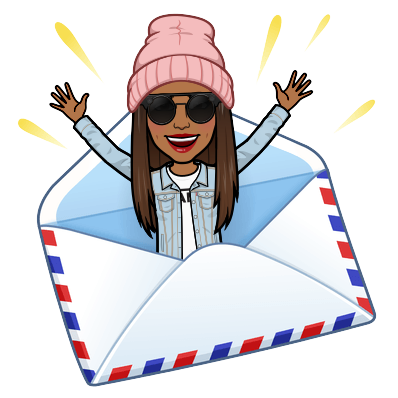 Si te gusto este post y quieres dejarme un comentario , me gustaria leerlo
If you liked this post and want to leave me a comment, I would
like to read it


---
---